MoveSavers is an independent moving comparison service that connects customers to qualified moving companies looking to earn the customer's business. We believe that by providing customers more information on what to look for when moving to a new location and provide consumer the best price comparisons on the web it will give consumers the power to sample moving services, compare their prices and find the right value that fits their budget. Our goal is to provide honest transparent information and quotations allowing you a time saving way to get moving quotations you need without the hassle of filling out piles of paperwork.

A true moving price comparison means having a good mix of businesses to choose from. Our network includes some of the largest names in the moving and shipping industry as well as some of the smaller local companies working hard to earn your business. We are not owned or operated by any moving company providing a quote.

We understand the importance of your time and know moving is a big step in most peoples lives. Thats why we only work with reputable moving companies to handle your personal property.
We understand the importance of giving power to the consumer and we stand ready to work for you
DOWNLOAD MOVING CHECK LIST
TALK TO US
Have questions? Feel free to contact us we are happy to help. Contact us and we'll get back to you as soon as possible.
Get in touch
ARE YOU A MOVING COMPANY?
Interested in becoming a MoveSavers qualified partner? Give us a call today and learn about your options
WHY WORK WITH US
Our moving quotations are 100% free

FREE use of our extended checklist

There is no obligation to hire anyone

Simple way to find local or international movers

Get moved quickly and easily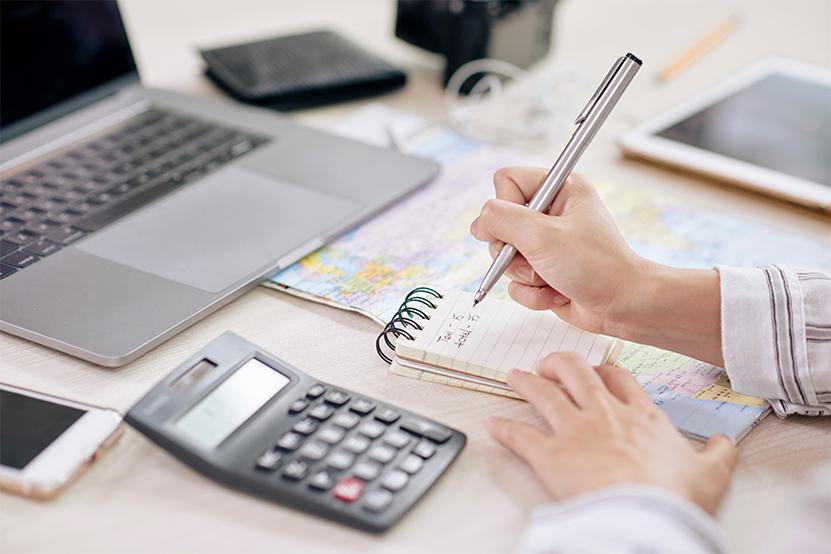 SAVE MONEY ON YOUR MOVE, REQUEST A FREE QUOTE!
Get A Quote