BUSINESS INQUIRY
Have a question or business inquiry? Find out how to become a qualified partner today!
sales@movesavers.com
CONTACT
If you have any questions regarding our service or our content feel free to email us.
info@movesavers.com
ADDRESS OF OFFICE
12600 West Colfax Avenue, Lakewood, CO, USA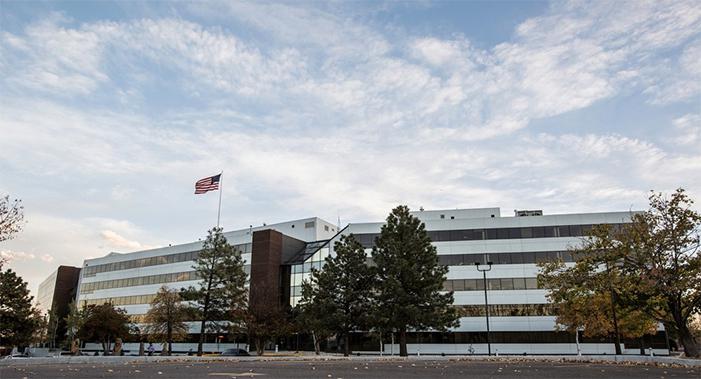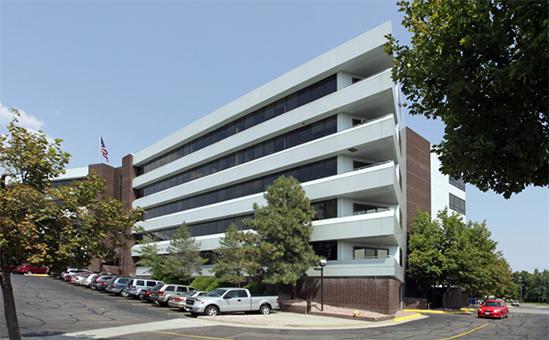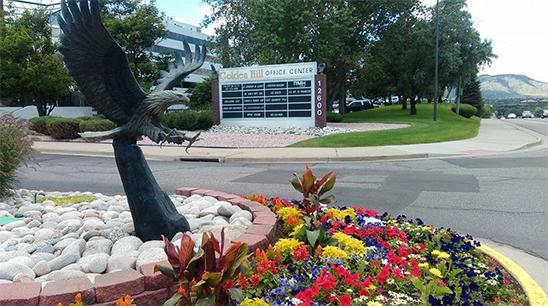 SAVE MONEY ON YOUR MOVE, REQUEST A FREE QUOTE!
Get A Quote