Moving locally may not be as challenging to coordinate as a long-distance move, yet hiring professional movers can still make the process much easier and less stressful. Local moves, like all moves, require a keen attention to detail to ensure that nothing is overlooked. You'll want to plan for everything - from collecting moving boxes to having the utilities and other services turned on in your new home. Creating a moving checklist is essential to keeping these important details organized.
Here are some of the benefits of hiring professional movers to assist with your local move:
HOW TO CHOOSE THE RIGHT MOVERS FOR YOUR LOCAL MOVE
If you decide to hire professional movers for your interstate move, you'll want to be sure they have an excellent track record.
Here are a few tips to help you find movers who will do an exceptional job:
Start by reading customer reviews.

Pay close attention to any negative reviews. Top-notch companies will not have many negative reviews, but occasionally you may come across one. In these circumstances, evaluate the situation.

If the review is critical, what were the details? Did the company respond? If so, was their response professional?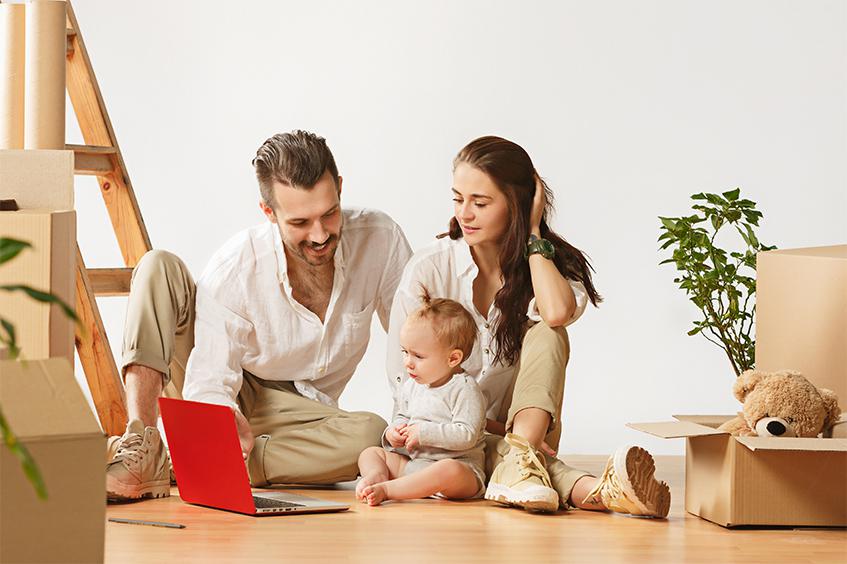 THEIR US DOT NUMBER
The company's US DOT number. To legally operate a moving company in the United States, a unique license number known as a US DOT number is required and must be renewed annually. Federal law requires moving companies to be in compliance and provide proof of insurance in order to renew this license each year. To check the status of a interstate moving company's US DOT, contact the Federal Motor Carrier Safety Administration (FMCSA).
Once you've identified a handful of companies you are interested in working with, contact each of them to request the following information:
A free estimate. Local moving companies will come to your residence and provide a free in-person estimate. Since the estimate is provided onsite, you should expect an accurate estimate with no surprises on your final bill.

References. As with any company, a reputable moving service will be able to provide you with a list of references that you can contact to get a better sense of how the company operates, and what to expect when working with them.

Their insurance and valuation protection policies. If something goes wrong during your move, you should know beforehand what your options are for compensation. Perhaps items are missing, or broken, or the moving company was late or worse, didn't show up - what are your options to recoup any losses? Each company will have its own policies.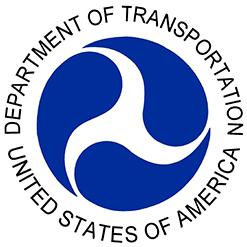 Once you've decided which moving company you want to hire, be sure to get all the details in writing, and thoroughly review any documents before signing them. Overall, hiring a moving company for your local move can be extremely helpful. They can work with you to plan every detail of your move to make the process less stressful. You just want to be sure you choose a reputable moving service with a long history of happy customers.