Organizing a move from one state to another can be quite challenging! Hiring professional movers to assist with the process is a great way to minimize the stress and ensure that your move is well-planned for. A well-developed moving checklist is critical to the success of your move and will help ensure that nothing is overlooked. Here are some of the benefits of hiring professional movers to assist with your interstate move:
HOW TO CHOOSE THE RIGHT MOVERS FOR YOUR INTERSTATE MOVE
If you decide to hire professional movers for your interstate move, you'll want to be sure they have an excellent track record. Here are a few tips to help you find movers who will do an exceptional job:
Read customer reviews. Look for moving companies who have a significant number of good, recent reviews. Avoid companies with a high number of negative reviews. If a moving service has one or two negative reviews, you don't need to rule them out automatically. Instead, read the critical reviews and consider the circumstances, as well as the company's response to the complaint. In some cases, the customer may have been too harsh.

Identify a shortlist of companies you may want to work with based on reviews and recommendations.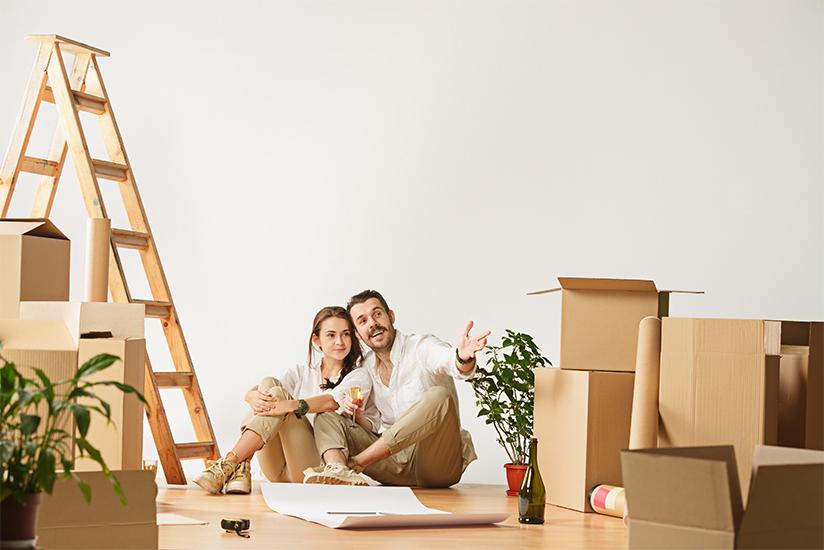 Reach out to the moving companies on your shortlist and request the following: References from previous customers. Top-tier moving companies will happily offer to connect you with prior customers who can tell you first-hand about their experiences with the company. Once you've identified a handful of companies you are interested in working with, contact each of them to request the following information:
An in-person cost estimate. Companies that coordinate international moves will have representatives on both sides of your travel. They should be able to conduct an on-site review of your items and provide a free quote.

References. Reputable moving companies will not hesitate to provide references for you to contact. Speaking with the company's previous customers will help you understand what to expect from the company and the entire process.
THEIR US DOT NUMBER
The company's US DOT number. To legally operate a moving company in the United States, a unique license number known as a US DOT number is required and must be renewed annually. Federal law requires moving companies to be in compliance and provide proof of insurance in order to renew this license each year. To check the status of a interstate moving company's US DOT, contact the Federal Motor Carrier Safety Administration (FMCSA).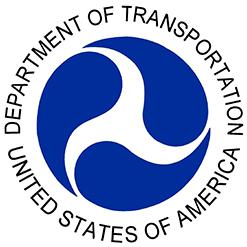 Insurance valuation and protection policies.
Get these in writing. If something goes wrong during your move - broken or lost items, for example, you'll want to know what your recourse is. Understanding the terms of your agreement beforehand can save a lot of strife if the unexpected occurs. Every moving company will have their own set of policies, so be sure you understand them before entering into an agreement.
A free onsite estimate.
Other things to consider when researching companies to work with include: how long the company has been in business, what is their relationship is with the other providers who will be helping to coordinate the move, and whether the company offers temporary storage if you should need it. Once you have gathered all this information and have made the suggested inquiries into each company's qualifications and background, choose the moving company you feel most confident about. With the detailed coordination, it takes to execute a successful international move, you'll want to make sure you work with a highly-respected company that has a reputation for excellent communication and exceptional customer service.