Get Free Moving Quotes
Enter Address From, Address To — View Prices
WHERE ARE YOU MOVING FROM?
Previous
Next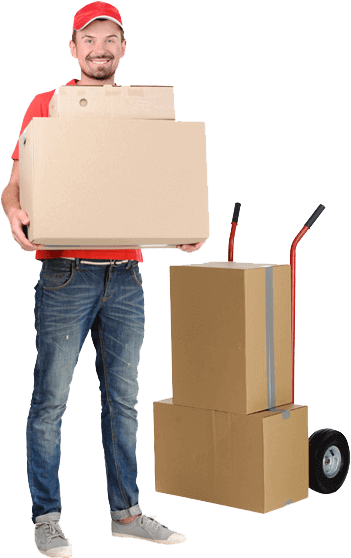 WHY MOVESAVERS
We understand the importance of giving power to the consumer and we stand ready to work for you. And get this our service is 100% free !
OUR PLEDGE
To Serve our customers by providing honest and transparent information to make their move as smooth and cost effecient as possible.
EASY MOVING CHECKLIST
Every single move can be very stressfull. Movesavers created a specific checklist that will help you to get your move to go as smooth as possible.
Tailor made per state

Downloadable to pc or mobile

Detailed moving plan

Free
Get checklist
OUR PARTNERS
Planning a move is without a doubt the most complex type of move to coordinate, and hiring professional movers is highly recommended. Moves are always complex and require an exceptional attention to detail and a high-level of coordination. Hiring professionals who understand how to organize a move will be well worth your effort.
San Antonio, TX
With more than 50 major events throughout the year, San Antonio has something for everyone. Whether you fancy world-famous theme parks, authentic BBQ, professional sports, lively festivals, history, theater, music, or art - this city has got you covered. Do not forget your appetite and sense of adventure when you start packing your move to San Antonio! Your moving checklist should also include an interest in history - because San Antonio has quite a bit of history.
Discover San Antonio