Looking for movers to help you make the big move to Westminster, CO? Or are you simply looking for movers to help you move cross-town? Find the perfect Westminster movers to help you with your move! Get a FREE quote now!

With a population of around 113,473, Westminster is the seventh most populous city in the state of Colorado. Westminster is cold in the winter months and hot in the summer months. The area accumulates about 17 inches of rain and 64 inches of snow throughout the year. On average, there are 242 days of sunshine each year.
Get A Quote
Located about 9 miles north-northwest of Denver is the city of Westminster, Colorado. Westminster is split between Adams and Jefferson Counties and is a suburb of Denver. Westminster was incorporated in 1911 and named after Westminster University which had been previously built in the area. Westminster consisted primarily of farmland until the 1970s when developers started buying up farms and running them into subdivisions. This suburban community has a lot to offer residents and it is easy to see why it is one of the most popular places to live in the Denver metropolitan area.

Before hiring a moving company, here is what newcomers need to know. Westminster has an extensive trail network and open space system. The highlight of the trail system is the Big Dry Creek Trail which extends approximately 12 miles from the eastern boundary of the city to Standley Lake. Other trails parallel the Farmers' High Line Canal, Walnut Creek, and Little Dry Creek. Westminster began preserving open spaces in 1985 when voters first approved a sales tax specifically earmarked to acquire and maintain open space. The city now owns more than 3,000 acres in all parts of Westminster.

With all that the city has to offer, it might just be time to start looking for a Westminster moving company. From packing to moving the heavy stuff, a moving company can make your move to Westminster a breeze.
Jobs & Local Economy
Westminster is considered a bedroom community for people working in Denver. The biggest employer in the city is Ball Corporation, the world's largest manufacturer of recyclable metal beverage and food containers. As the region has diversified it's industries so has Westminster.



The overall cost of living in Westminster is 23% higher than the national average. This is mainly due to the cost of housing, which is 64% higher than the national average.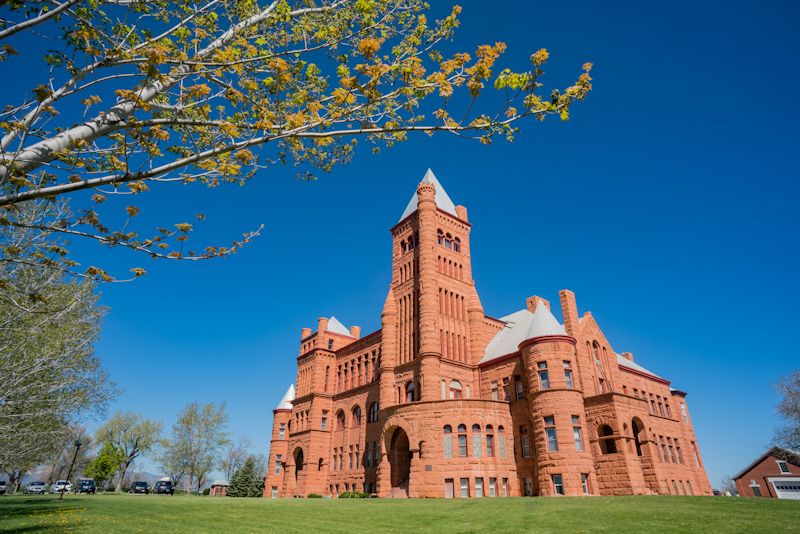 Attractions
Making the move to Westminster also means you can enjoy these nearby attractions:
Bell Tower
Westminster City Hall features a 14-story bell tower topped by a pyramid-shaped steel mesh structure. The 130-foot spire, which is widely known and referenced as a community landmark, was first conceptualized as a symbolic tie and tribute to the clock tower of Westminster Palace in England known as Big Ben. The unveiling of the Bell Tower in 1986 was attended by the then-mayor of Westminster, England. An English Oak can be seen on the City Hall property today- a gift to Westminster, Colorado, from Westminster, England.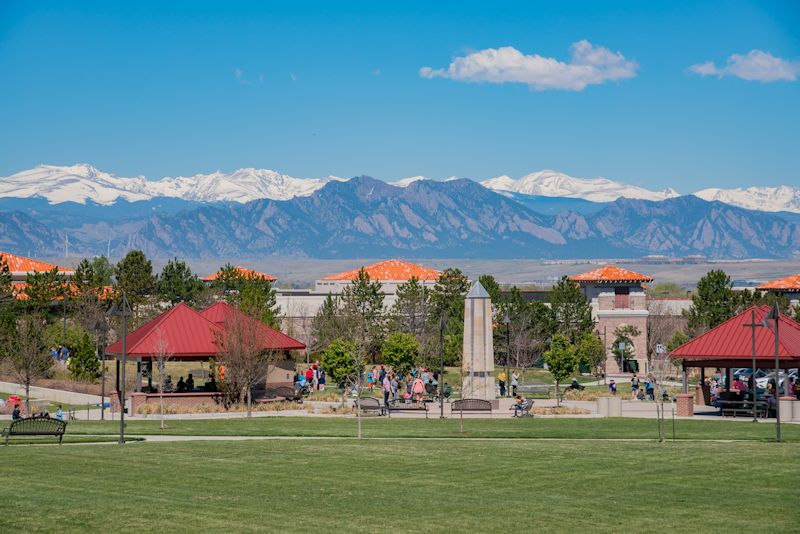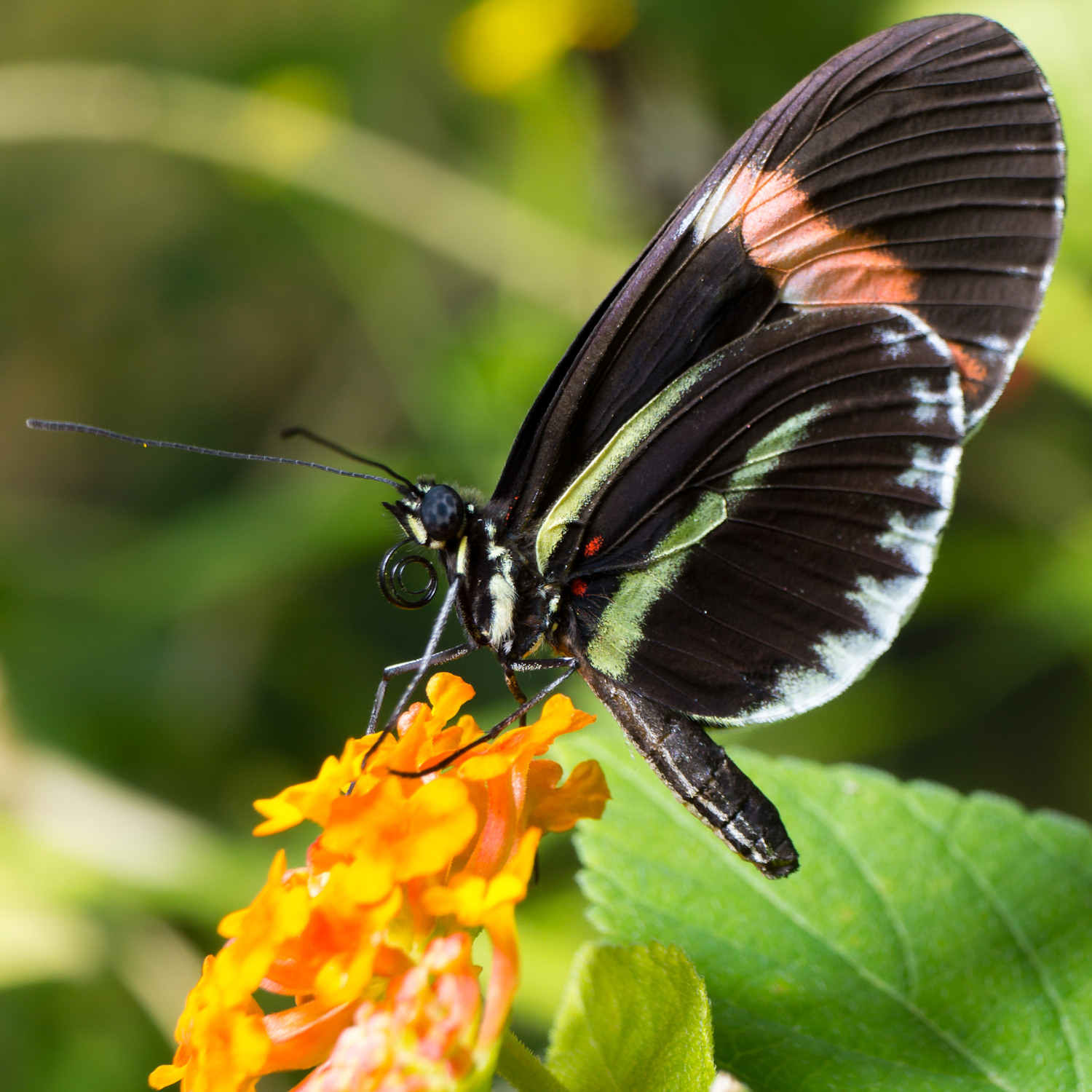 Standley Lake
Standley Lake Regional Park & Wildlife Refuge is a recreational area that is anchored by a reservoir & offers boating, fishing & camping options.
Butterfly Pavillion
The Butterfly Pavilion opened in, 1995, and was the first stand-alone non-profit insect zoo in the United States. The 30,000-square-foot facility is situated on 11 acres of land and contains five main exhibit areas to teach visitors about butterflies and other invertebrates. The main exhibit is an indoor rain forest filled with 1,200 free-flying tropical butterflies.


Colorado Springs, CO
Located close to the center of Colorado is the charming city of Colorado Springs, Colorado. Colorado Springs is located in El Paso County and is a destination for Olympic athletes from all over the world. The area boasts plenty of large homes, suburban developments, and a quaint downtown area that offers a small-town appeal.
Discover Colorado Springs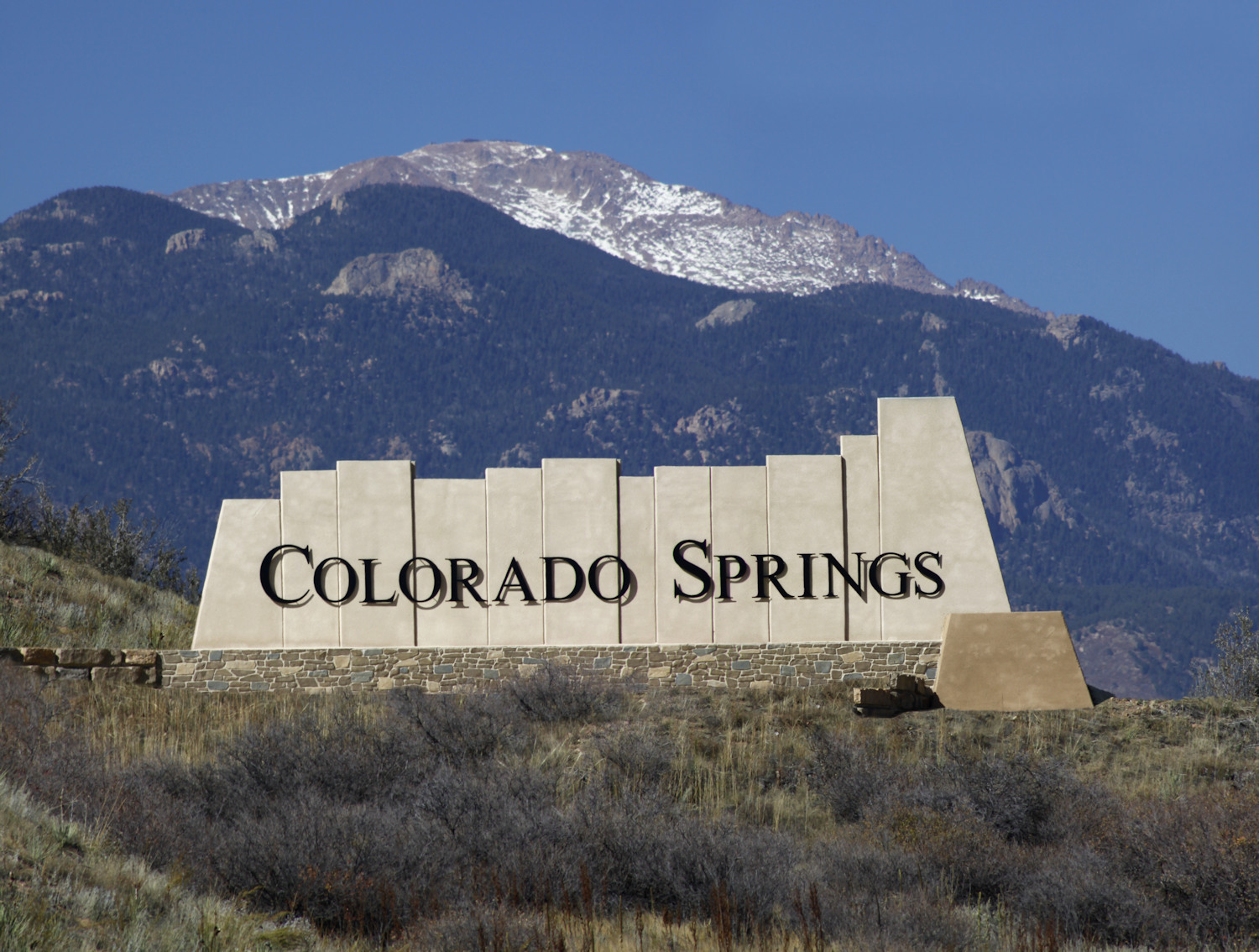 WE ALSO PROVIDE OUR SERVICE IN THE FOLLOWING Colorado CITIES.