Are you thinking about visiting or even moving to Fort Collins, CO? Fort Collins is home to fabulous recreational opportunities, diverse cultural attractions, a vibrant nightlife scene, and family fun. So, bring your sense of adventure, bring your thirst and appetite, bring your energy, bring your curiosity, and, most of all, bring your smile.
Located in northern Colorado, Fort Collins is home to Colorado State University and an outstanding public school system.

Nestled at the base of the Rocky Mountains, Fort Collins offers exciting recreational opportunities, unique cultural offerings, and is a regional center for employment and shopping. Throughout the year, live music and entertainment, as well as great local dining, can be found throughout the historic downtown area. Fort Collins offers the convenience of a small town with all the amenities of a larger city.
If you are seeking the Colorado lifestyle and a community in which you can reinvent and reinvigorate yourself then Fort Collins is your city.
Get a feel for settler life in this well-preserved downtown Fort Collins district of over twenty restored historical buildings that are part of both national and local designated historic districts. Included is the Northern Hotel, a Fort Collins landmark that was restored to its former "Art Deco" elegance. You're likely to notice a strong resemblance to Disneyland's Main Street USA: we're proud to say that it is modeled after our own Downtown Fort Collins! The alleys have been upgraded into European style walkways with potted flowers and Tivoli lights making the journey to the next place a beautiful experience of its own.
Get A Quote
Downtown Fort Collins offers an abundance of activities during the day and in the evening. As a college town, the nightlife scene is a bustling, vibrant mix of art, culture, dining, craft beverages, and live entertainment.
Old Town Fort Collins is lined with nature, tourist, cooking, retail, and novelty and confectionery shops. There are a variety of restaurants (over 84 of them, actually) to provide a taste for any craving, and countless places to dine outdoors. Additionally, ride the only original trolley car west of the Mississippi through a beautiful historic Old Town neighborhood. And on any given day, you can enjoy the sounds of live music drifting through the newly renovated Old Town Square.
Partake in the craft beverage scene and any of the trendy restaurants or bars downtown. Take in the ambiance while you sip a cup of locally roasted coffee, or stroll the streets to pick up an amazing find at a boutique shop.
The newly renovated Old Town Square is the perfect gathering place to attend a summer concert, enjoy ice cream with the family, hunker down on the patio, or participate in any of our seasonal events.
Jobs & Local Economy
View our calendar of events to make sure you don't miss out on something that sparks your interest. Be sure to look for the monthly Gallery Walk and Foodie Walk, or time your visit to take advantage of the live summer concert series, beer and wine pairings, and certainly, the magic of the holidays.

Evenings downtown attract theater performances at nearby Bas Bleu, OpenStage, and the Lincoln Center. Even the Museum of Discovery offers fireside chats and events "after dark." You can also keep up with events and gatherings by following our social media channels.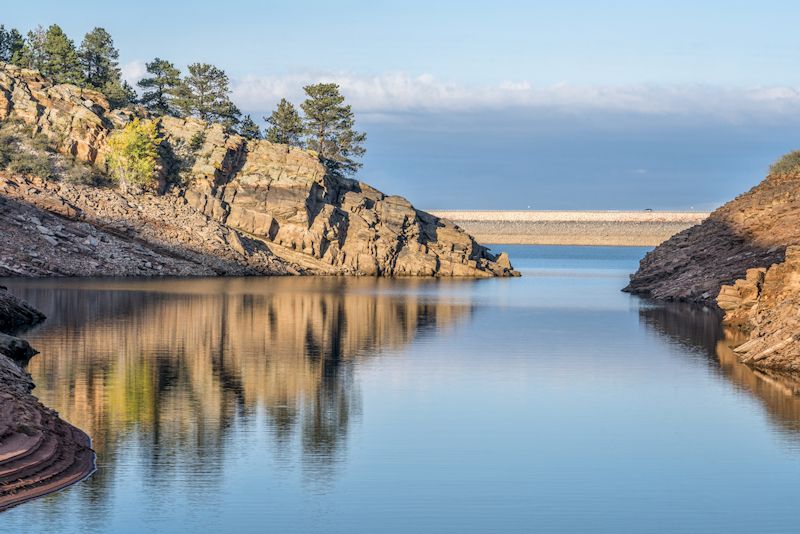 SAVE MONEY ON YOUR MOVE, REQUEST A FREE QUOTE!
Get A Quote
MEET OUR TEAM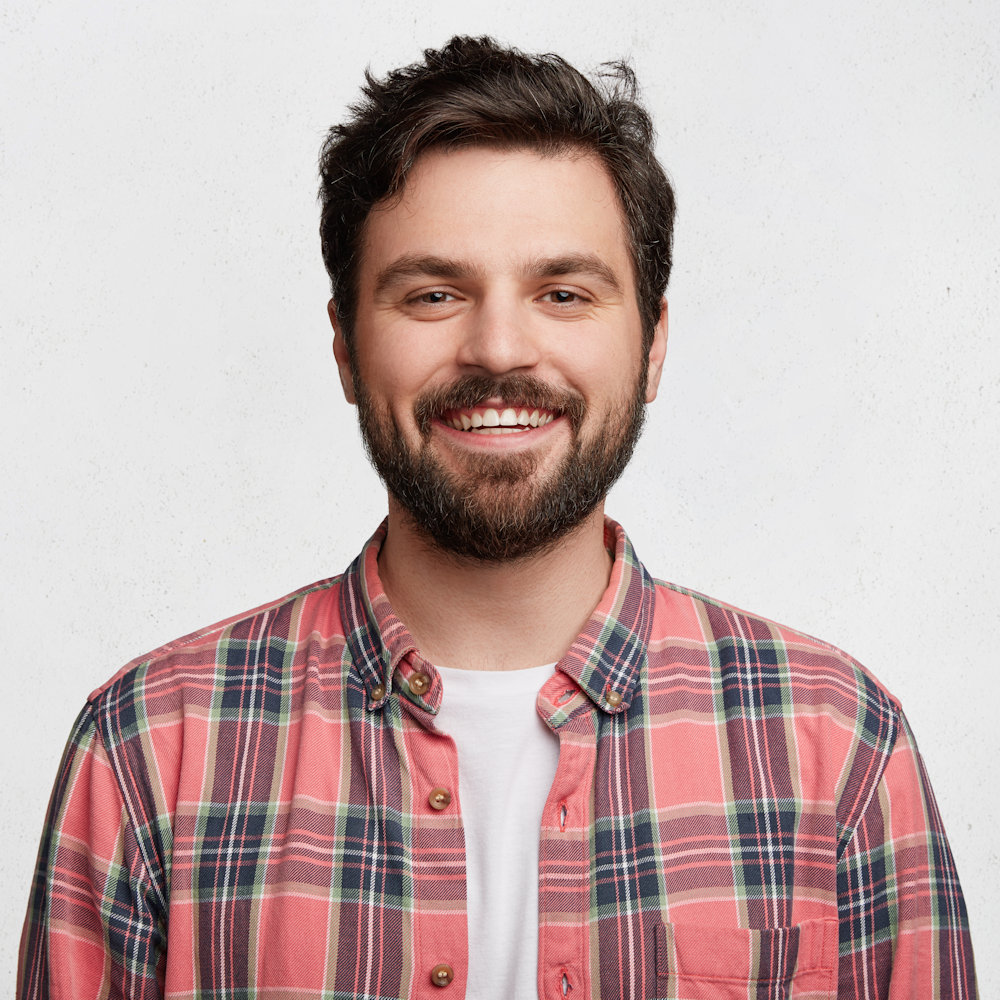 Jimmy
Account Manager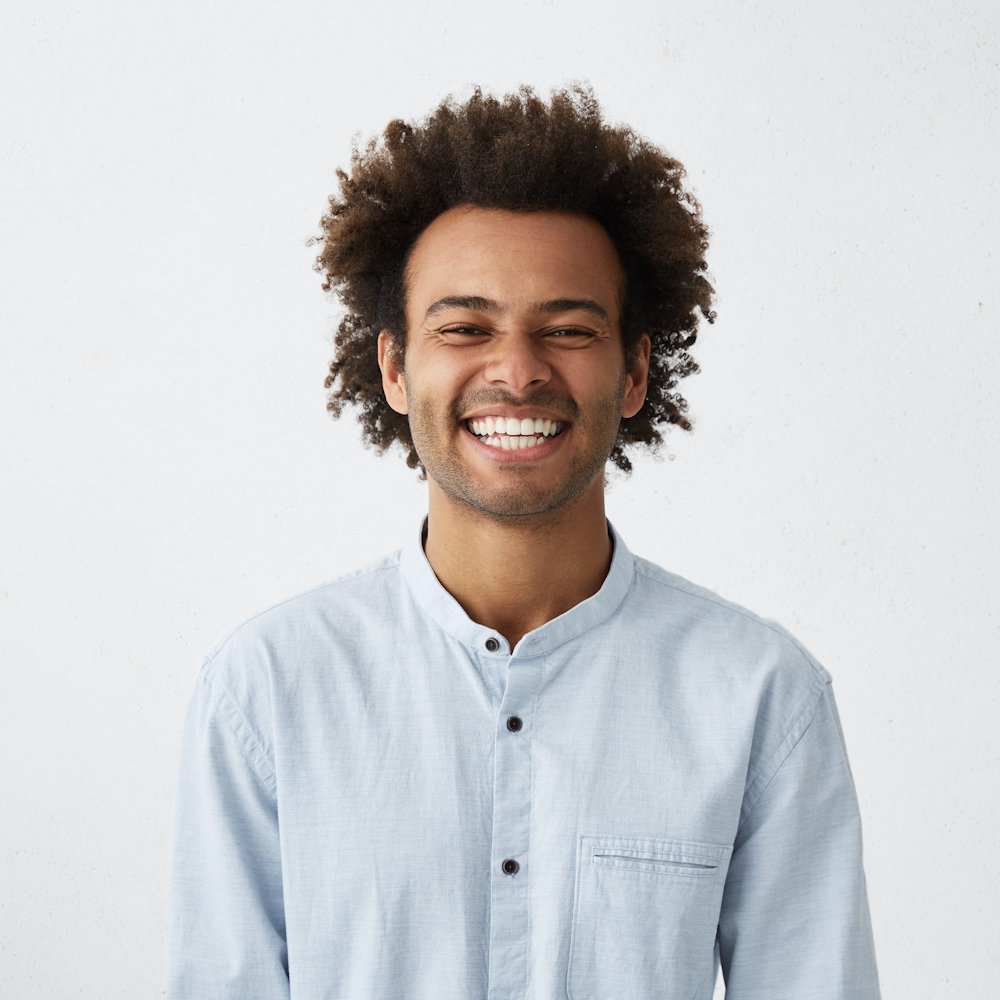 Joe
Associate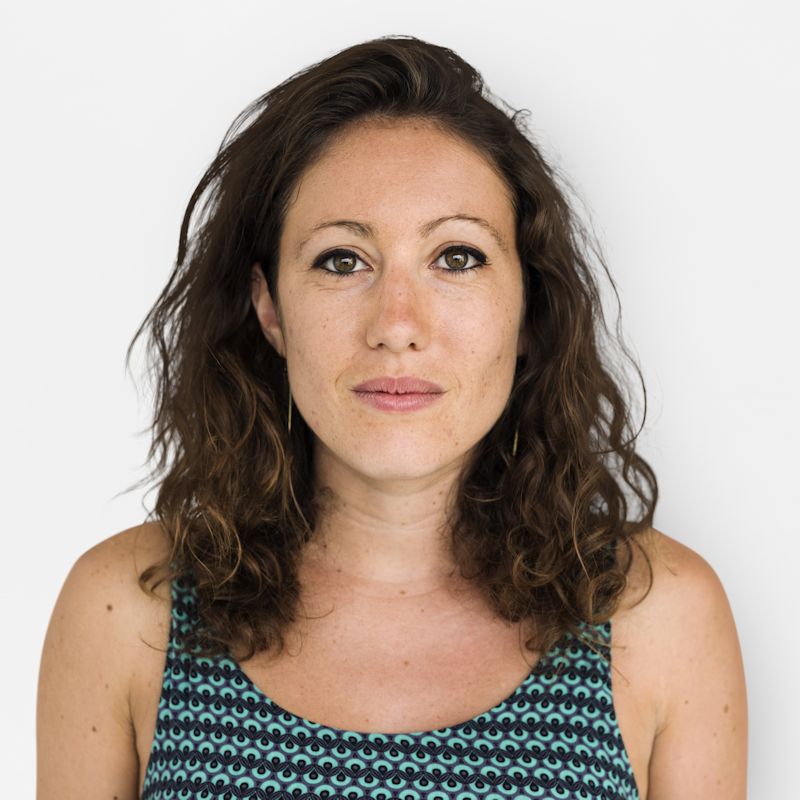 Kate
Estimator
PARTNERS
You Move Me
212 Eucalyptus Drive, El Segundo, California 90245, USA
We at You Move Me have years of experience in helping our customers move to their new homes or buildings. We specialize in moving your valuables to your desired location within the US
Watson Moving and Storage
200 SW 12th St, Loveland, CO 80537, USA
Since 1957, we have been a trusted source for families and businesses that need a reliable, responsive moving company.
Watson Moving and Storage
930 Juniper Ln, Estes Park, CO 80517, USA
Since 1957, we have been a trusted source for families and businesses that need a reliable, responsive moving company.
U-Pack Moving
2203 Walrich Dr, Louisville, KY 40211, USA
Say goodbye to high-priced full-service movers and truck rental. U-Pack is changing the way people move.
United Van Lines
900 S Sunset St, Longmont, CO 80501, USA
United Van Lines is America's largest mover of household goods, with a network of more than 300 agents.
United Moving Group
3751 Northwest 115th Avenue, Coral Springs, FL, USA
What Makes Us One of the Best Moving Companies
Packing, storage and convenience services, like cleaning and debris pickup
Moving coverage
Dedicated customer service
Transparent pricing
Flexible basic, full-service and add-on options
Two Veteran Movers
2629 Redwing Road, Fort Collins, Colorado 80526, USA
We started for a reason, to care for our Military Veterans. Here in Colorado there is a 7% unemployement of Military Veteran and we aim to drive that number down. But unlike other moving companies like us we
Two Men And A Truck
520 W 67th St, Loveland, CO 80538, USA
TWO MEN AND A TRUCK® Fort Collins is proud to serve Northern Colorado region with professional, courteous movers who are motivated to get the job done.