Are you thinking about visiting or even moving to Fort Collins, CO? Fort Collins is home to fabulous recreational opportunities, diverse cultural attractions, a vibrant nightlife scene, and family fun. So, bring your sense of adventure, bring your thirst and appetite, bring your energy, bring your curiosity, and, most of all, bring your smile.
Located in northern Colorado, Fort Collins is home to Colorado State University and an outstanding public school system.

Nestled at the base of the Rocky Mountains, Fort Collins offers exciting recreational opportunities, unique cultural offerings, and is a regional center for employment and shopping. Throughout the year, live music and entertainment, as well as great local dining, can be found throughout the historic downtown area. Fort Collins offers the convenience of a small town with all the amenities of a larger city.
If you are seeking the Colorado lifestyle and a community in which you can reinvent and reinvigorate yourself then Fort Collins is your city.
Get a feel for settler life in this well-preserved downtown Fort Collins district of over twenty restored historical buildings that are part of both national and local designated historic districts. Included is the Northern Hotel, a Fort Collins landmark that was restored to its former "Art Deco" elegance. You're likely to notice a strong resemblance to Disneyland's Main Street USA: we're proud to say that it is modeled after our own Downtown Fort Collins! The alleys have been upgraded into European style walkways with potted flowers and Tivoli lights making the journey to the next place a beautiful experience of its own.
Get A Quote
Downtown Fort Collins offers an abundance of activities during the day and in the evening. As a college town, the nightlife scene is a bustling, vibrant mix of art, culture, dining, craft beverages, and live entertainment.
Old Town Fort Collins is lined with nature, tourist, cooking, retail, and novelty and confectionery shops. There are a variety of restaurants (over 84 of them, actually) to provide a taste for any craving, and countless places to dine outdoors. Additionally, ride the only original trolley car west of the Mississippi through a beautiful historic Old Town neighborhood. And on any given day, you can enjoy the sounds of live music drifting through the newly renovated Old Town Square.
Partake in the craft beverage scene and any of the trendy restaurants or bars downtown. Take in the ambiance while you sip a cup of locally roasted coffee, or stroll the streets to pick up an amazing find at a boutique shop.
The newly renovated Old Town Square is the perfect gathering place to attend a summer concert, enjoy ice cream with the family, hunker down on the patio, or participate in any of our seasonal events.
Jobs & Local Economy
View our calendar of events to make sure you don't miss out on something that sparks your interest. Be sure to look for the monthly Gallery Walk and Foodie Walk, or time your visit to take advantage of the live summer concert series, beer and wine pairings, and certainly, the magic of the holidays.

Evenings downtown attract theater performances at nearby Bas Bleu, OpenStage, and the Lincoln Center. Even the Museum of Discovery offers fireside chats and events "after dark." You can also keep up with events and gatherings by following our social media channels.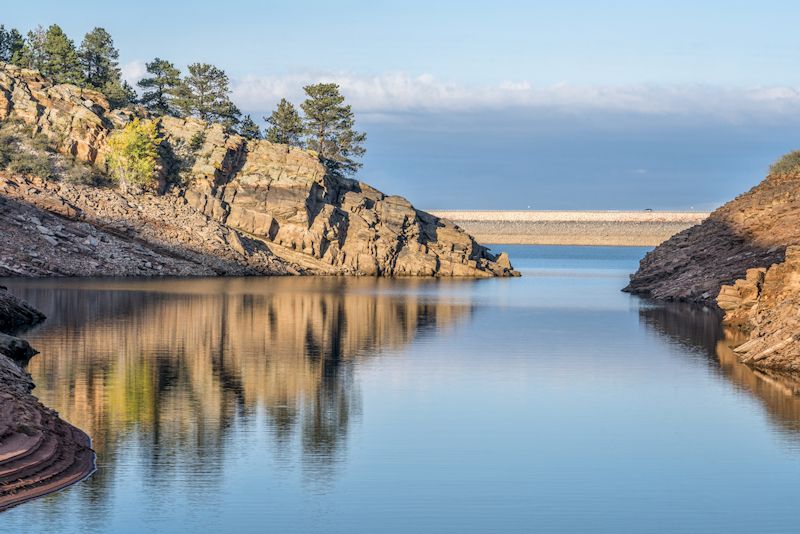 MEET OUR TEAM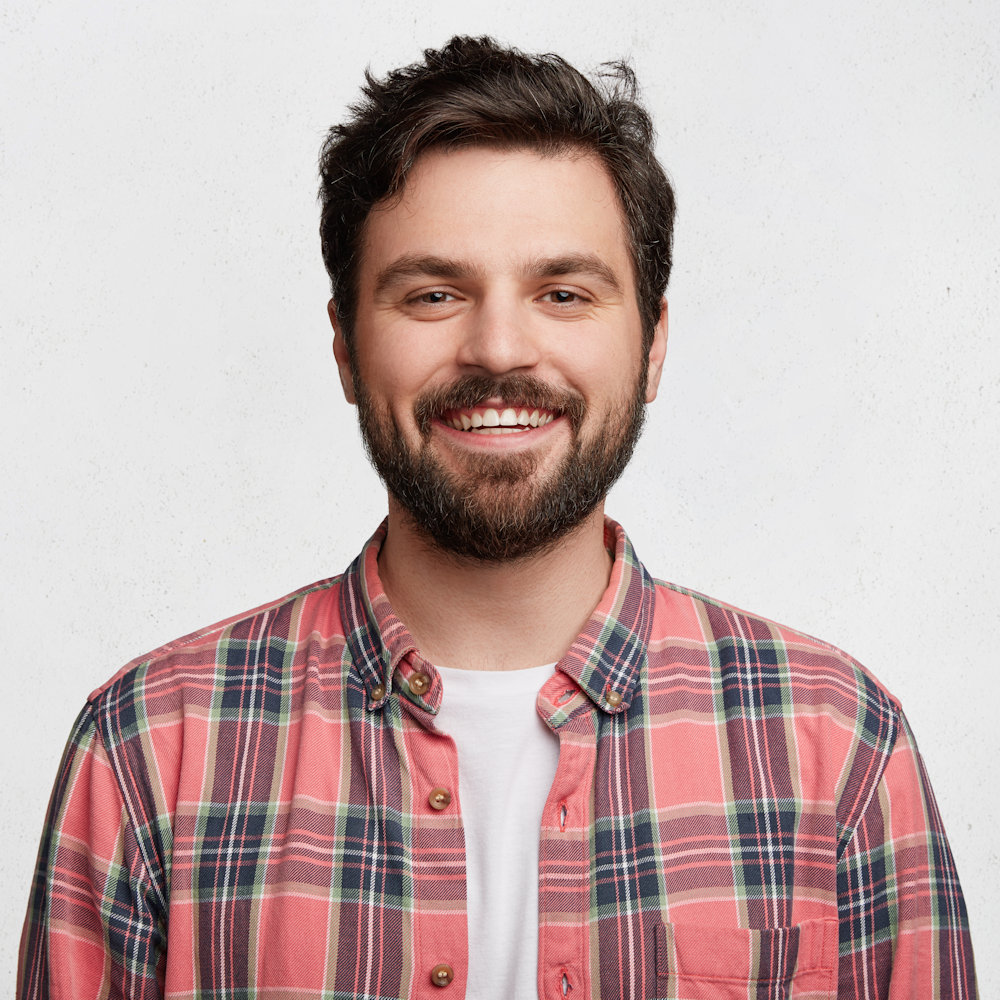 Jimmy
Account Manager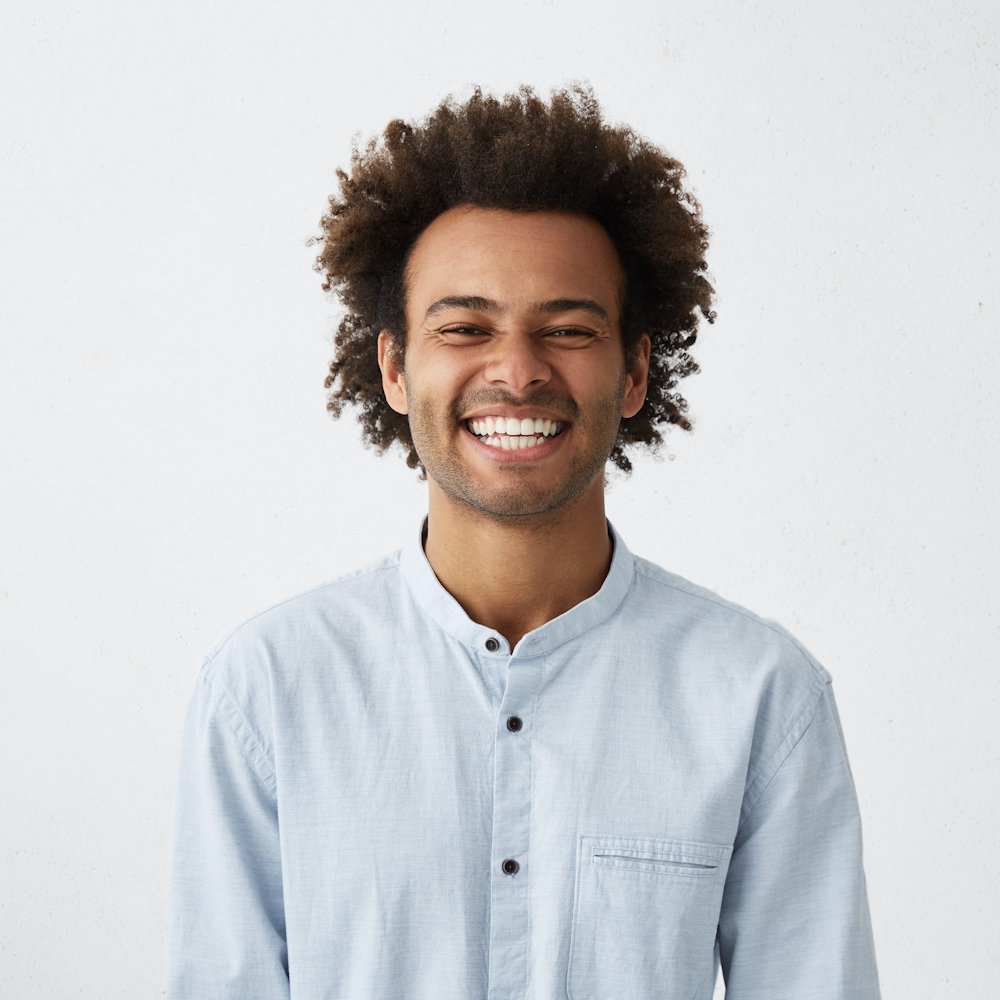 Joe
Associate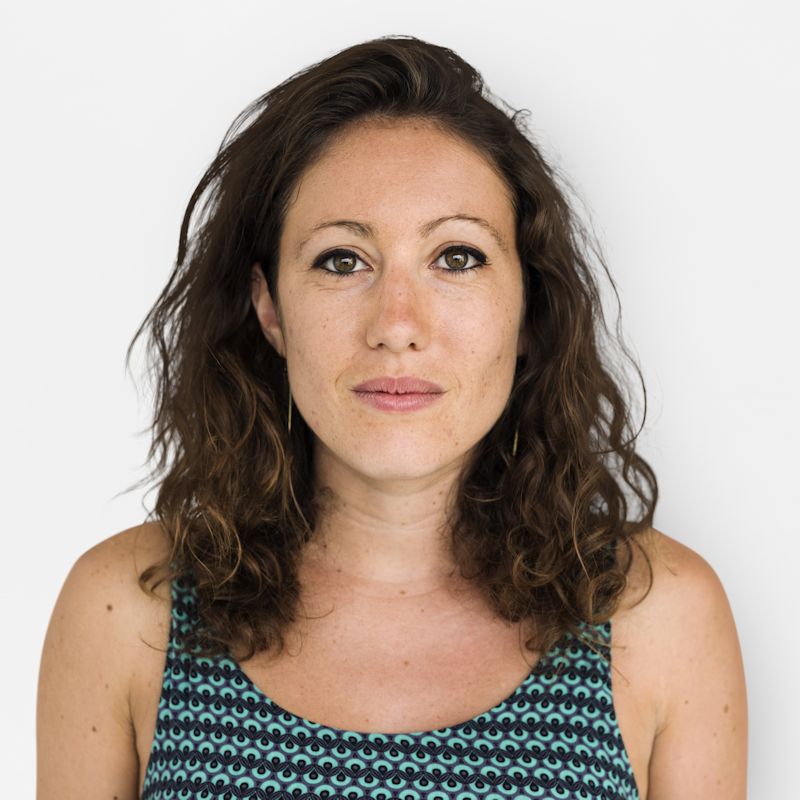 Kate
Estimator
Attractions
Making the move to Fort Collins also means you can enjoy these nearby attractions:
Horsetooth Reservoir
Horsetooth Reservoir is a large reservoir in southern Larimer County, Colorado, just west of the city of Fort Collins, Colorado. The reservoir sits in the foothills above the town on the western side of the Dakota Hogback, which contains the reservoir along its eastern side. You can go fishing or boating, hiking or biking and many other activities at the reservoir.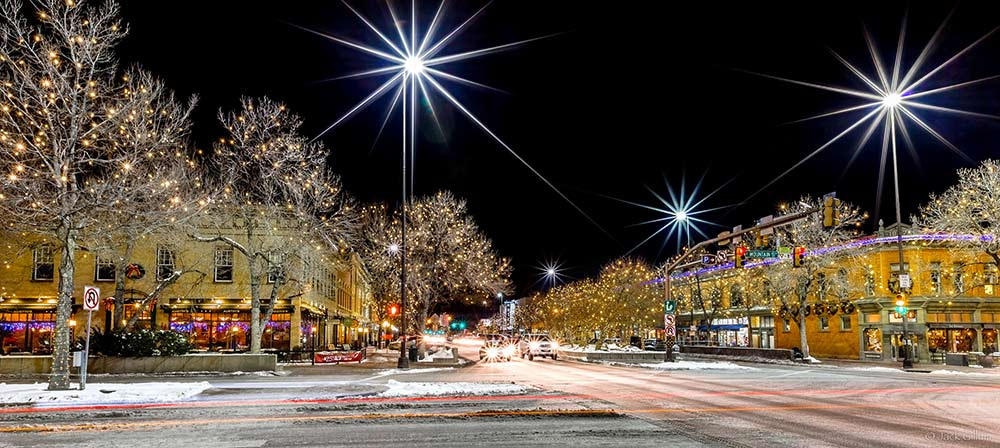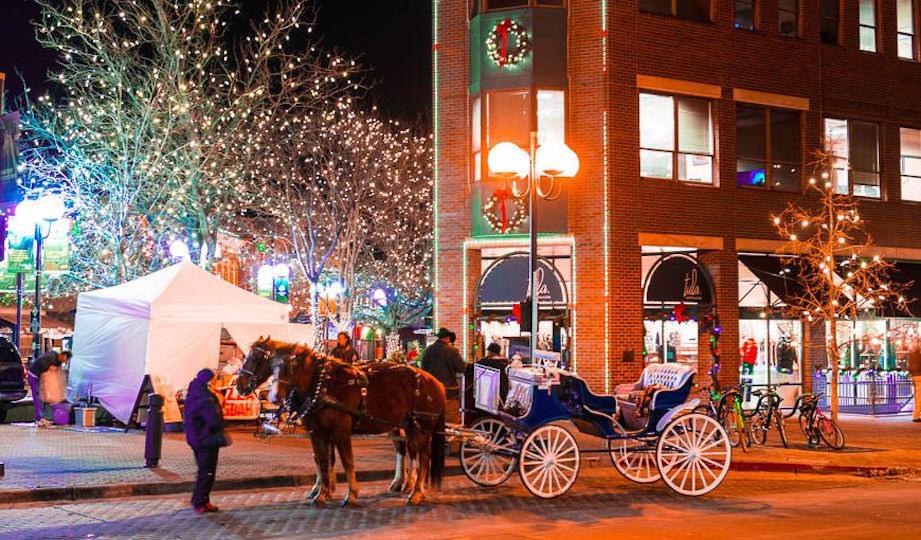 Lory State Park
Lory State Park is a state park located west of the city of Fort Collins, Colorado, and is north of Horsetooth Reservoir. Some of the park's more popular attractions include mountain biking, hiking, horseback riding, and rock climbing. The park also contains its own bike park, which features dirt jumping, a pump track, and a skills area.
Museum of Discovery
Fort Collins Museum of Discovery is a city-sponsored museum of the City of Fort Collins, Colorado. and is located at 408 Mason Court, Fort Collins, CO 80524.
Lafayette, CO
Before hiring a moving company, here is what newcomers need to know. Lafayette is blessed with parks and open spaces, which makes life there more pleasant than most bedroom communities. The area is well established and boasts older neighborhoods from the early 20th Century as well as plenty of new communities.
Discover Lafayette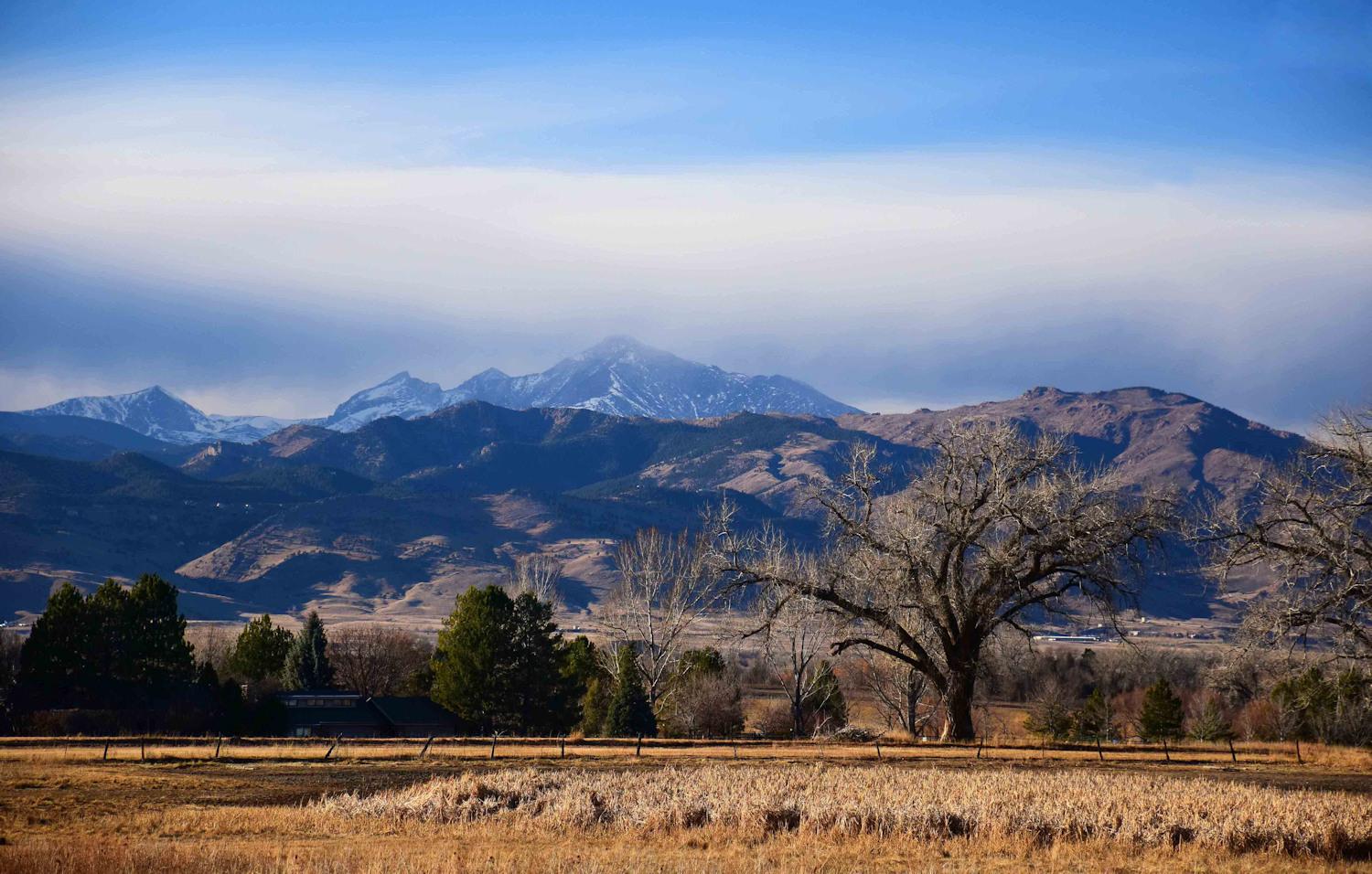 WE ALSO PROVIDE OUR SERVICE IN THE FOLLOWING Colorado CITIES.