Making the big move to Denver, CO? Or just moving across town? Find the perfect movers to help you with your Denver, CO move! Get a FREE quote now!
With a population of around 704,621, Denver is the capital and most populated city in Colorado. Known as the "Mile High City" due to its elevation, Denver summers still get hot despite the elevation. Temps average in the upper 80s and low 90s, and afternoon thunderstorms are common. Winters are mild during the day and cold at night with lows staying in the 20s; the average snowfall is 64 inches per year. There is an average of 245 days of sunshine and 46 days of precipitation per year.
Get A Quote
The Mile High City is a boom town, to say the least. An influx of tech and agribusiness, as well as tourism, has spurred an increase in both new residents and visitors in the past few years. Impressively, Denver has grown by more than 100,000 people in the past 7 years, respectively. Tourism is hot! hot! hot! in Denver. With more than 80 conventions each year, live entertainment, world-class shopping, and, of course, the Denver Broncos, the area welcomes more than 31 million visitors.
Denver is definitely a car town, but in recent years it has become easier to get around without a set of wheels. Many residents make use of the public transportation system which includes a light rail, with 36 stops throughout the city, and a bus system, with a bus specifically for airport runs called skyRide which runs on the hour. Residents also take advantage of ridesharing apps as well and laying claim to one of the nation's fittest city, many choose to bike (taking advantage of the city-wide B-Cycle program) and walk when possible.
Denver has a laid back attitude and you can see this spirit demonstrated throughout its neighborhoods. Art lovers flock to the Santa Fe neighborhood which is speckled with art galleries and hosts the First Friday Art Walk each month. Explore a museum or two in the Capitol Hill and Golden Triangle neighborhood. Shop and dine in Cherry Creek or catch an independent film in East Colfax. Residents enjoy the coffeehouses and taprooms in Five Points while checking out the Denver Zoo in Uptown Denver. No matter what part of town you choose to live in, Denver is one cool place to call home.
With all that the area has to offer, it might just be time to make the big move to Denver or just a move across town. From packing to moving the heavy stuff, movers can make your move to Denver, CO a breeze.
Jobs & Local Economy
The unemployment rate in Montgomery is 4.3% (as of June 2018) which is higher than the national average of 3.9%.



Montgomery City is home to a multitude of employers including JP Morgan who has over 249,000 employees - making it one of the largest employers in the city. The top industries are financial services, health care, professional services, and technology. The average commute time in New York City is 41 minutes. The overall cost of living in New York is 109% higher than the national average with housing leading the reasons at 254% higher than national average. Transportation and utilities are also leading factors at 112% higher and 51% higher respectively.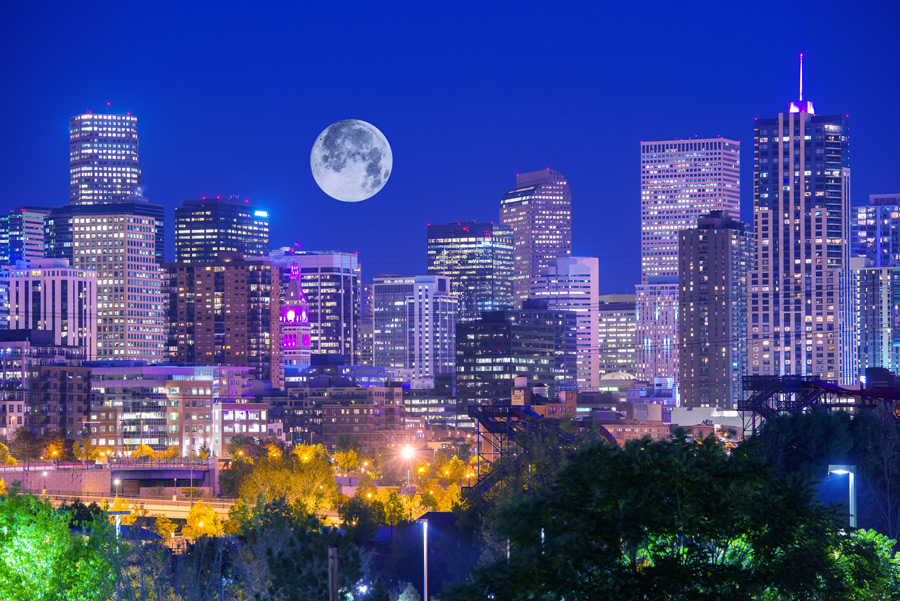 About Office
Welcome to our denver office location, we are here to help you with your move
MEET OUR TEAM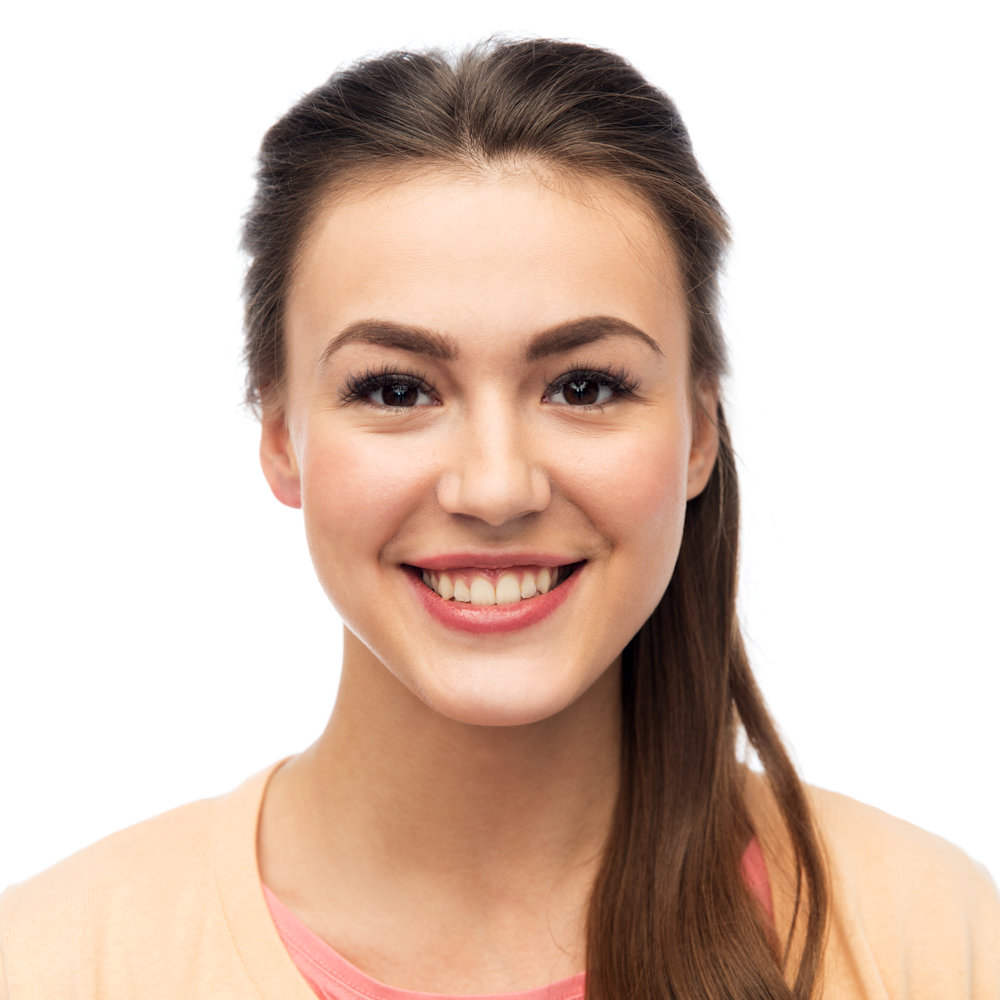 Carmen
Account Manager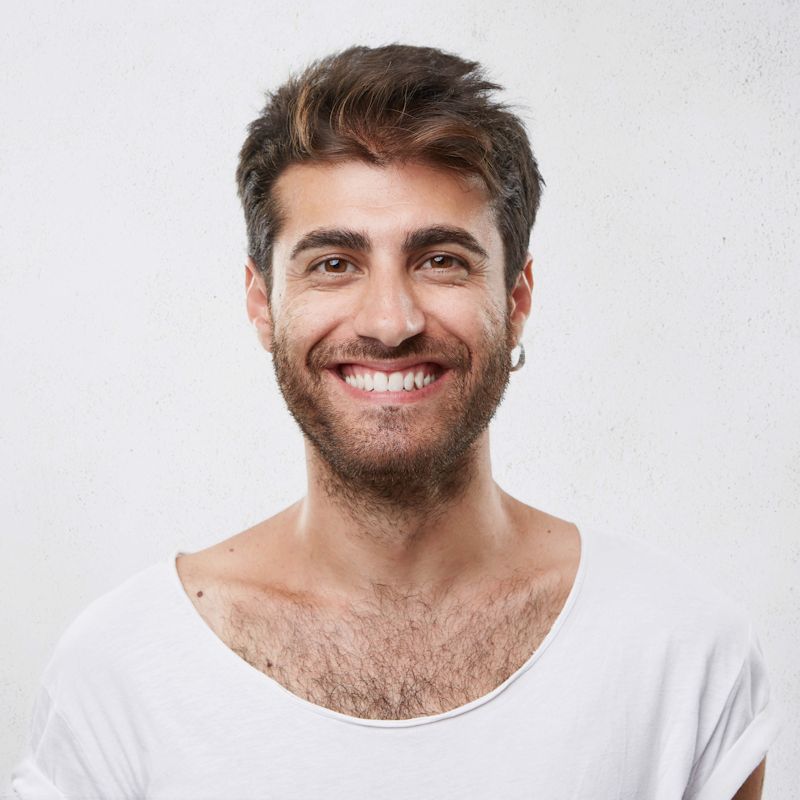 Claude
Associate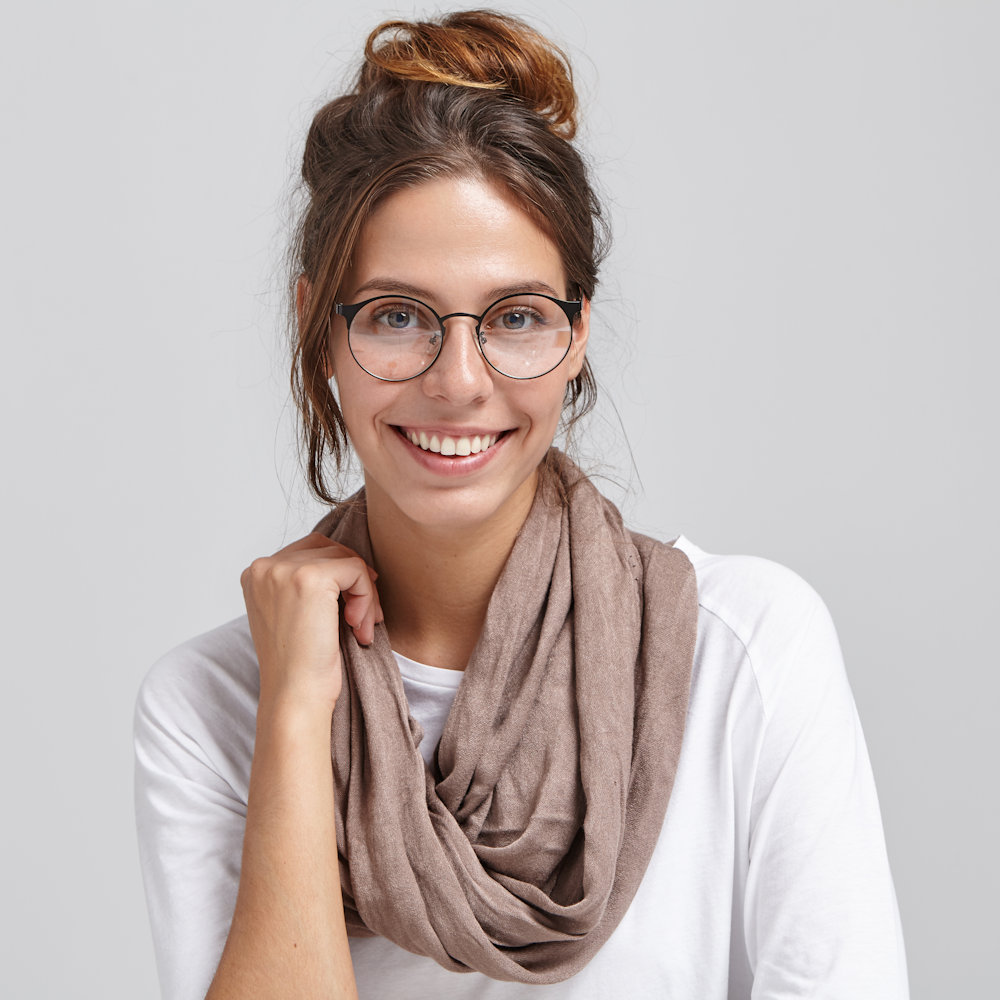 Danielle
Estimator
Attractions
Making the move to Denver also means you can enjoy these nearby attractions:
Escape To The Mountains
Butting up against the Rocky Mountains, Denverites take full advantage of the beautiful landscape and mountainous geography. Take day trips to small mountain towns, venture out to play in the snow, or set out on a day hike, there is a little bit of something for everyone.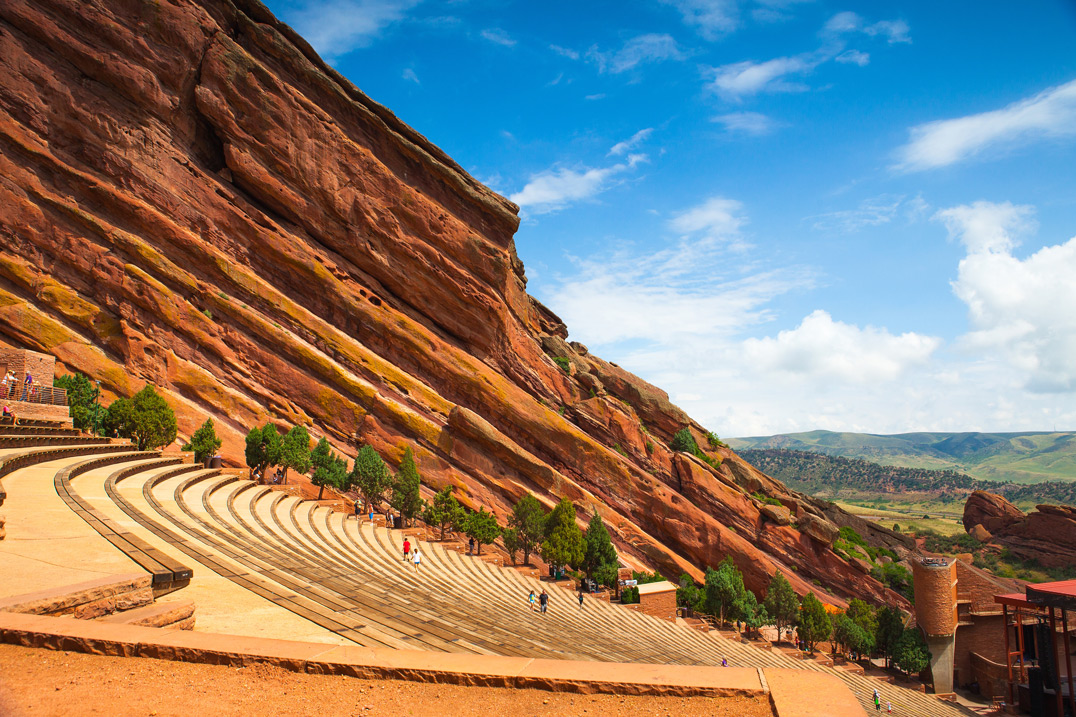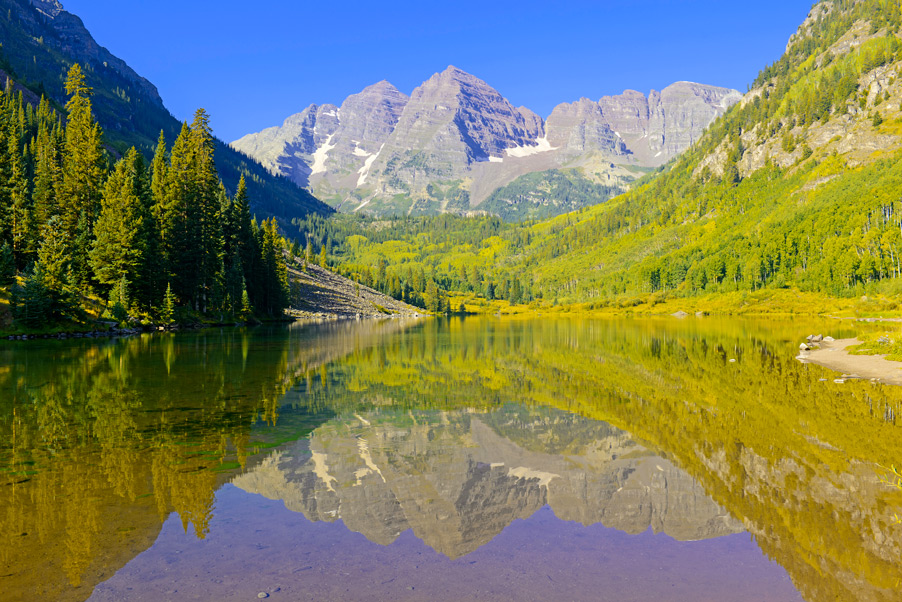 Red Rocks Amphitheater
This legendary concert venue has been an important part of the Denver live entertainment scene since 1941. The stunning backdrop and natural acoustics have seen some of the most talented artists grace its stage, such as U2, Sting, and The Beatles.
16th Street Mall
The mile-long, pedestrian-friendly street mall houses restaurants, bars, entertainment, and shopping. To get from one side to the other hop on and off the MallRide bus or take a pedi-cab.
Boulder, CO
Located about 30 minutes Northwest of Denver is the charming and picturesque city of Boulder, Colorado. Boulder is located in Boulder County and is sometimes considered a suburb of Denver. The area boasts plenty of large homes and some horse properties, great neighborhoods with loads of unique charm, and a quaint downtown area that offers a little historic appeal.
Discover Boulder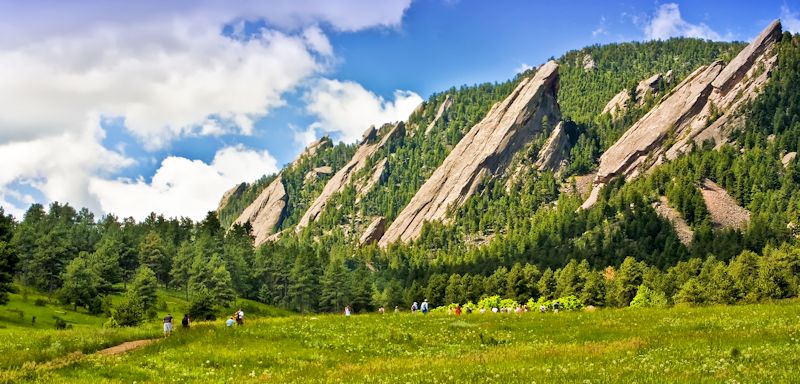 We provide moving services in these other Colorado cities