Looking for movers to help you make the big move to Buena Vista, CO? Or are you simply looking for movers to help you move cross-town? Find the perfect Buena Vista movers to help you with your move! Get a FREE quote now!

With a population of around 2,746, Buena Vista is a small town in the mountains of Colorado. Buena Vista can be harsh in the winter months and mild in the summer months. The area accumulates about 14 inches of rain and 71 inches of snow throughout the year. On average, there are 264 days of sunshine each year. So chances are that if it's not snowing, then the sun is out.
Get A Quote
Located deep in the Colorado mountains is the charming little town of Buena Vista, Colorado. Buena Vista is located in Chaffee County. The area boasts a few large homes and ranches and a quaint downtown area that offers a small-town appeal. Buena Vista was first settled in 1864 and was named by Alsina Dearheimer, who chose this name for the town from the Spanish words that translate into Good View. Surprisingly, the locals have always pronounced it as "Byoo-na Vista." This unique and vibrant community has a lot to offer residents and it is easy to see why it is a popular place to visit in Colorado.

With all that the city has to offer, it might just be time to start looking for a Buena Vista moving company. From packing to moving the heavy stuff, a moving company can make your move to Buena Vista a breeze.
Jobs & Local Economy
The unemployment rate in Buena Vista is 2.5% which is lower than the national average of 3.9%.



The biggest employer in the area is the ski area. The largest industries include healthcare/social assistance, management, retail, and finance/insurance.



The overall cost of living in Buena Vista is 12% higher than the national average. This is mainly due to the cost of housing, which is 54% higher than the national average, and transportation expenses, which are high because the place is so remote.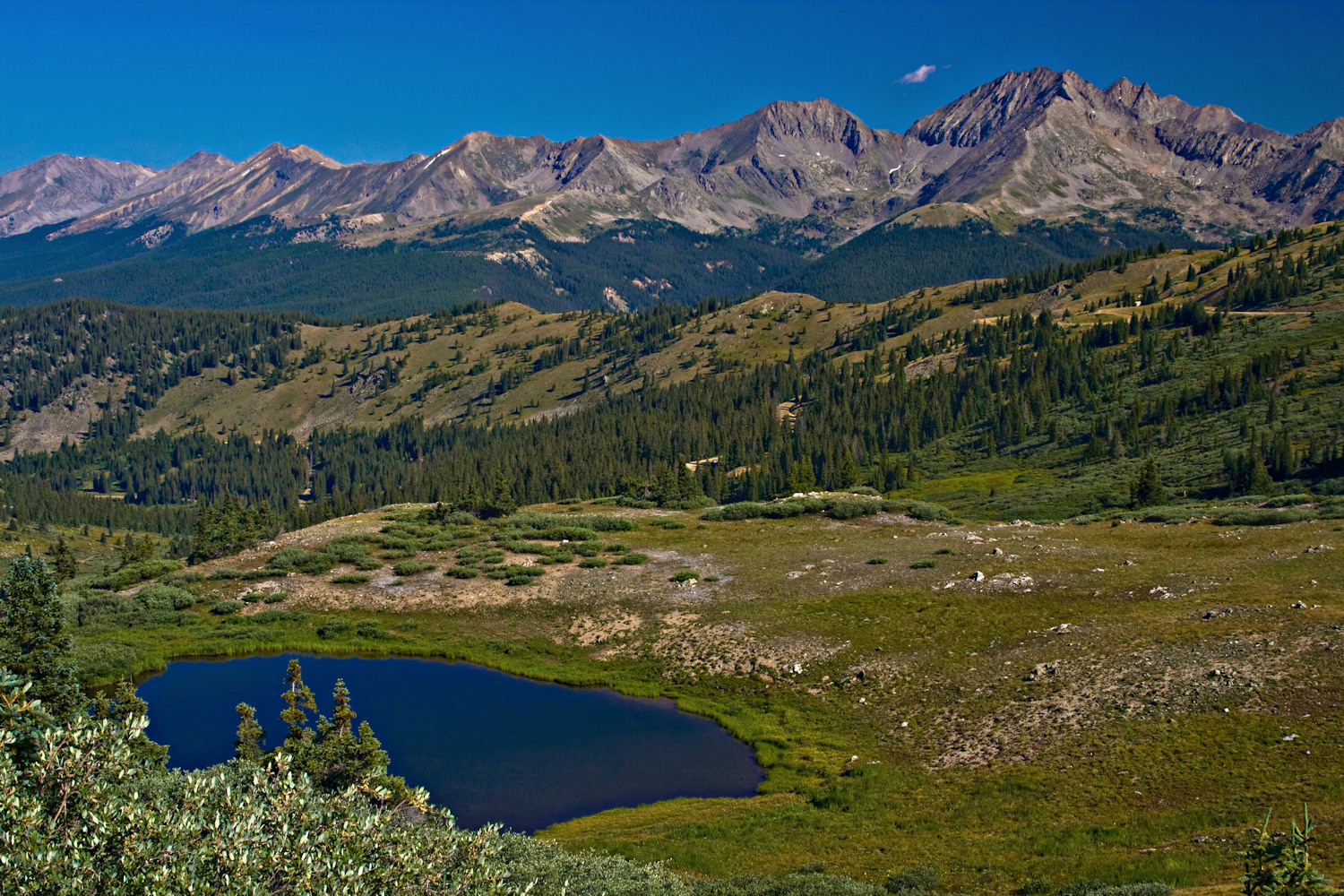 Attractions
Making the move to Buena Vista also means you can enjoy these nearby attractions:
Cottonwood Hot Springs
Nestled in a high mountain natural ecosystem area of the majestic Collegiate Peaks located 5-1/2 miles west of the picturesque town of Buena Vista. Cottonwood provides a peaceful and relaxing space for our guests to stay and balance body, mind, and spirit, and to provide them with a wide range of spa services.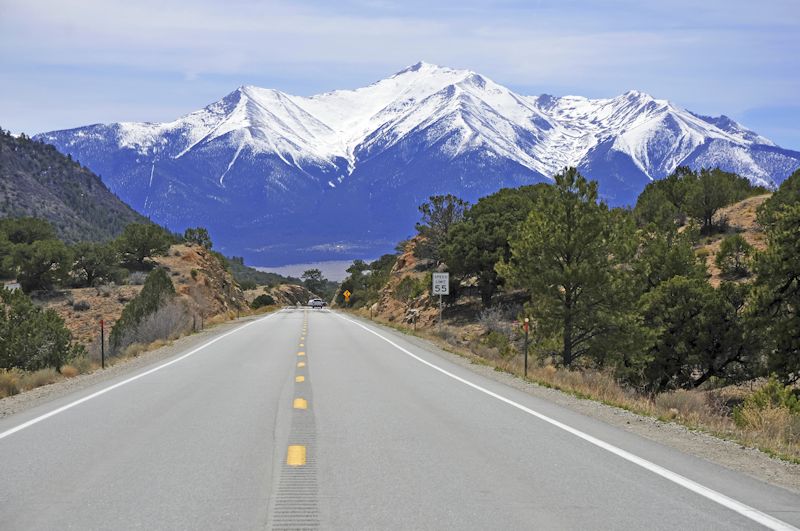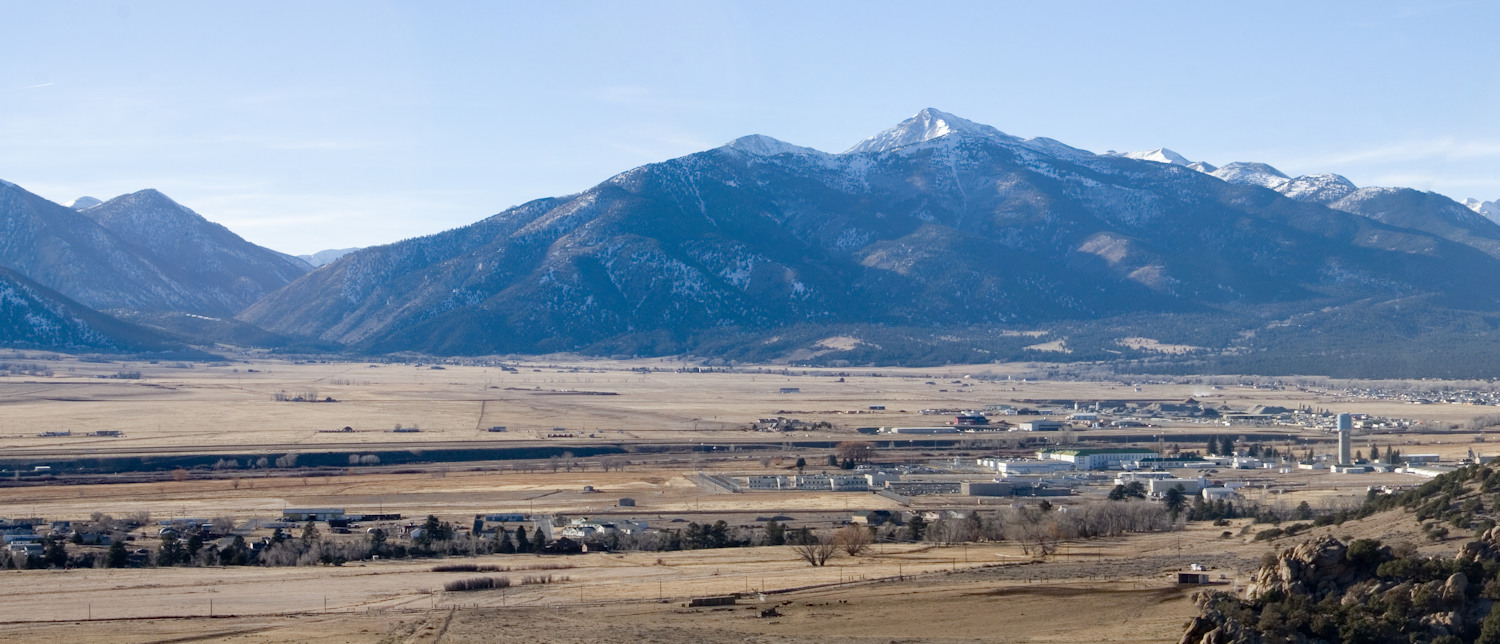 Collegiate Peaks
The Collegiate Peaks refer to a range of mountains near Buena Vista that are named after Ivy League colleges: Harvard, Princeton, Yale, and Oxford. These peaks collectively offer some of the best outdoor sports and recreation opportunities anywhere. The Collegiate Peaks Wilderness is a 168,000-acre area located in central Colorado between Leadville and Buena Vista to the east and Aspen to the west and Crested Butte to the southwest.
River Rafting
Located on the Arkansas River, Buena Vista has several companies that offer river rafting. You can take a lazy afternoon scenic float with the family or an adventurous white-water rafting experience guaranteed to get your blood pumping.
Centennial, CO
Located about 20 minutes southeast of Denver is the fairly new city of Centennial, Colorado. Centennial is located in Arapahoe County and is a suburb of Denver. The area boasts plenty of large homes and a variety of apartment and office buildings. Centennial was formed in 2001. The name reflects Colorado's admission to the Union in 1876, the centennial year of the United States Declaration of Independence.
Discover Centennial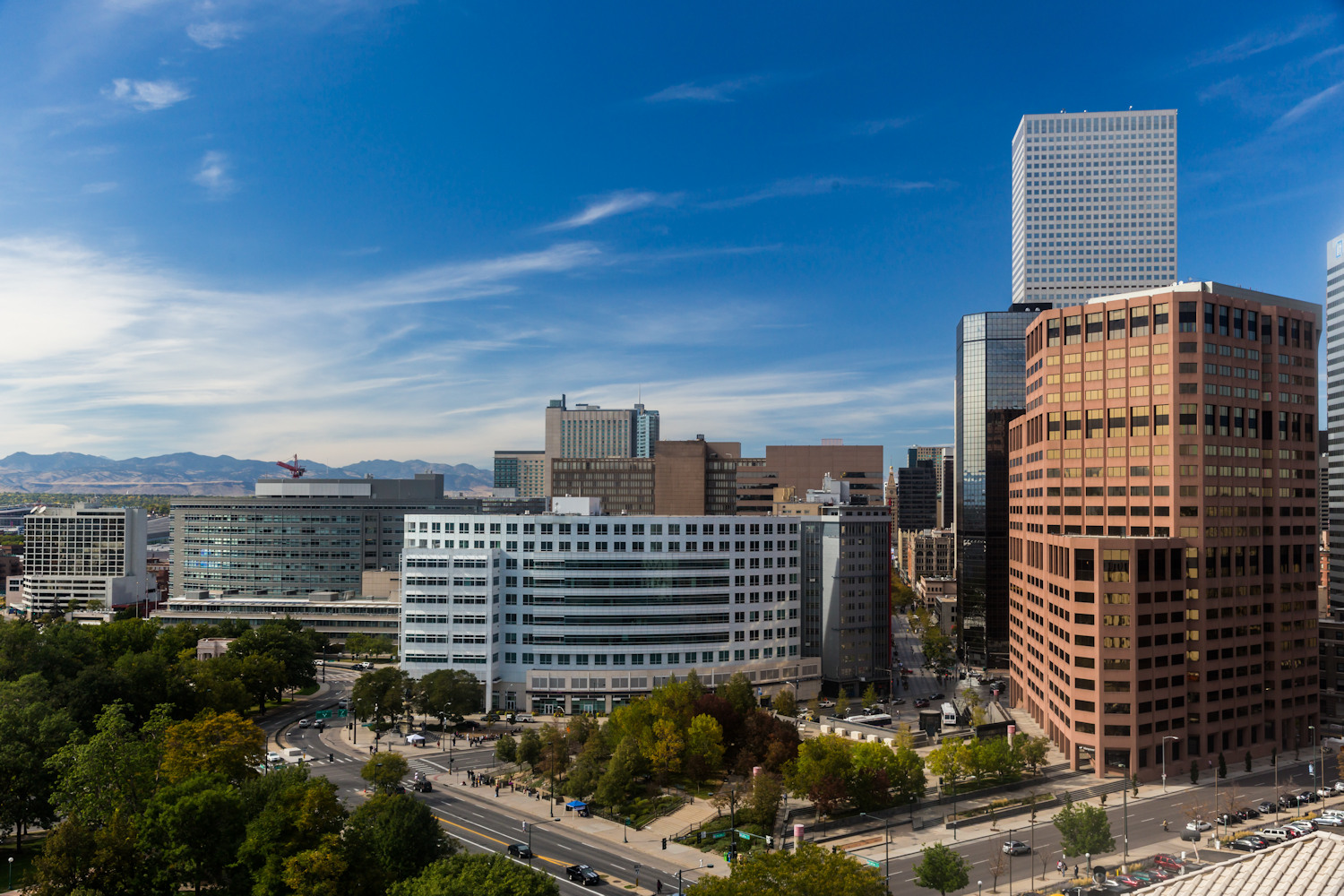 WE ALSO PROVIDE OUR SERVICE IN THE FOLLOWING colorado CITIES.