Looking for movers to help you make the big move to Cortez, CO? Or are you simply looking for movers to help you move cross-town? Find the perfect Cortez movers to help you with your move! Get a FREE quote now!

With a population of around 8,637, Cortez is the most populous town in the Four Corners region of extreme southwest Colorado. Cortez can be harsh in the winter months and mild in the summer months. The area accumulates about 14 inches of rain and 49 inches of snow throughout the year. On average, there are 240 days of sunshine each year. So that the sun is shining on most days.
Get A Quote
Located where Colorado meets Utah, Arizona, and New Mexico, known as the Four Corners region is the town of Cortez, Colorado. Cortez is located in Montezuma County and is a popular destination for people visiting Mesa Verde National Park. The area boasts wide-open scenic areas and a quaint downtown. Cortez was built in 1886 and was named for Spanish conquistador Hernán Cortés. Cortez has maintained a small-town feel despite tremendous traffic of tourists passing through on their way to nearby attractions.

Before hiring a moving company, here is what newcomers need to know. First, Cortez is home to several military bases and headquarters. There are many prehistoric sites in the Cortez area, including large parks or centers, such as Crow Canyon Archaeological Center, Hovenweep National Monument, and Mesa Verde National Park. There are also smaller or individuals sites, such as Cowboy Wash, Hawkins Pueblo, and cliff dwellings, Lowry Ruin, Mitchell Springs, Mud Springs Pueblo, and Yucca House National Monument.

With all that the city has to offer, it might just be time to start looking for a Cortez moving company. From packing to moving the heavy stuff, a moving company can make your move to Cortez a breeze.

Jobs & Local Economy
The unemployment rate in Cortez is 4.6% which is higher than the national average of 3.9%.



The biggest employer in the area is Walmart. The other largest industries include healthcare/social assistance, accommodation and food services retail, and transportation.



The overall cost of living in Cortez is 6.5% lower than the national average. This is mainly due to the cost of housing, which is 9% lower than the national average.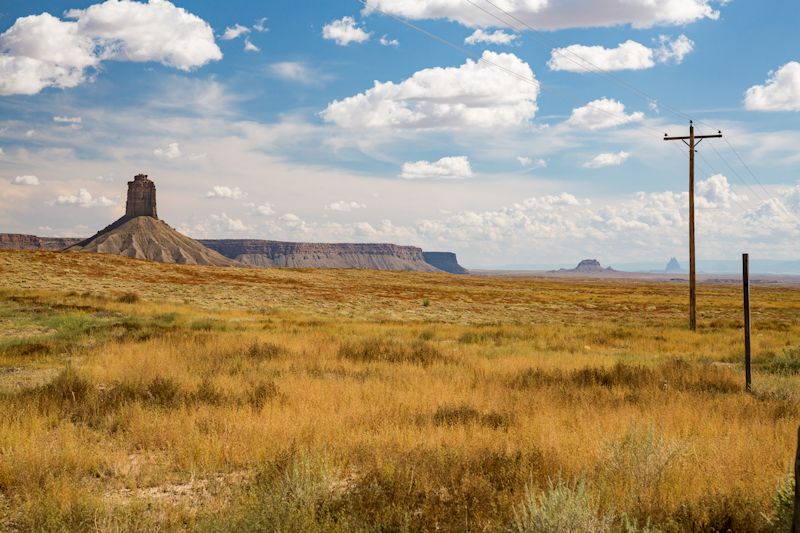 Attractions
Making the move to Cortez also means you can enjoy these nearby attractions:
Mesa Verde
Mesa Verde National Park is an American national park and UNESCO World Heritage Site located in Montezuma County, Colorado. The park protects some of the best-preserved Ancestral Puebloan archaeological sites in the United States. Starting c. 7500 BC Mesa Verde was seasonally inhabited by a group of nomadic Paleo-Indians known as the Foothills Mountain Complex.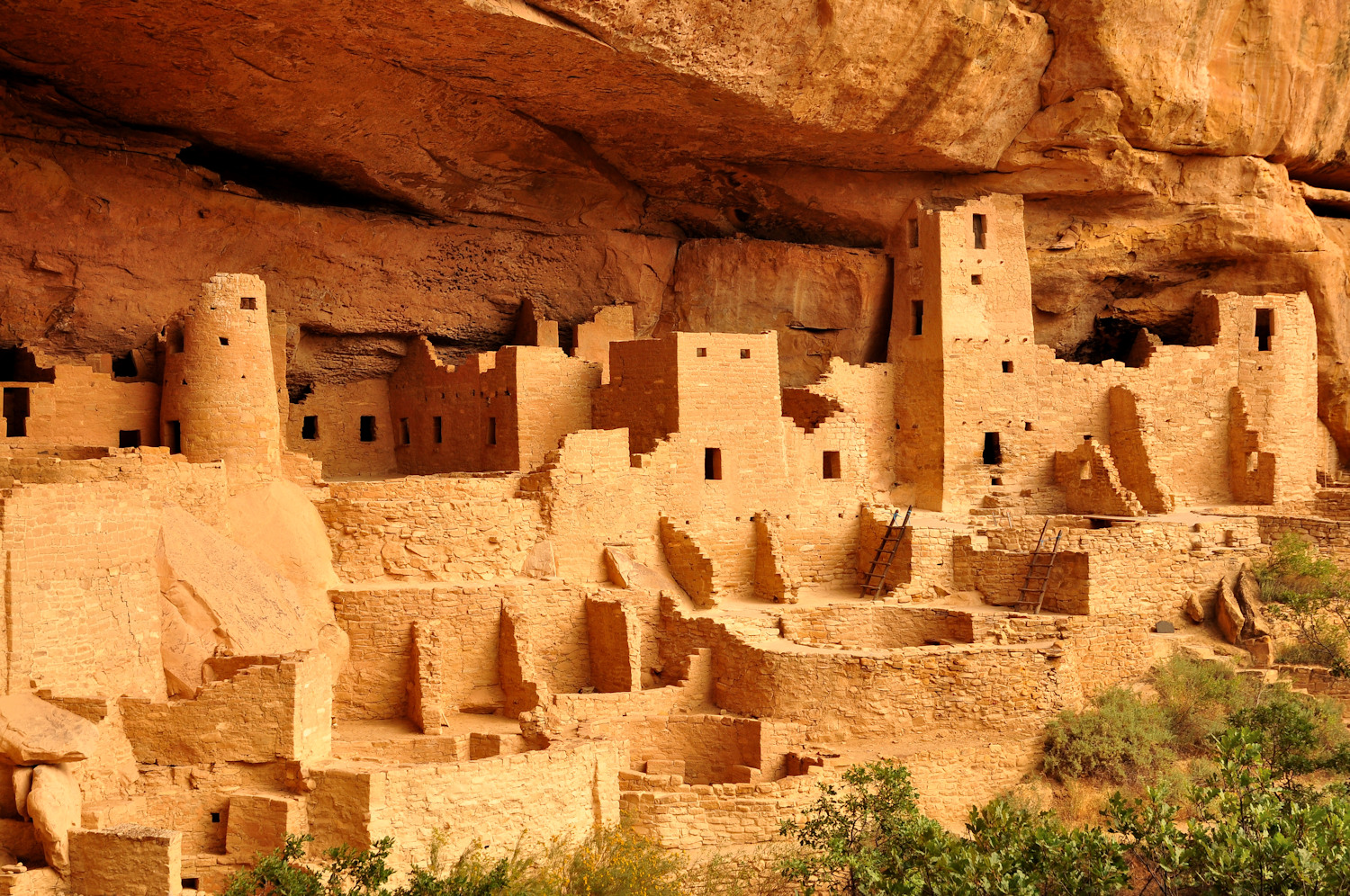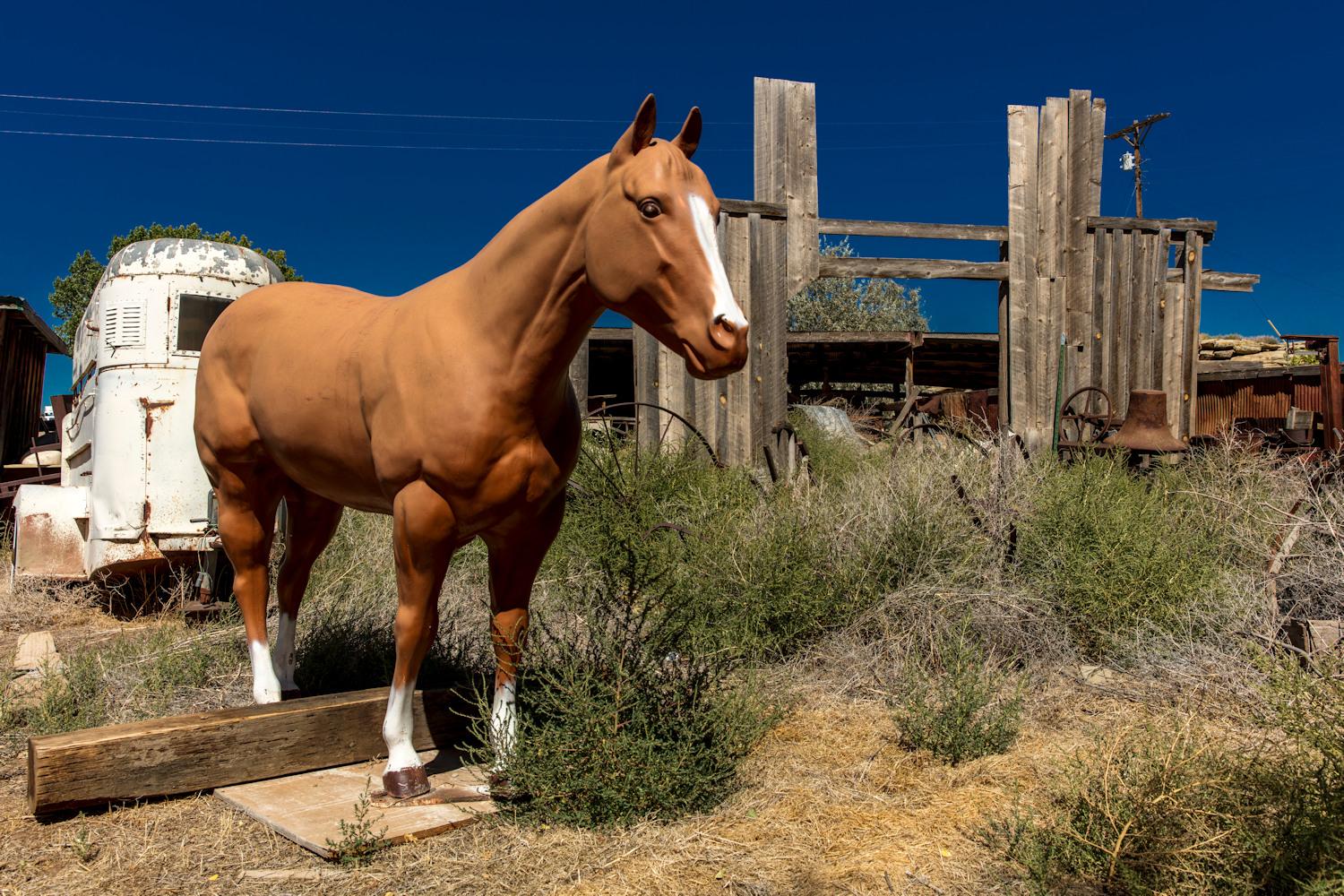 Hovenweep
Hovenweep National Monument is located on land in southwestern Colorado and southeastern Utah, between Cortez, Colorado, and Blanding, Utah on the Cajon Mesa of the Great Sage Plain. Shallow tributaries run through the wide and deep canyons into the San Juan River. Although Hovenweep National Monument is largely known for the six groups of Ancestral Puebloan villages, there is evidence of occupation by hunter-gatherers from 8,000 to 6,000 B.C. until about AD 200.
Trail of the Ancients
The Trail of the Ancients is a National Scenic Byway located in the states of Colorado and Utah. The route highlights the archaeological and cultural history of southwestern Native American peoples and traverses the widely diverse geological landscape of the Four Corners region. It was the first National Scenic Byway that was designated solely for its archaeological sites. The entire route is approximately 480 miles long.
Castle Rock, CO
Located along the front range of Colorado where the mountains meet the plains is the charming city of Castle Rock, Colorado. Castle Rock is located in Douglas County. The area boasts a variety of large homes and ranches and a downtown area that offers a suburban appeal. Castle Rock was founded in 1874 after rhyolite was discovered and was named for the prominent, castle tower-shaped butte near the center of town.
Discover Castle Rock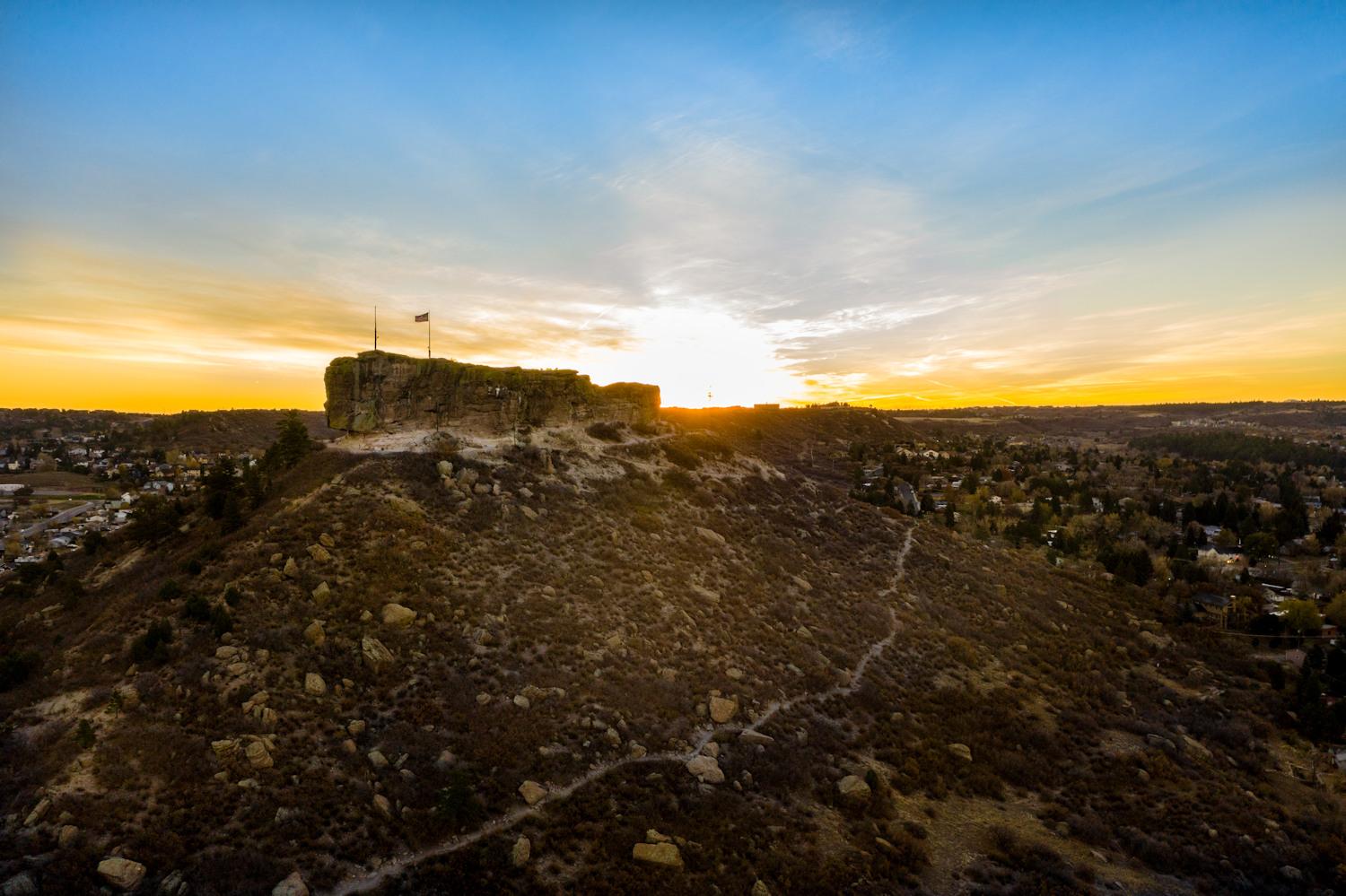 WE ALSO PROVIDE OUR SERVICE IN THE FOLLOWING Colorado CITIES.