Looking for movers to help you make the big move to Lakewood, CO? Or are you simply looking for movers to help you move cross-town? Find the perfect Lakewood movers to help you with your move! Get a FREE quote now!

With a population of around 156,779, Lakewood is the fifth most populous city in the state of Colorado. Lakewood is cold in the winter months and hot in the summer months. The area accumulates about 18 inches of rain and 65 inches of snow throughout the year. On average, there are 247 days of sunshine each year.
Get A Quote
Located between Denver to the east and the Rocky Mountains to the west is the city of Lakewood, Colorado. Lakewood is located in Jefferson County and is a suburb of Denver. The area boasts plenty of large homes and many apartment buildings, great neighborhoods with loads of unique charm. Lakewood was originally platted in 1889 but wasn't incorporated until 80 years later, in 1969. Lakewood never had a traditional downtown area, it just had West Colfax Avenue, which was the main route from Denver to the mountains for many decades. Lakewood saw a significant burst of growth starting in the 1970s and continues to grow as nearby Denver's growth spills over into the surrounding areas. This suburban community has a lot to offer residents and it is easy to see why it is one of the most popular places to live in the Denver metropolitan area.

Before hiring a moving company, here is what newcomers need to know. Lakewood is home to the Denver Federal Center, a large campus hosting a variety of different federal agencies. The fairly new RTD W Light Rail line has several stops in Lakewood offering commuters a different way to get to and from work. The area is well established and boasts older neighborhoods from the early 20th Century as well as plenty of new communities. The cost of living in the region is reflected in the housing and rental markets. There is always something fun going on. Whether it is an outdoor concert during the summer months at the Lakewood Heritage Center near Belmar park or a fun trip to the Green Mountain. Lakewood sits right next to foothills and westernmost suburbs of Denver, so it's a quick trip go skiing, hiking or to Red Rocks Amphitheatre for a concert.

With all that the city has to offer, it might just be time to start looking for a Lakewood moving company. From packing to moving the heavy stuff, a moving company can make your move to Lakewood a breeze.
Jobs & Local Economy
Lakewood is considered a bedroom community for people working in Denver. The biggest employer in the city is the Federal government via all the jobs at the Denver Federal Center. As the region has diversified it's industries so has Lakewood.



The overall cost of living in Lakewood is 28% higher than the national average. This is mainly due to the cost of housing, which is 77% higher than the national average.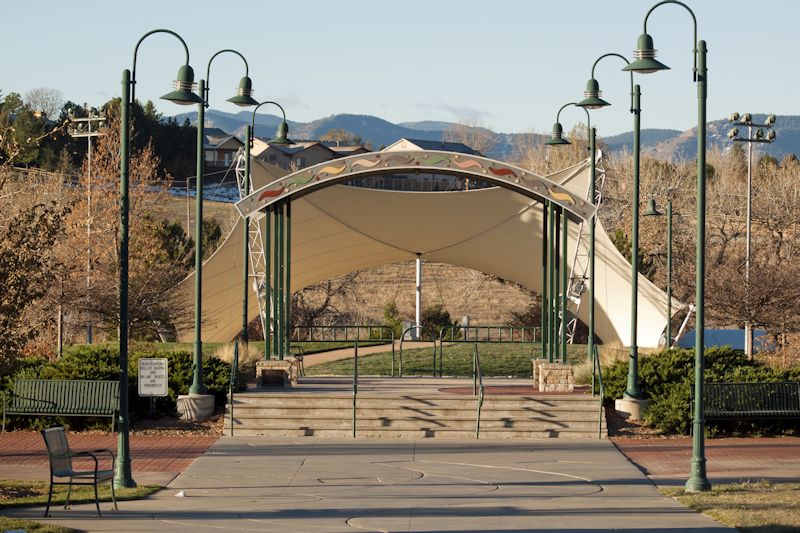 Attractions
Making the move to Lakewood also means you can enjoy these nearby attractions:
Green Mountain
William Frederick Hayden Park on Green Mountain sits in the southeast corner of Interstates 70 and 470. This scenic mountain park & wildlife habitat has a multi-use trail system for cyclists, joggers, and dog walkers. As a bonus, there are restrooms.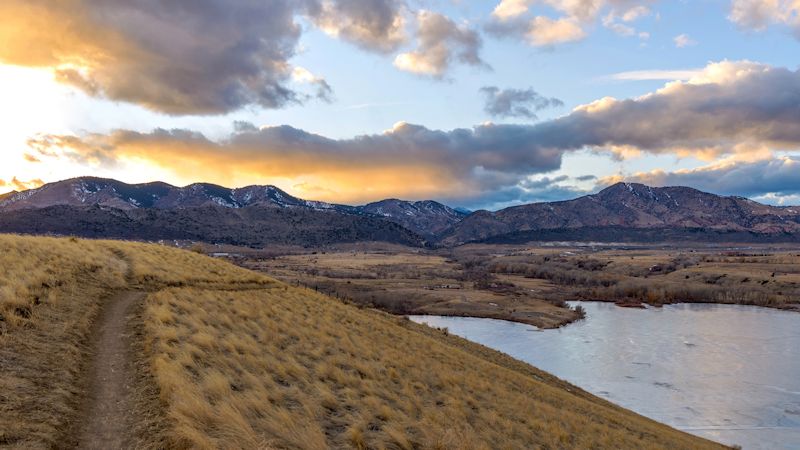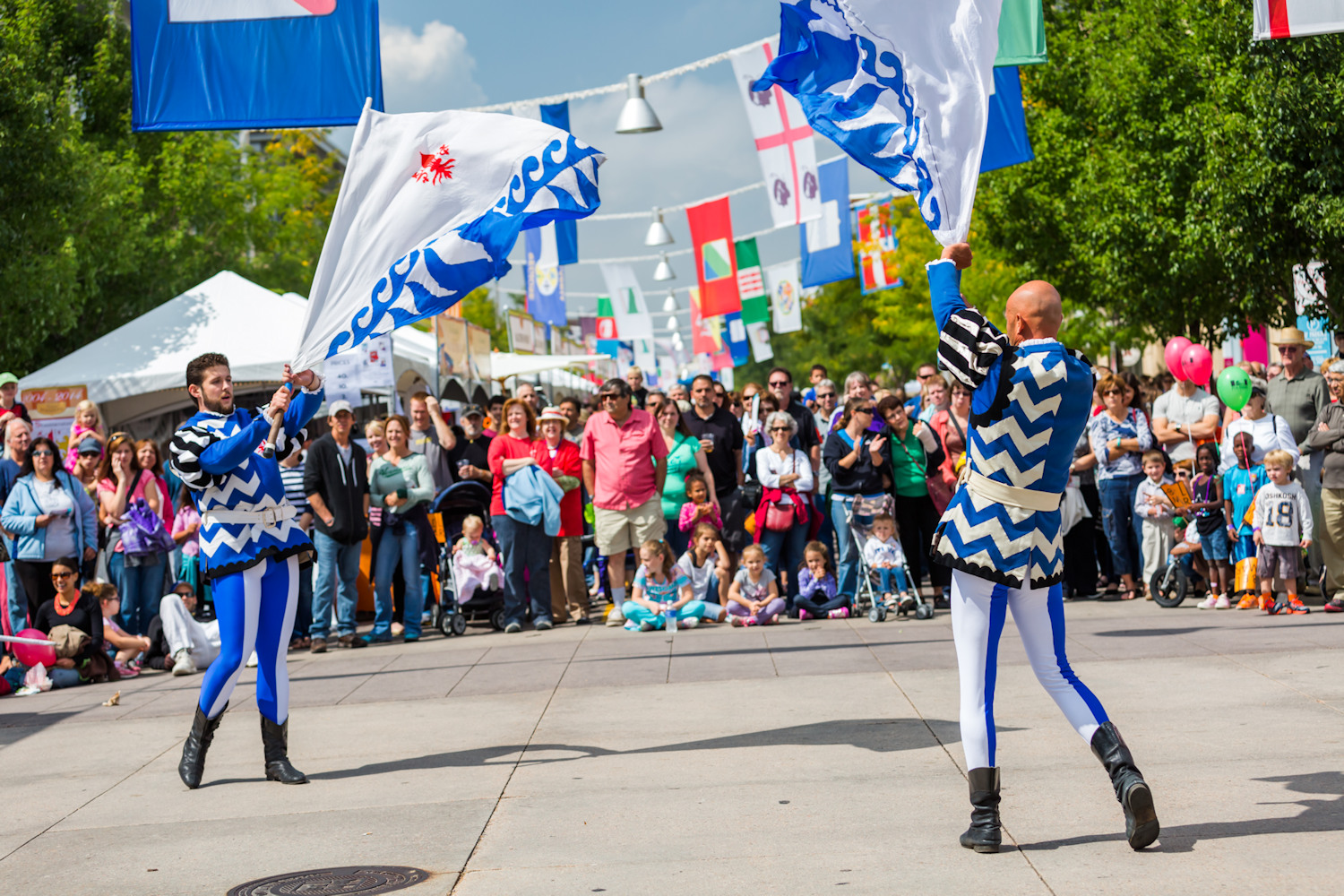 Bear Creek Lake Park
This massive 2,600-acre open area for camping, hiking & horseback riding, has a lake for swimming and watersports. The park was built by the Army Corps of Engineers in the 1970s with a dam and large open areas to contain the flooding that would occasionally afflict Denver when runoff from heavy rains would wash down Bear Creek and Turkey Creek into populated areas.
Lakewood Cultural Center
The Lakewood Cultural Center is the artistic hub of the community. It features a theater, art galleries, fine art and dance studios, meeting and event spaces, and a full calendar of fine and performing art classes, camps, performances, and special events.
Centennial, CO
Located about 20 minutes southeast of Denver is the fairly new city of Centennial, Colorado. Centennial is located in Arapahoe County and is a suburb of Denver. The area boasts plenty of large homes and a variety of apartment and office buildings. Centennial was formed in 2001. The name reflects Colorado's admission to the Union in 1876, the centennial year of the United States Declaration of Independence.
Discover Centennial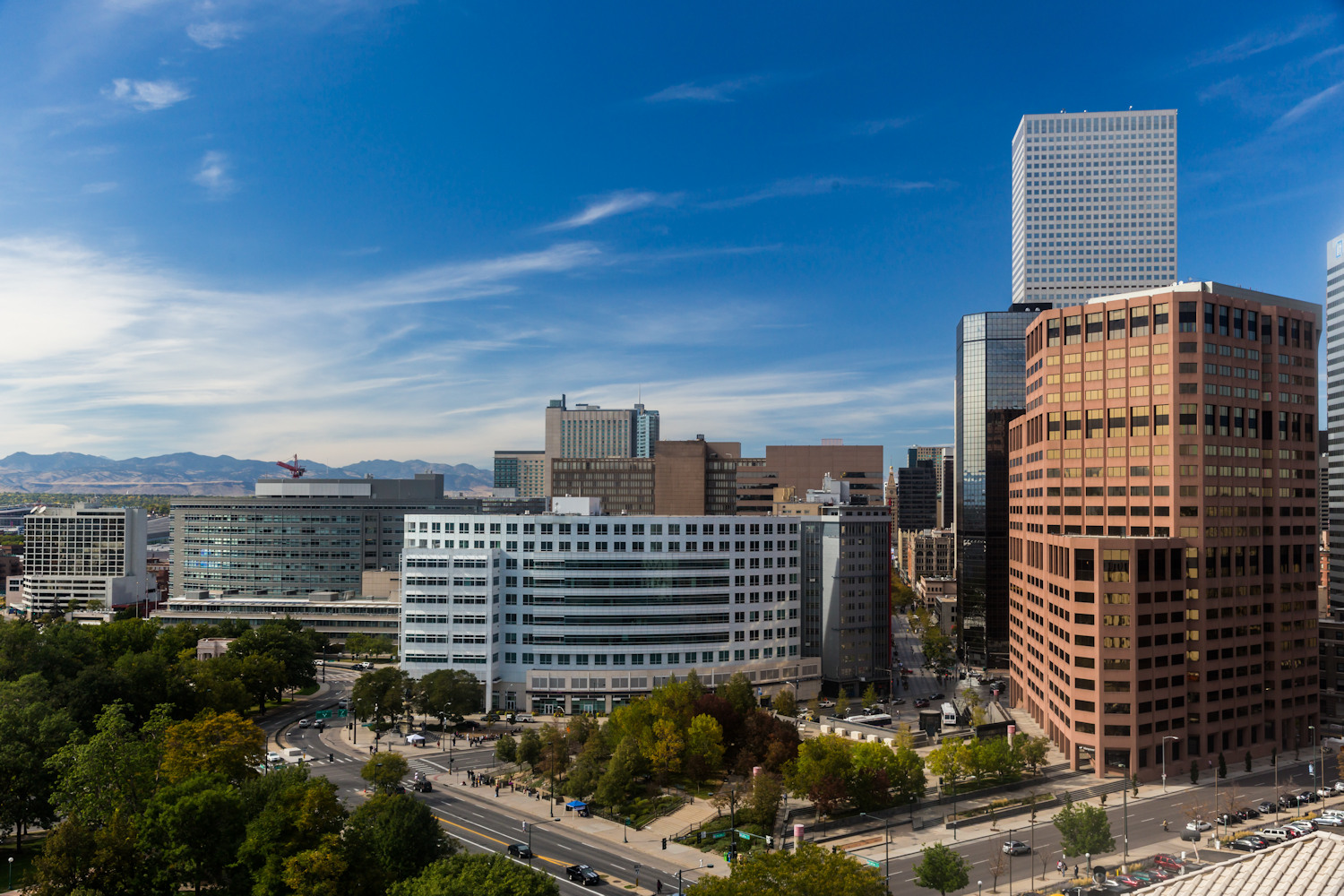 WE ALSO PROVIDE OUR SERVICE IN THE FOLLOWING Colorado CITIES.