Looking for movers to help you make the big move to Elizabeth, CO? Or are you simply looking for movers to help you move cross-town? Find the perfect Elizabeth movers to help you with your move! Get a FREE quote now!

With a population of around 1,127, Elizabeth is the seventh-largest city in the state of Colorado. Elizabeth is cold in the winter months and hot in the summer months. The area accumulates about 18 inches of rain and 76 inches of snow throughout the year. On average, there are 242 days of sunshine each year.
Get A Quote
Located about 40 minutes southeast of Denver is the charming little town of Elizabeth, Colorado. Elizabeth is located in Elbert County and is a distant suburb of Denver. The area boasts plenty of large homes and some horse properties. Elizabeth was incorporated in 1890 and was named in honor of a family member of John Evans, a territorial governor. Elizabeth continues to grow as nearby Denver's growth spills over into the surrounding areas. This suburban community has a lot to offer residents and it is easy to see why it is a popular place to live in the greater Denver metropolitan area.

Before hiring a moving company, here is what newcomers need to know. Elizabeth is home to some of the most picturesque scenery in the state. The mostly rural environment keeps residents away from the pollution and traffic congestion of modern cities. The cost of living in the region is reflected in the housing and rental markets. There is not much happening in Elizabeth and the locals prefer it that way. If you need some excitement Castle Rock and the entire Denver region is just a short drive away.

With all that the city has to offer, it might just be time to start looking for an Elizabeth moving company. From packing to moving the heavy stuff, a moving company can make your move to Elizabeth a breeze.
Jobs & Local Economy
Elizabeth is considered a rural community on the plains of Colorado. Ranching is the area's biggest financial sector. As the region has diversified it's industries so has Elizabeth.



The overall cost of living in Elizabeth is 28% higher than the national average. This is mainly due to the cost of housing, which is 44% higher than the national average, and housing expenses, which are 122% higher than the national average. There's plenty of room to build a sprawling ranch home with acreage to spare in Elizabeth.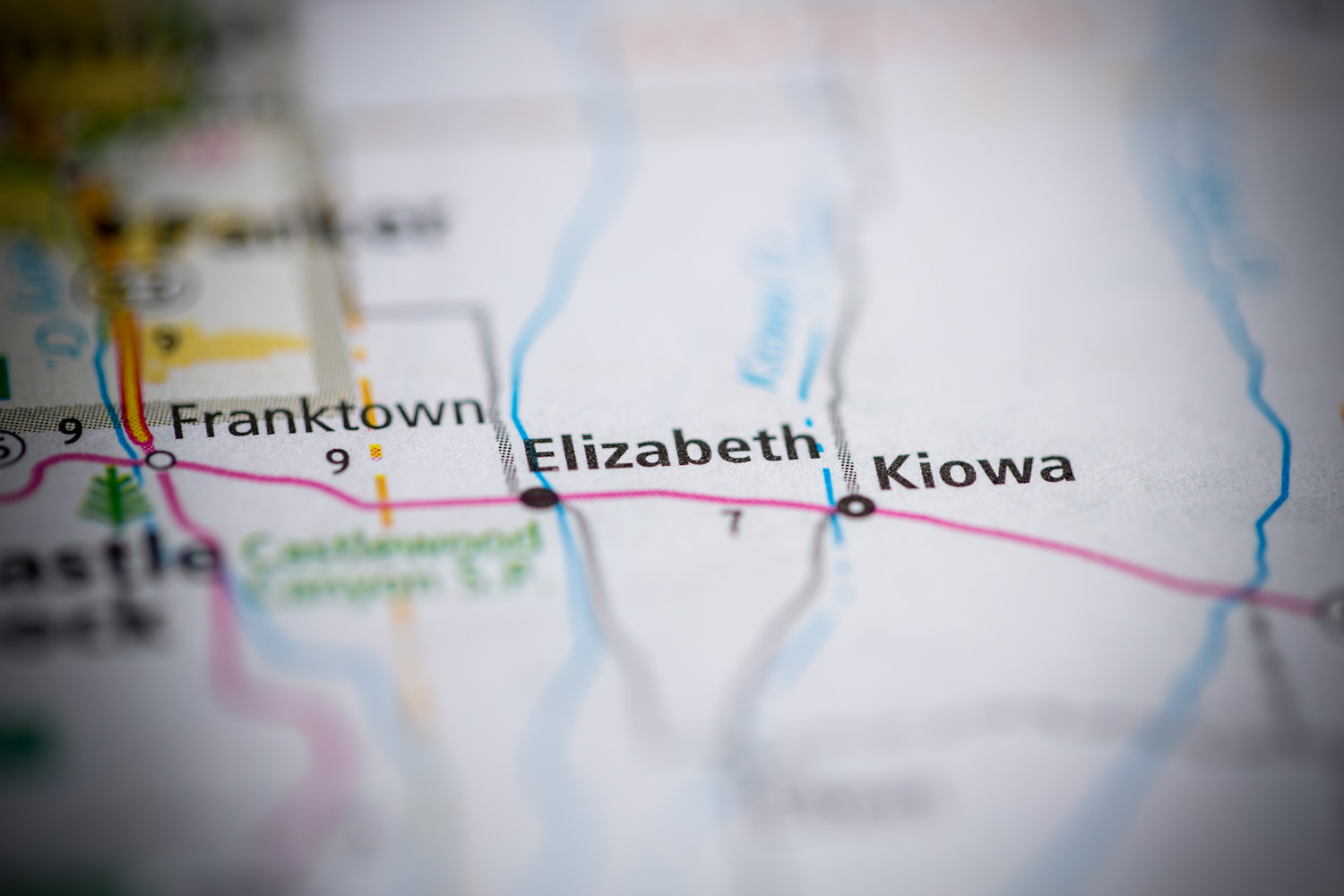 Attractions
Making the move to Elizabeth also means you can enjoy these nearby attractions:
Castlewood Canyon State Park
Castlewood Canyon State Park is a Colorado state park near Elizabeth, Colorado. The park retains a unique part of Colorado's history, the remains of Castlewood Canyon Dam. Visitors can still see the remnants and damage from that dam which burst in 1933.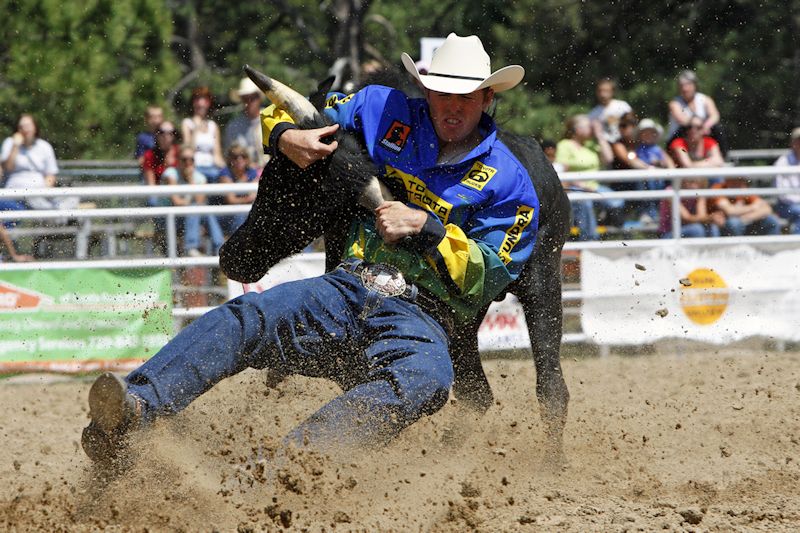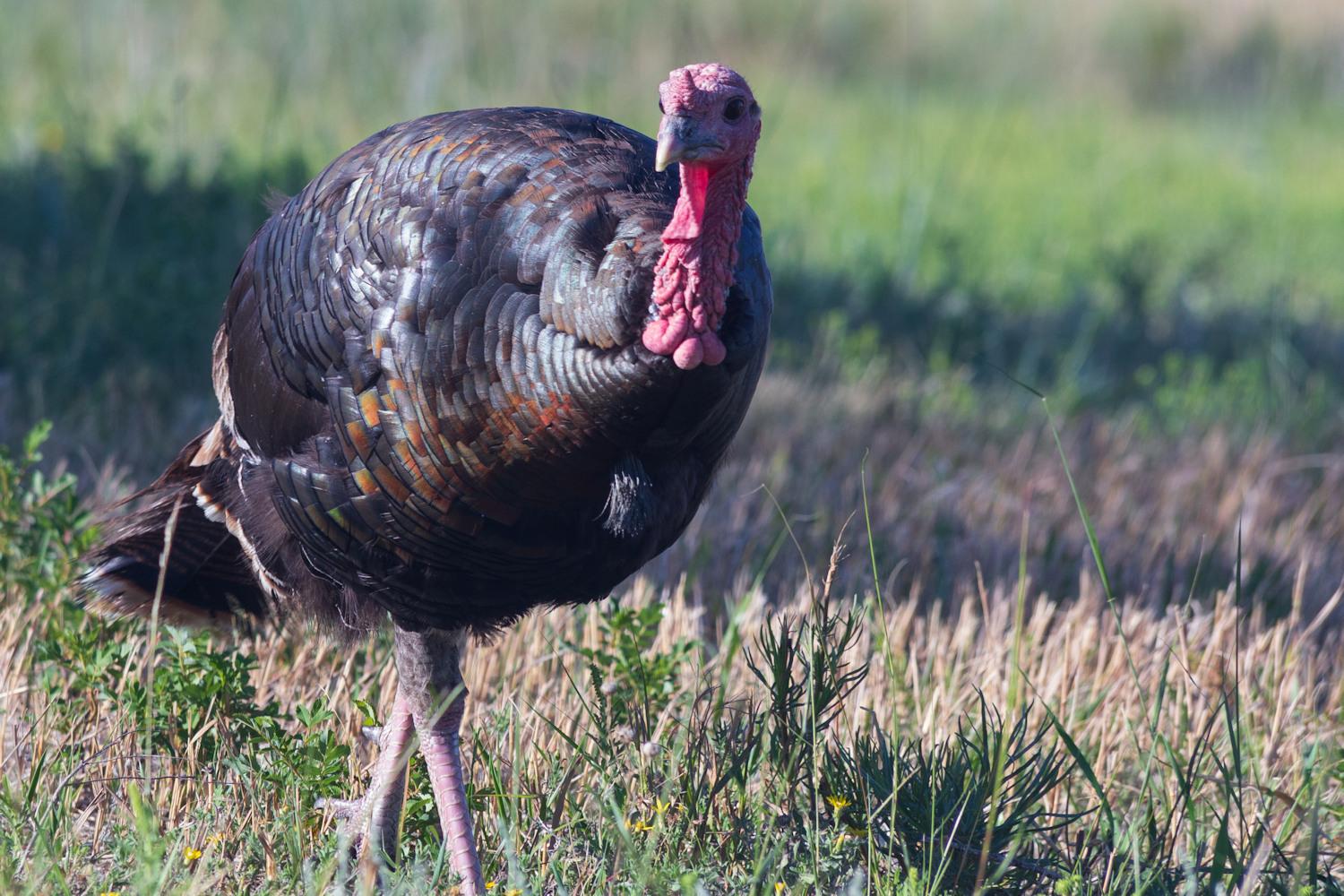 Colorado Renaissance Festival
The Colorado Renaissance Festival is a Renaissance fair in Colorado located in Larkspur, Colorado 39 miles south of Denver and 32 miles north of Colorado Springs. The Renaissance Festival typically runs between the months of June and August. It is based on a 16th-century Tudor village.
Castle Rock
Castle Rock, Colorado is only a few miles away and has all the amenities of a big city, without it actually being all that big. If that's not enough for you, Denver is just an hour or so down the road.
Greeley, CO
Before hiring a moving company, here is what newcomers need to know. Greeley began as the Union Colony, which was founded in 1869 as an experimental utopian community "based on temperance, religion, agriculture, education and family values." by Nathan C. Meeker, a newspaper reporter from New York City.
Discover Greeley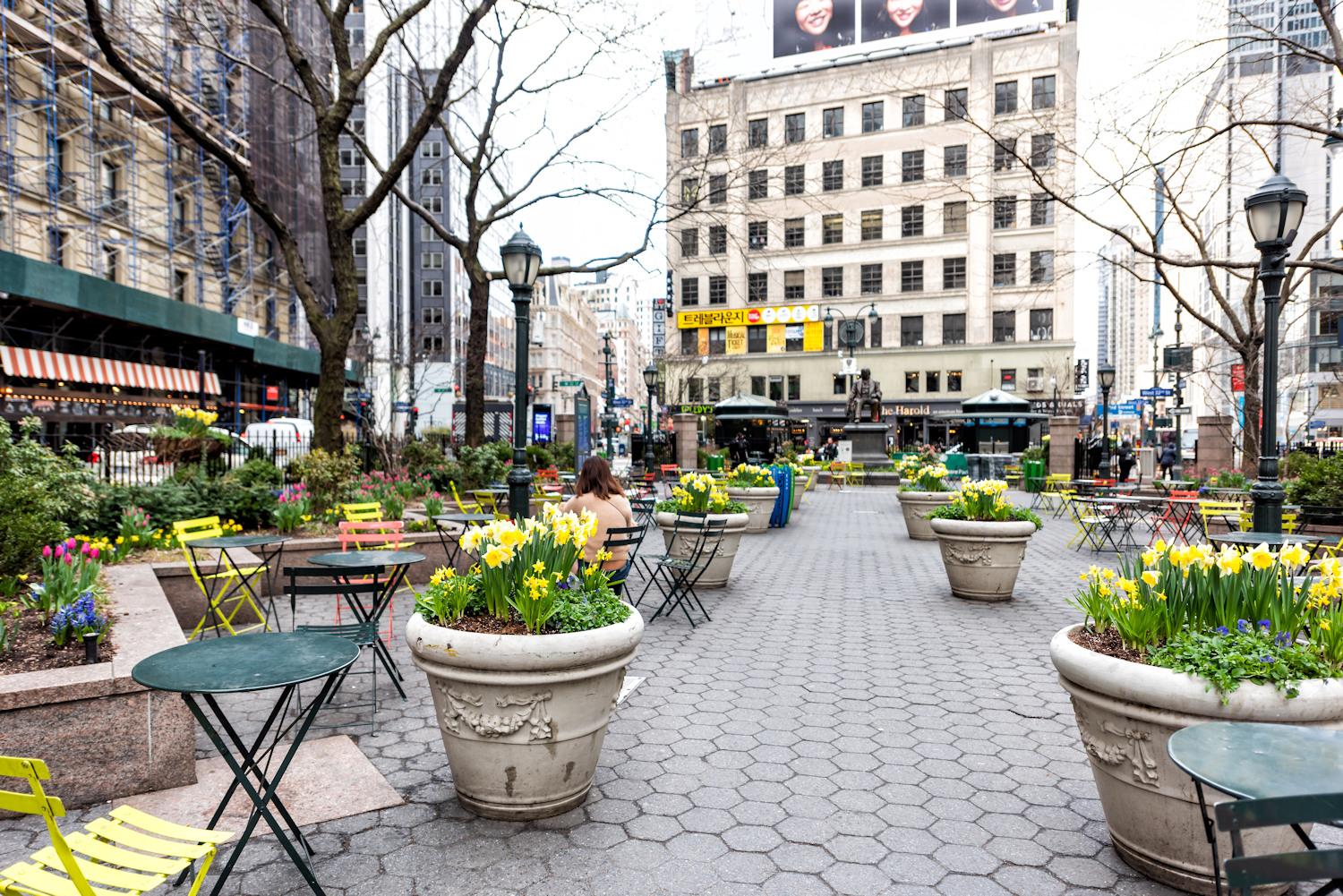 WE ALSO PROVIDE OUR SERVICE IN THE FOLLOWING Colorado CITIES.