Looking for movers to help you make the big move to Greeley, CO? Or are you simply looking for movers to help you move cross-town? Find the perfect Greeley movers to help you with your move! Get a FREE quote now!
With a population of around 107,345, Greeley is a beautiful town in Northern Colorado. Greeley can be harsh in the winter months and mild in the summer months. The area accumulates about 15 inches of rain and 40 inches of snow throughout the year. On average, there are 244 days of sunshine each year. So the sun is shining on most days.
Get A Quote
Located in the north-central part of the state, about 50 miles from Denver is the city of Greeley, Colorado. Greeley is the biggest city in Weld County and is the 12th most populous city in the state. The city is both a rural hub of commerce as well as a college town, hosting the campus of the University of Northern Colorado. Greeley was declared an official city in 1886 and was named after Horace Greeley, editor of the New-York Tribune, who came to Colorado in the 1859 Pike's Peak Gold Rush. Mr Greeley popularized the phrase "Go West, young man." Greeley was built on farming and agriculture but kept up with most modern technologies as they grew.
Before hiring a moving company, here is what newcomers need to know. Greeley began as the Union Colony, which was founded in 1869 as an experimental utopian community "based on temperance, religion, agriculture, education and family values." by Nathan C. Meeker, a newspaper reporter from New York City. Meeker purchased a site at the confluence of the Cache la Poudre and South Platte Rivers halfway between Cheyenne and Denver along the tracks of the Denver Pacific Railroad.
With all that the city has to offer, it might just be time to start looking for a Greeley moving company. From packing to moving the heavy stuff, a moving company can make your move to Greeley a breeze.
Jobs & Local Economy
The unemployment rate in Greeley is 3.1% which is lower than the national average of 3.9%.
The biggest employer in the area is the JBS Swift & Company meatpacking plant. The other largest industries include healthcare/social assistance, and education.
The overall cost of living in Greeley is 6%, higher than the national average. This is mainly due to the cost of housing, which is 28% higher than the national average.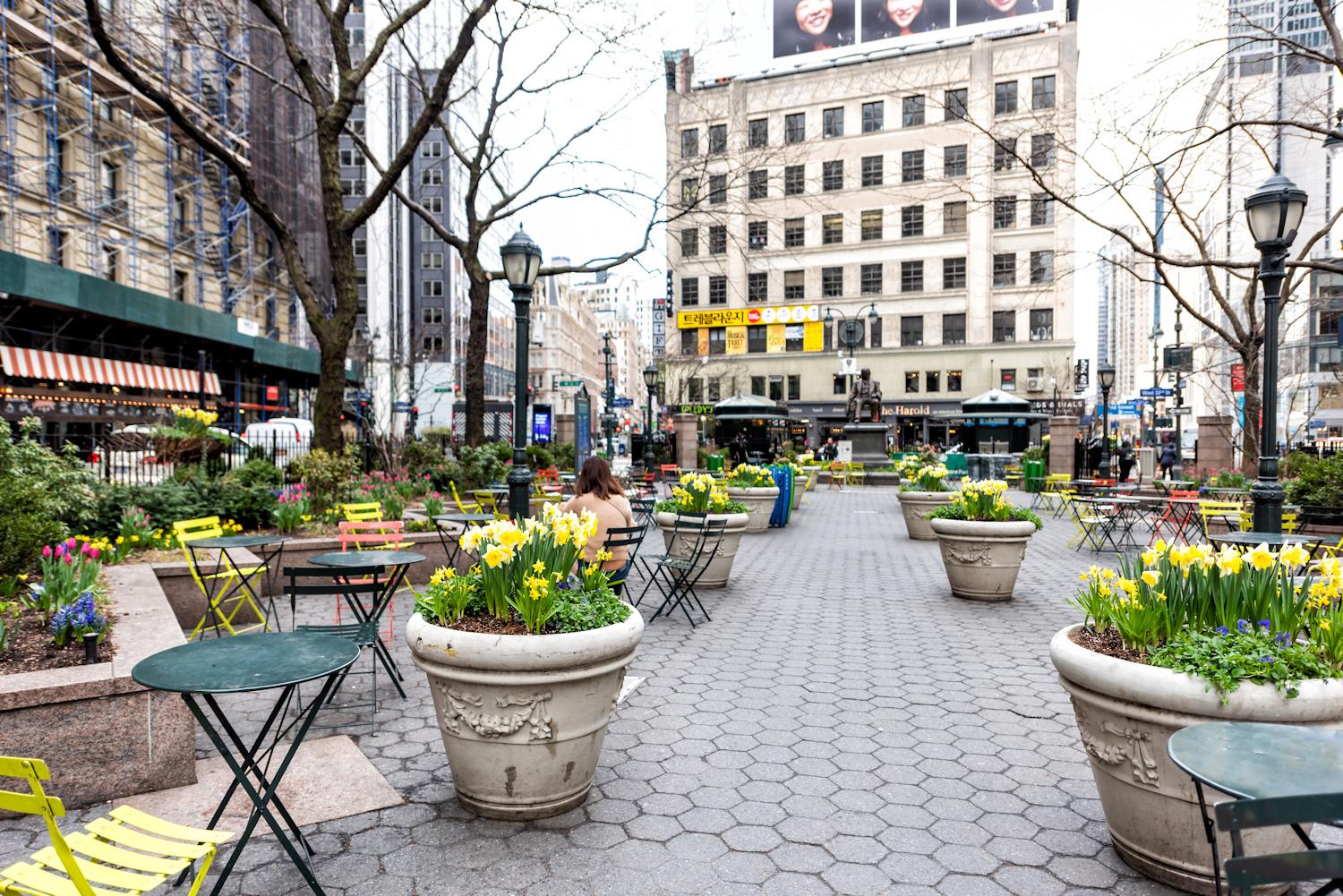 Attractions
Making the move to Greeley also means you can enjoy these nearby attractions
Greeley Independence Stampede
This locally famous event typically lasts nearly two weeks leading up to Independence Day. Including events like a demolition derby, rodeos, carnival rides and games, food vendors, live musical performances, and even a 4th of July parade; this yearly tradition has grown to draw-in visitors from neighboring cities and states. The average yearly attendance at the event is nearly 250,000.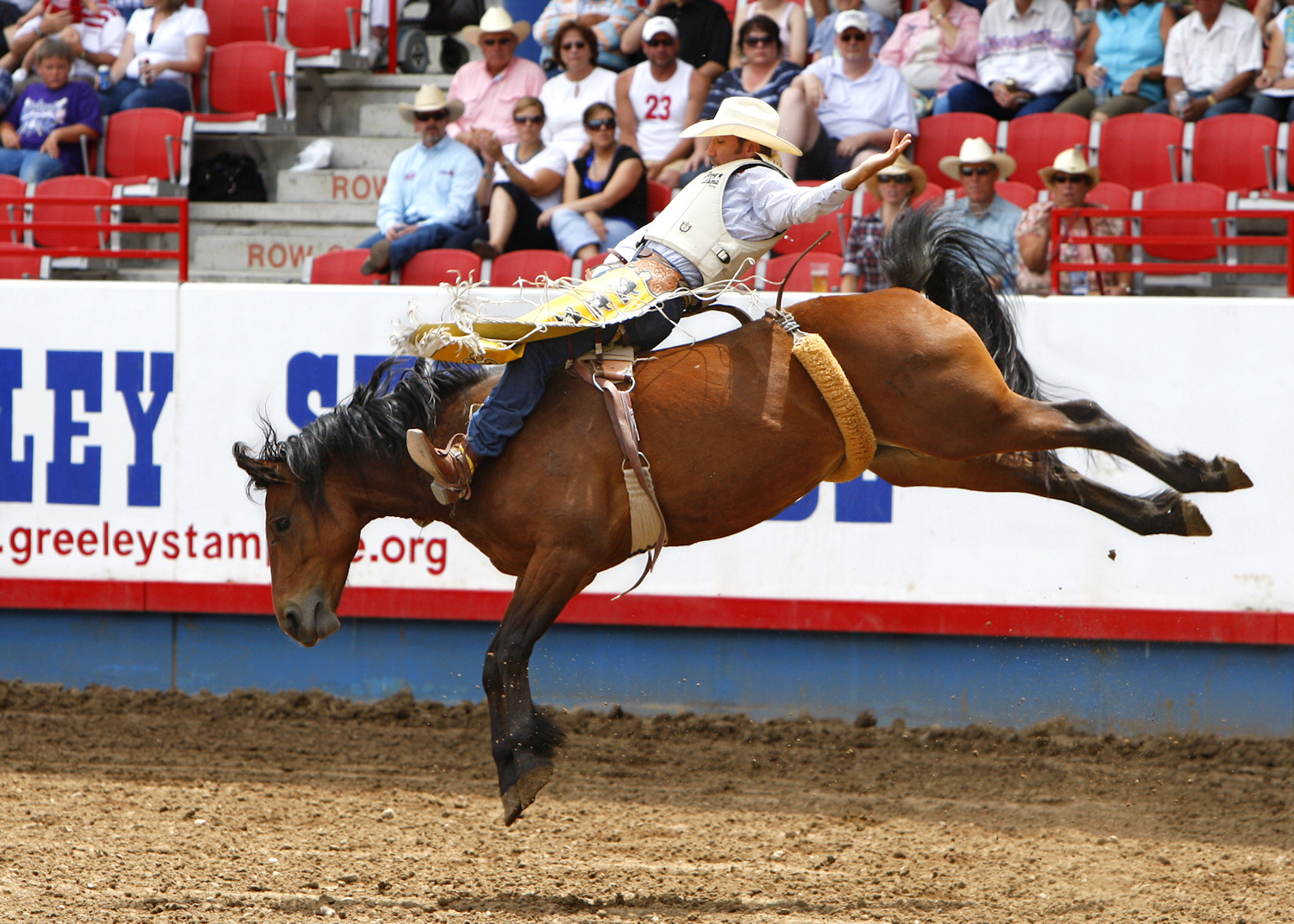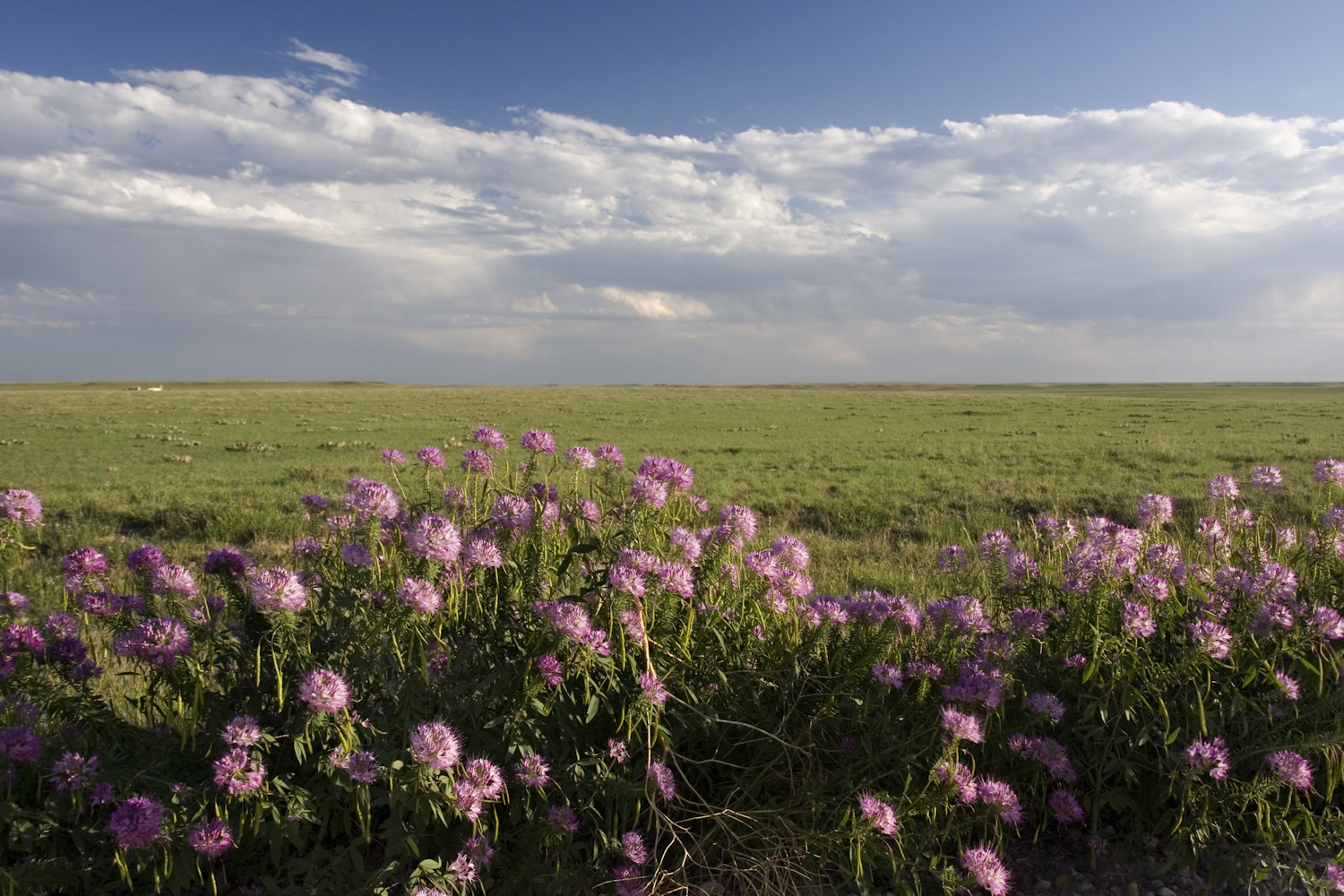 Pawnee National Grassland
Sprawling grassland in the South Platte River basin featuring buttes, hiking trails & bird-watching. Pawnee grassland is located approx 20 miles north and east of Greeley.
University of Northern Colorado
UNC is a public research university in Greeley, Colorado. The university was founded in 1889 as the State Normal School of Colorado and has a long history in teacher education. Approximately 12,000 students are enrolled in six colleges.
Sterling, CO
Before hiring a moving company, here is what newcomers need to know. Sterling is the major shopping hub for most of northeastern Colorado and hosts stores like Wal-Mart, The Home Depot, Maurices, and The Buckle, as well as many local retailers located primarily on Main Street. Six different banks have branches in Sterling. There are local AM and FM radio stations as well as a local television station, and a long-established regional newspaper, the Sterling Journal-Advocate.
Discover Sterling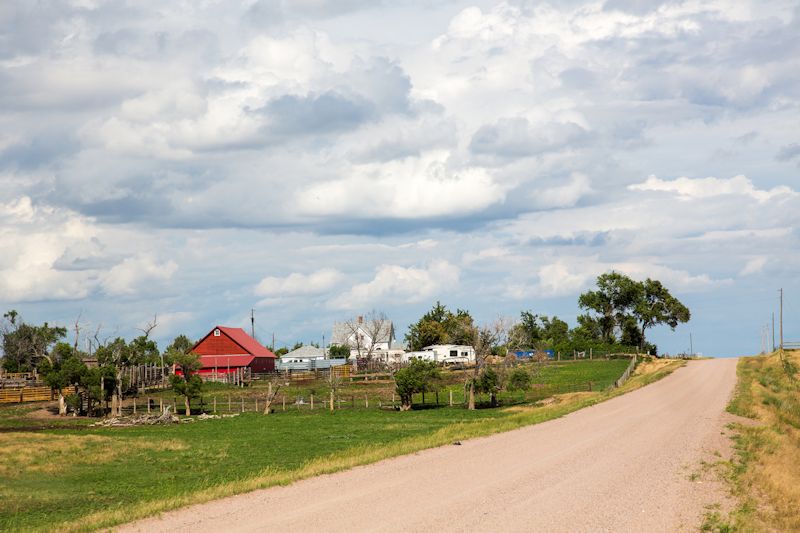 We provide moving services in these other Colorado cities