Looking for movers to help you make the big move to Aurora, CO? Or are you simply looking for movers to help you move cross-town? Find the perfect Aurora movers to help you with your move! Get a FREE quote now!

With a population of around 373,487, Aurora is the third-largest city in the state of Colorado. Aurora is cold in the winter months and hot in the summer months. The area accumulates about 17 inches of rain and 62 inches of snow throughout the year. On average, there are 243 days of sunshine each year.
Get A Quote
Located immediately east of Denver is the city of Aurora, Colorado. Aurora has parts of the city in Arapahoe, Adams and Douglas counties and is a suburb of Denver. The area boasts plenty of large homes and great neighborhoods but lacks a central business district. Aurora was founded in 1907 and was named after one of its original land plats. Aurora saw a significant burst of growth starting in the 1970s and 1980s. This suburban community has a lot to offer residents and it is easy to see why it is one of the most popular places to live in the Denver metropolitan area.

Before hiring a moving company, here is what newcomers need to know. Aurora is home to Fitzsimmons Army Hospital and Buckley Air Force base. So, there is a large military presence. The area is well established and boasts older neighborhoods from the early 20th Century as well as plenty of new communities. The cost of living in the region is reflected in the housing and rental markets. There is a lot of open space in Aurora with over 100 parks, 6,000 acres of designated open space, and half a dozen municipal golf courses.

With all that the city has to offer, it might just be time to start looking for an Aurora moving company. From packing to moving the heavy stuff, a moving company can make your move to Aurora a breeze.
Jobs & Local Economy
Aurora is considered a bedroom community for people working in Denver. Among the biggest employers in the area is the Buckley Air Force base and Fitzsimons Army Hospital. As the region has diversified it's industries so has Aurora.



The overall cost of living in Aurora is 17% higher than the national average. This is mainly due to the cost of housing, which is 42% higher than the national average, and transportation expenses, which are 22% higher than the national average.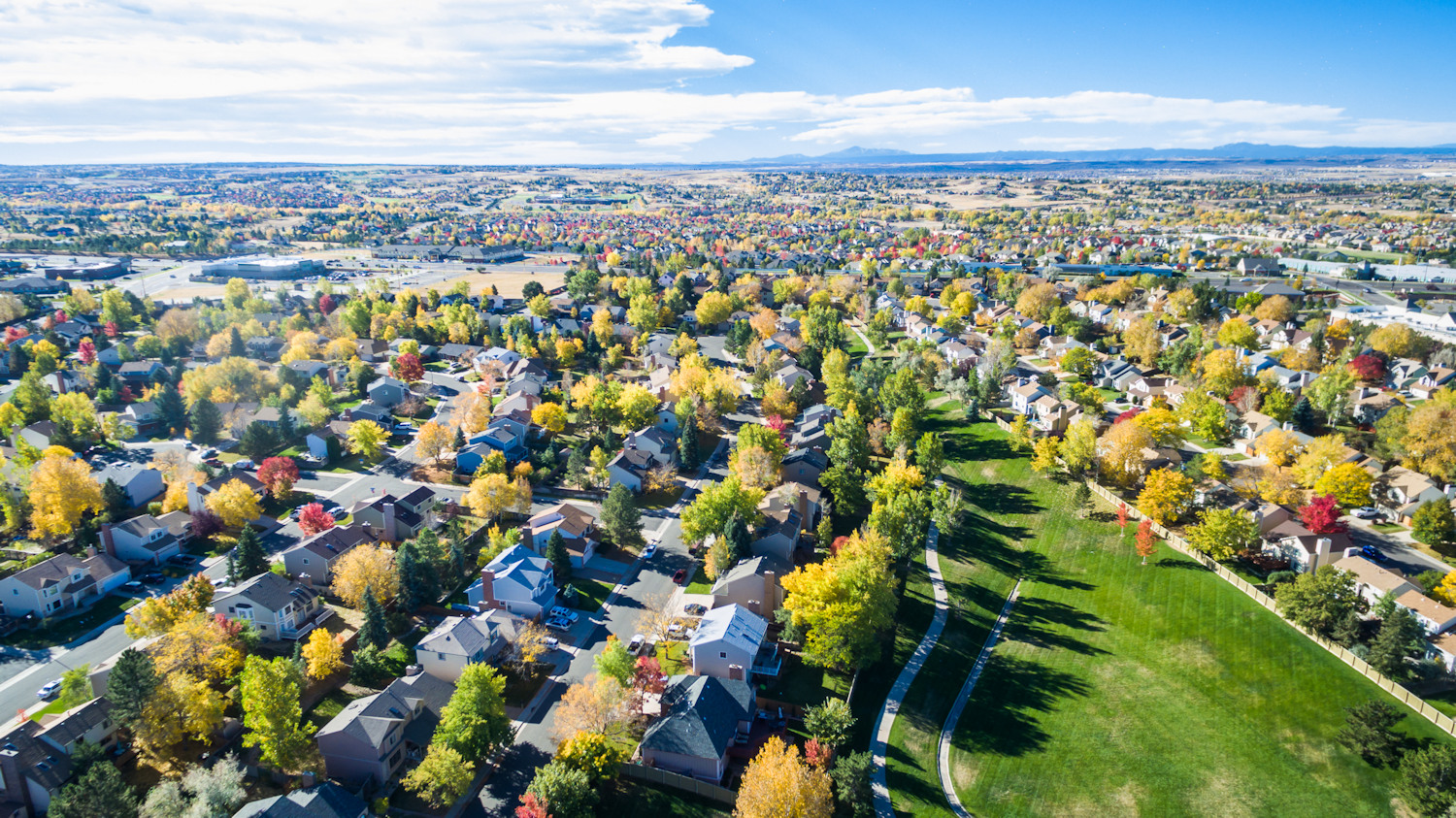 Attractions
Making the move to Aurora also means you can enjoy these nearby attractions:
Star K Ranch
Star K Ranch, home to Aurora's Morrison Nature Center, provides important habitat for wildlife. It has several trails for nature exploration, including access to the Sand Creek Greenway Trail. Jewell Wetland, a 50-acre wooded wetland, features trails, boardwalk/deck access into the wetland, and a butterfly garden.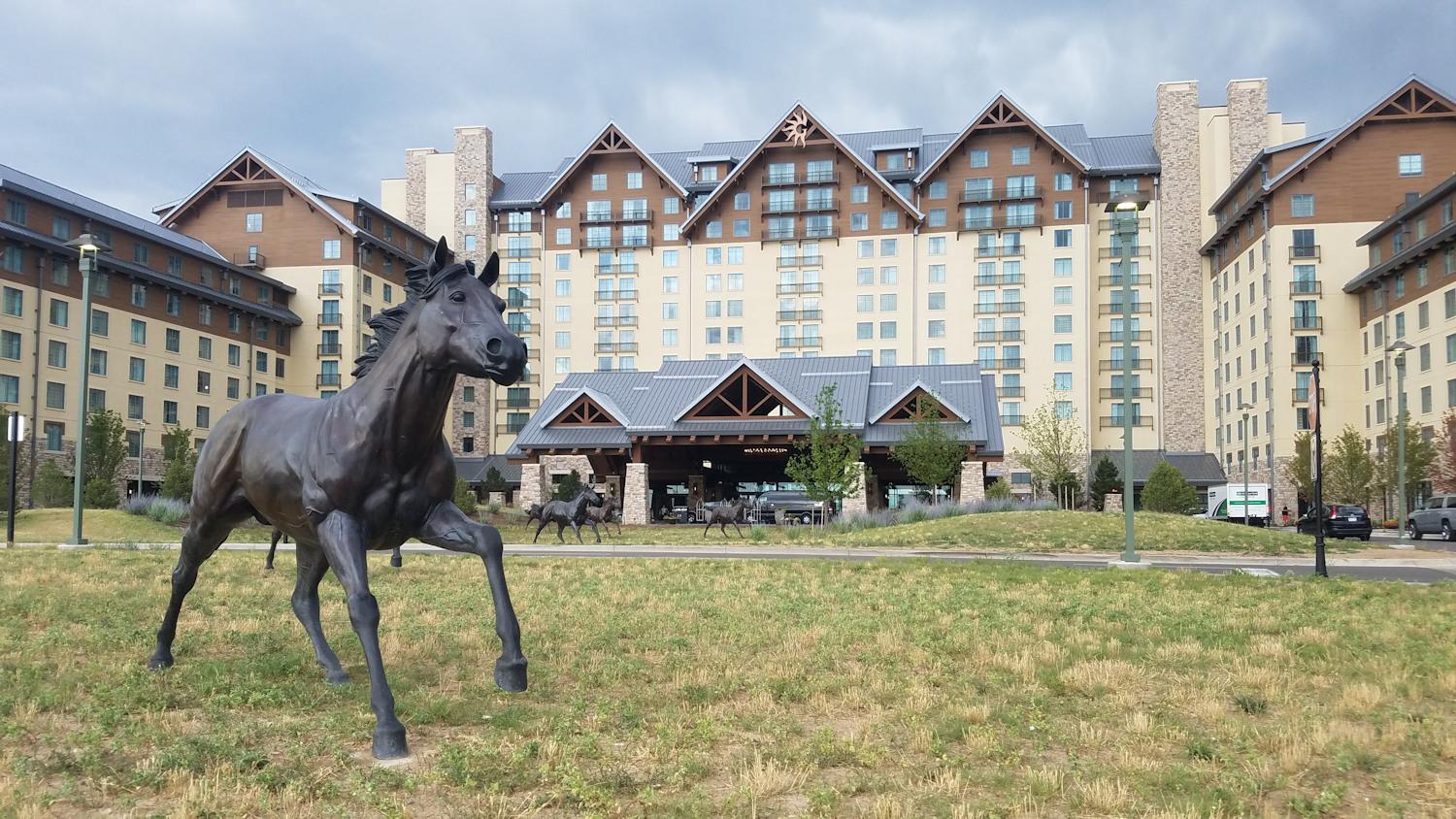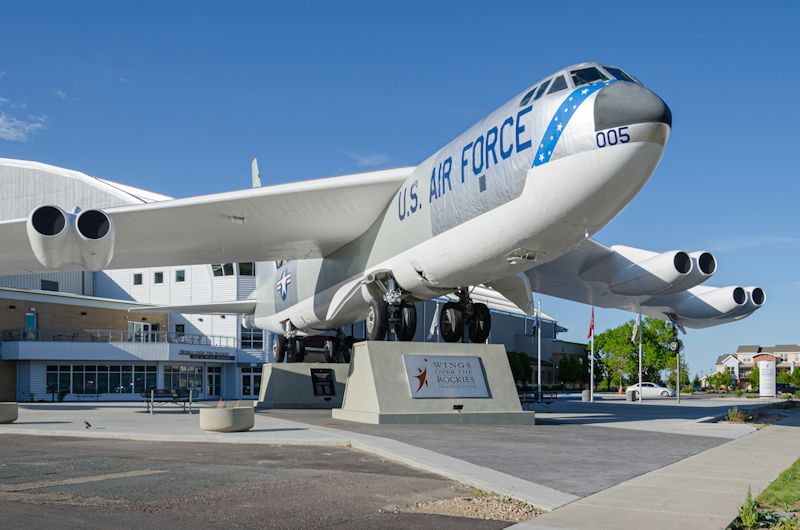 DeLaney Farm
DeLaney Farm, site of Aurora's famous historic round barn, has 130 acres of open space, trails with access to the High Line Canal, an organic garden managed by Denver Urban Gardens, and two structures on the National Register of Historic Places.
Buffalo Peaks Ranch
The city of Aurora owns the former Guiraud Ranch in Park County. Now the Buffalo Peaks Ranch, it is located on Colorado State Highway 9 near the ghost town of Garo between Fairplay and Hartsel. The Guiraud Ranch was operated from 1875 until her death in 1909 by the French emigrant, Marie Guiraud
Longmont, CO
Before hiring a moving company, here is what newcomers need to know. Longmont is just south of Berthoud and Loveland Colorado and just northeast of Boulder. Longmont has a thriving craft brewing industry with Lefthand and Oskar Blues being only two of the more notable brands. In 2012, Longmont was recognized by the League of American Bicyclists as a silver-level bicycle-friendly community.
Discover Longmont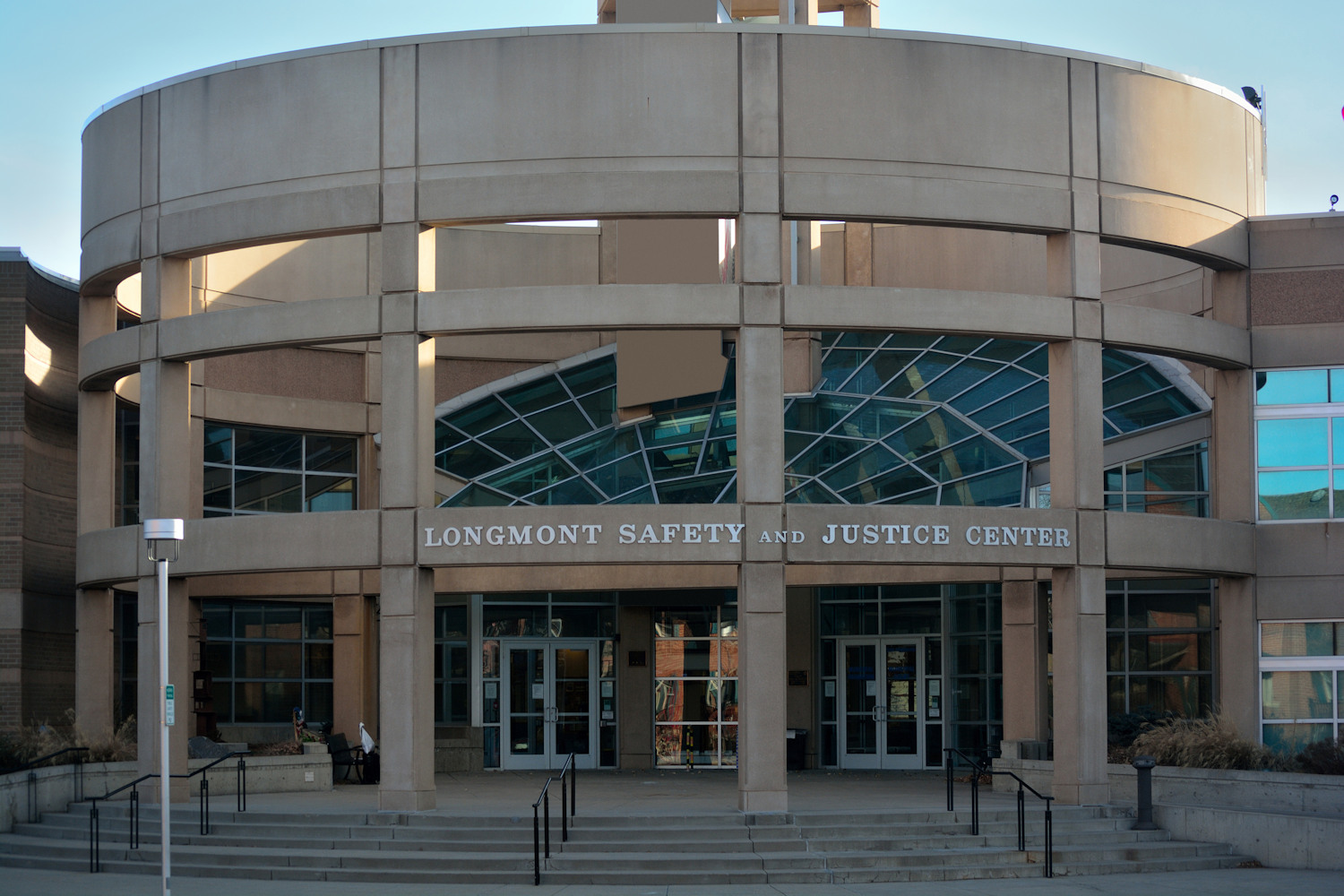 WE ALSO PROVIDE OUR SERVICE IN THE FOLLOWING Colorado CITIES.