Looking for movers to help you make the big move to Arvada, CO? Or are you simply looking for movers to help you move cross-town? Find the perfect Arvada movers to help you with your move! Get a FREE quote now!
With a population of around
120,492
, Arvada is the seventh-largest city in the state of Colorado. Arvada is cold in the winter months and hot in the summer months. The area accumulates about 16 inches of precipitation throughout the year. On average, there are 300 days of sunshine each year.
Get A Quote
Located about 20 minutes Northwest of Denver is the charming and quaint city of Arvada, Colorado. Arvada is located in Jefferson County and is a suburb of Denver. The area boasts plenty of large homes and some horse properties, great neighborhoods with loads of unique charm, and a quaint Olde Town area that offers a historic appeal. Arvada was founded in 1870 and was named in honor of Hiram Arvada Haskin, brother-in-law of settler Mary Wadsworth. Arvada saw a significant burst of growth starting in the 1950s and continues to grow as nearby Denver's growth spills over into the surrounding areas. This suburban community has a lot to offer residents and it is easy to see why it is one of the most popular places to live in the Denver metropolitan area.
Before hiring a moving company, here is what newcomers need to know. Arvada is home to one of the most picturesque downtown areas in the state. The charming city center has plenty of old-time character, high-end boutiques, and delicious foods, plus it is very walkable. The city draws in a lot of visitors who want to experience its small-town charm through a variety of events. The area is well established and boasts older neighborhoods from the early 20th Century as well as plenty of new communities. The cost of living in the region is reflected in the housing and rental markets. There is always something fun going on. Whether it is an outdoor concert during the summer months or the annual Arvada Harvest Festival in September, Arvada loves to throw a good party and its residents soak in every minute of it.
With all that the city has to offer, it might just be time to start looking for an Arvada moving company. From packing to moving the heavy stuff, a moving company can make your move to Arvada a breeze.
Jobs & Local Economy
Arvada is considered a bedroom community for people working in Denver or Boulder. Among the biggest employers in the area is the Coors Brewing Company in neighboring Golden, Colorado, the largest single brewery facility in the world. As the region has diversified it's industries so has Arvada.
The overall cost of living in Arvada is 28% higher than the national average. This is mainly due to the cost of housing, which is 77% higher than the national average, and transportation expenses, which are 17% higher than the national average.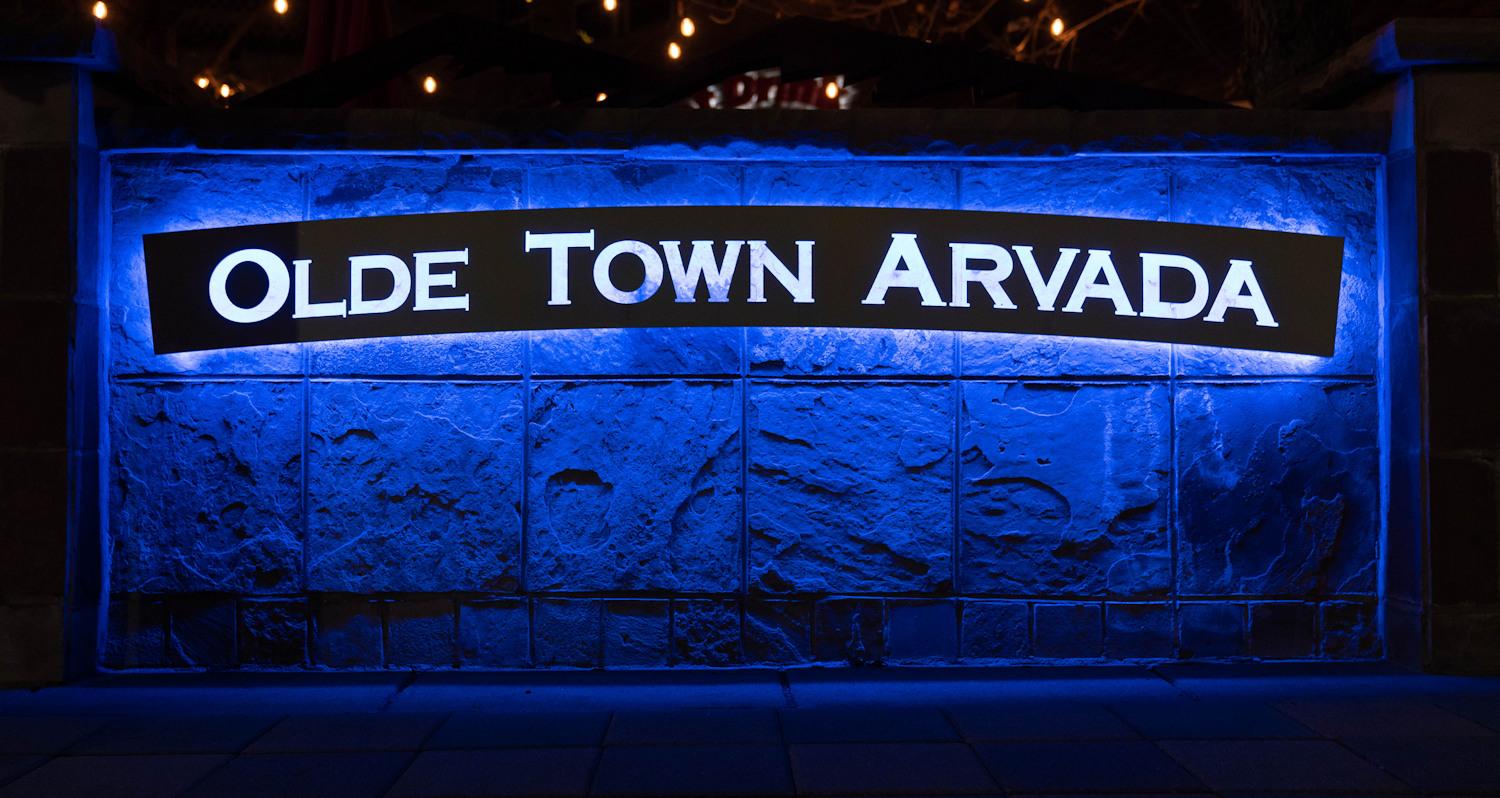 Attractions
Making the move to Arvada also means you can enjoy these nearby attractions:
Olde Town Arvada
Walk around the quaint Olde Town district and feel like you are transported back in time. The stunning architecture, charming boutiques, and delicious, mouthwatering eateries are enough to get anyone excited. The area also plays host to a variety of festivals throughout the year making it a popular tourist destination as well.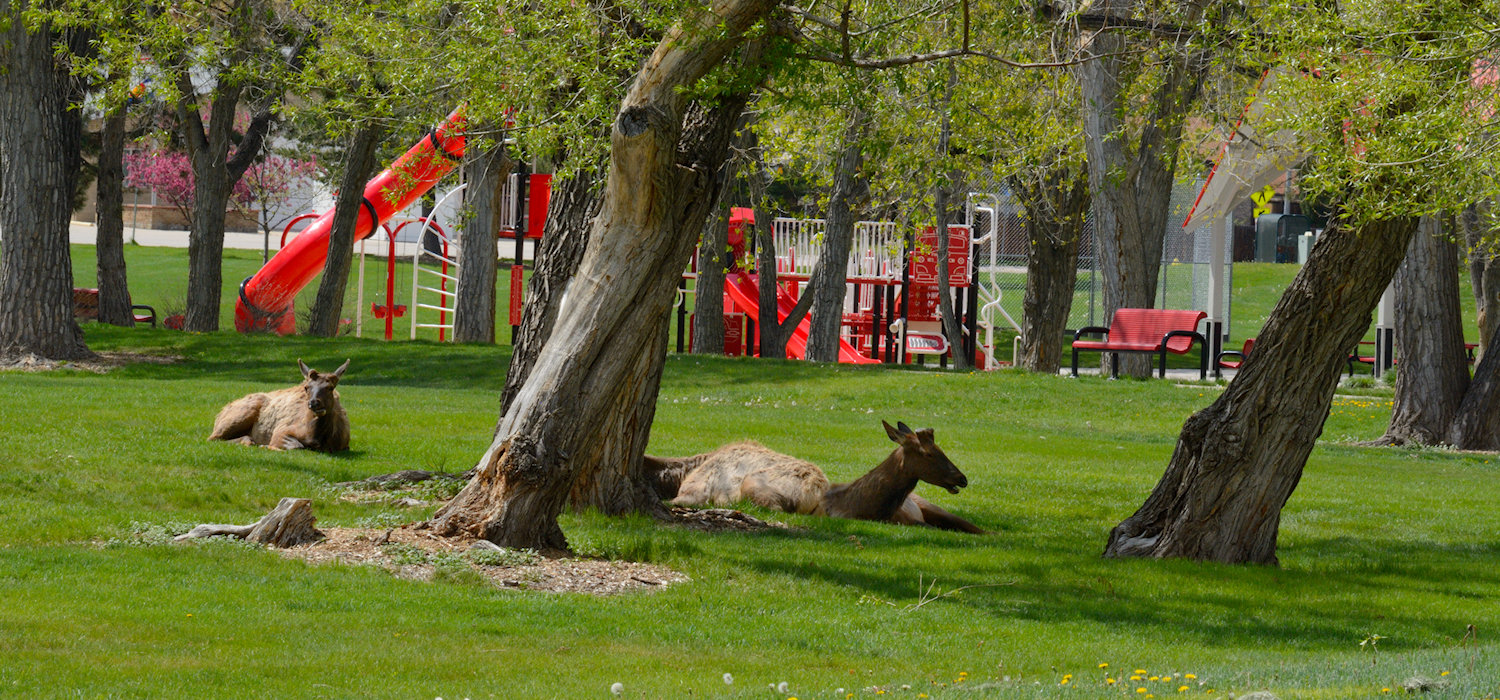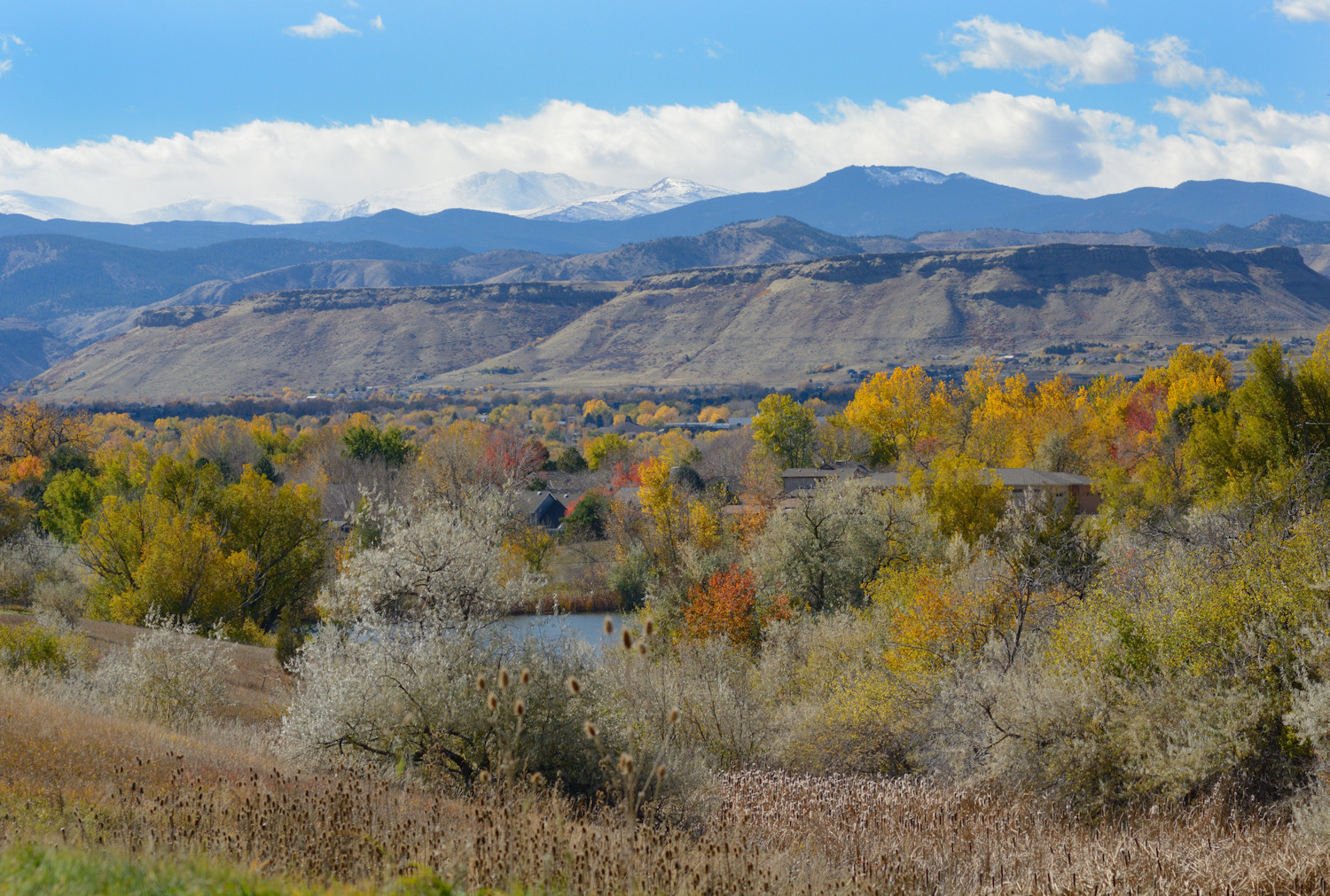 Arvada Center for the Arts & Humanities
The Arvada Center for the Arts and Humanities is a nonprofit, multi-use cultural facility, which opened in 1976. The Arvada Center facility comprises the Arvada History Museum, three theatres, 10,000 square feet of art galleries, music, dance, and theatre rehearsal rooms, classrooms, a conference center, and an amphitheater. There are commonly interesting displays of art, theatrical productions, and outdoor concerts in the Summer.
Cussler Museum
Clive Cussler's daughter Teri is the creator and manager of the Cussler Museum where Cussler's collection of classic automobiles is on display. This extensive collection of over 100 significant automobiles, ranging in years from 1906 to 1965, was started by the renowned best-selling author.
Lakewood, CO
Before hiring a moving company, here is what newcomers need to know. Lakewood is home to the Denver Federal Center, a large campus hosting a variety of different federal agencies. The fairly new RTD W Light Rail line has several stops in Lakewood offering commuters a different way to get to and from work.
Discover Lakewood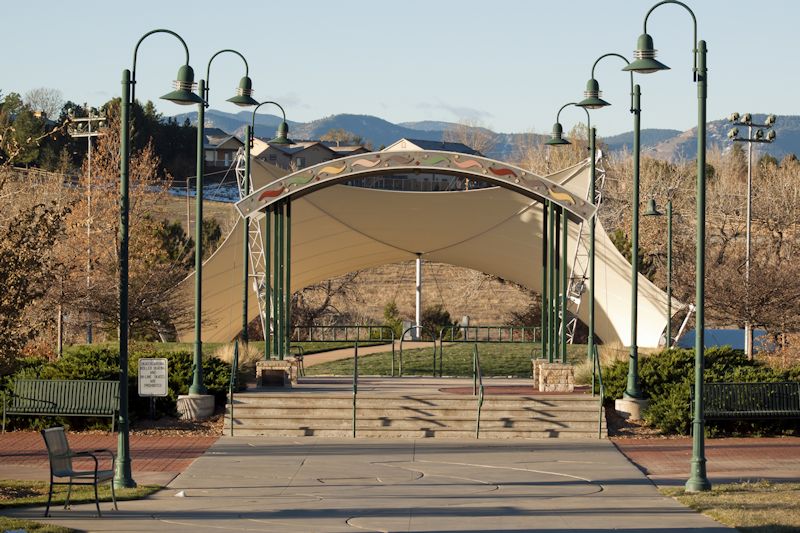 WE ALSO PROVIDE OUR SERVICE IN THE FOLLOWING colorado CITIES