Looking for movers to help you make the big move to Longmont, CO? Or are you simply looking for movers to help you move across town? Find the perfect Longmont movers to help you with your move! Get a FREE quote now!

With a population of around 95,986, Longmont is a beautiful town in Northern Colorado. Longmont can be cold in the winter months and mild in the summer months. The area accumulates about 15 inches of rain and 36 inches of snow throughout the year. On average, there are 247 days of sunshine each year. So the sun is shining on most days.
Get A Quote
Located in the north-central part of the state, about 50 miles from Denver is the city of Longmont, Colorado. Longmont is the 13th most populous city in the state. The name Longmont came from Longs Peak, a prominent mountain named for explorer Stephen H. Long that is clearly visible from Longmont, and "mont", for mountain. The town was founded in 1871 by a group of people from Chicago, Illinois. Longmont was built on farming and agriculture but kept up with modern technologies as they grew.

Before hiring a moving company, here is what newcomers need to know. Longmont is just south of Berthoud and Loveland Colorado and just northeast of Boulder. There is easy access to most of the Front Range area via I-25. Longmont has a thriving craft brewing industry with Lefthand and Oskar Blues being only two of the more notable brands. In 2012, Longmont was recognized by the League of American Bicyclists as a silver-level bicycle-friendly community. Longmont is one of only 38 communities in the United States to be recognized with this distinction. Due to its proximity to the Rocky Mountain National Park, Longmont is home to many hotels, restaurants, and other businesses that cater in part to the tourists visiting the park each year.

With all that the city has to offer, it might just be time to start looking for a Longmont moving company. From packing to moving the heavy stuff, a moving company can make your move to Longmont a breeze.
Jobs & Local Economy
The unemployment rate in Longmont is 3.1% which is lower than the national average of 3.9%.



The biggest employer in the area is the St Vrain Valley School District. The other largest industries include retail trade and technology.



The overall cost of living in Longmont is 22%, higher than the national average. This is mainly due to the cost of housing, which is 72% higher than the national average.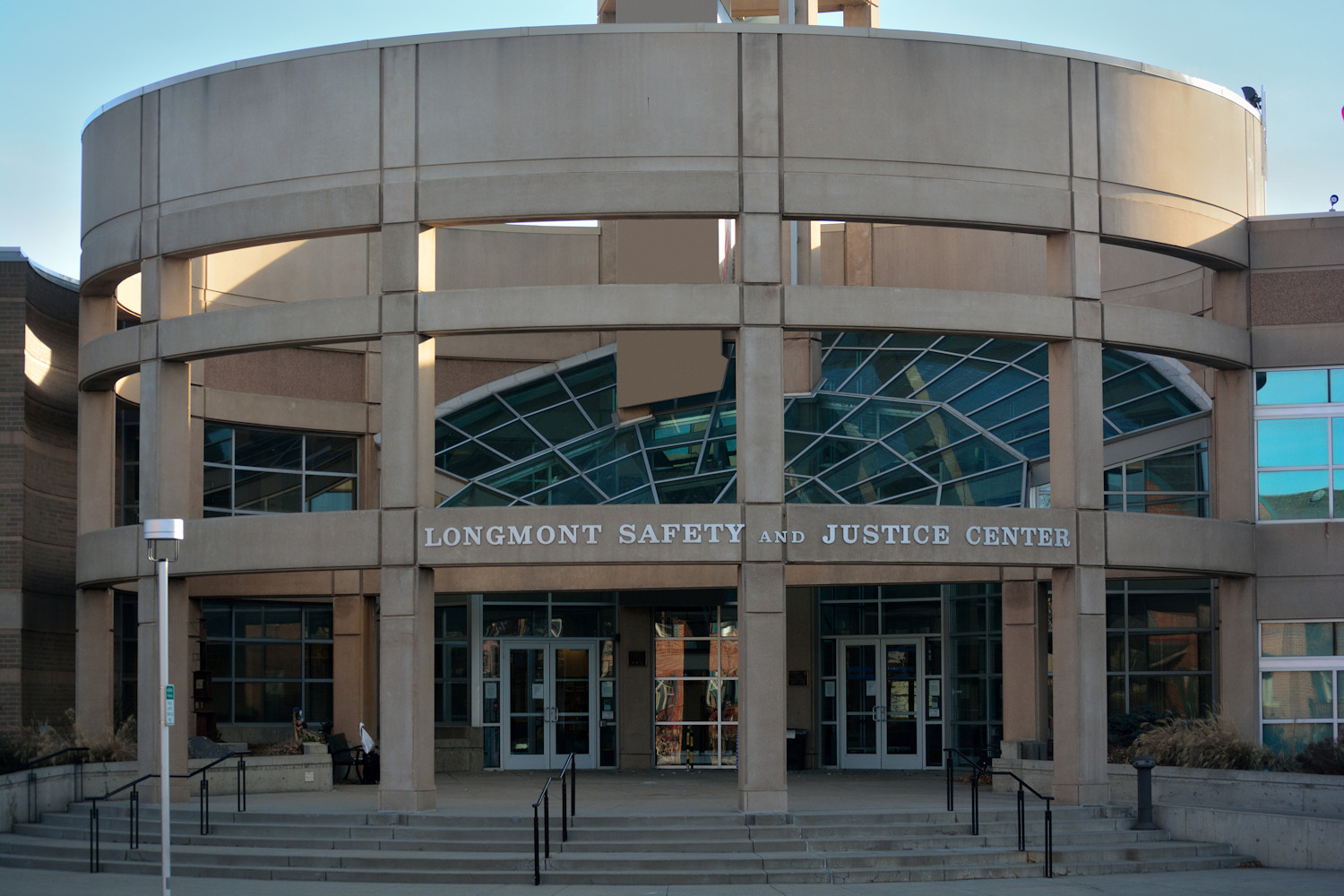 Attractions
Making the move to Longmont also means you can enjoy these nearby attractions:
Leftapalooza


Leftapalooza is an annual concert experience and a general party for all ages! They showcase local handmade artists, jewelers, craftsmen, local businesses, and some amazing sponsors!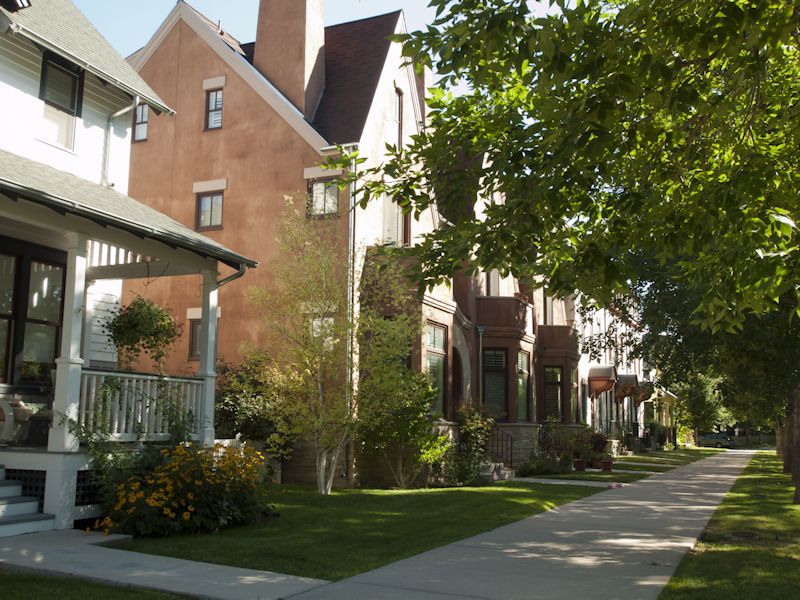 Sandstone Ranch
The City of Longmont Sandstone Ranch Community park & nature preserve, featuring a historic visitors' center & a variety of seasonal activities. There's a skate park, playground, picnic tables, hiking trails, dog park, disc golf course, and open spaces.
Union Reservoir
Aquatic recreation spot offering picnicking, fishing & a dog beach, plus a sailing club with weekly racing.
Sterling, CO
Before hiring a moving company, here is what newcomers need to know. Sterling is the major shopping hub for most of northeastern Colorado and hosts stores like Wal-Mart, The Home Depot, Maurices, and The Buckle, as well as many local retailers located primarily on Main Street. Six different banks have branches in Sterling. There are local AM and FM radio stations as well as a local television station, and a long-established regional newspaper, the Sterling Journal-Advocate.
Discover Sterling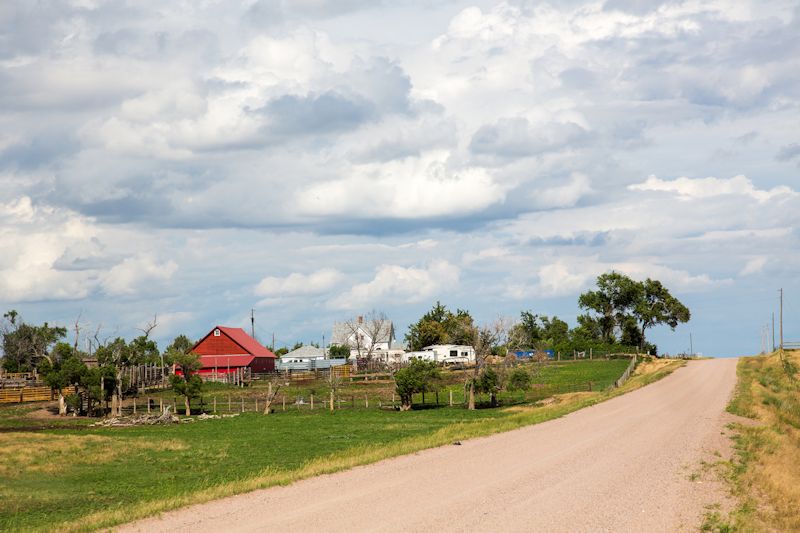 WE ALSO PROVIDE OUR SERVICE IN THE FOLLOWING Colorado CITIES.