Looking for movers to help you make the big move to Boulder, CO? Or are you simply looking for movers to help you move cross-town? Find the perfect Boulder movers to help you with your move! Get a FREE quote now!
With a population of around
107,355
, Boulder is the eleventh-largest city in the state of Colorado. Boulder is cold in the winter months and hot in the summer months. The area accumulates about 18 inches of rain and 71 inches fo snow throughout the year. On average, there are 245 days of sunshine each year.
Get A Quote
Located about 30 minutes Northwest of Denver is the charming and picturesque city of Boulder, Colorado. Boulder is located in Boulder County and is sometimes considered a suburb of Denver. The area boasts plenty of large homes and some horse properties, great neighborhoods with loads of unique charm, and a quaint downtown area that offers a little historic appeal. Boulder was founded in 1859 and was after Boulder Creek which flows through Boulder valley. Boulder has carefully controlled its growth since the 1970s resulting in very little new development, unusually high property values, and large areas of open space surrounding the city.
Before hiring a moving company, here is what newcomers need to know. Boulder is home to the University of Colorado since it opened in 1877. The charming city centered around the Pearl Street Mall has plenty of character, high-end boutiques, and delicious foods, plus it is very walkable. The city draws in a lot of visitors who want to experience its charm through a variety of events. The area is well established and boasts older neighborhoods from the early 20th Century as well as new communities. The cost of living in the region is reflected in the housing and rental markets. There is always something fun going on. Whether it is an outdoor concert during the summer months or the annual Boulder Bolder on Memorial Day, Boulder loves to throw a good party and its residents soak in every minute of it.
With all that the city has to offer, it might just be time to start looking for a Boulder moving company. From packing to moving the heavy stuff, a moving company can make your move to Boulder a breeze.
Jobs & Local Economy
Boulder is a college town centered around the University of Colorado. CU is among the biggest employers in the area. As the region has diversified it's industries so has Boulder.
The overall cost of living in Boulder is 67% higher than the national average. This is mainly due to the cost of housing, which is 320% higher than the national average.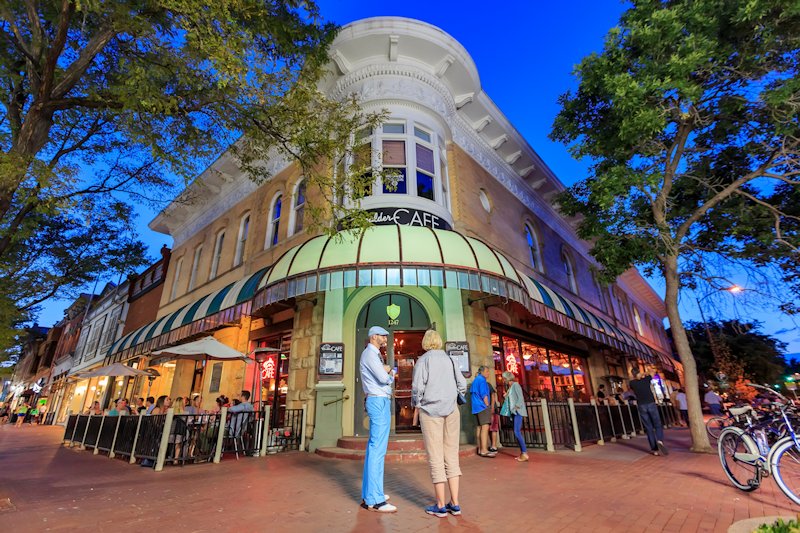 Attractions
Making the move to Boulder also means you can enjoy these nearby attractions
Rock Climbing
World Class rock climbing is found near the small unincorporated community of Eldorado Springs, south of Boulder. There are also climbing routes available in the city open space, including climbing routes of varying difficulty on the Flatirons themselves. Boulder Canyon, directly west of downtown Boulder, also has many routes.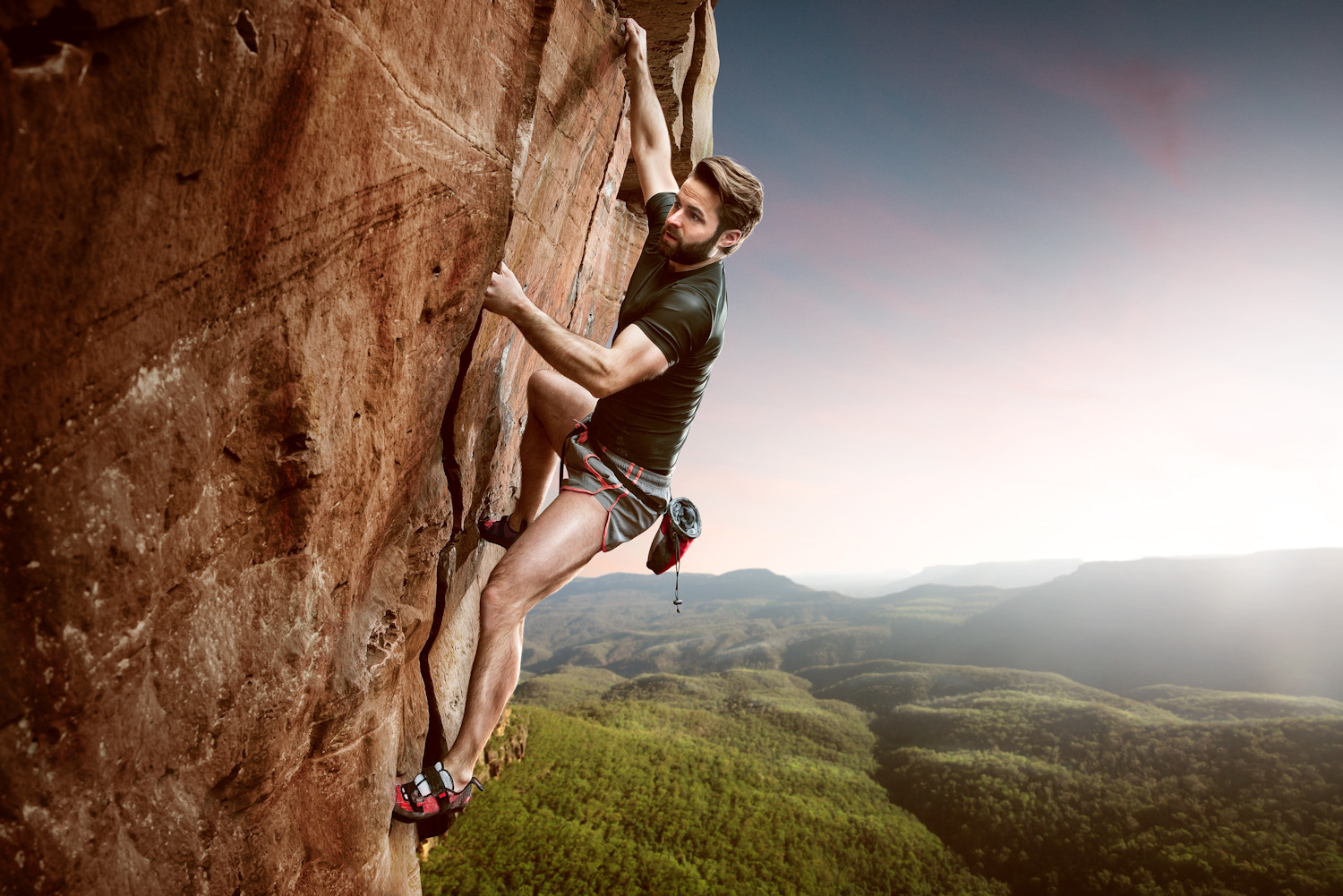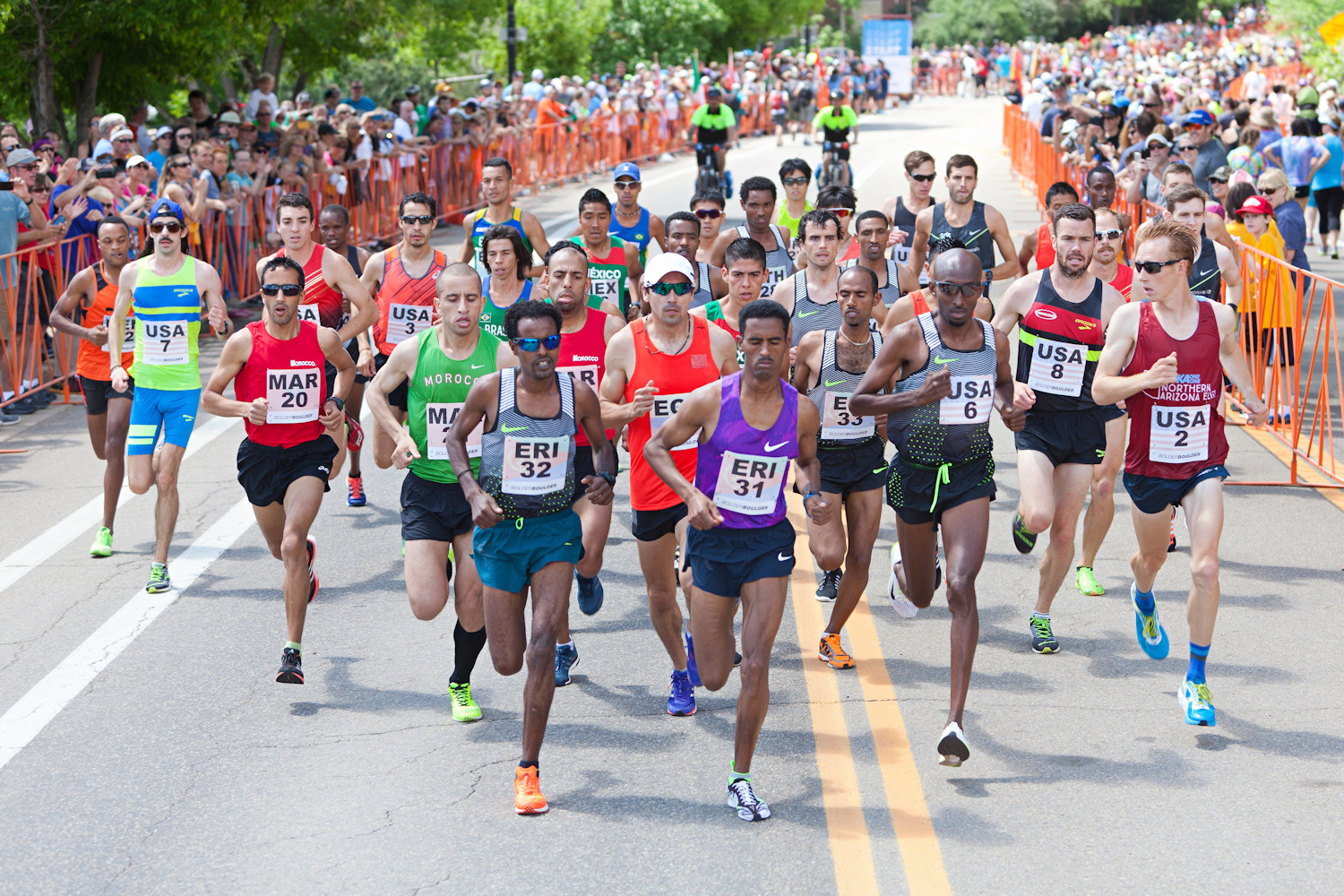 eTown
The internationally syndicated radio program eTown has its headquarters at eTown Hall, at the intersection of 16th and Spruce Streets, in downtown Boulder. Most tapings of this weekly show are done at eTown Hall.
Bolder Boulder
Boulder has hosted a 10 km road run, the Bolder Boulder, on Memorial Day, every year since 1979. The race involves over 50,000 runners, joggers, walkers, and wheelchair racers, making it one of the largest road races in the world. It has the largest non-marathon prize purse in road racing. The race culminates at Folsom Field with a Memorial Day Tribute.
Grand Junction, CO
Before hiring a moving company, here is what newcomers need to know. Grand Junction is home to a variety of vineyards producing highly regarded wines. Colorado National Monument, a unique series of canyons and mesas overlooks the city on the west. Most of the area is surrounded by federal public lands
Discover Grand Junction