Looking for movers to help you make the big move to Loveland, CO? Or are you simply looking for movers to help you move across town? Find the perfect Loveland movers to help you with your move! Get a FREE quote now!

With a population of around 77,444, Loveland is a wonderful town in Northern Colorado. Loveland can be cold in the winter months and mild in the summer months. The area accumulates about 16 inches of rain and 46 inches of snow throughout the year. On average, there are 233 days of sunshine each year. So the sun is shining on most days.
Get A Quote
Located in the northern part of the front range, about 60 miles from Denver is the city of Loveland, Colorado. Loveland is the 14th most populous city in the state. The name Loveland was in honor of William A.H. Loveland, the president of the Colorado Central Railroad. The town was founded in 1877 by a group of people from Chicago, Illinois. Loveland started out as a fur trading station and then expanded into farming and agriculture but has adapted to modern technologies as they grew.

Before hiring a moving company, here is what newcomers need to know. Loveland is just south of Fort Collins and has become essentially part of that economic zone. The town of Estes Park and Rocky Mountain National Park are a direct commute west from Loveland. There is easy access to most of the Front Range area via I-25. Today Loveland has a variety of high-tech manufacturers and services including Hewlett-Packard, Teledyne, and Hach.

With all that the city has to offer, it might just be time to start looking for a Loveland moving company. From packing to moving the heavy stuff, a moving company can make your move to Loveland a breeze.
Jobs & Local Economy
The unemployment rate in Loveland is 2.9% which is lower than the national average of 3.9%.



The biggest employer in the area is the Agilent Technologies. The other largest industries include retail trade and healthcare.



The overall cost of living in Loveland is 14%, higher than the national average. This is mainly due to the cost of housing, which is 51% higher than the national average.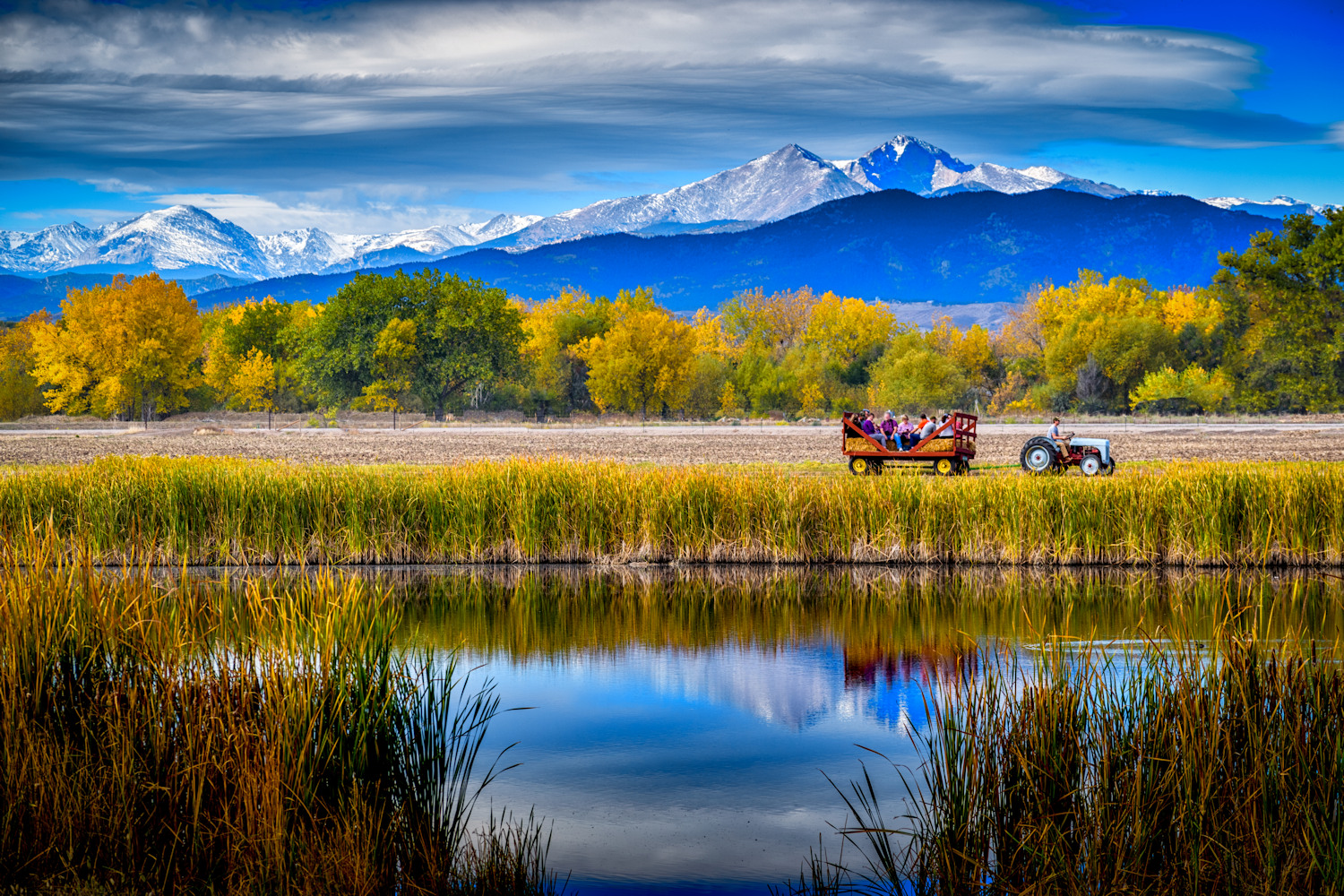 Attractions
Making the move to Loveland also means you can enjoy these nearby attractions:
Valentine Remailing
Loveland is the home of the Valentine Re-Mailing Program since 1947. People from across the world have sent their valentines to Loveland, Colorado, to be hand-stamped with a cachet and verse, and a specially designed postal cancelation. A new verse and stamp are selected each year through a contest held by the Loveland Chamber of Commerce. On average, this program re-mails more than 160,000 cards each year.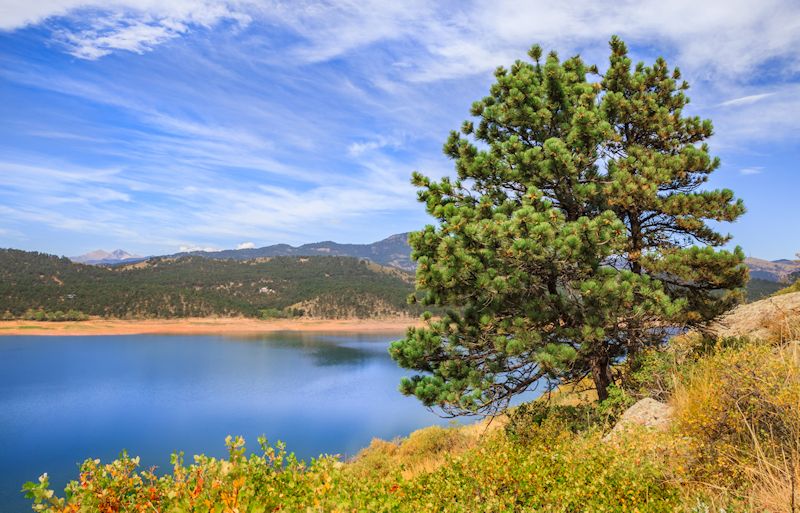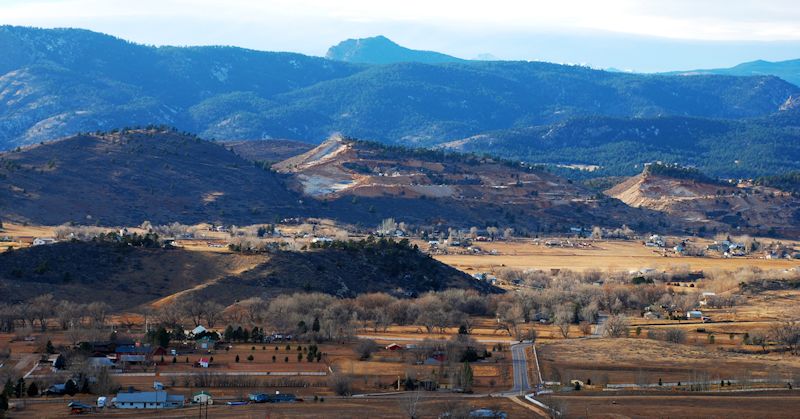 Boyd Lake State Park
Boyd Lake State Park is a placid lakeside park featuring boating, fishing & other water sports plus a campground, hiking trails & more. Public events there include fishing derbies and clinics, education programs, and volunteer projects. The activities include boating, fishing, picnicking, swimming, hiking, biking, and hunting.
Outlets at Loveland
With over dozens of brand name outlet stores like Coach, Ann Taylor, Under Armour, Nike, J.Crew, Gymboree and many more, everyone is sure to find something priced 30-70% below every day retail prices. Whether it's a shopping day out or a quick trip after mountain biking, Outlets at Loveland is easy to find and easy to shop.
Sterling, CO
Before hiring a moving company, here is what newcomers need to know. Sterling is the major shopping hub for most of northeastern Colorado and hosts stores like Wal-Mart, The Home Depot, Maurices, and The Buckle, as well as many local retailers located primarily on Main Street. Six different banks have branches in Sterling. There are local AM and FM radio stations as well as a local television station, and a long-established regional newspaper, the Sterling Journal-Advocate.
Discover Sterling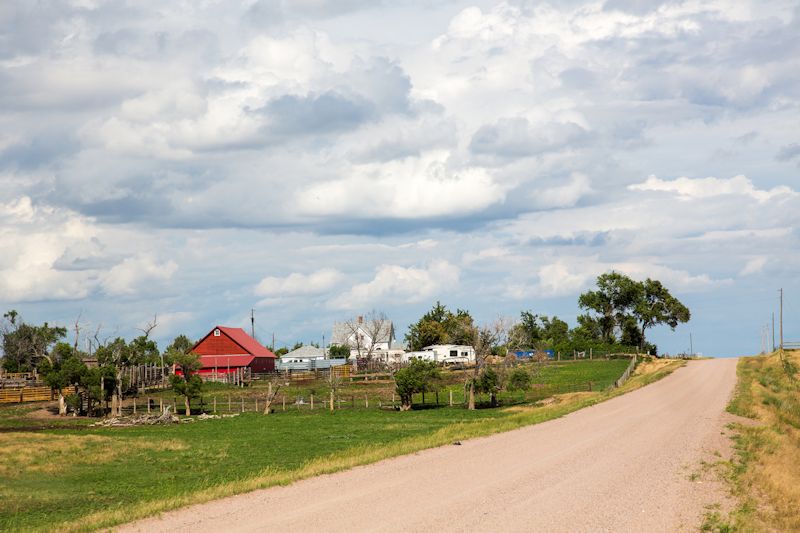 WE ALSO PROVIDE OUR SERVICE IN THE FOLLOWING Colorado CITIES.