Looking for movers to help you make the big move to Englewood, CO? Or are you simply looking for movers to help you move cross-town? Find the perfect Englewood movers to help you with your move! Get a FREE quote now!

With a population of around 33,820, Englewood is the 23rd most populous city in the state of Colorado. Englewood is cold in the winter months and hot in the summer months. The area accumulates about 17 inches of rain and 62 inches of snow throughout the year. On average, there are 245 days of sunshine each year.
Get A Quote
Located immediately south of Denver is the charming city of Englewood, Colorado. Englewood is located in Arapahoe County and is a suburb of Denver. The area boasts plenty of large homes and many apartment buildings, great neighborhoods with loads of unique charm. Englewood was incorporated in 1903. Englewood saw a significant burst of growth starting in the 1950s and continues to grow as nearby Denver's growth spills over into the surrounding areas. This suburban community has a lot to offer residents and it is easy to see why it is one of the most popular places to live in the Denver metropolitan area.

Before hiring a moving company, here is what newcomers need to know. Englewood is home to one of the newest and most transit-oriented downtown areas in the state. The charming city center has easy access to the relatively new RTD Light Rail line, high-end boutiques, and delicious foods, plus it is very walkable. The area is well established and boasts older neighborhoods from the early 20th Century as well as plenty of new communities. The cost of living in the region is reflected in the housing and rental markets. There is always something fun going on. Whether it is an outdoor concert during the summer months at Englewood Station park or a fun trip to the Museum of Outdoor Arts.

With all that the city has to offer, it might just be time to start looking for an Englewood moving company. From packing to moving the heavy stuff, a moving company can make your move to Englewood a breeze.

Jobs & Local Economy
Englewood is considered a bedroom community for people working in Denver or Boulder. Among the biggest employers in the area is Columbia Swedish medical Center. As the region has diversified it's industries so has Englewood.



The overall cost of living in Englewood is 23% higher than the national average. This is mainly due to the cost of housing, which is 65% higher than the national average, and transportation expenses, which are 15% higher than the national average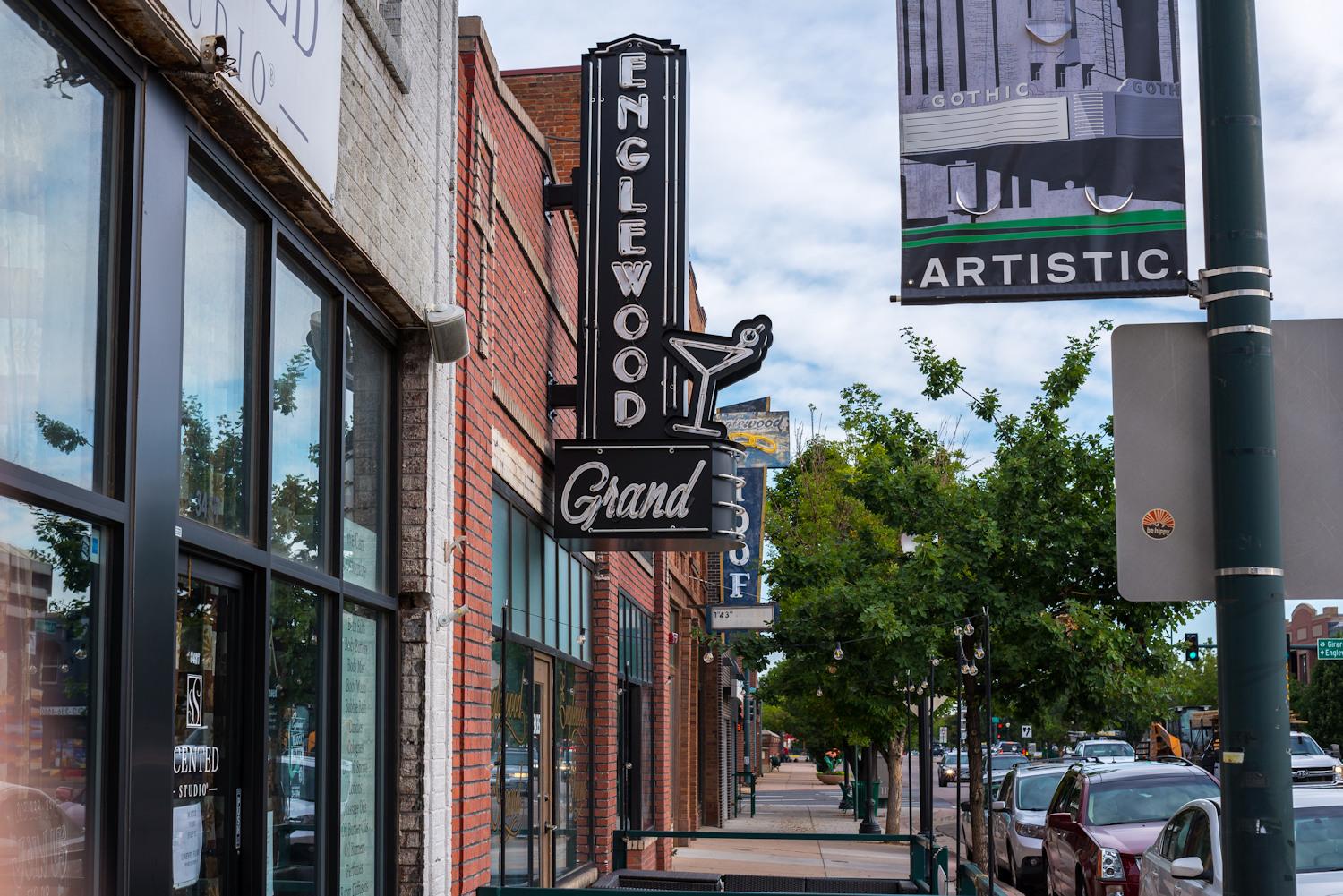 Attractions
Making the move to Englewood also means you can enjoy these nearby attractions:
Englewood Civic Center
Located right next to the Englewood Light Rail stop, the civic center has all the municipal operations right there in one spot, from city council chambers, and Municipal Courts, library, to an outdoor park where concerts are held in the Summer.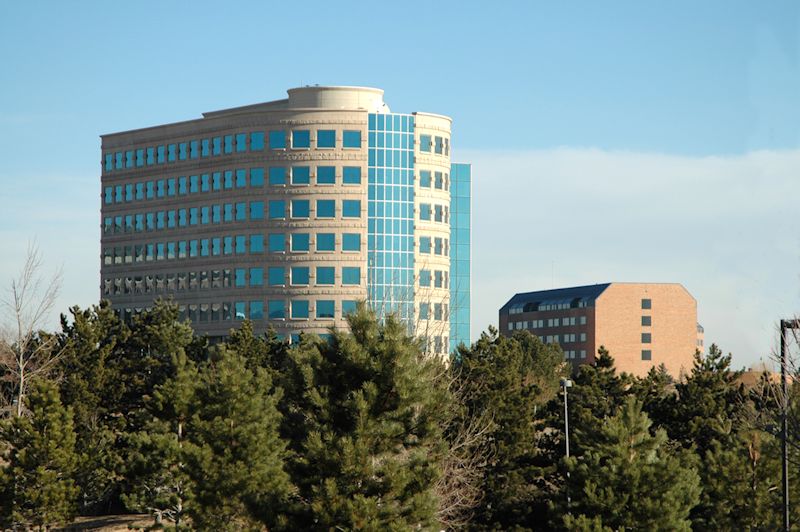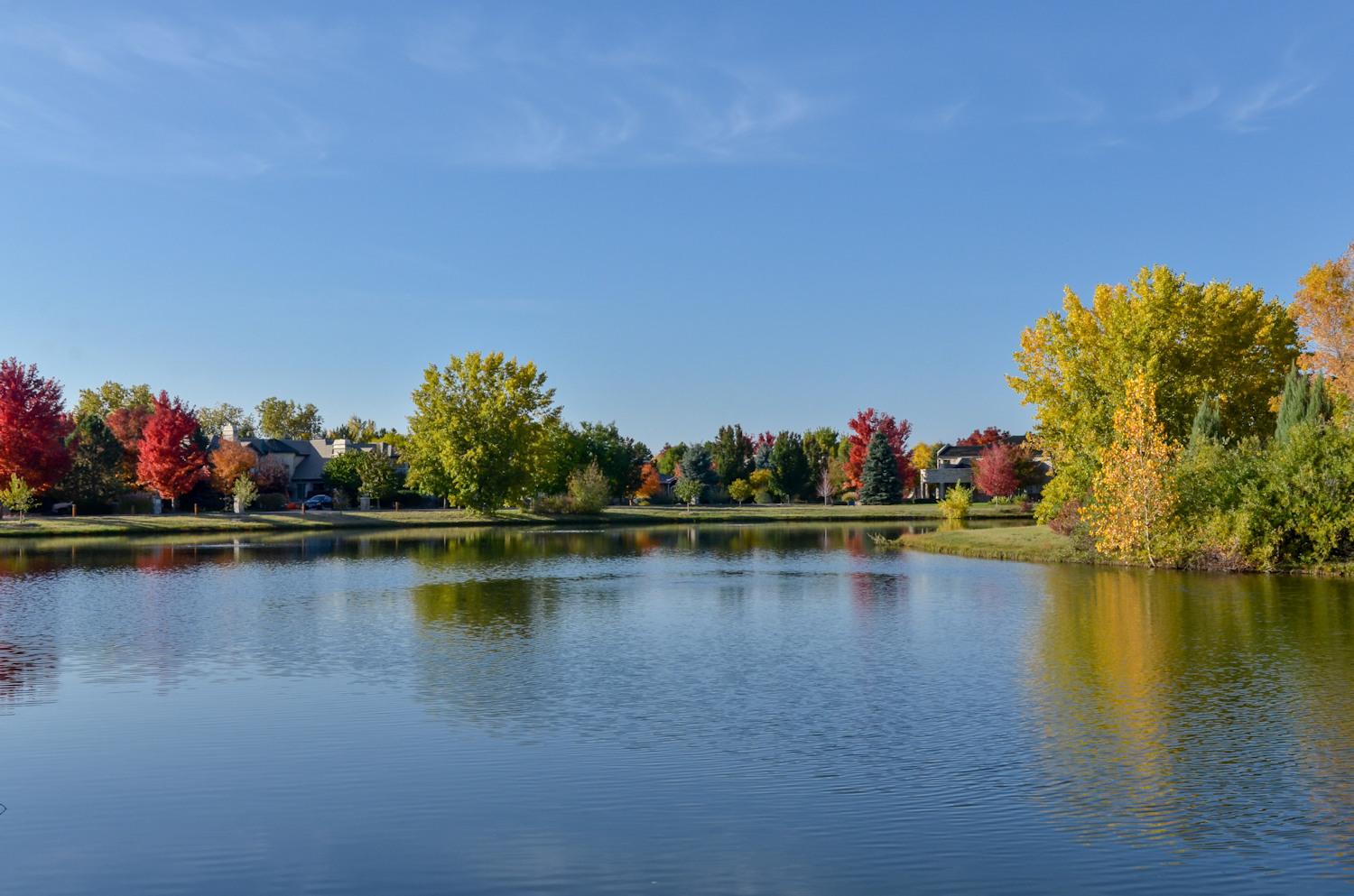 Centennial Park
A 37-acre city park offering a lake, nature trails, picnic pavilions, sports fields & a playground. This wonderful park in an otherwise industrial area offers a welcome respite.
Museum of Outdoor Art
This sophisticated venue offers modern art exhibitions, an outdoor sculpture garden & education programs.
Cortez, CO
Located where Colorado meets Utah, Arizona, and New Mexico, known as the Four Corners region is the town of Cortez, Colorado. Cortez is a popular destination for people visiting Mesa Verde National Park. The area boasts wide-open scenic areas and a quaint downtown. Cortez was built in 1886 and was named for Spanish conquistador Hernán Cortés. Cortez has maintained a small-town feel despite tremendous traffic of tourists passing through on their way to nearby at
Discover Cortez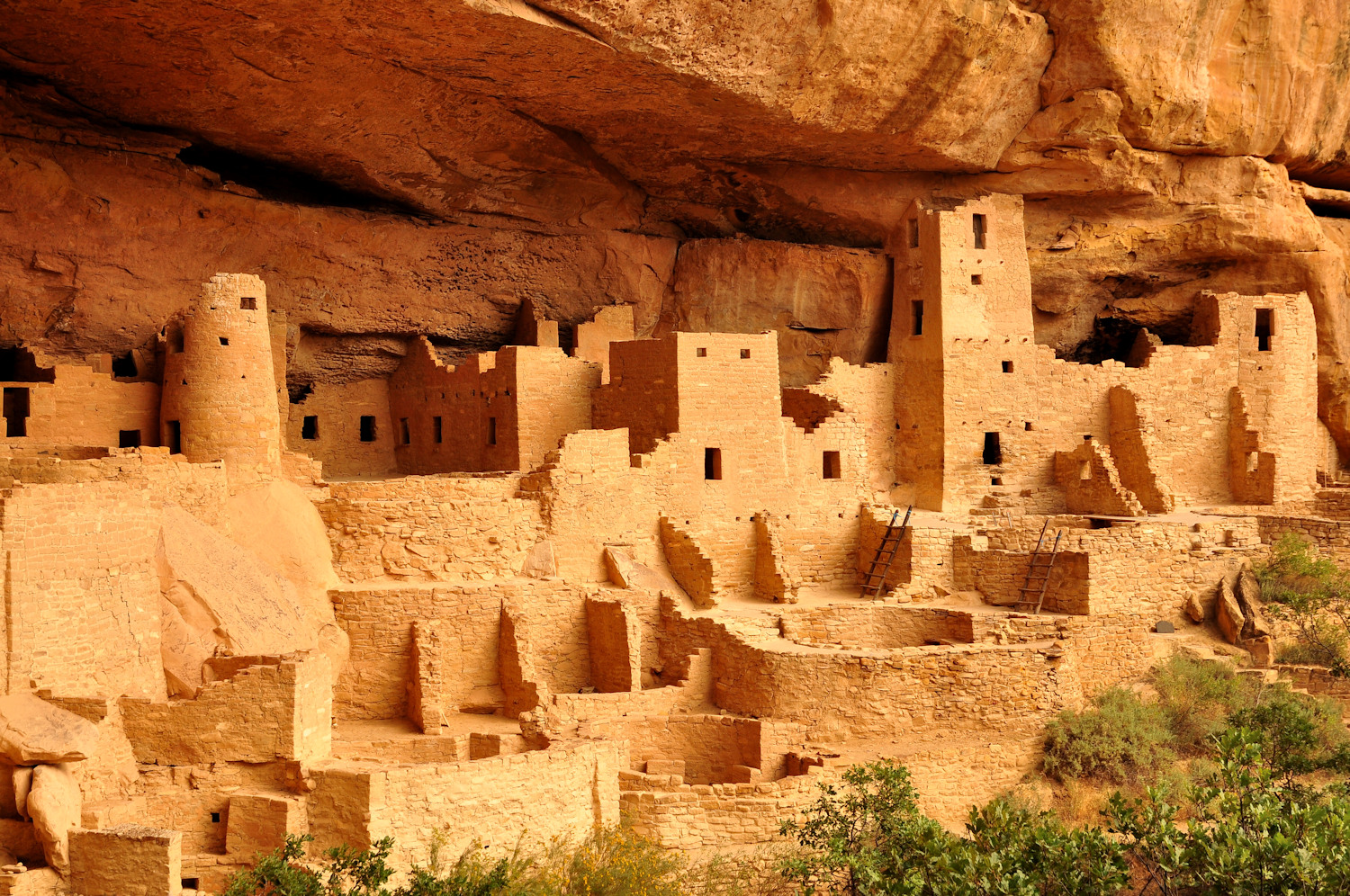 WE ALSO PROVIDE OUR SERVICE IN THE FOLLOWING Colorado CITIES.