Looking for movers to help you make the big move to Gary, IN? Or are you simply looking for movers to help you move cross-town? Find the best Gary movers to help you with your move!
With a population of over
70,000
, Gary sits at the southern tip of Lake Michigan, just 25 miles from Chicago. The area accumulates about 38 inches of rain and 36 inches of snow throughout the year. On average, there are 186 days of sunshine each year.
Get A Quote
Gary was founded in 1906 by the US Steel Corporation and named after it's founding Chairman Elbert Gary. Not surprisingly, the city started out as a steel town and has since seen its fortunes rise and fall with the steel industry
Before hiring a moving company, here is what newcomers need to know. The population of Gary has been falling steadily over the last couple of decades, so this keeps the cost of living low. Notably, Gary is the hometown of the Jackson 5 musical family.
Lake Michigan provides ample opportunity for watersports and recreation.
With all that the city has to offer, it might just be time to start looking for a moving company. From packing to moving the heavy stuff, a moving company can make your move to Gary a breeze
Jobs & Local Economy
Gary is considered a reasonably priced place to live. This means that most people can afford a place to live and all the amenities without having to worry about how to pay for it.



The overall cost of living in Gary is 27% lower than the national average. This is mainly due to the cost of housing, which is 80% lower than the national average.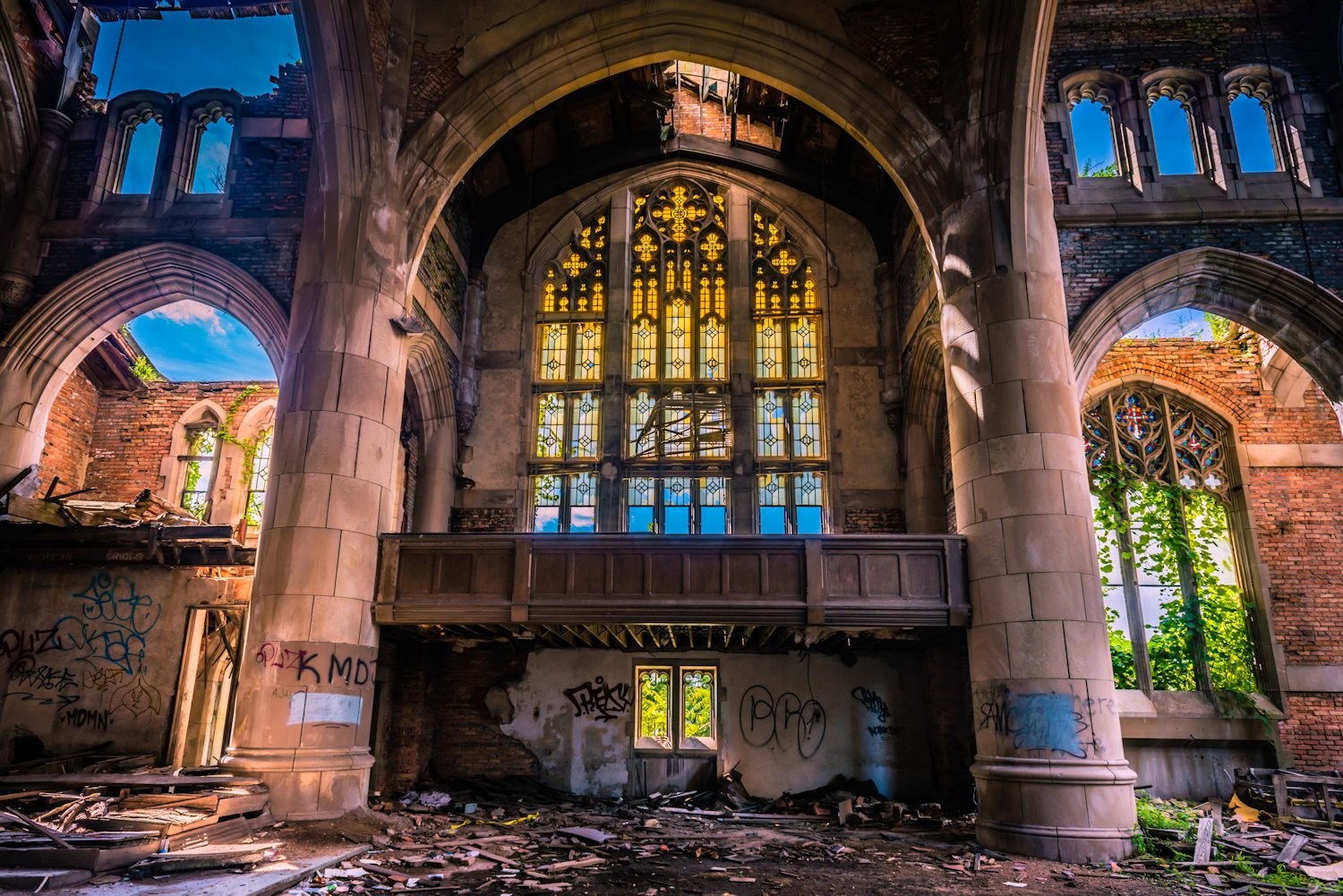 Attractions
Making the move to Gary also means you can enjoy these nearby attractions:
Indiana Dunes National Park
Indiana Dunes National Park is a United States National Park located in Northwestern Indiana, managed by the National Park Service. The park runs for nearly 25 miles along the southern shore of Lake Michigan; it contains approximately 15,000 acres.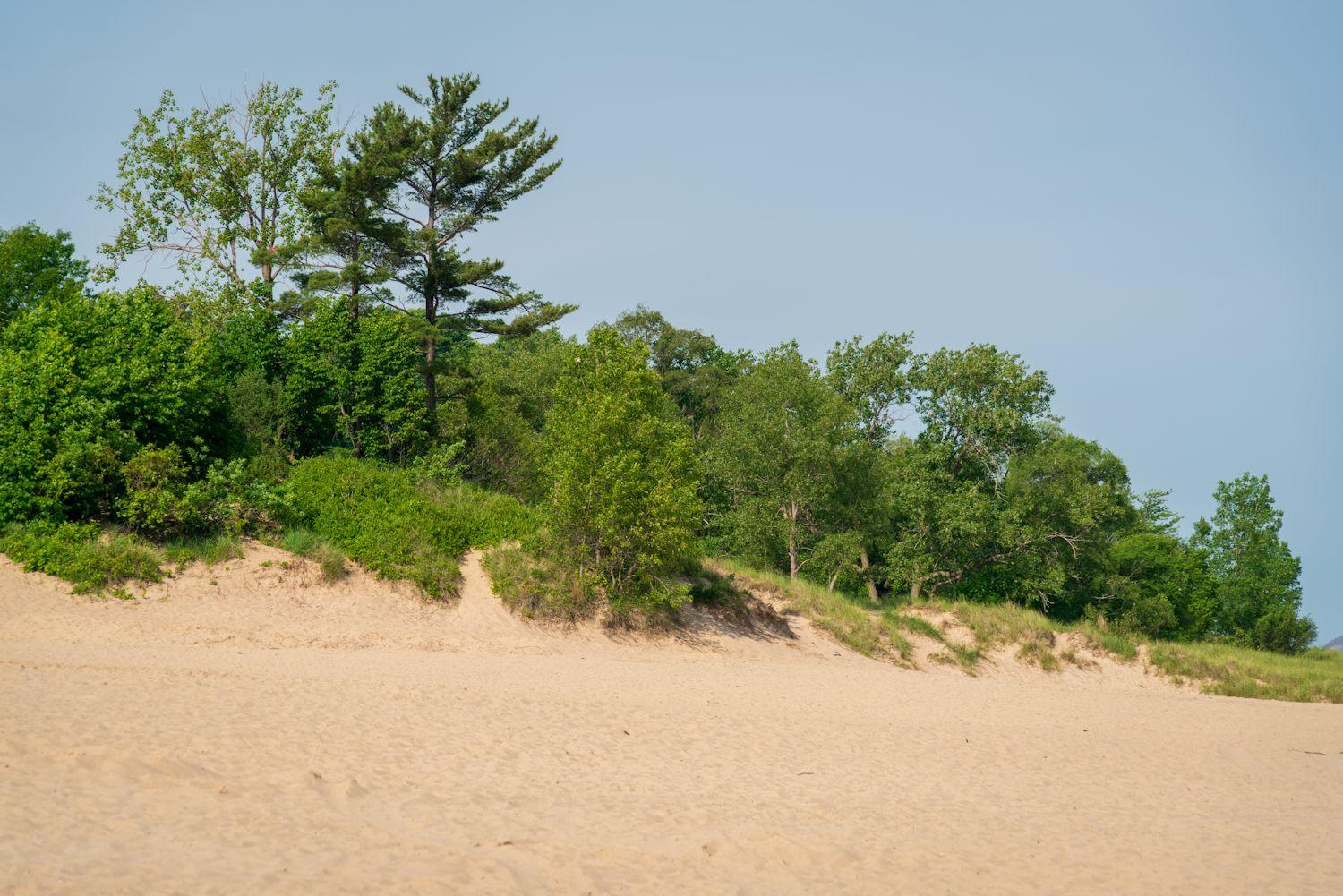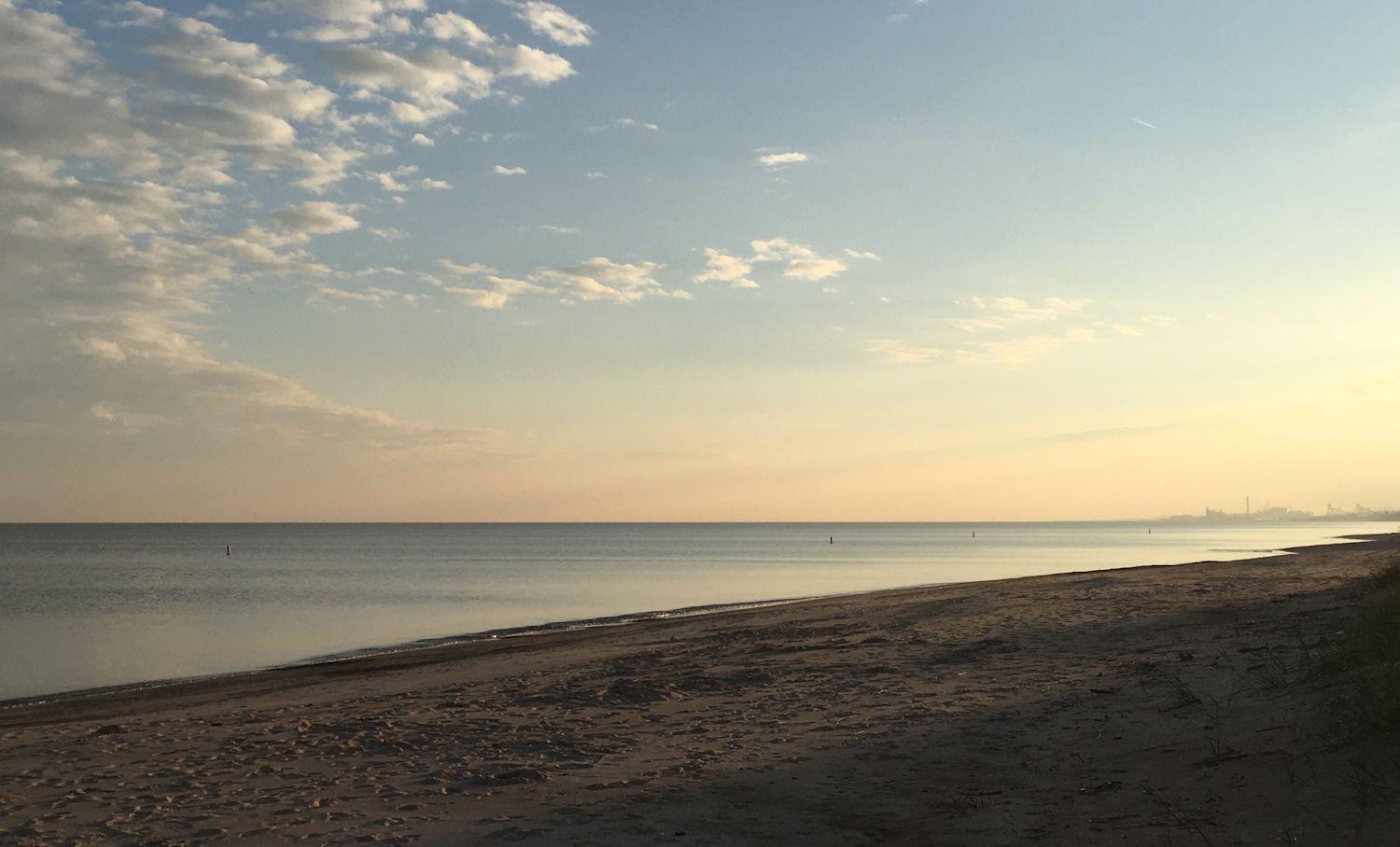 Majestic Star Casino
Majestic Star Casino consists of two casino gaming boats on Lake Michigan in Gary, Indiana's Buffington Harbor. The two boats each have three floors of gaming, with a combined 1,900 slot machines, table games, a high-limit VIP room, a poker room, and a baccarat room. Dining options include a steakhouse and a buffet.
Marquette Park
Marquette Park, originally called Lake Front Park, is a municipal park completely surrounded by Indiana Dunes National Park. Its primary elements include 1.4 miles of white sand Lake Michigan beaches, inland ponds, impressively high sand dunes, wetlands, a lagoon, and indigenous oak savanna.
Indianapolis, IN
Indianapolis, often shortened to Indy, may just be the best thing since sliced bread. The birthplace of Wonder Bread is the country's 16th most populous city. This bright and vibrant city always has something exciting going on. Indy is also a friendly city, welcoming more than 28.2 million visitors each year, but lucky for you, you get to call Indy home!
Discover Indianapolis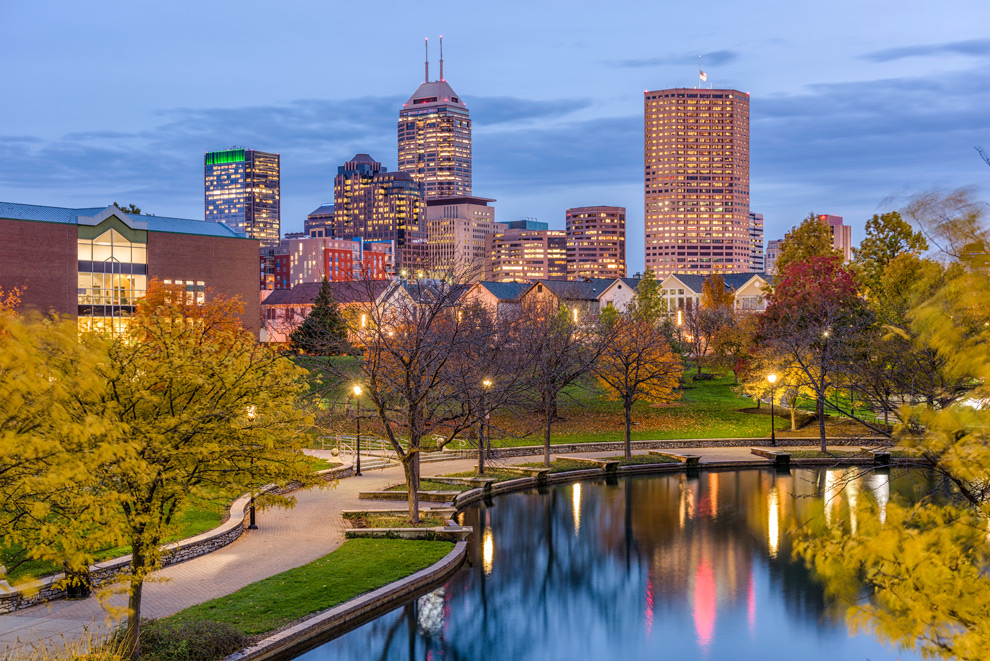 WE ALSO PROVIDE OUR SERVICE IN THE FOLLOWING Indiana CITIES.