Looking for movers to help you make the big move to Lafayette, IN? Or are you simply looking for movers to help you move cross-town? Find the perfect Lafayette movers to help you with your move! Get a FREE quote now!

With a population of over 70,000, Lafayette is the seat of Tippecanoe county. The area accumulates about 38 inches of rain and 19 inches of snow throughout the year. On average, there are 187 days of sunshine each year.
Get A Quote
Built in 1825 on the banks of the Wabash River, the site had originally been inhabited by a tribe of Miami Indians known as the Ouiatenon or Weas. The city is named after French General Lafayette who had helped the Continental Army during the Revolutionary war. Lafayette started out as a shipping and trading center and has built steadily from there.

Before hiring a moving company, here is what newcomers need to know. The economy is centered around the academic and industrial activities of Purdue University, which is located just across the river. There are also other industries with strong ties to the area. There is a Subaru Automotive plant, Caterpillar and Wabash national, which is the world's largest manufacturer of semi-truck trailers

With all that the city has to offer, it might just be time to start looking for a moving company. From packing to moving the heavy stuff, a moving company can make your move to Lafayette a breeze.
Jobs & Local Economy
Lafayette is considered a reasonably priced place to live. This means that most people can afford a place to live and all the amenities without having to take a 2nd job.
The overall cost of living in Lafayette is 21% lower than the national average. This is mainly due to the cost of housing, which is 40% lower than the national average.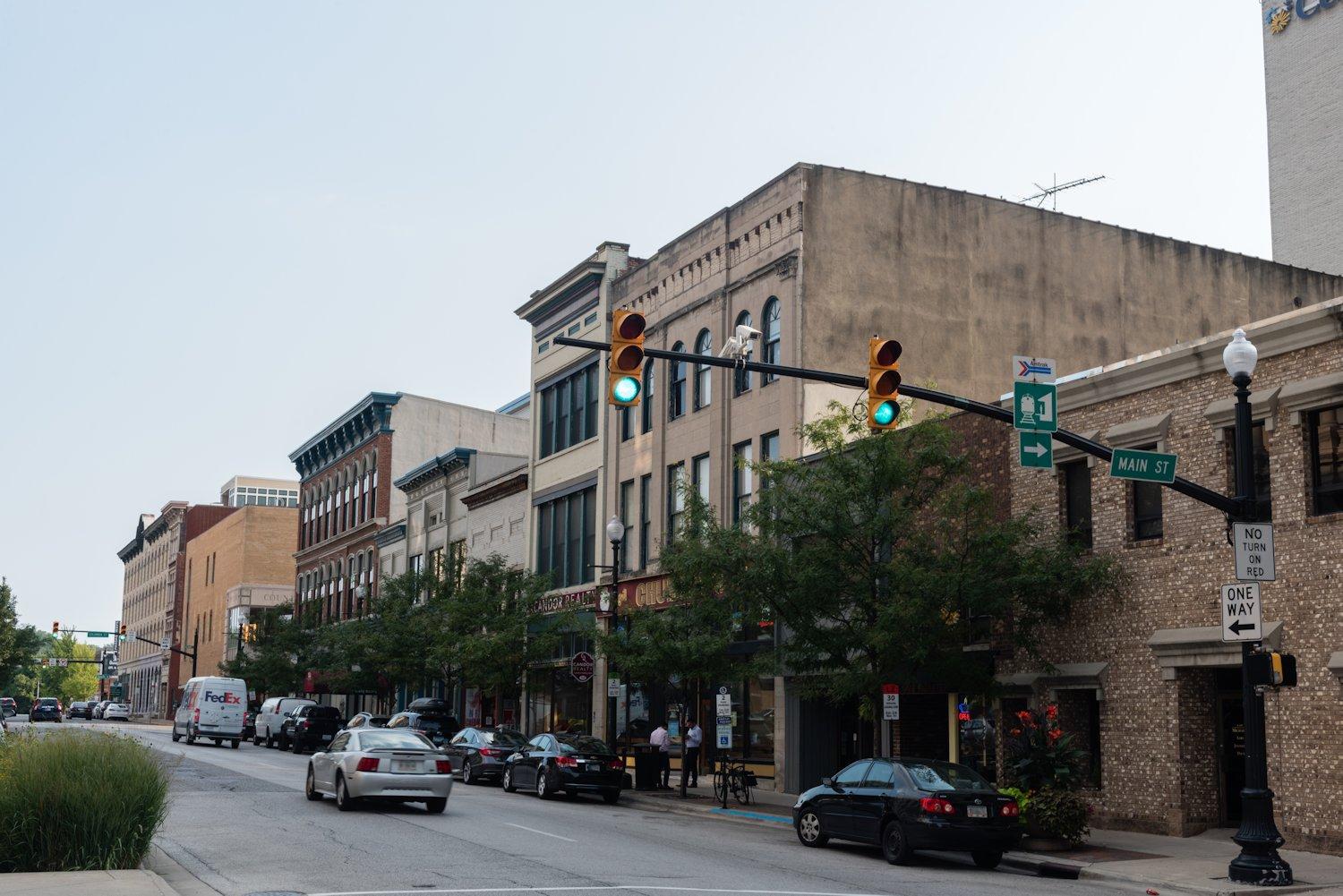 Attractions
Making the move to Lafayette also means you can enjoy these nearby attractions:
Prophetstown State Park
Prophetstown State Park commemorates a Native American village founded in 1808 by Tecumseh and his brother Tenskwatawa north of present-day Lafayette, Indiana, which grew into a large, multi-tribal community. The park also features the open-air Museum at Prophetstown, with living history exhibits including a Shawnee village and a 1920s-era farmstead.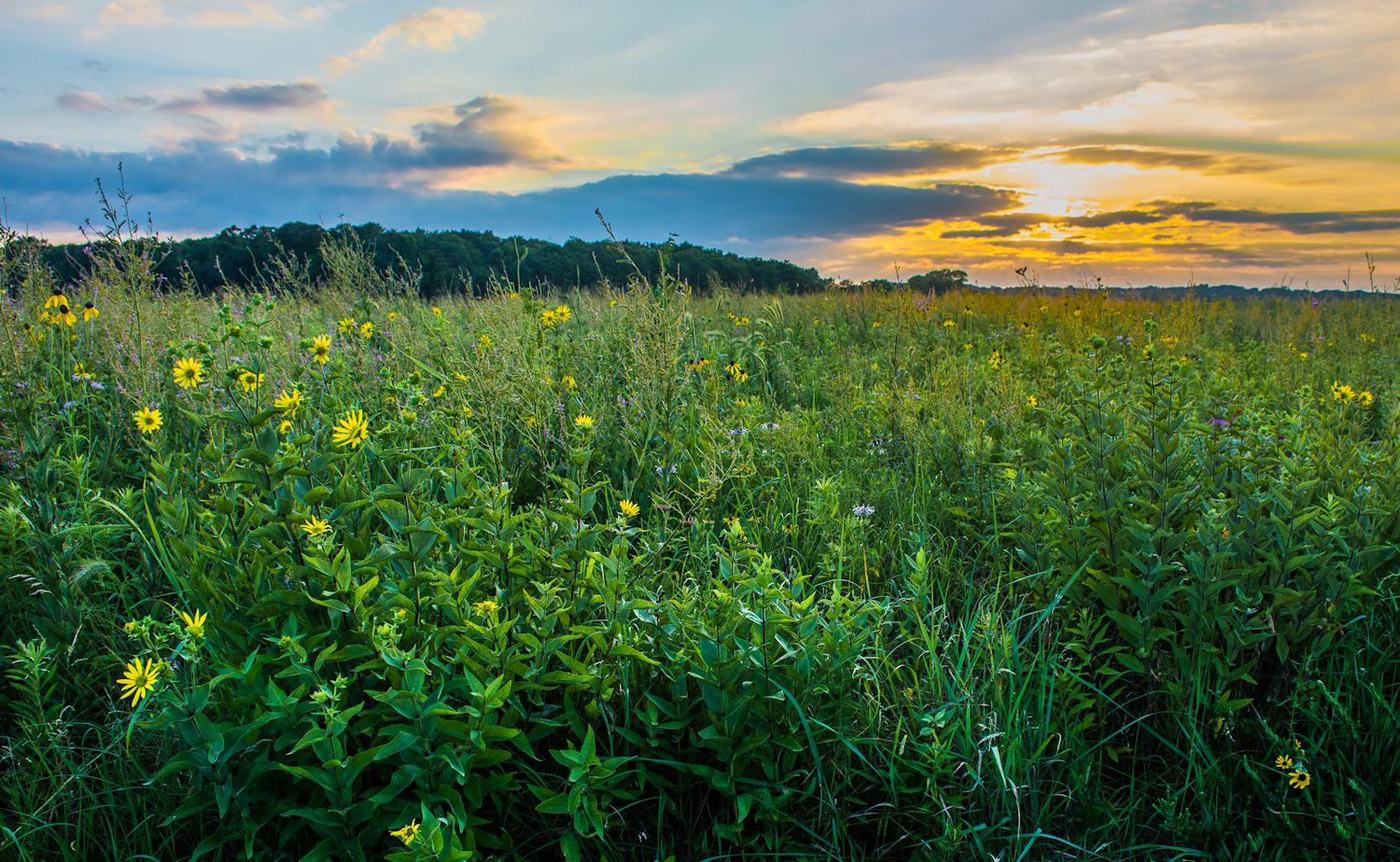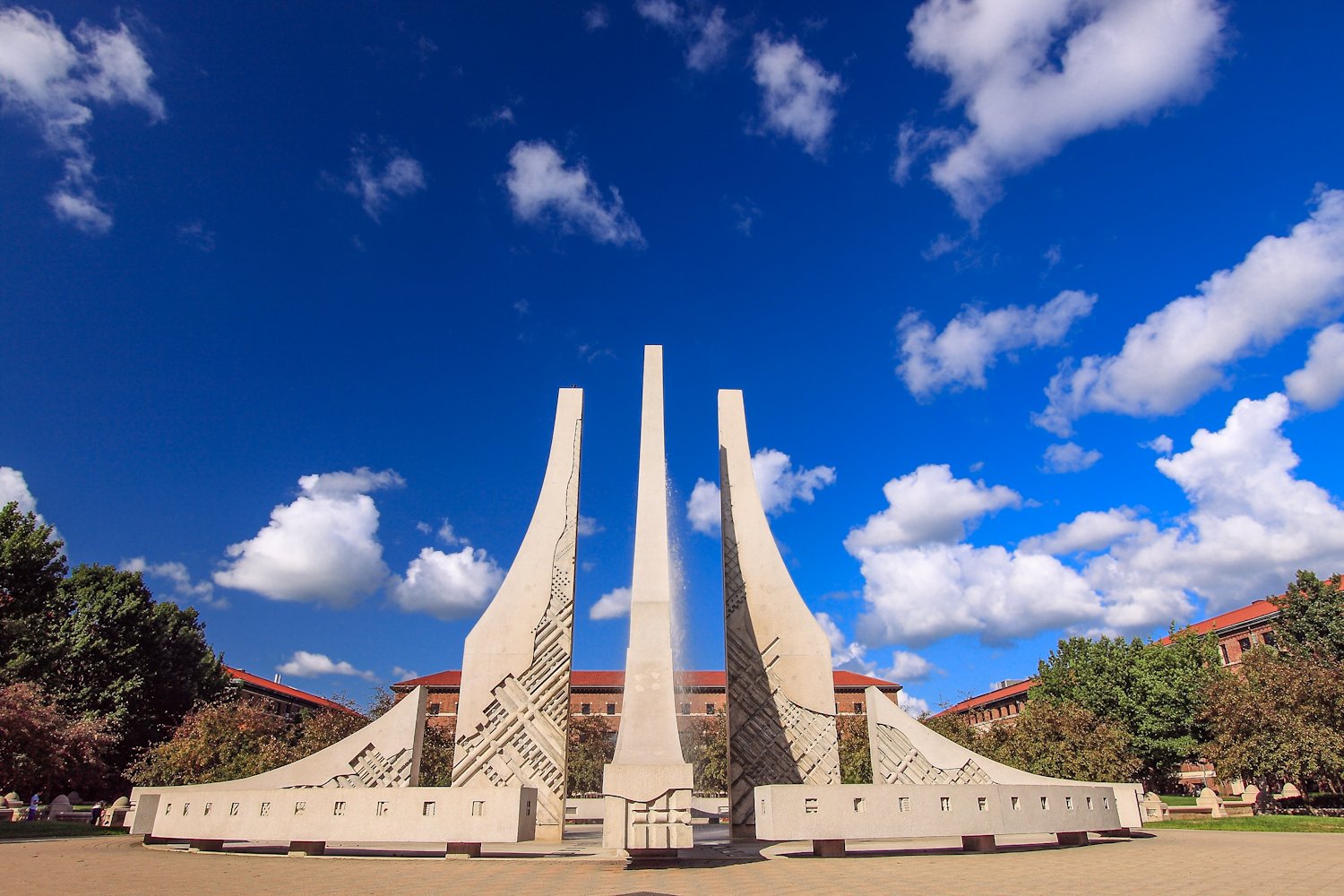 Columbian Park Zoo
The Columbian Park Zoo is a seasonal zoo located in Lafayette, Indiana at Columbian Park. The zoo is home to more than 190 animals from over 90 species. The zoo is in Columbian Park, which also includes playgrounds, picnic areas, a walking trail, and a baseball stadium.
Tippecanoe Battlefield Museum
The Tippecanoe Battlefield Park preserves the location of the Battle of Tippecanoe fought on November 7, 1811.
Indianapolis, IN
Indianapolis, often shortened to Indy, may just be the best thing since sliced bread. The birthplace of Wonder Bread is the country's 16th most populous city. This bright and vibrant city always has something exciting going on. Indy is also a friendly city, welcoming more than 28.2 million visitors each year, but lucky for you, you get to call Indy home!
Discover Indianapolis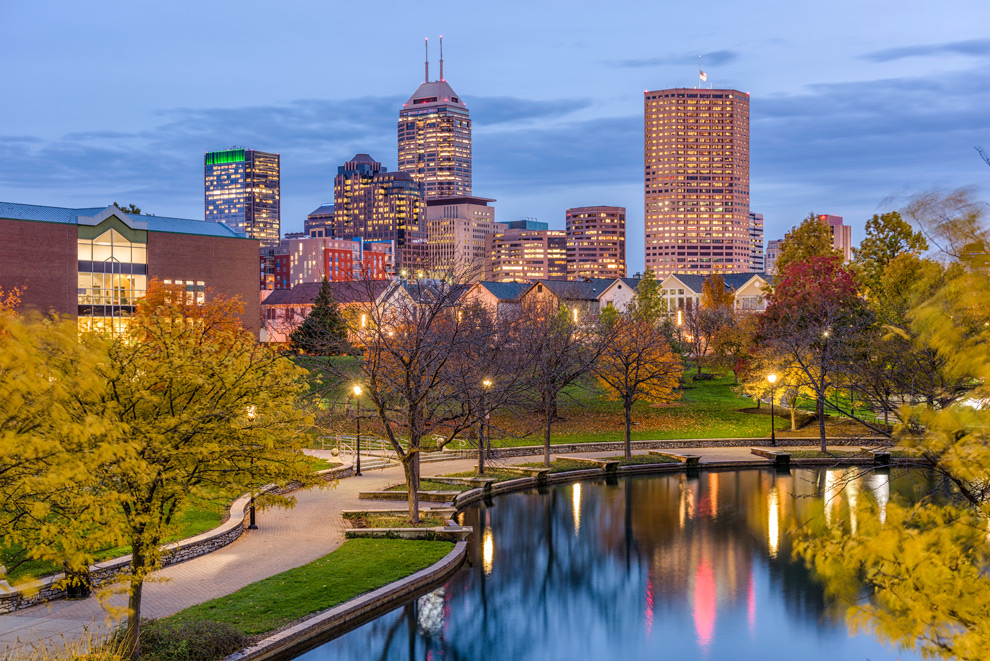 WE ALSO PROVIDE OUR SERVICE IN THE FOLLOWING Indiana CITIES