Looking for movers to help you make the big move to Fort Myers, FL? Or are you simply looking for movers to help you move cross-town? Find the best Fort Myers movers to help you with your move! Get a FREE quote now!

With a population of over 73,000, Fort Myers is located on the southwest coast of Florida. The area accumulates about 54 inches of rain and no snow throughout the year. On average, there are 271 days of sunshine each year.
Get A Quote
Fort Myers is a major tourist destination within Florida. The winter estates of Thomas Edison ("Seminole Lodge") and Henry Ford ("The Mangoes") are major attractions. The city is named after Colonel Abraham Myers, the quartermaster general of the Confederate States. The city was built on the ruins of Fort Myers, which was abandoned in 1858 after the 3rd Seminole war.

Before hiring a moving company, here is what newcomers need to know. Fort Myers is the home of The Calusa Nature Center and Planetarium, a private, not-for-profit, environmental education organization. Built on the Caloosahatchee River, which feeds right into the Gulf of Mexico, Fort Myers has a wide variety of watersports recreational activities available.

With all that the city has to offer, it might just be time to start looking for a moving company. From packing to moving the heavy stuff, a moving company can make your move to Fort Myers a breeze.
Jobs & Local Economy
Fort Myers is considered a reasonably priced place to live. This means that most people can afford a place to live and all the amenities without having to worry about how to pay for it.



The overall cost of living in Fort Myers is 4% lower than the national average. This is mainly due to the cost of housing, which is 10% lower than the national average.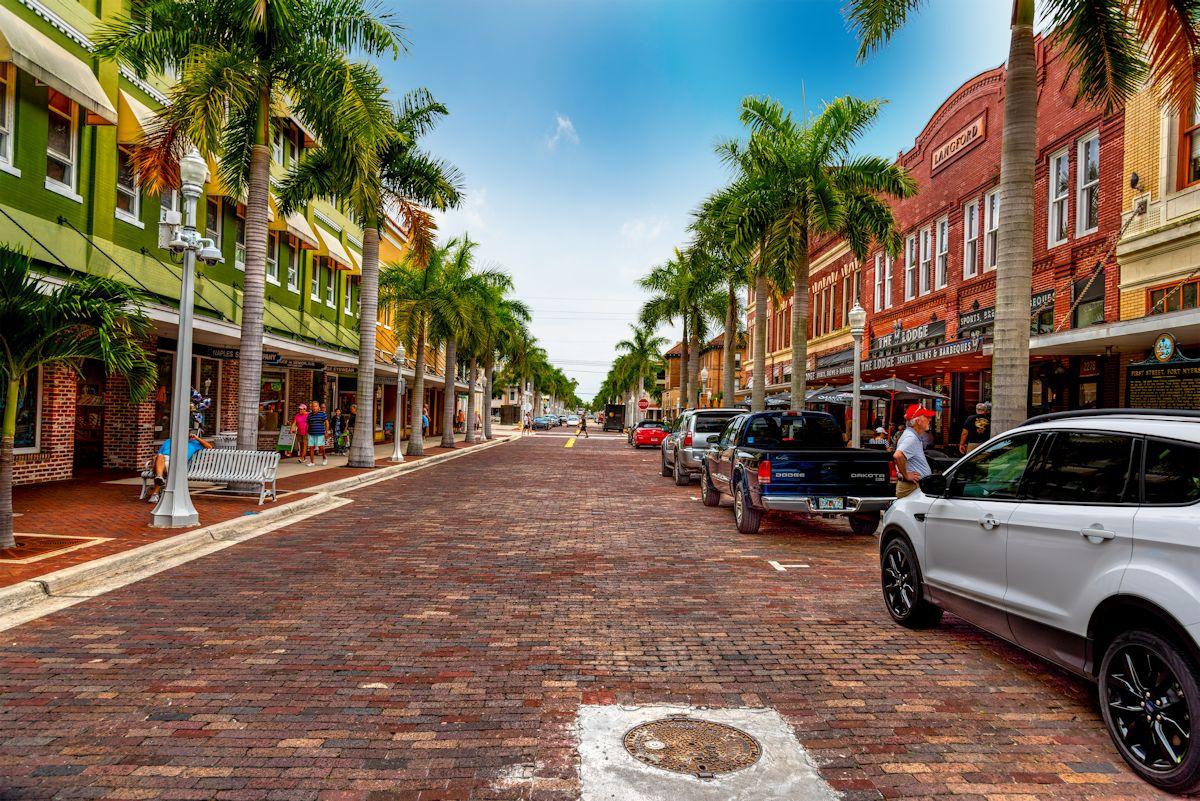 Attractions
Making the move to Fort Myers, FL also means you can enjoy these nearby attractions:
Edison & Ford Winter Estates
The Edison and Ford Winter Estates contain a historical museum and 21 acre botanical garden on the adjacent sites of the winter homes of Thomas Edison and Henry Ford beside the Caloosahatchee River in southwestern Florida.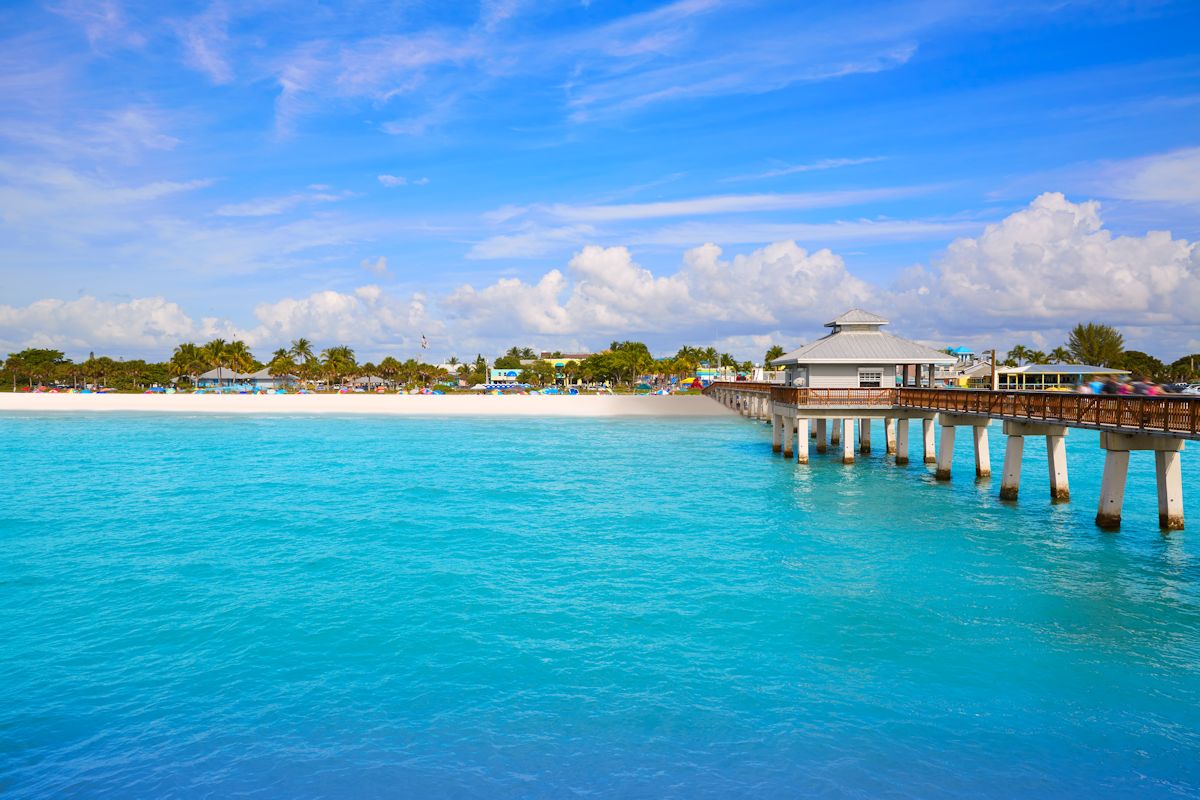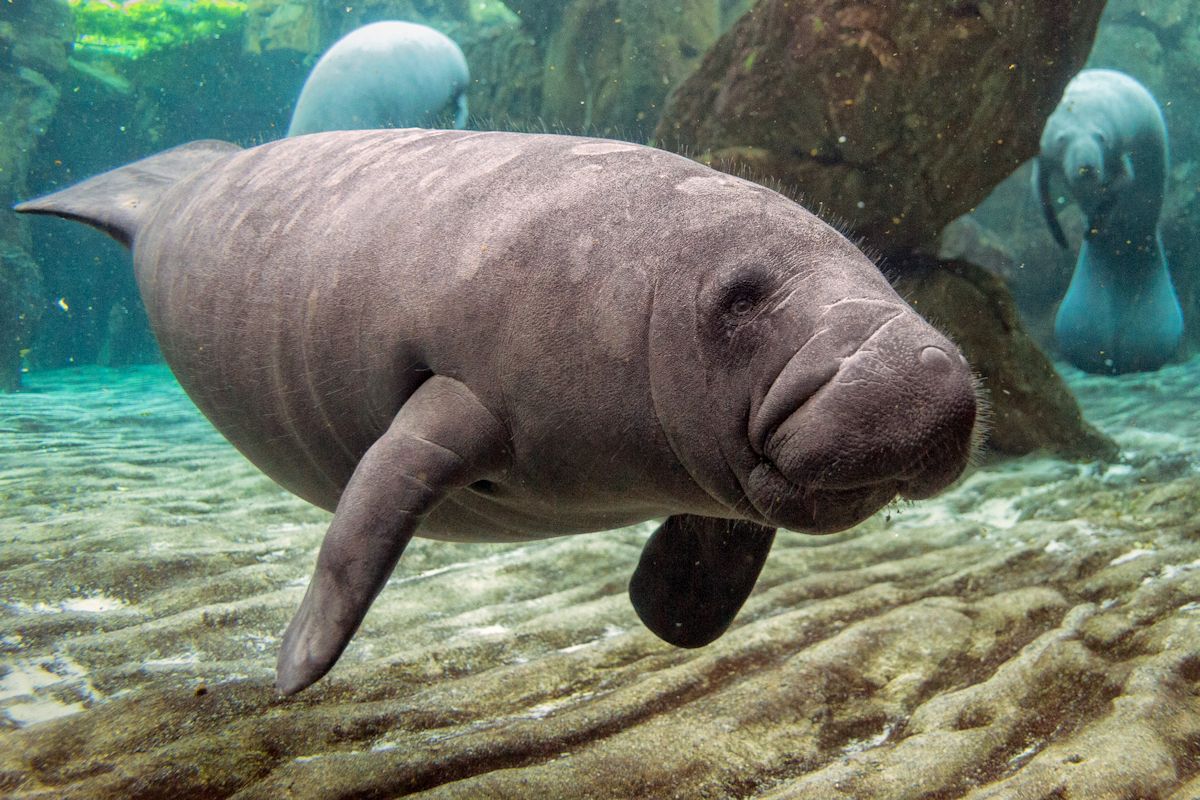 Manatee Park
Manatee Park is a non-captive warm water refuge for the Florida Manatee. Kayak rentals & up-close manatee views.
Six Mile Cypress Slough Preserve
Six Mile Cypress Slough Preserve is a 3,500-acre park offering wildlife viewing, a butterfly garden & boardwalk trails through the wetlands.
Orlando, FL
Florida has a reputation for attracting retirees, yet nearly two-thirds of Orlando residents are under the age of 65. The centrally-located University of Florida has the second largest yearly enrollment in the nation, which explains why Orlando has so many college-age residents.
If you are planning a move to Orlando, you'll have plenty of entertainment, recreational and cultural activities to enjoy. You'll want to make sure your warm weather clothes are packed safely in those moving boxes before
Discover Orlando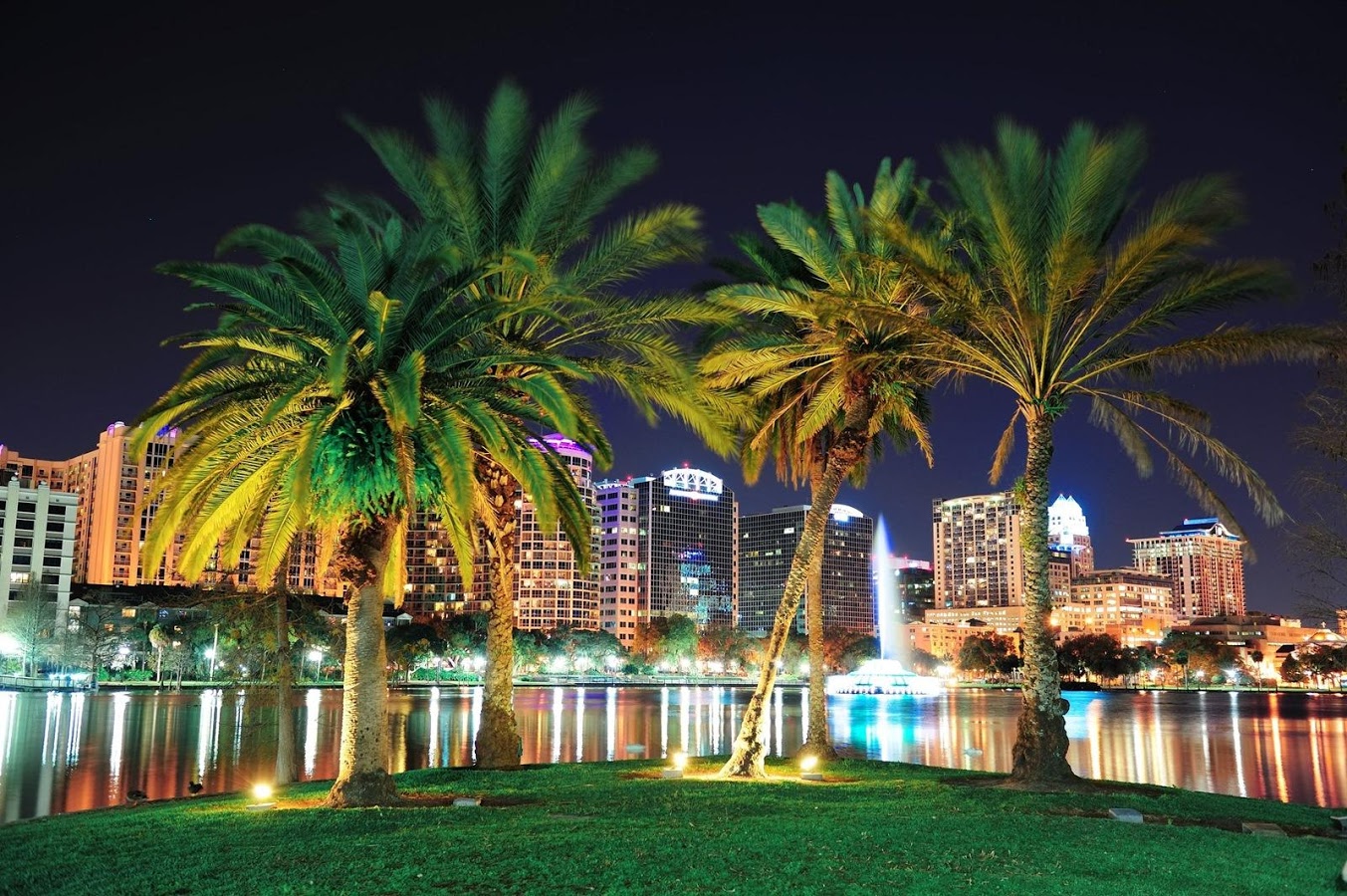 WE ALSO PROVIDE OUR SERVICE IN THE FOLLOWING Florida CITIES.