Looking for a hassle free experience whilst moving to Orlando? All you need is a coveted list of movers in Orlando, Florida. Get a free quote now!

If you are moving to Orlando, get ready for warm weather. Residents of Orlando generally experience two seasons: hot and rainy (May-Sept) and warm and dry (Oct - Apr). This humid subtropical climate produces 50.6 inches of rain a year. Orlando is located in Central Florida and has a population of roughly 2.4 million which is steadily growing. With it's population on the rise, home prices have also begun to rise.
Get A Quote
Florida has a reputation for attracting retirees, yet nearly two-thirds of Orlando residents are under the age of 65. The centrally-located University of Florida has the second-largest yearly enrollment in the nation, which explains why Orlando has so many college-age residents.
If you are planning a move to Orlando, you'll have plenty of entertainment, recreational and cultural activities to enjoy. You'll want to make sure your warm-weather clothes are packed safely in those moving boxes before you call the movers.
Known as "The Theme Park Capital of the World," more than 60 million tourists visit yearly. A whopping seven of the world's top-rated theme parks make their home in Orlando: Magic Kingdom, Epcot, Disney's Animal Kingdom, Disney's Hollywood Studios, Universal Studios, Universal's Islands of Adventure, and SeaWorld.
The downtown area is where you'll find nightclubs and restaurants. You will also find post-game sports celebrations and live music.
Orlando has a sophisticated side as well and is home to its' own ballet, opera, and philharmonic. Bach and Shakespeare even have their own dedicated festivals. The metro area is where you will find both professional and community theater houses.
For outdoor enthusiasts, there are about 100 area lakes that can be enjoyed. Swimming, paddle boarding, scuba diving, or waterskiing are all popular ways to enjoy the water in Orlando. You can also enjoy bike trails, hot air balloon rides, dolphin swims, or manatee tours.
There are many reasons to consider moving to Orlando - warm weather and an abundance of activities are certainly among them. If you are using moving services, you should create a moving checklist to be sure every detail is addressed.
Jobs & Local Economy
Orlando's unemployment rate is 3.6% (May 2017), which is below the national average.

Most residents have jobs in the Leisure and Hospitality industries, closely followed by the Trade, Transportation, and Utility industries. The average commute time for Orlando residents is around 27 minutes.

The overall cost of living is 4% lower than the national average.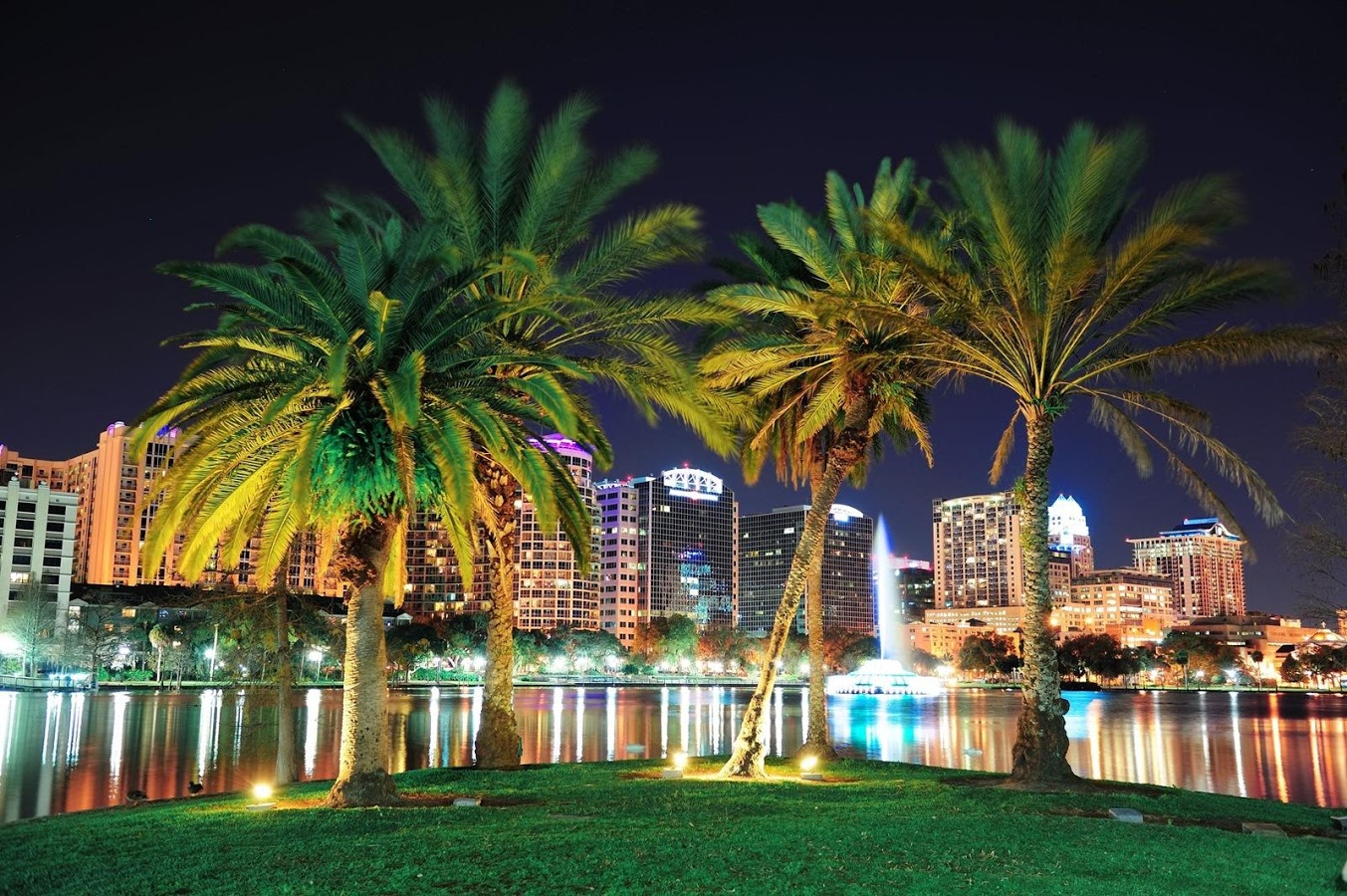 MEET OUR TEAM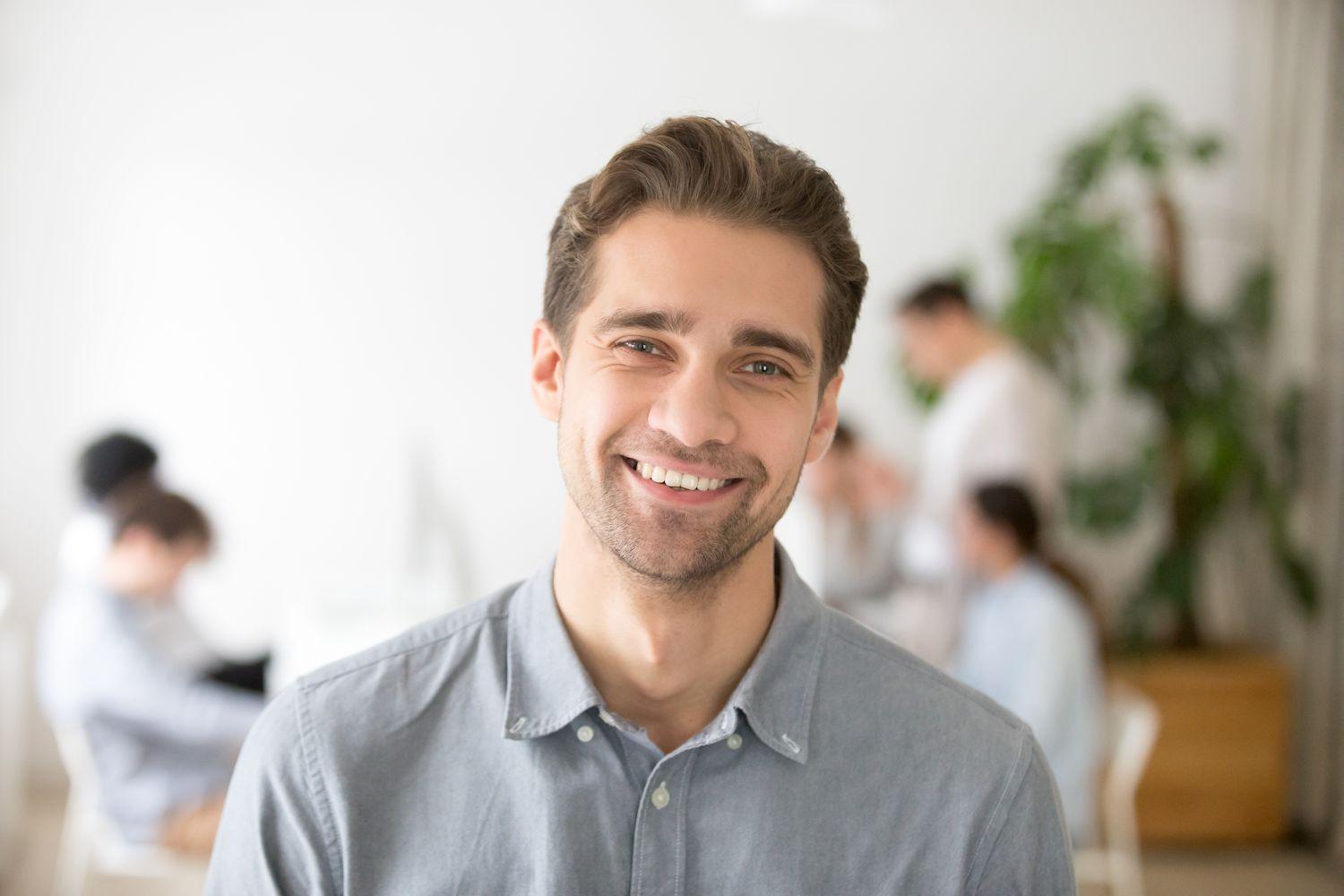 Alan
Associate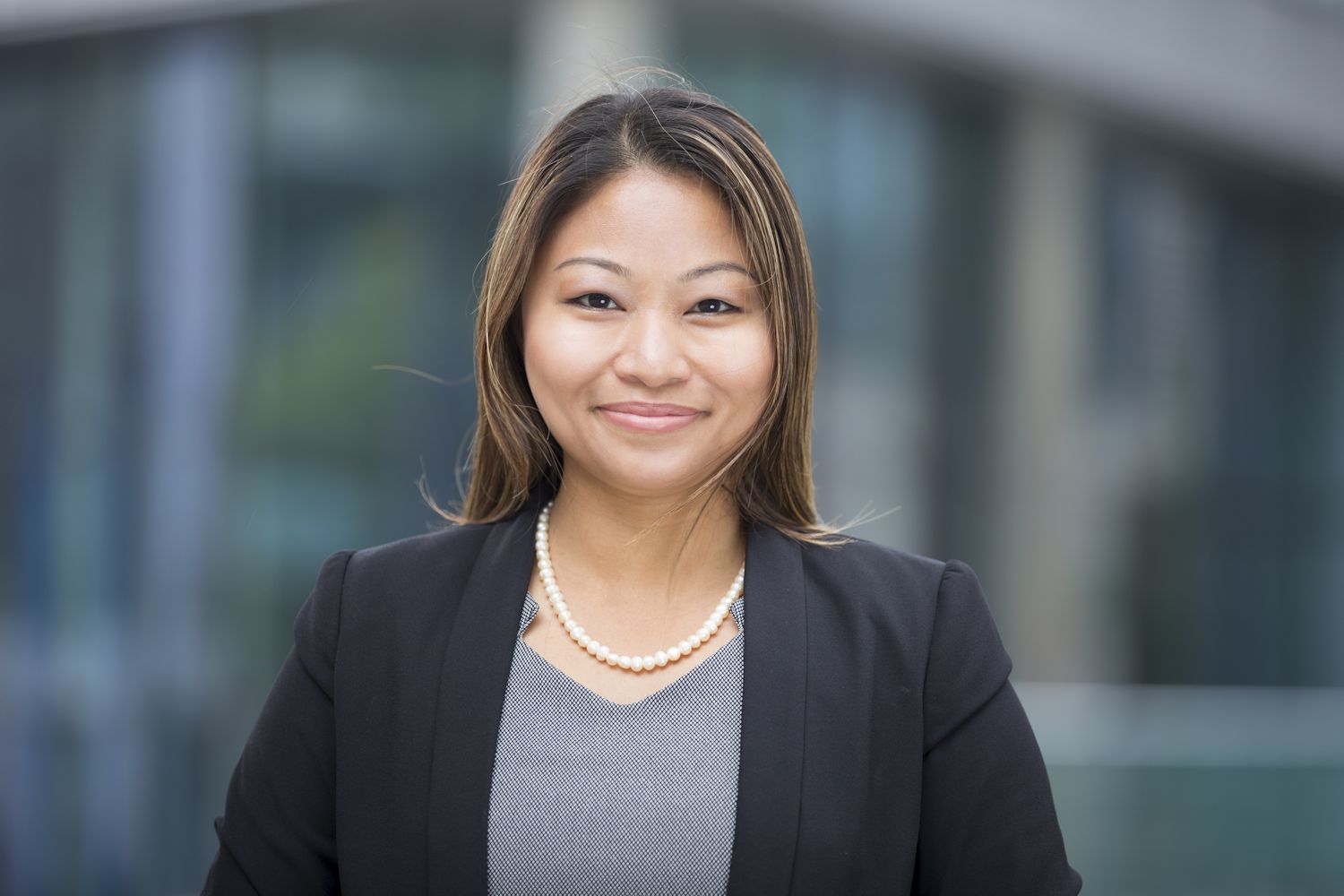 Andrea
Account Manager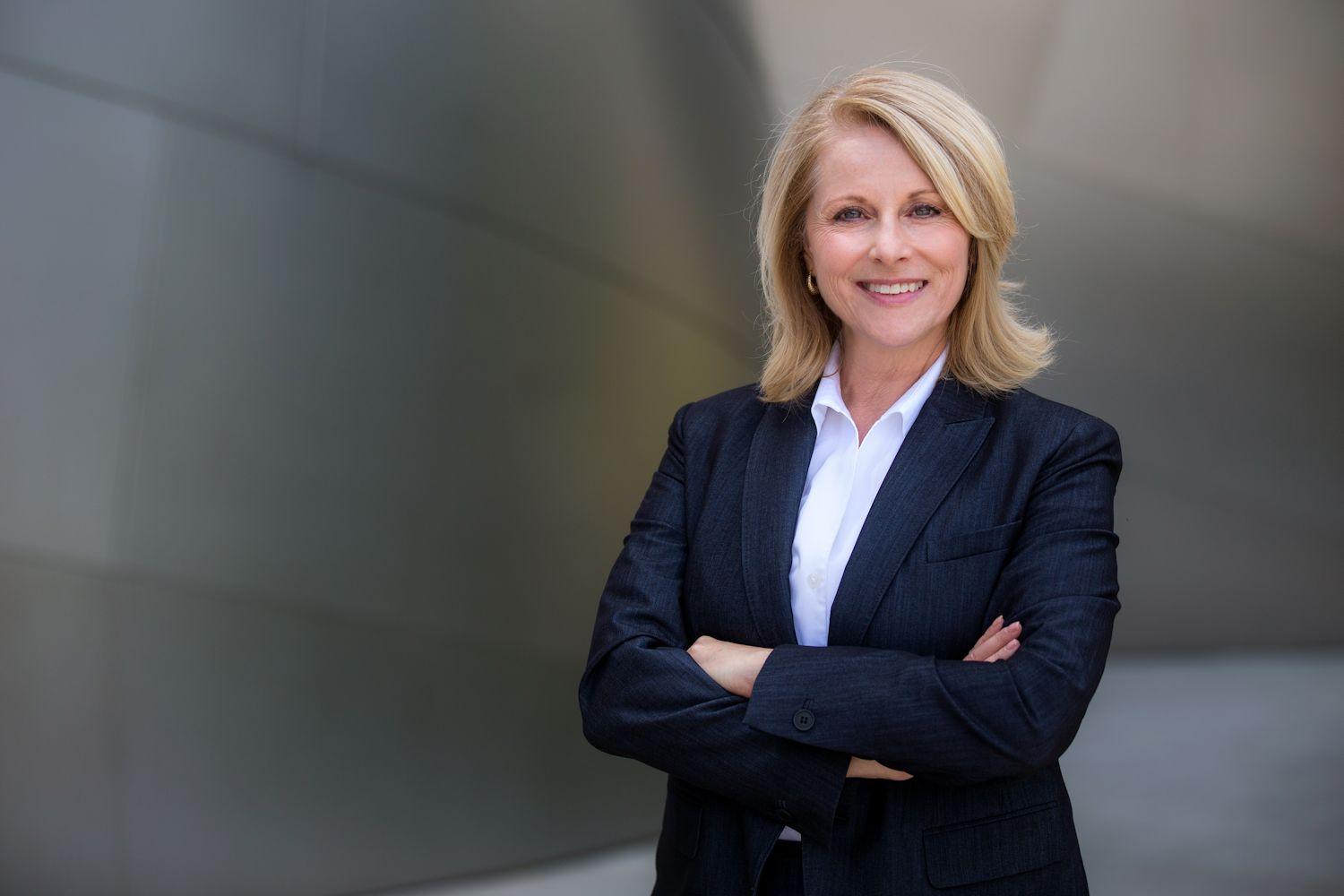 Brianne
Estimator
Attractions
Making the move to Orlando also means you can enjoy these nearby attractions:
Orlando-Walt Disney World
Walt Disney World is perhaps the most well-known Orlando attraction. The theme park is actually composed of four separate parks: Magic Kingdom, Epcot, Disney's Hollywood Studios and Disney's Animal Kingdom. The sprawling attraction also includes two water parks, 21 hotels, and many dining and shopping establishments.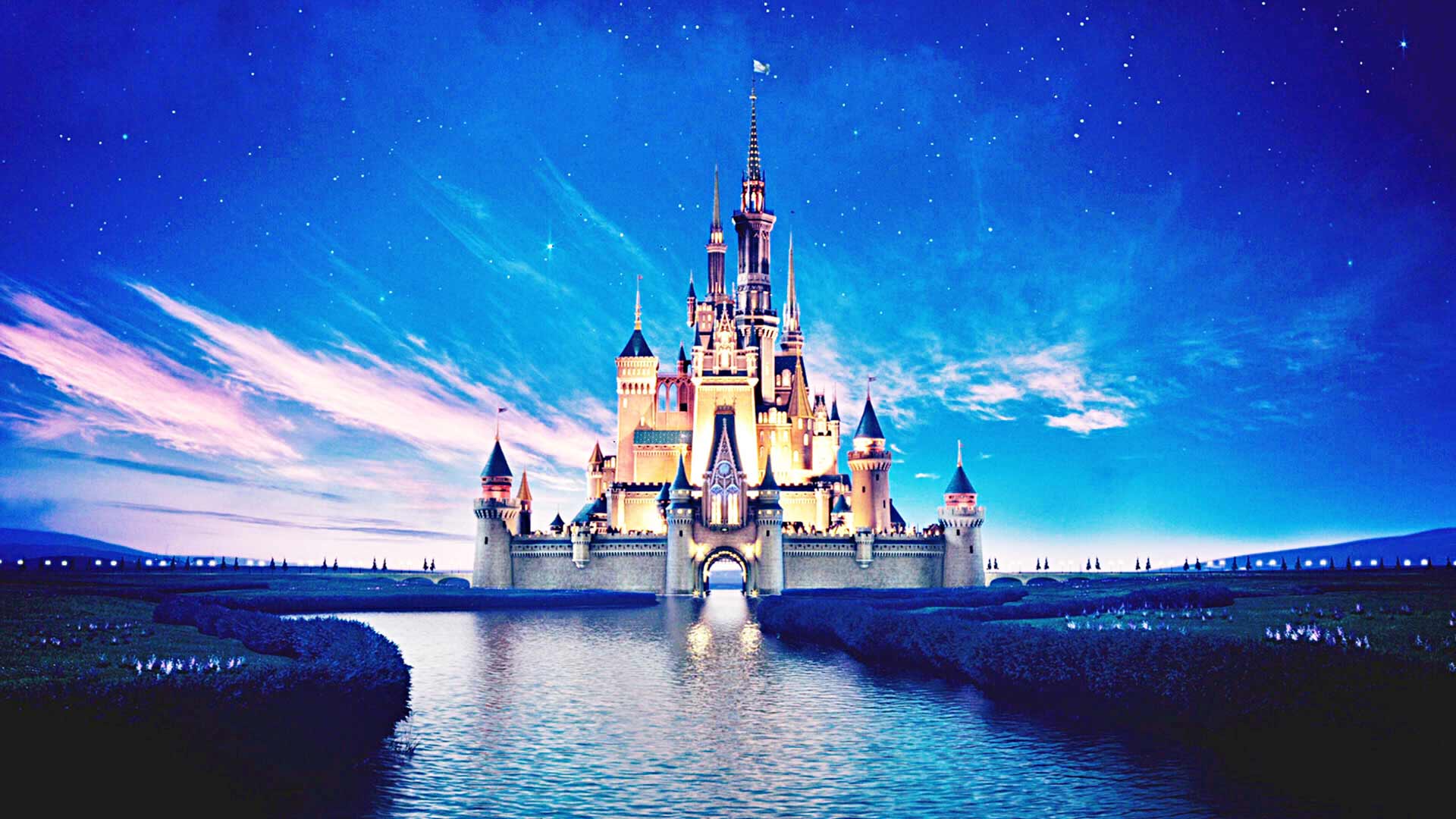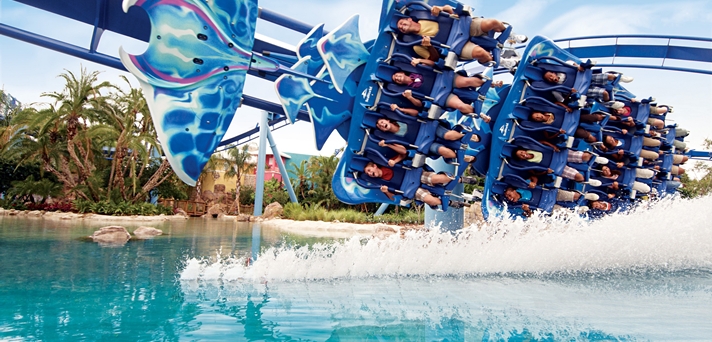 Kennedy Space Center Visitor Complex
At the Kennedy Space Center visitors can tour the US Astronaut Hall of Fame. The property also allows visitors access to astronaut training simulators and the space shuttle Atlantis.
Gatorland
Gatorland is a 110-acre wildlife preserve located 17 miles south of the city center. Visitors are able to have an up-close experience and learn about alligators, crocodiles, snakes, toads, turtles, and more than 20 species of bird.
Deerfield Beach, FL
Before hiring a moving company, here is what newcomers need to know. Deerfield Beach is the home of Deerfield Island Park which sits on Deerfield Beach Island. The Island is divided by 3 municipalities, with Deerfield Beach's part in the middle of the island. With a beach and a long pier, Deerfield offers all the watersports opportunities of any beachside community.
Discover Deerfield Beach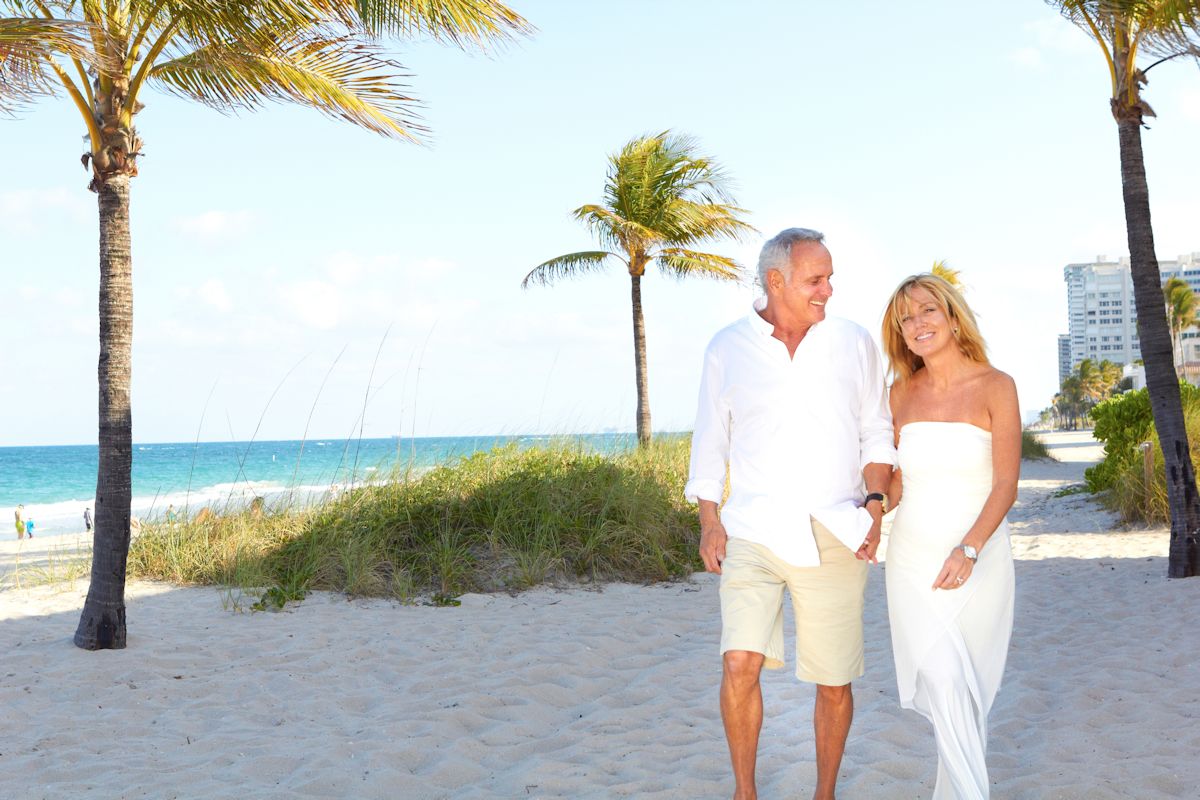 WE ALSO PROVIDE OUR SERVICE IN THE FOLLOWING Florida CITIES.