Making the big move to Miami, FL? Or just moving across town? Find the perfect movers to help you with your Miami, FL move!
With a population of around 463,347, Miami is the second most populated city in Florida. Known for its beaches, the temperatures are perfect for being on the water with year-long highs in the 70s and 80s but don't be fooled, Miami is humid! Life in Miami is usually sunny. There are 248 days of sunshine and 77 days of rain per year producing 59 inches of rain, with hurricane season going from June through November.
Get A Quote
"Bienvenido a Miami! Welcome to Miami." This Atlantic facing city, also known as "The Magic City," is a hotbed of unique culture, sunny weather, and, of course, nightlife! The prime beach location and deep roots in Hispanic culture attract more than 15 million visitors each year looking to live it up and experience all that the area has to offer. Miami beaches are also world-famous! South Beach is consistently ranked as one of the best beaches in the country.
Most residents choose to own a car when living in Miami. The traffic is often a nuisance and average commute times range from 40 - 45 minutes. Thankfully, the city is full of public transportation options, and living in certain areas makes it easier to commute without a car. The Metrobus system covers more than 95 routes throughout the county. The Metrorail system runs above the streets and covers the most populated areas of Miami.
Making the move to Miami is exciting and choosing what part of town to live in can take some time. Determine what you value and start there. If a more trendy lifestyle is what you desire, then consider the Miami Design District. Is it important to be in the heart of Cuban culture? Then living in Little Havana is a must. For a laid back atmosphere, head to Coconut Grove. Midtown welcomes those who love to shop, frequent wine bars, and groove to jazz music. No matter where you decide to lay your head at night, Miami is an awesome place to call home
With all that the area has to offer, it might just be time to make the big move to Miami or just a move across town. From packing to moving the heavy stuff, movers can make your move to Miami, FL a breeze.
Jobs & Local Economy
The unemployment rate in Miami is 3.9% (as of May 2018) which is the same as the national average.

The largest employers in the area are Miami-Dade County and the Federal/State Government, and the biggest industries are tourism, entertainment, education, international trade, financial services, and media. The average commute time varies with a low end around 15 minutes and a high end around 40-45 minutes.

The overall cost of living in Miami is 37% higher than the national average. This is mainly due to the cost of housing, which is 74% higher than the national average, and transportation expenses, which are 70% higher than the national average.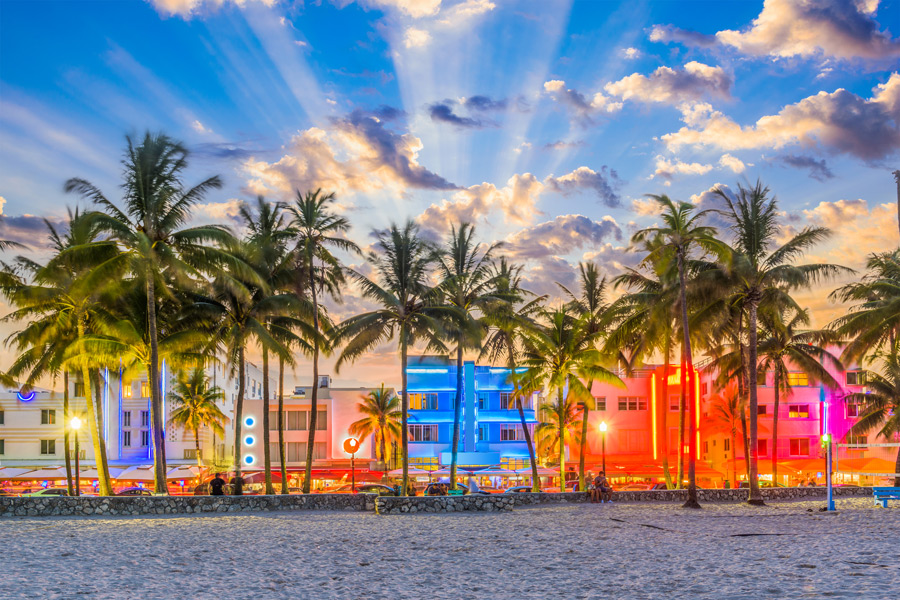 MEET OUR TEAM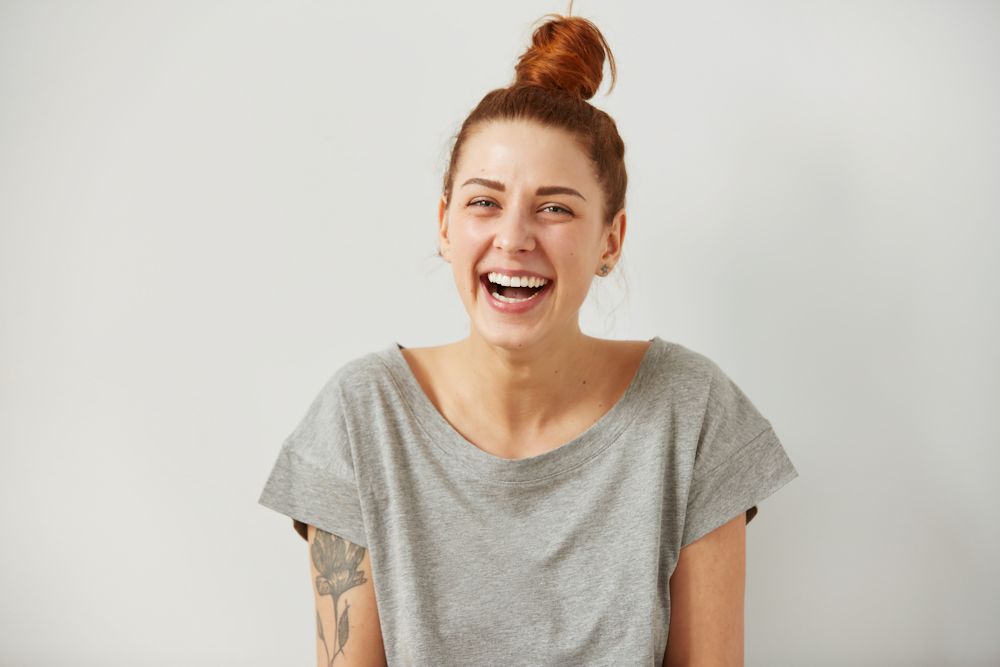 Ursa
Account Manager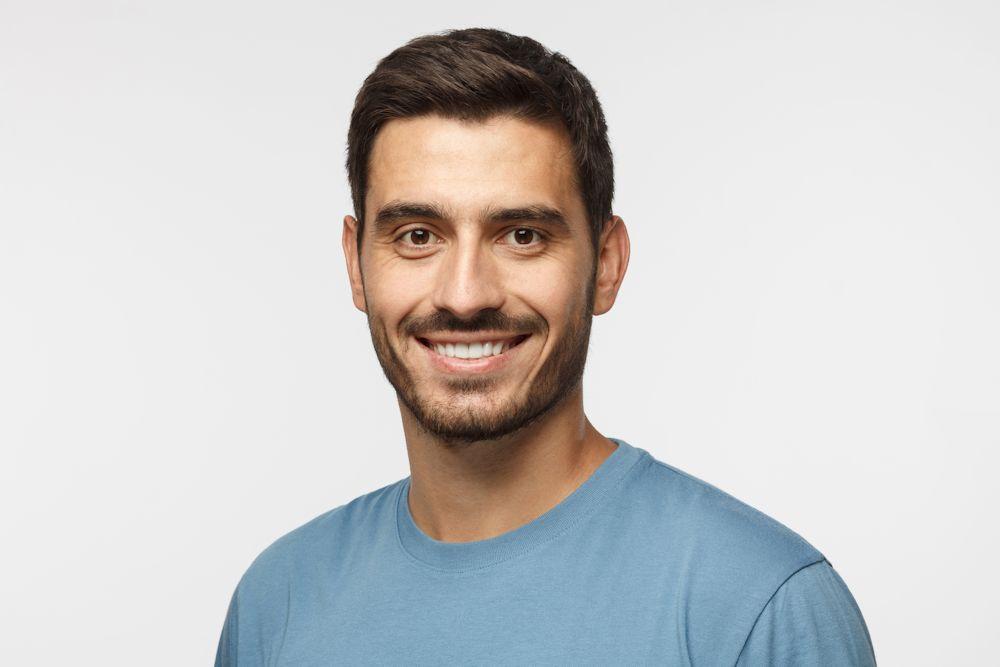 Vern
Estimator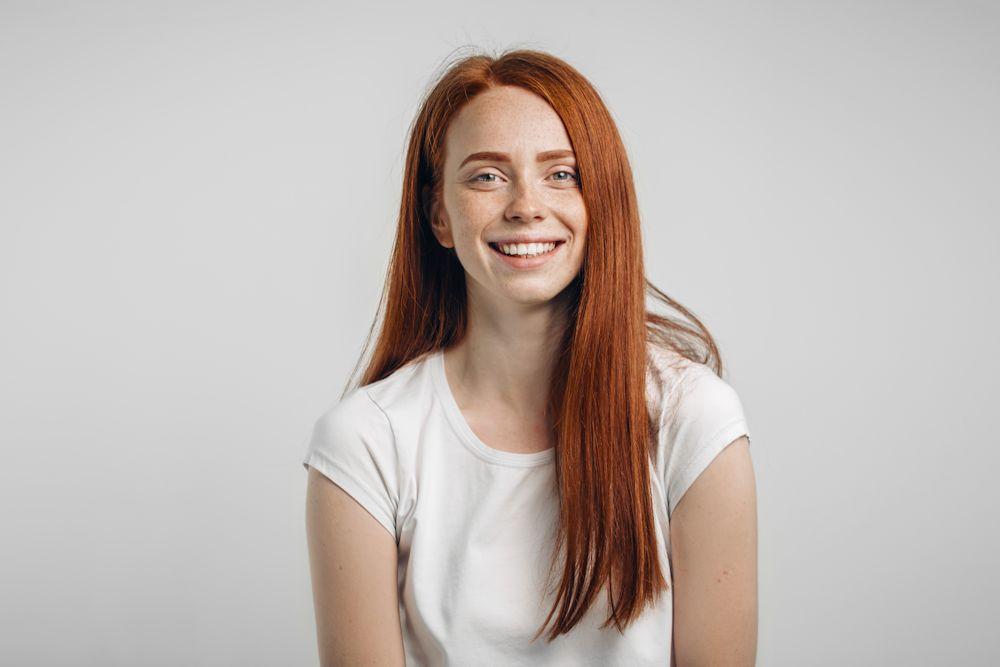 Wendy
Estimator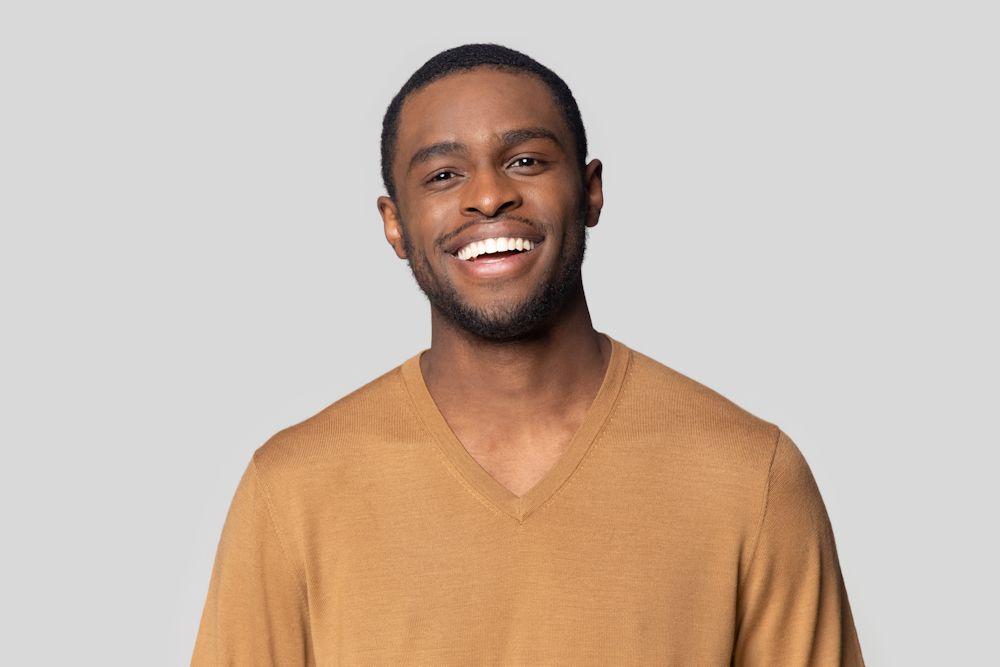 Windall
Account Manager
Attractions
Making the move to Miami also means you can enjoy these nearby attractions
Wynwood Walls
If you love perfect photo ops, then head to the Wynwood neighborhood and check out the many murals. Originally launched as an idea to beautify the area, it quickly progressed into Miami's only outdoor street art park. It currently features more than 40 murals from world-renowned artists.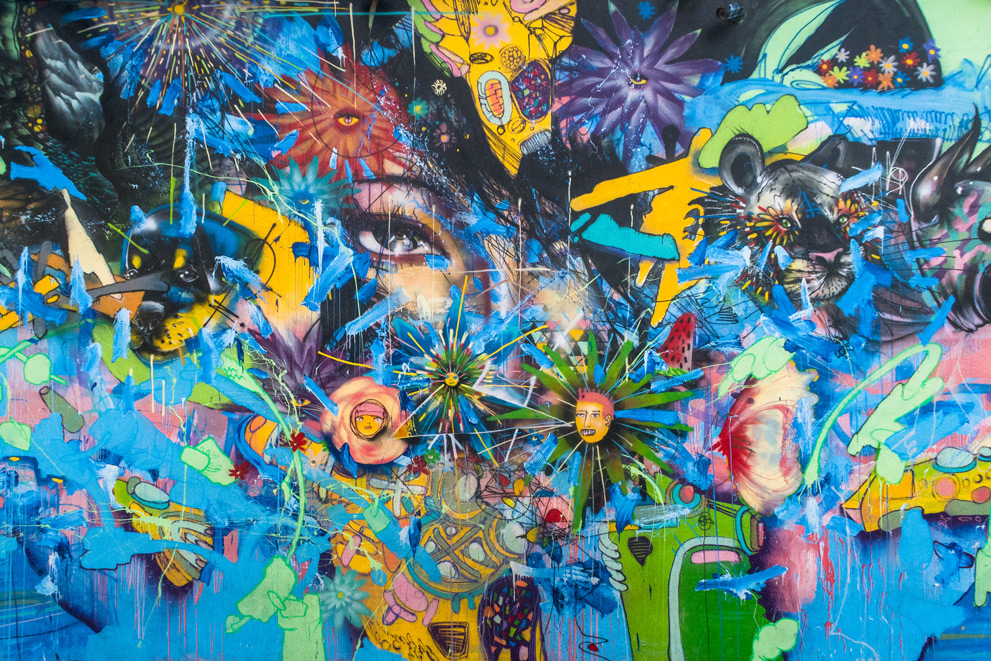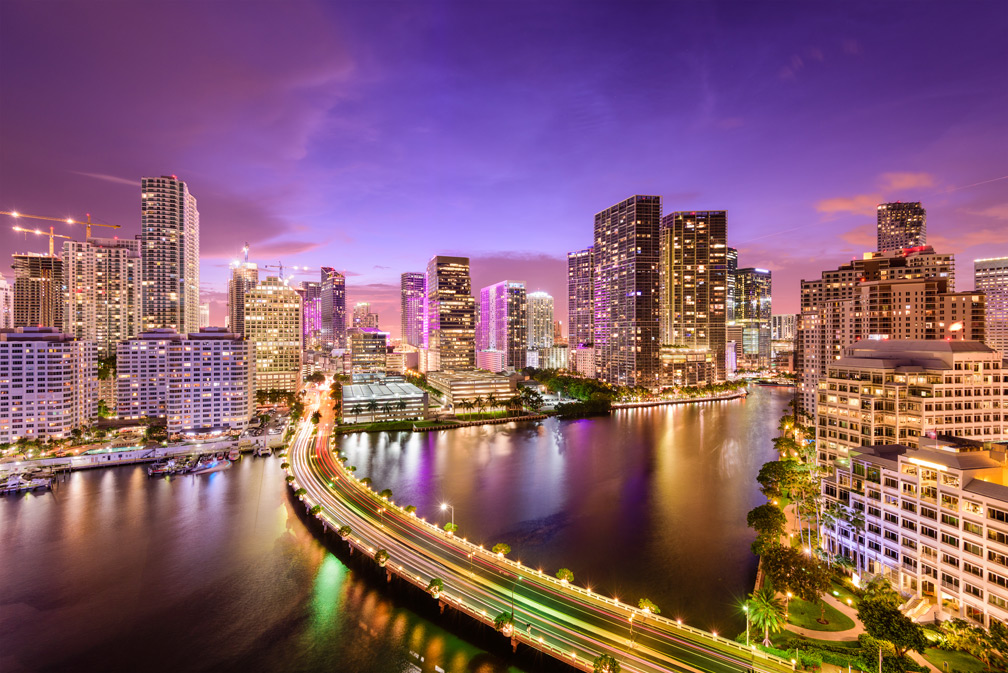 Art Basel
Miami Beach is one of the three locations that hosts Art Basel every year. Works of art including sculptures, paintings, photographs, films, and installations are displayed during the event and draws in more than 80,000 art lovers from all over the world
Versailles
Hailed as the most "famous Cuban restaurant in the world," when it comes to Cuban food, this is the real deal. Snack on Cuban sandwiches, sip delicious Cuban coffee, and savor authentic Cuban pastelitos.
Jacksonville, FL
Perfectly positioned in northeast Florida along the Atlantic Ocean, Jacksonville, Florida is home to some of the most beautiful beaches, intracoastal waterway canals, and the St. Johns River. Making the move to Jacksonville is a smart choice. With a low cost of living, plenty of sunshine, and lower than the national average unemployment rates, newcomers are flocking to this Floridian city.
Discover Jacksonville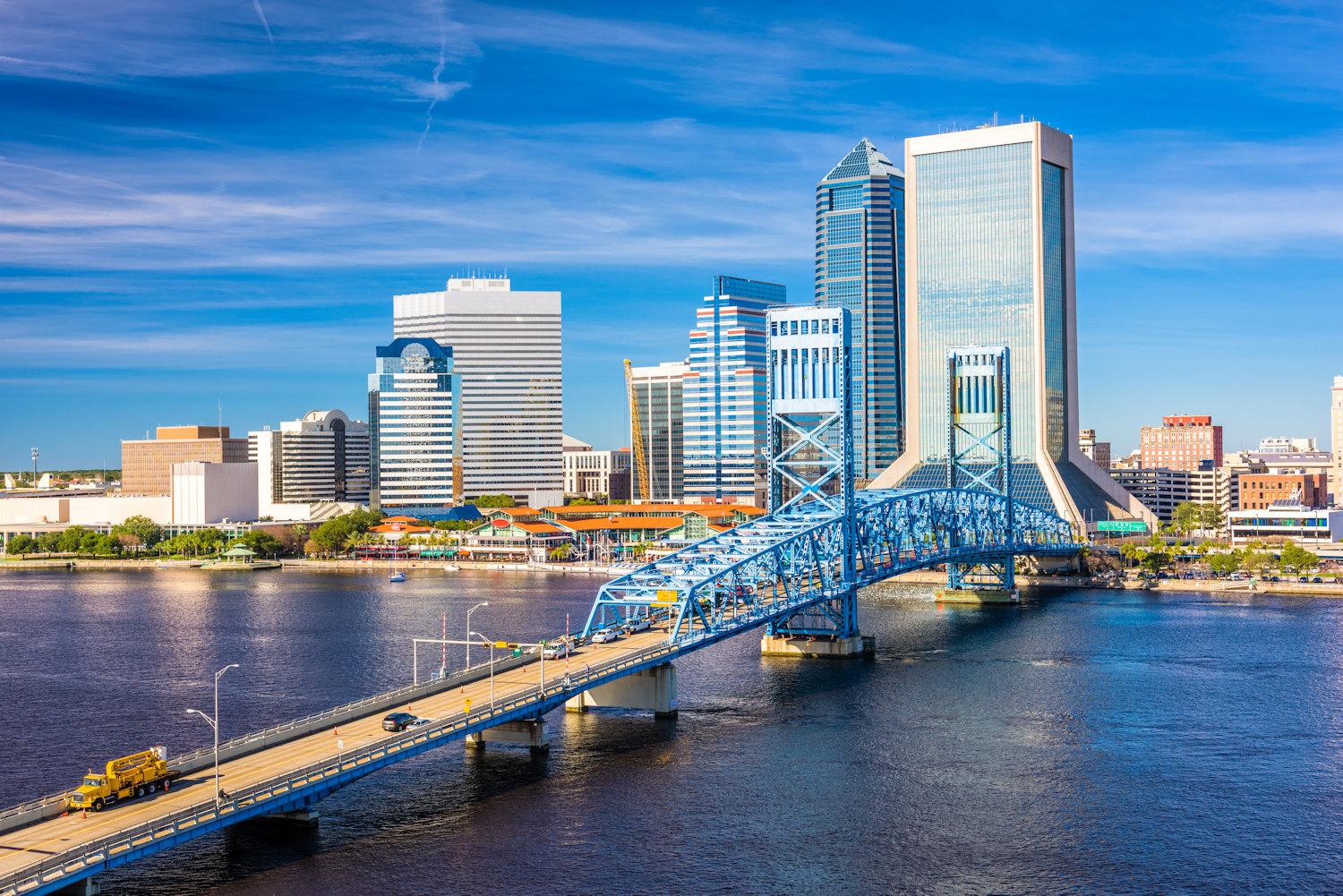 WE ALSO PROVIDE OUR SERVICE IN THE FOLLOWING Florida CITIES