Looking for movers to help you make the big move to Deerfield Beach, FL? Or are you simply looking for movers to help you move cross-town? Find the best Deerfield Beach movers to help you with your move! Get a FREE quote now!

With a population of over 81,000, Deerfield Beach is located on the east coast of Florida. The area accumulates about 61 inches of rain and no snow throughout the year. On average, there are 251 days of sunshine each year.
Get A Quote
Deerfield Beach one of many cities along the Atlantic coast of Florida. The city was originally settled by farmers who grew pineapples, tomatoes, green beans, and squash. The city is named for the numerous deer that once roamed the area. Deerfield remained a mostly agricultural community until 1939 when the word Beach was added to the city's name to let tourists know there was a beach.

Before hiring a moving company, here is what newcomers need to know. Deerfield Beach is the home of Deerfield Island Park which sits on Deerfield Beach Island. The Island is divided by 3 municipalities, with Deerfield Beach's part in the middle of the island. With a beach and a long pier, Deerfield offers all the watersports opportunities of any beachside community.

With all that the city has to offer, it might just be time to start looking for a moving company. From packing to moving the heavy stuff, a moving company can make your move to Deerfield Beach a breeze.
Jobs & Local Economy
Deerfield Beach is considered a reasonably priced place to live. This means that most people can afford a place to live and all the amenities without having to worry about how to pay for it.



The overall cost of living in Deerfield Beach is 1% lower than the national average. This is mainly due to the cost of housing, which is 20% lower than the national average.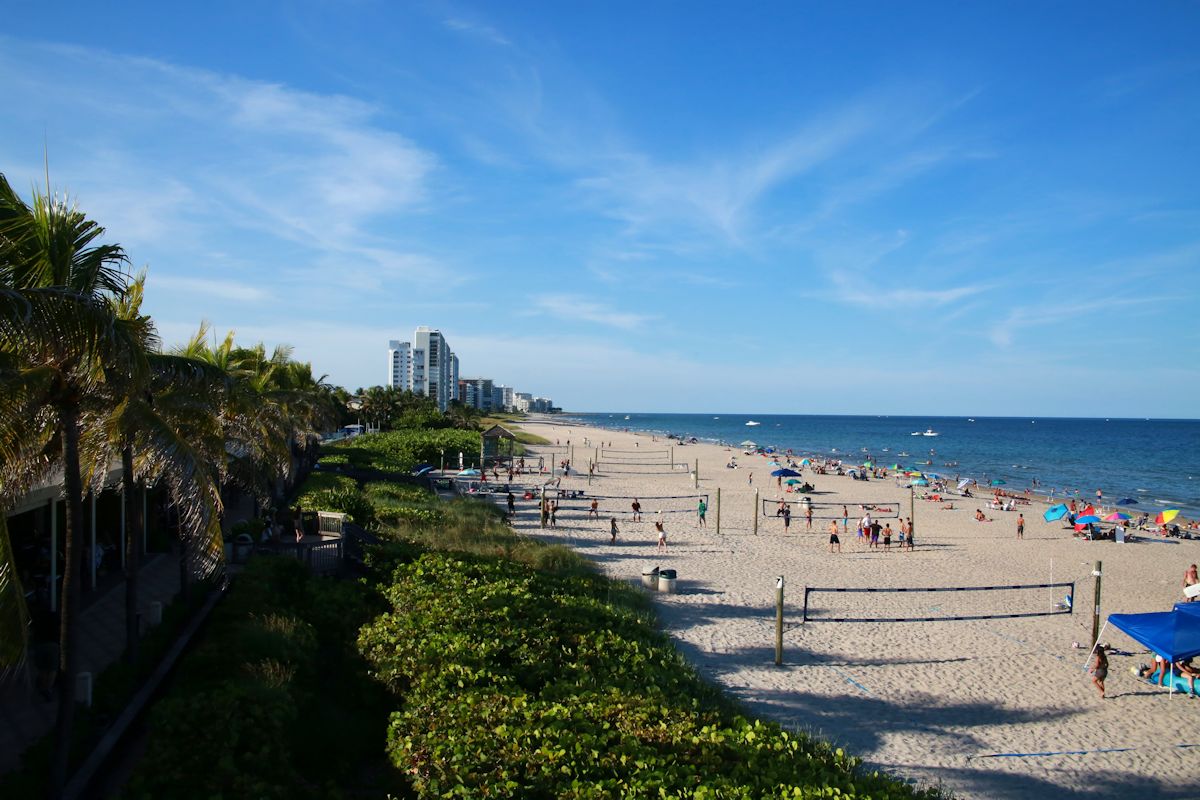 MEET OUR TEAM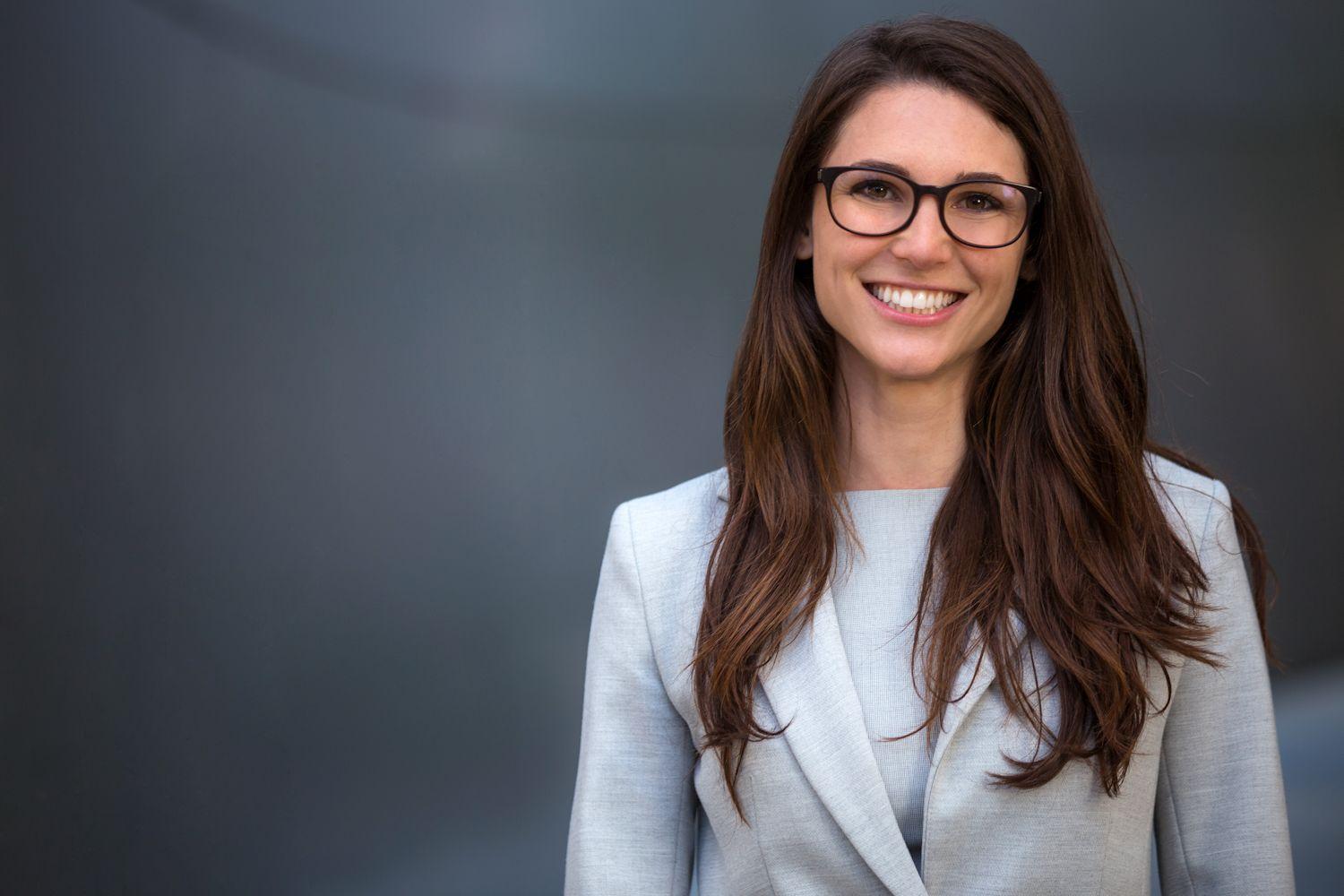 Denise
Account Manager
Attractions
Making the move to Deerfield Beach also means you can enjoy these nearby attractions:
Quiet Waters Park
Quiet Waters Park is a 430-acre Broward County Park in Deerfield Beach, Florida. Quiet Waters Park is known locally for its annual Renaissance Festival and Ski Rixen cable water skiing system. Ski Rixen is one of 79 cable water ski attractions in the world, and the only wakeboard and water ski resort in South Florida. Quiet Waters also features a man-made beach, a skate park, campgrounds, fishing, and a children's water park that is open seasonally.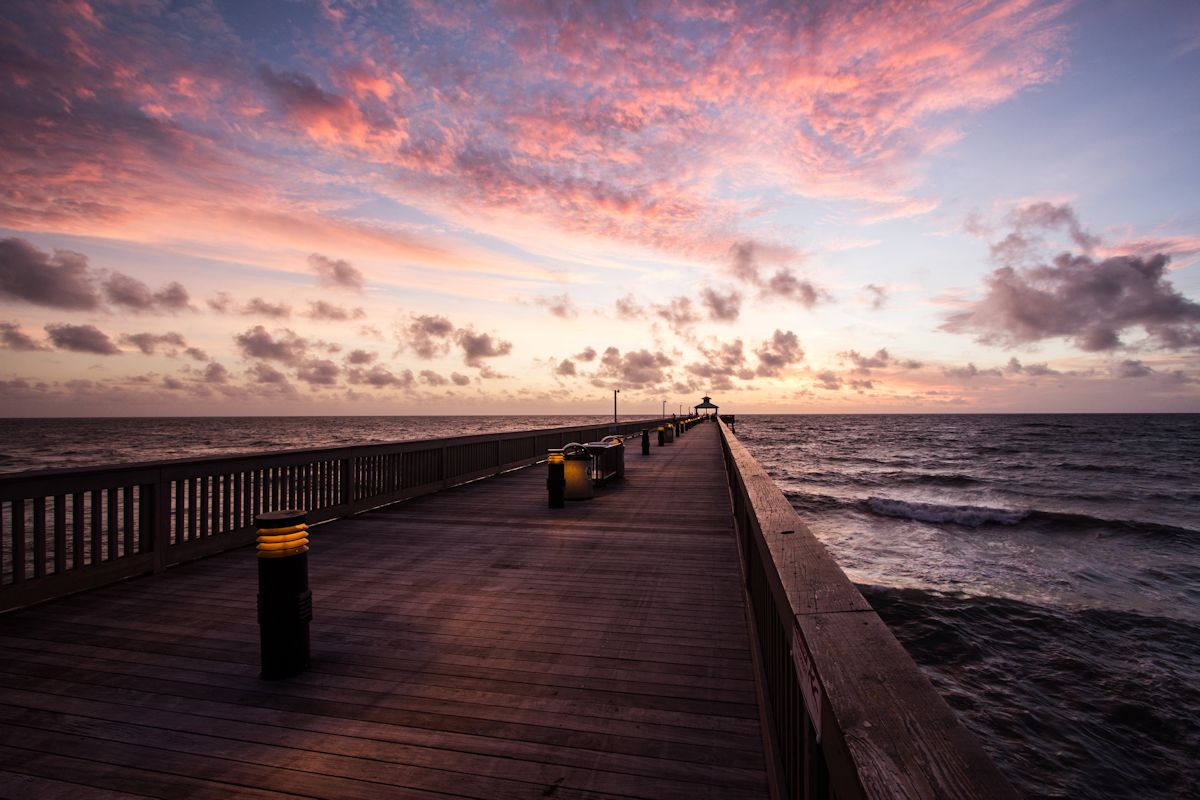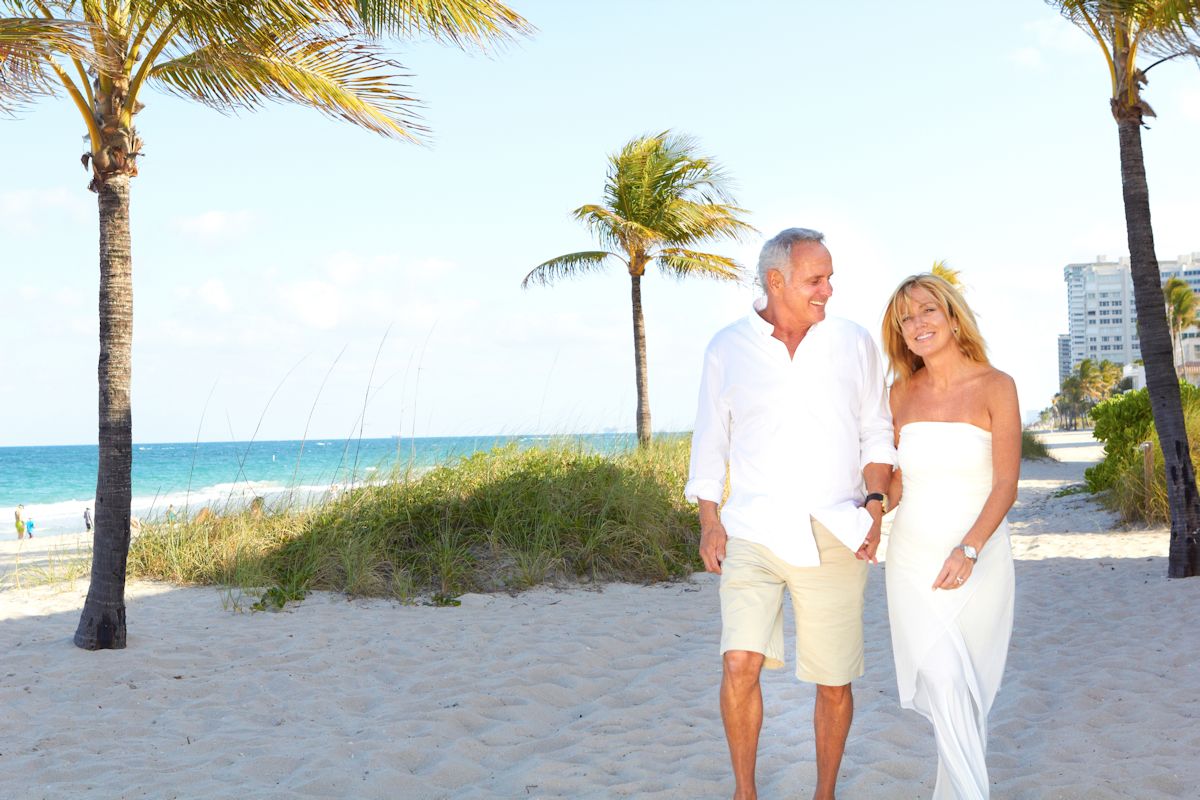 Deerfield Beach International Fishing Pier
Deerfield Beach International Fishing Pier is a 976-foot pier with fishing services, nearby restaurants, and beaches.
South Inlet Park
South Inlet Park has a beach, BBQ areas & a playground.
Fort Myers, FL
Before hiring a moving company, here is what newcomers need to know. Fort Myers is the home of The Calusa Nature Center and Planetarium, a private, not-for-profit, environmental education organization. Built on the Caloosahatchee River, which feeds right into the Gulf of Mexico, Fort Myers has a wide variety of watersports recreational activities available.
Discover Fort Myers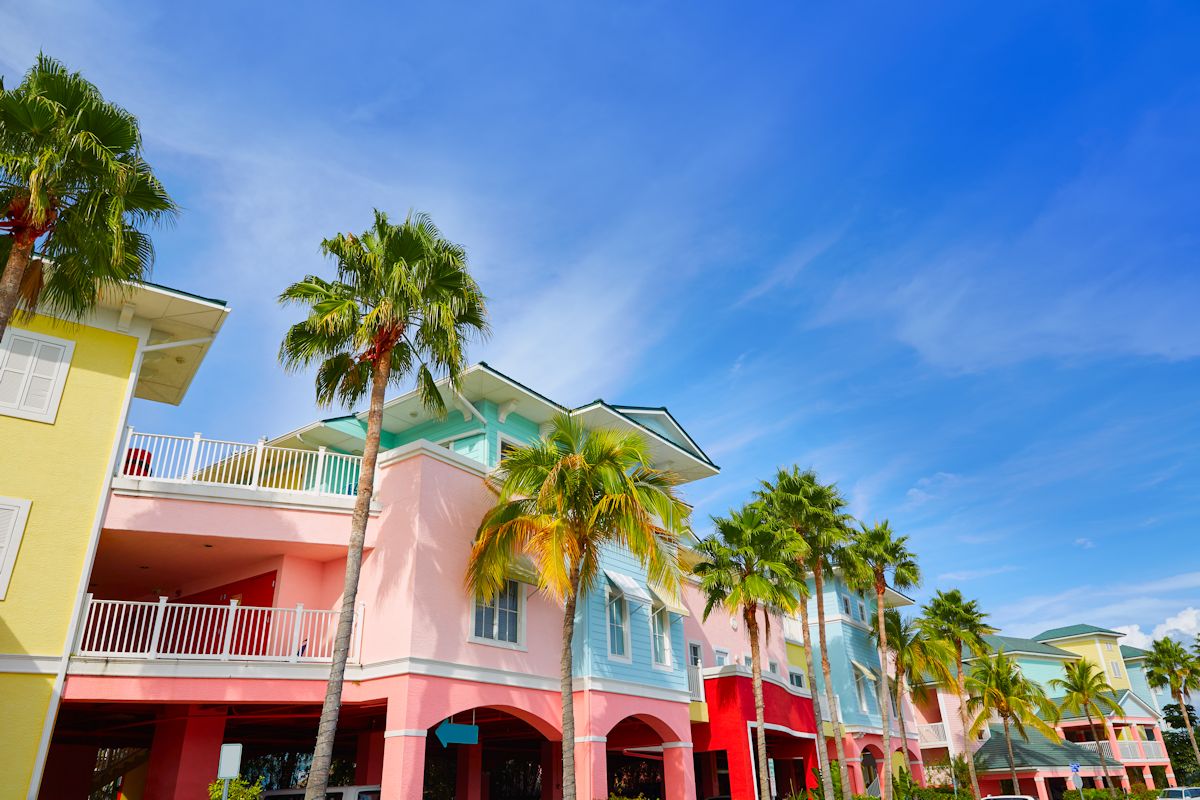 WE ALSO PROVIDE OUR SERVICE IN THE FOLLOWING Florida CITIES.