Making the big move to Cincinnati, OH? Or just moving across town? Find the perfect movers to help you with your Cincinnati, Oh move! Get a FREE quote now!
With a population of around 301,301, Cincinnati, known as "The Queen City," is the third-largest city in Ohio, and was the first city founded after the American Revolution. Life in Cincinnati consists of 82 days of precipitation, and half of the year is sunny. Summers are hot, humid, and rainy with 21 days of 90+ degree temperatures and significant rainfall. Winter is cold and snowy with an average of 22 inches of snow per year.
Get A Quote
If you are planning on making the move to Cincinnati here is what you need to know: The city basically shuts down on opening day and you must become a Reds fan. Now that that is out of the way, here is what it is like to live in this baseball-obsessed town.
For starters, Cincinnati is a historic city. With deep roots stemming from the American Revolution, newcomers will find interesting architecture and interesting buildings sprinkled throughout the area. The rich history also attracts a lot of visitors to the city. Cincinnati welcomes more than 26 million people and generates more than $5 million per year. And, no, they aren't all coming to see the Reds play, even though it may feel like it on game day.
There are many great neighborhoods in Cincinnati too! With more than 52 to choose from, you will have plenty of choices to choose where you lay your head at night. You will find great views of downtown in the Mount Adams neighborhood. For a more upscale living experience, consider looking at Indian Hill. Love the urban feel without moving to downtown? Then Hyde Park is definitely where you want to be. Love suburbia? Then head to West Chester. No matter where you call home, Cincinnati has a little bit of something for everyone.
With all that the area has to offer, it might just be time to make the big move to Cincinnati or just a move across town. From packing to moving the heavy stuff, movers can make your move to Cincinnati, OH a breeze.
Jobs & Local Economy
The unemployment rate in Cincinnati is 4.1% (as of May 2018) which is higher than the national average of 3.9%.

You will find a variety of industries represented in the area with advanced manufacturing being at the top, and life sciences as well as financial services are growing each day while education and health care remain major employers. Kroger is the largest employer with over 21,000 employees. The average commute time is 30 minutes.

The overall cost of living in Cincinnati is 10% lower than national average with housing 30% lower than average.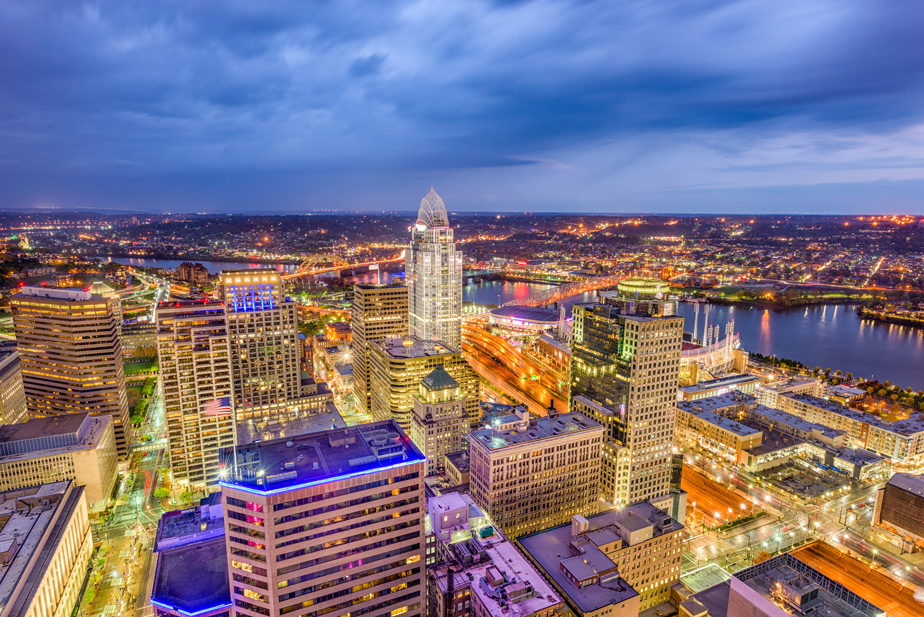 MEET OUR TEAM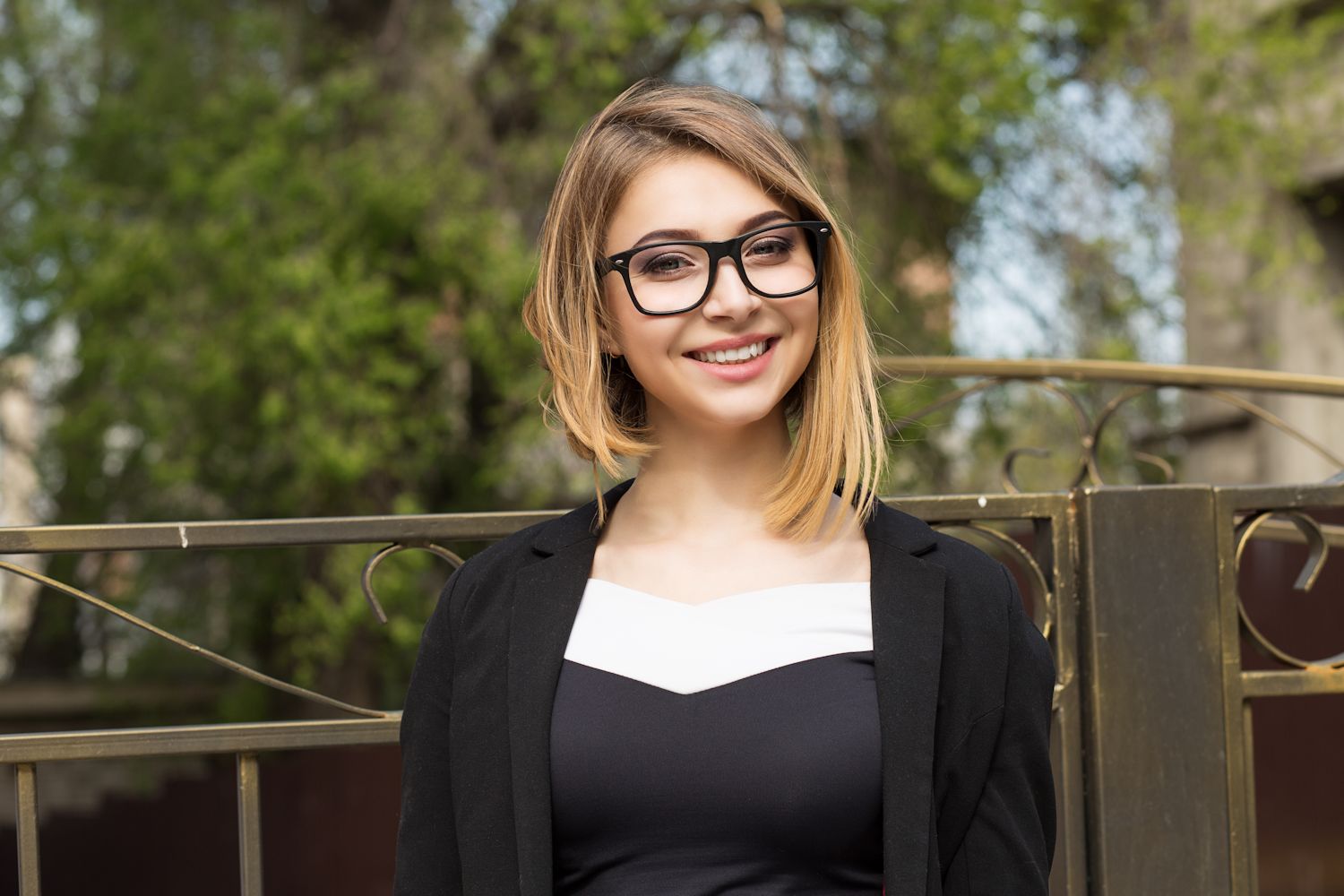 Kelly
Account Manager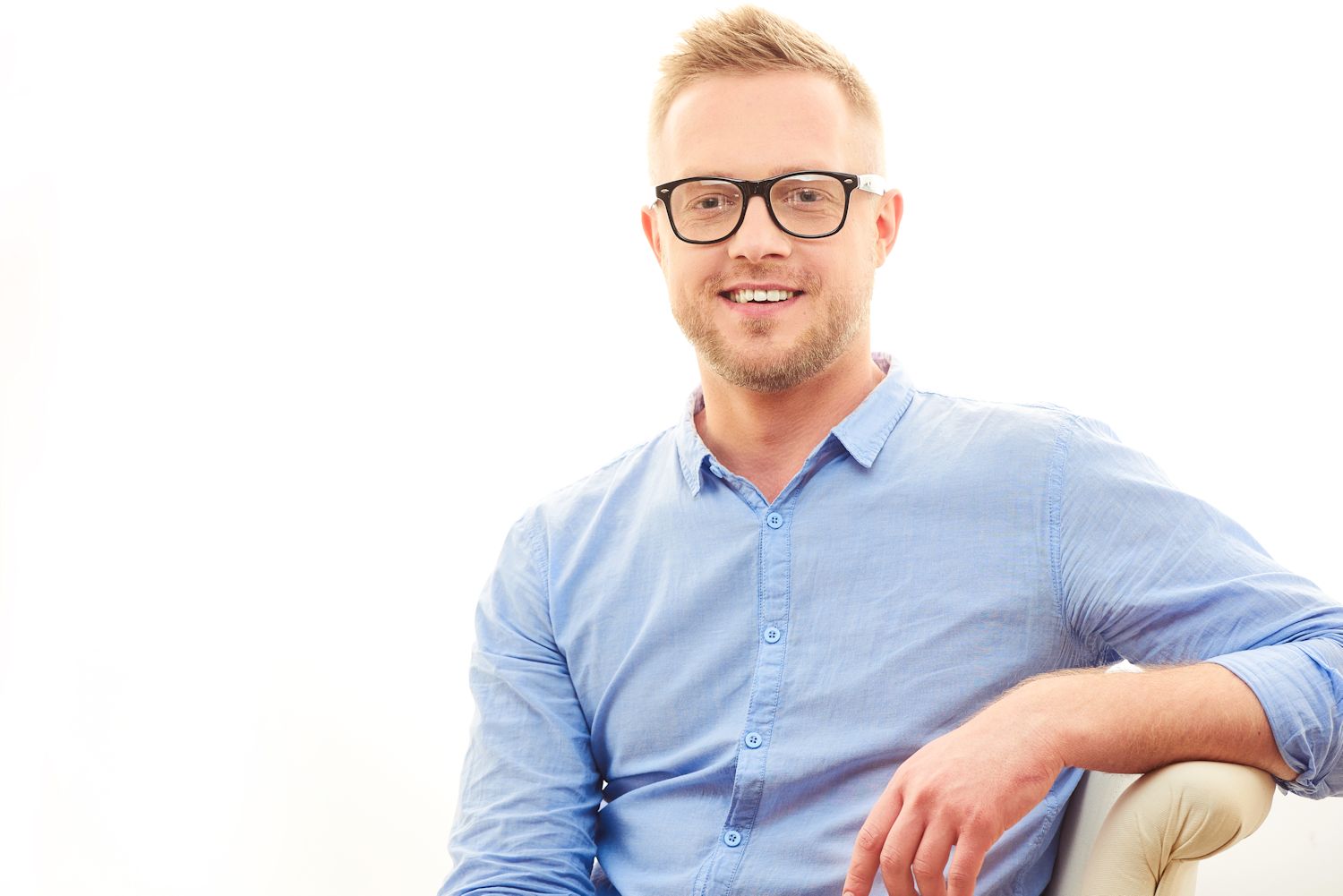 Kirby
Associate
Attractions
Making the move to Cincinnati also means you can enjoy these nearby attractions:
Cincinnati Zoo & Botanical Gardens
Fiona the hippo lives at the Cincinnati Zoo, and if that isn't enough to make you visit, we aren't sure what is. As the country's second-oldest zoo, there is plenty to see and do here including the Elephant Reserve, the Lords of the Arctic area, Manatee Springs, and Giraffe Ridge.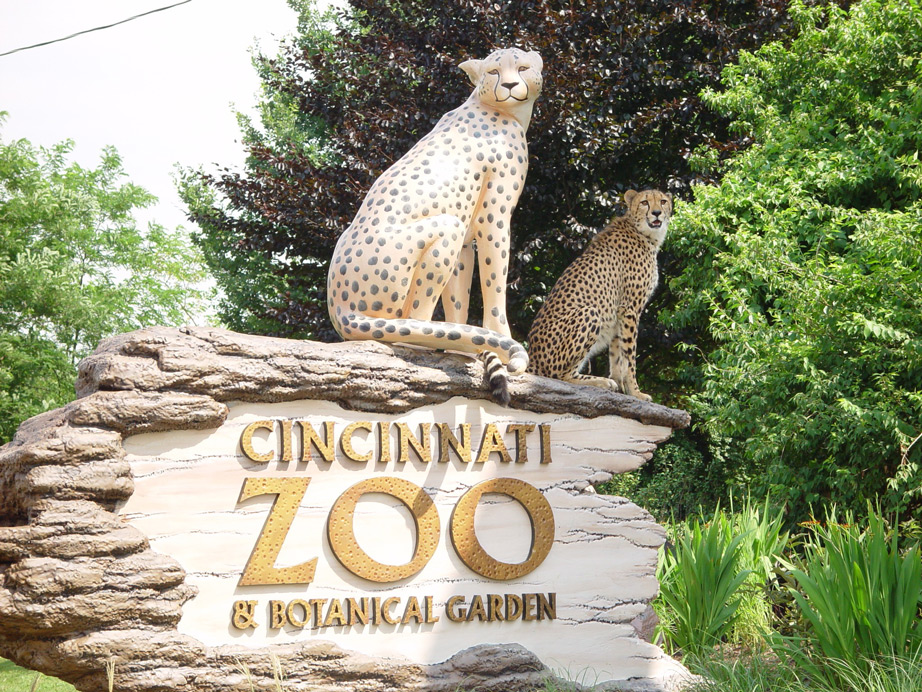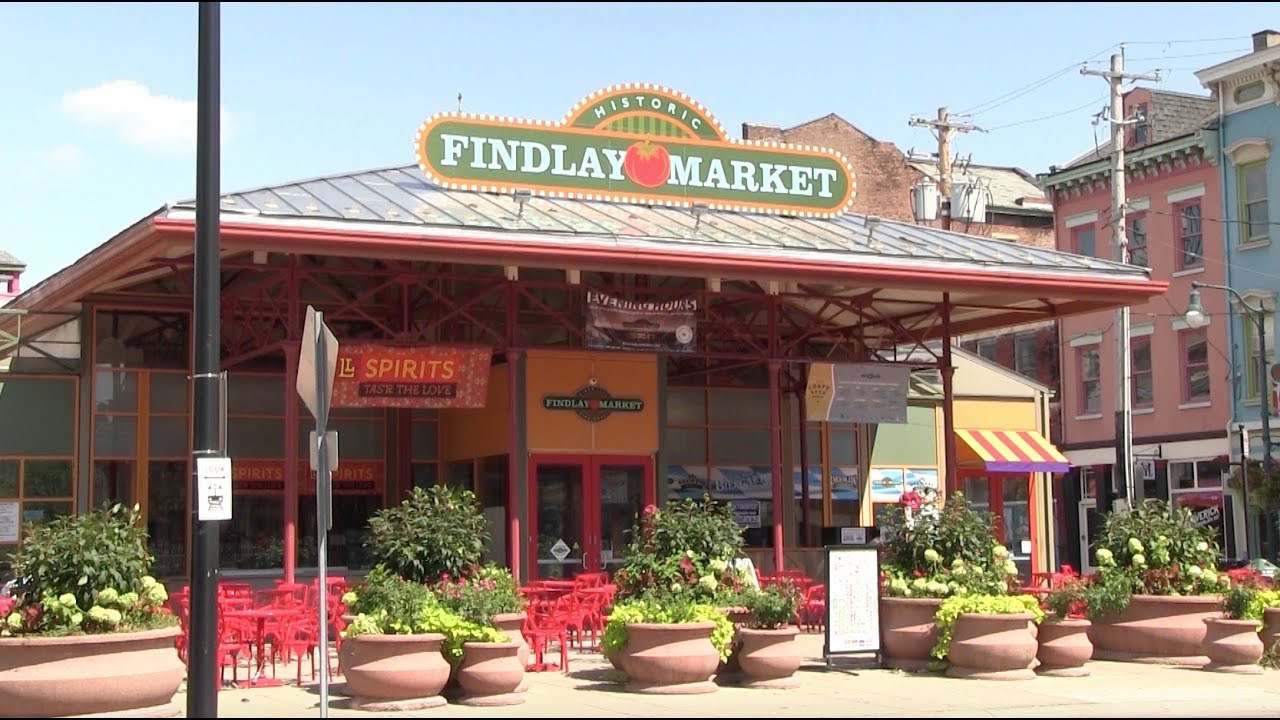 Findlay Market
As the oldest Cincinnati covered farmers market there is no better place to grab some breakfast and shop the freshest produce, fruits, and local goods.
Eat at Skyline
Love it or hate it, Cincinnati chili is a staple around here, and there is no better place to get it than at Skyline. It doesn't matter if you take it 3-Way, 4-Way, or 5-Way, this delicious culinary treat may be your new obsession.
Columbus , OH
When it comes to navigating the downtown region, Columbus offers many options. Visitors can walk, drive, bicycle, or ride the no-cost CBUS, which circles the entire downtown area. Segway scooters are also a convenient way to travel the city sidewalks.
Known for its architectural diversity, downtown Columbus is a mix of modern and historical structures. Just north of downtown is Victorian Village, where residents can observe the biggest Victorian-style neighborhood in the nation.
Discover Columbus