The state capital of Ohio, Columbus, is located in Franklin County and home to around 860,000 residents. It is the largest city in the Buckeye State and the second largest city in the Midwest. With an average elevation level of 902 feet, Columbus' topography is relatively flat although the city does have various ravines along the Scioto River.
Art enthusiasts and nature lovers will enjoy Topiary Park located in the heart of town. This sprawling architectural landscape features seven acres of expertly crafted horticulture. The park is modeled after artist George Seurat's painting titled A Sunday Afternoon on the Island of La Grande Jatte. Made from Yew trees, the topiary figures include several boats, a cat, dogs, a monkey, and more than 50 people. It is the only topiary display in the world modeled after a famous painting.
Get A Quote
When it comes to navigating the downtown region, Columbus offers many options. Visitors can walk, drive, bicycle, or ride the no-cost CBUS, which circles the entire downtown area. Segway scooters are also a convenient way to travel the city sidewalks.
Known for its architectural diversity, downtown Columbus is a mix of modern and historical structures. Just north of downtown is Victorian Village, where residents can observe the biggest Victorian-style neighborhood in the nation. Modern buildings include the Greater Columbus Convention Center designed by architect Peter Eisenman. Eisenman is recognized as one of the New York Five, a group of renowned designers who specialize in architectural modernism.

Home to Ohio State University, Columbus is a relatively young city with a median age of 31.2 years. It is known for its educated workforce and is especially popular among students, millennials, and young families. When they're not studying, residents can watch Columbus' Ohio Roller Girls in action. One of more than 300 flat-track roller derby teams in the U.S., the Ohio Roller Girls rank among the top ten groups in the nation.
If you're looking for a city that has a strong educational system, good job opportunities, and affordable living, Columbus has much to offer. In 2016, Columbus was named among the top 6 cities to live by Money Magazine due to its affordable housing, reasonable property taxes, and low unemployment rate.

Unlike many of its surrounding suburbs, Columbus is a hip city that has still managed to retain its historical charm. From twenty-somethings to retirees, the city's cultural diversity is a plus for those wanting to relocate. Ohio State also attracts students from around the globe, which makes the city an even more interesting place to live.

If you are moving to Columbus, you may want to consider hiring professional movers. Research your local moving companies and contact reputable moving services to request a free quote. Start planning for your move well in advance by collecting moving boxes and creating a moving checklist early.
Jobs & Local Economy
The unemployment rate in Columbus is 3.8% which is lower than the national average of 4.2% (September 2017).

The city excels in several economic industries, making it less likely to suffer the ill effects of a recession. As the state capital, government jobs in Columbus are the top single source of employment.

While the majority of workers travel by car, the city's average commute time is just 23.4 minutes. More than one-fourth of downtown residents avoid the hassle of traffic by opting to walk to work.

Residents of Columbus enjoy a cost of living that is below both the national and state average. Compared to other metro areas, it is a very affordable place to live with modest housing costs.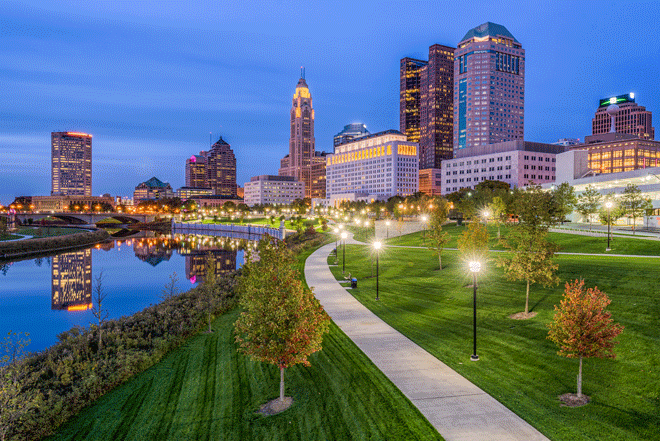 MEET OUR TEAM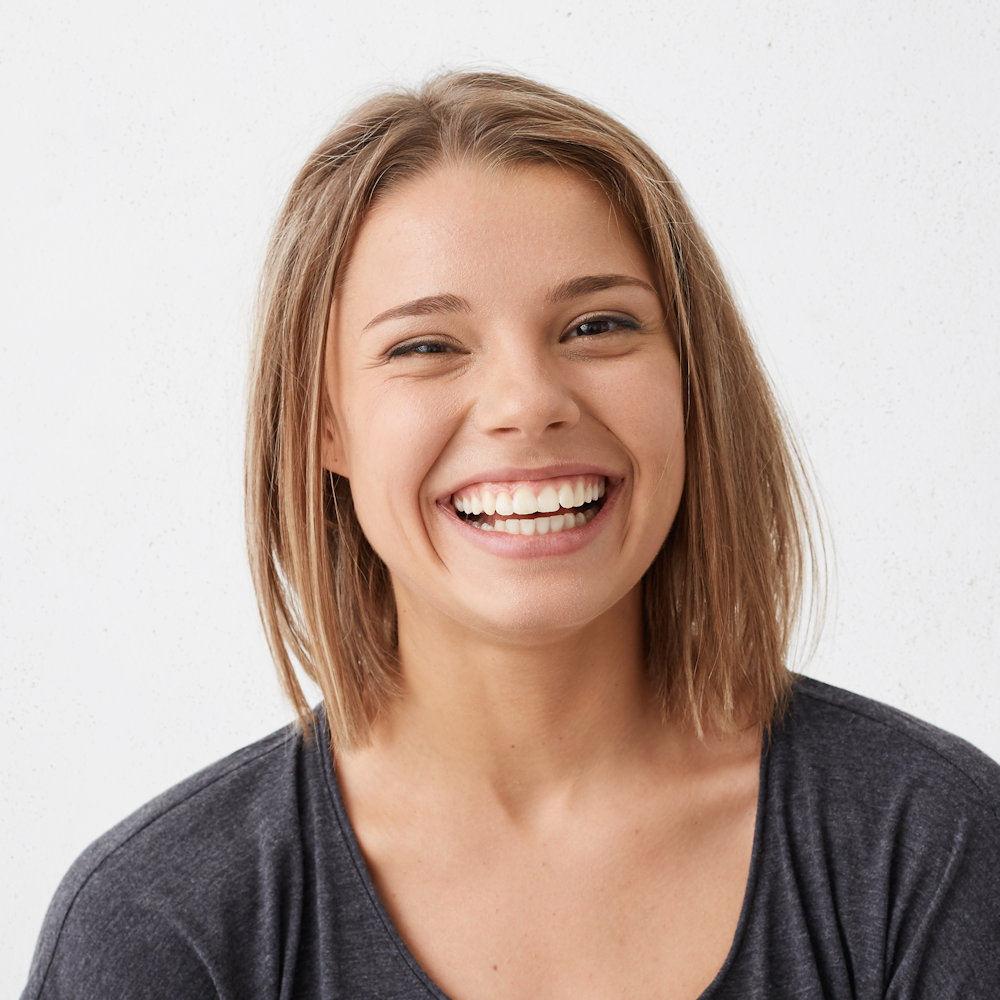 Sara
Account Manager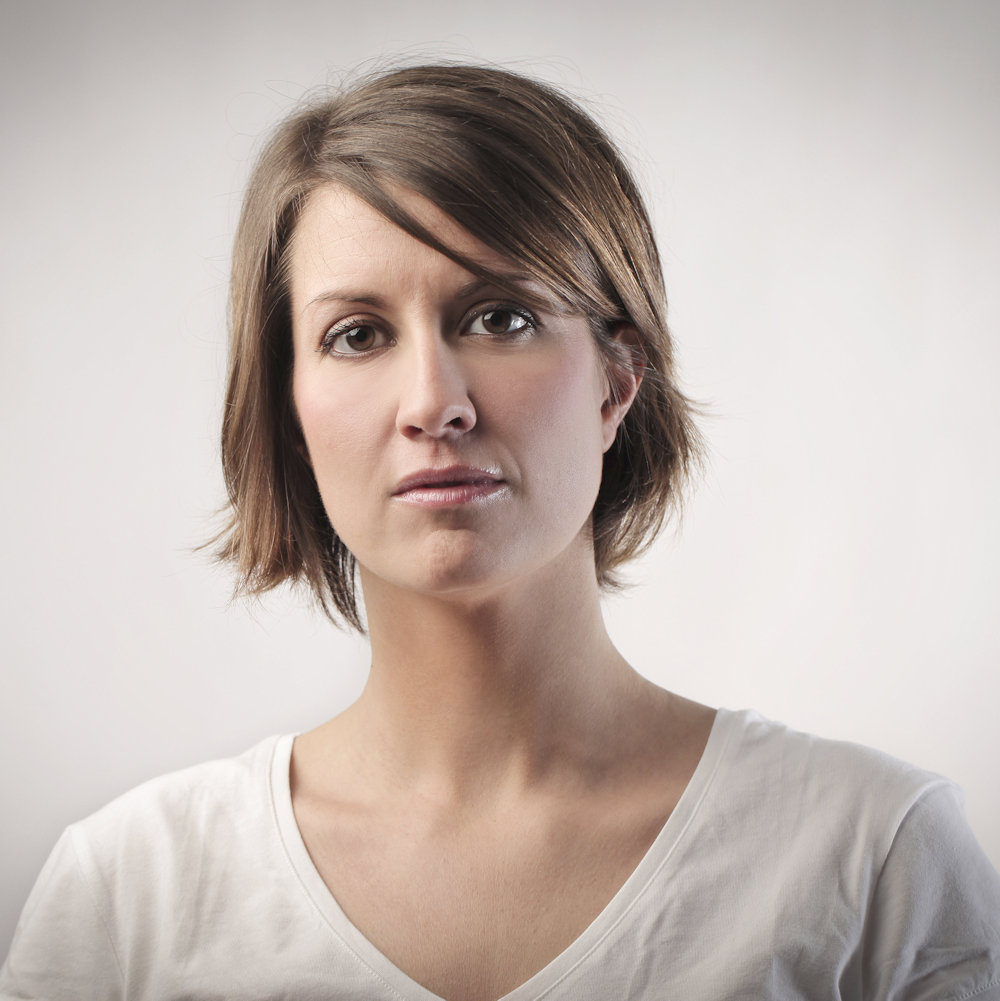 Teri
Estimator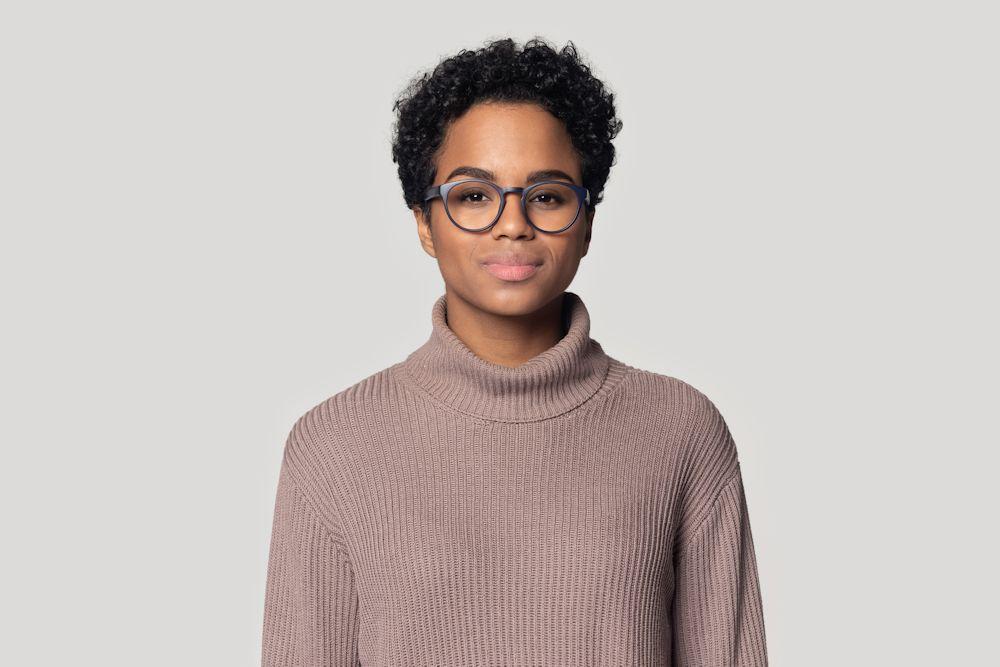 Annie
Estimator
Attractions
Moving to Columbus also means you get to enjoy these nearby attractions
The Scioto Mile
Nestled in downtown Columbus, the Scioto Mile features over 175 acres of park landscape dotted with pedestrian walkways and bike paths. Along this riverside stretch, visitors can observe an impressive interactive fountain that encompasses 15,000 square feet. The park also includes a free outdoor climbing wall that is 35-feet high.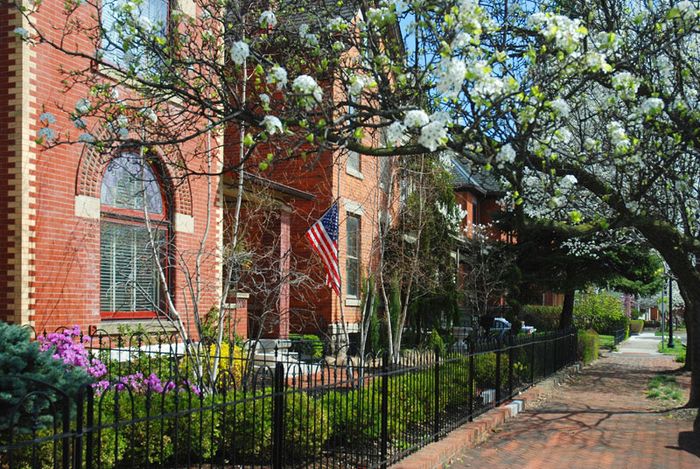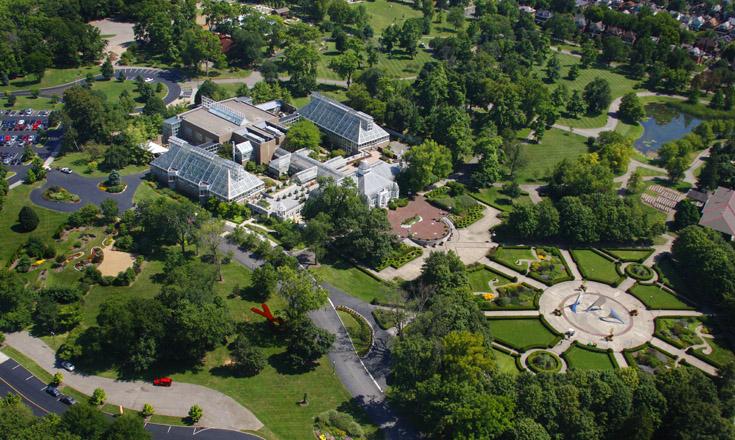 Franklin Park Conservatory and Botanical Gardens
Constructed in 1895, the Conservatory is listed on the National Register of Historic Places. Today, guests can observe over 400 different plant varieties including a unique collection of bonsai trees. In 1989, an expansive renovation project provided more space to display plant exhibits from around the globe.
German Village
Settled by German immigrants during the mid-1800s, this quaint, historic neighborhood is reminiscent of earlier days. From its modest commercial structures to its charming brick-paved roads, the village offers an abundance of places to dine, shop, or learn more about its local German history. Located a mere eight blocks from the statehouse, this close-knit neighborhood has plenty of charm and community spirit.
Cleveland, OH
This city rocks and so will you when you make the move to Cleveland! This city has a lot of heart, and it is evident everywhere you go. Sitting on the banks of Lake Erie makes this little city a great places for a lot of fun summertime activities and is a major draw for tourists. Friendly Cleveland welcomes more than 17 million visitors each year.
Discover Cleveland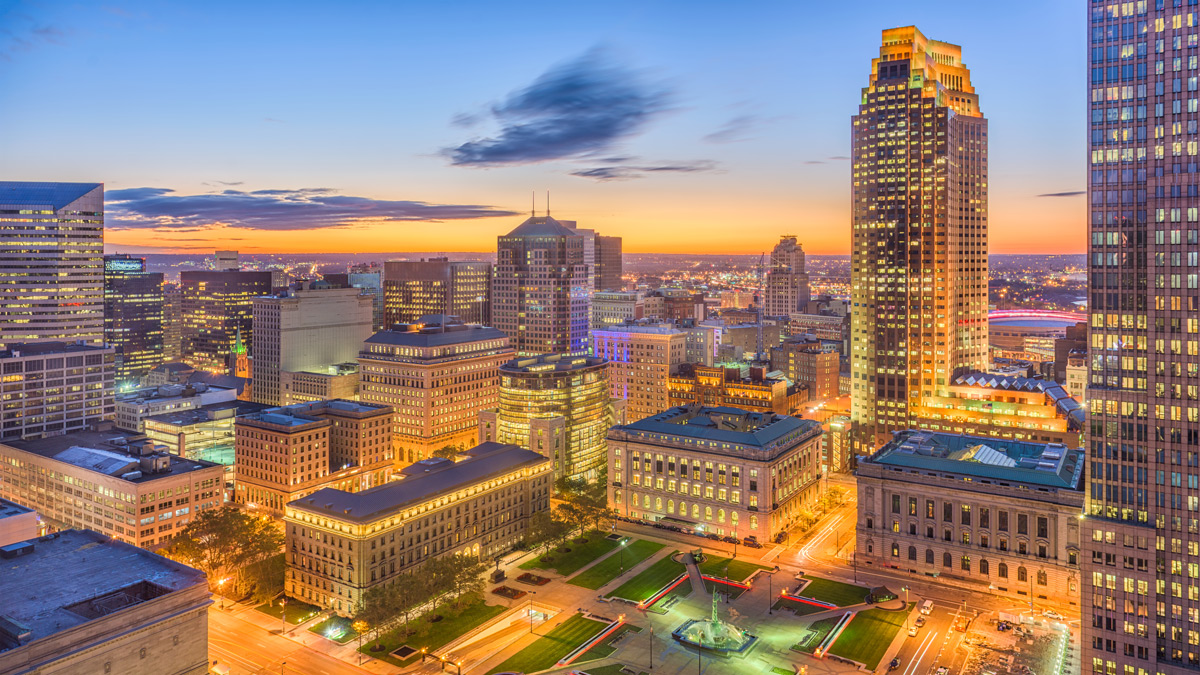 WE ALSO PROVIDE OUR SERVICE IN THE FOLLOWING OHIO CITIES