Making the big move to Los Angeles, CA? Or just moving across town? Find the perfect movers to help you with your Los Angeles, CA move!
With a population of around 4 million, Los Angeles is the largest city in California and is the epicenter for the film and television industry. Life in Los Angeles is almost always sunny! You can expect 284 days of sunshine and just 17 inches of precipitation each year. Summers are hot and dry in this Mediterranean climate, but the beach is nearby allowing an ocean breeze to cool you off every once in a while. Winters are mildly cool to warm, and you can expect no snow unless you travel to the local mountain range.
Get A Quote
Los Angeles has it all! From live entertainment, museums, beaches, and cultural events, to every single food you could possibly crave, the City of Angels sure knows how to dazzle. With a laid back SoCal vibe, tourists flock here to see what the fuss is all about. On average, Los Angeles attracts more than a whopping 48 million visitors each year.
Making the move to Los Angeles is exciting, but getting around the city can leave you less than thrilled. According to a study done by INRIX, Los Angeles claims the title as the worst city for traffic in the United States. On average, residents spend 102 hours sitting in traffic.
Los Angeles is also known for a plethora of local sports teams. The LA Lakers, LA Clippers, LA Kings, LA Galaxy, LA Dodgers, LA Rams, LA Chargers, and the LA Sparks all call Los Angeles home. You can catch many sports games at the Staples Center located close to downtown Los Angeles.
If you love shopping, then Los Angeles is the place for you. This fashion-forward city has high-end shopping centers, local boutiques with quirky finds, and major retailers. For a special treat, head out to the fashion district located downtown and shop the street vendors peddling their eclectic fashion finds for great deals.
With all that the area has to offer, it is no wonder why 70,000+ people move to the city every year. From packing to moving the heavy stuff, local movers can make your move to Los Angeles, CA a breeze.
Jobs & Local Economy
The unemployment rate in Los Angeles is 4.1% (as of May 2018) which is higher than the national average of 3.9%.

You will find a variety of industries represented in the area. Education, professional services, and technology lead the way followed closely by arts, entertainment, and recreation. The average commute time for Los Angeles residents is 43 minutes.

The overall cost of living in Los Angeles is 95% higher than national average. This is mainly due to the cost of housing, which is 258% higher than the national average, and transportation expenses, which are 91% higher than the national average.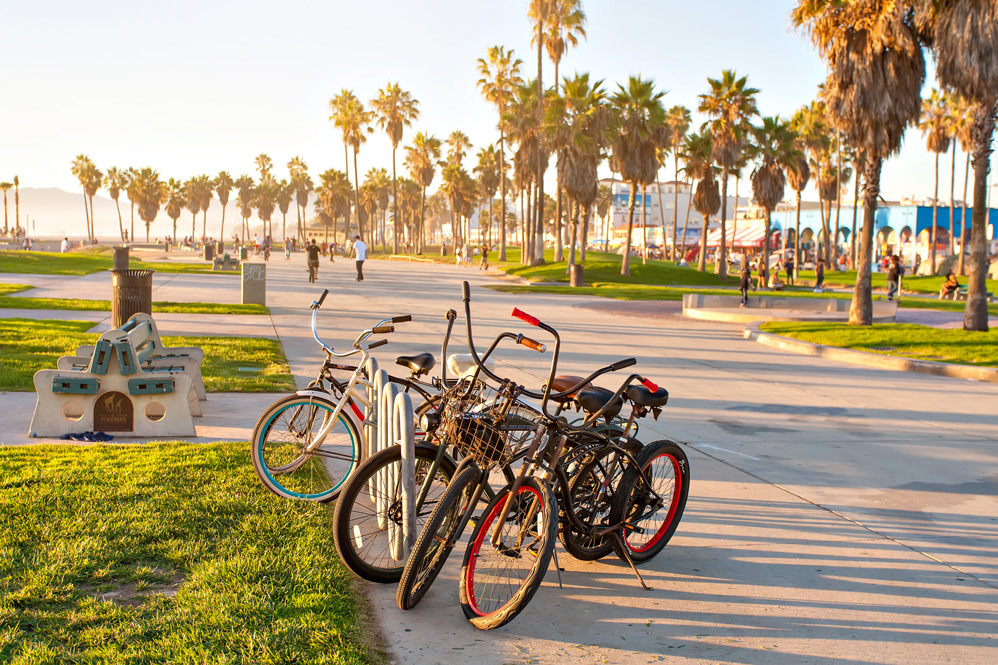 MEET OUR TEAM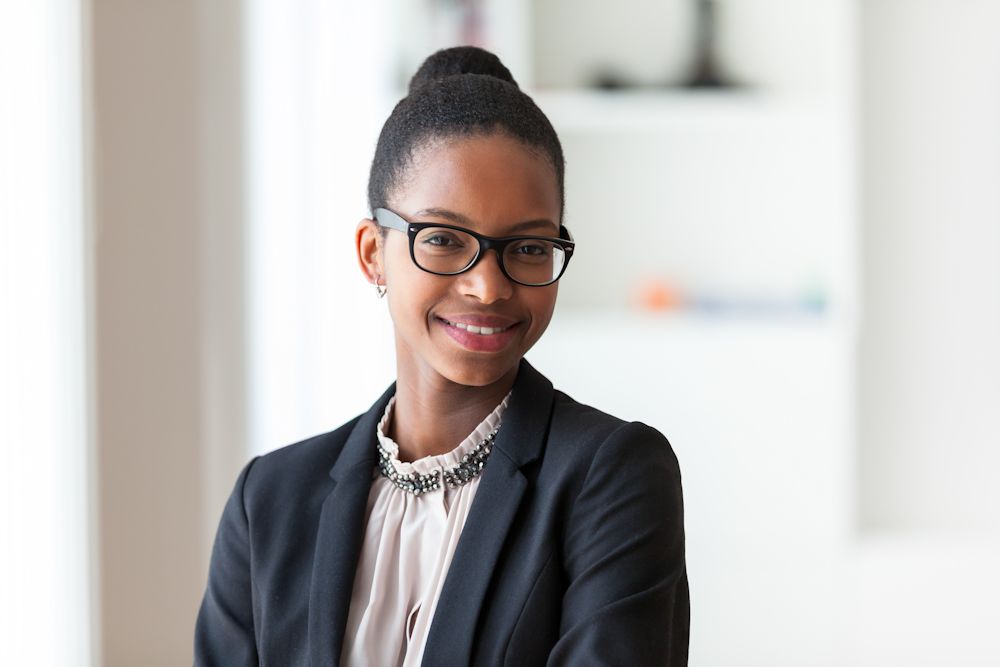 Janet
Account Manager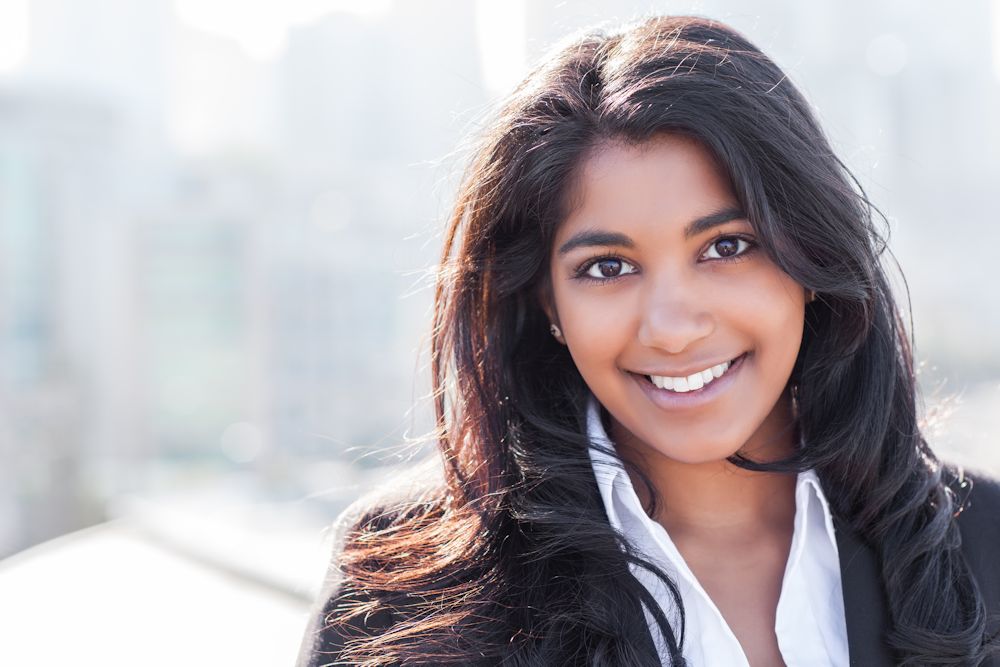 Jasmin
Estimator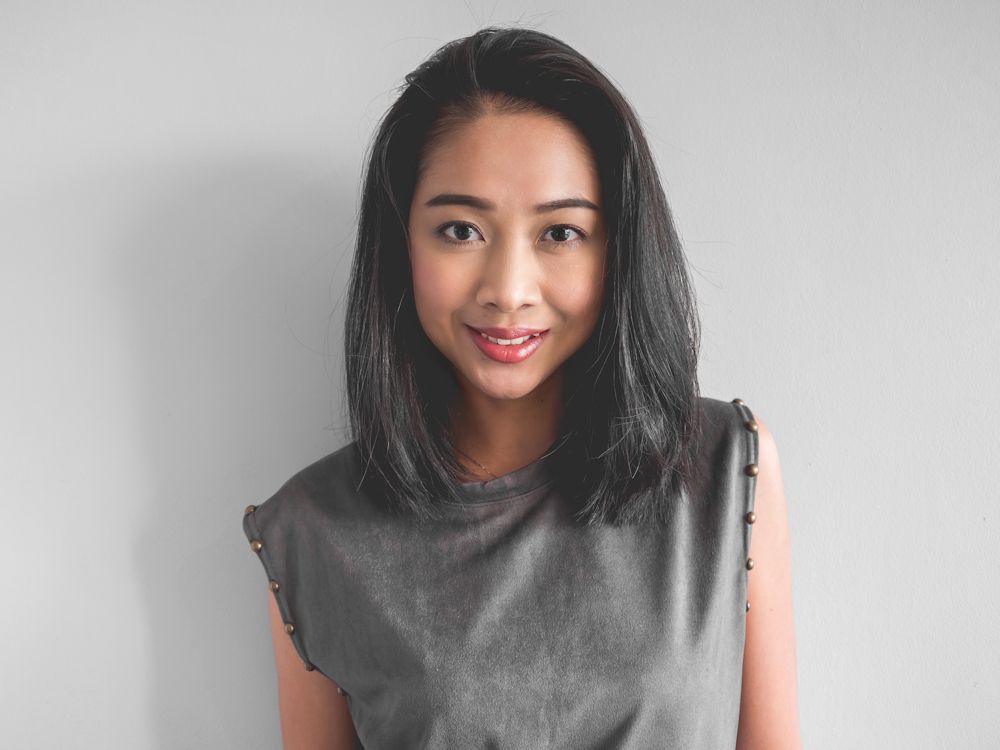 Kari
Account Manager
Attractions
Making the move to Los Angeles also means you can enjoy these nearby attractions
Movie Studios
Los Angeles is the center of the tv and film industries. Experience the magic with a studio tour at one of the "Big 5" studios. You never know who you might run into! The Big 5 studios include Paramount, Columbia/Sony Pictures, 20th Century Fox, Universal Studios, and Warner Brothers Studios.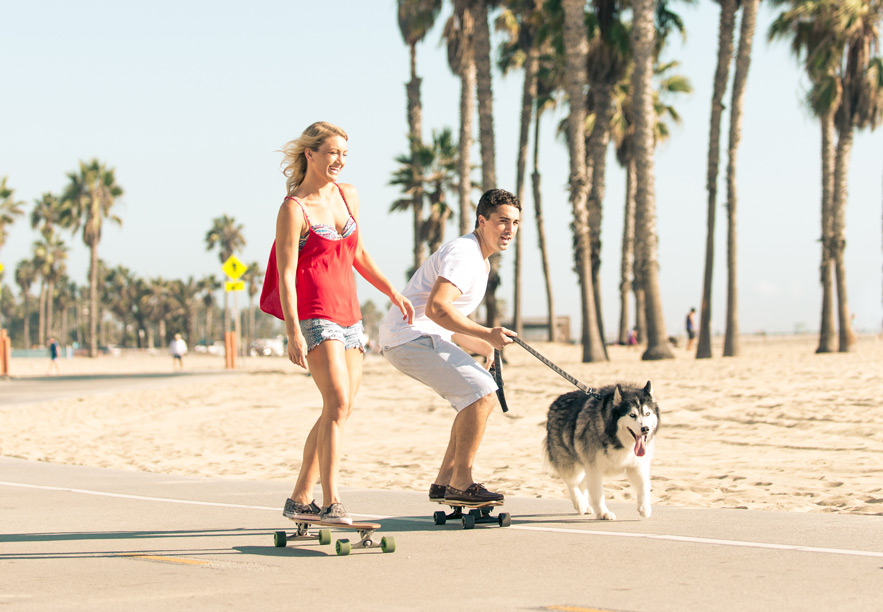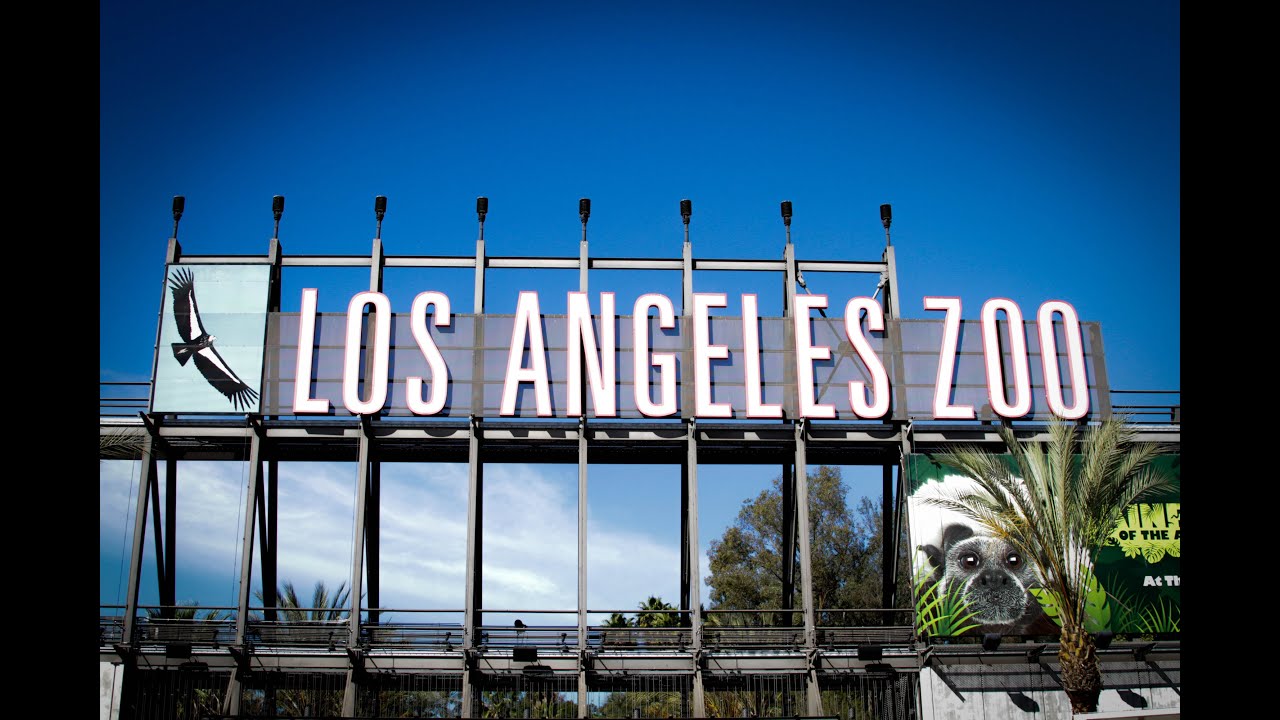 Los Angeles Zoo and Botanical Gardens
Home to more than 1,400 animals from more than 270 different species and over 800 different plant species with about 7,000 individual plants, the LA Zoo & Botanical gardens is a must-visit for any newcomer.
Olvera Street
If you are craving a bit of local Los Angeles history, then head over to Olvera Street. Olvera Street is known as the "birthplace of Los Angeles" and is a Mexican marketplace that replicates the romance of "old Los Angeles." You can find delicious authentic Mexican food and plenty of street vendors - many having descended from the original vendors - selling handcrafted goods like pottery, art, and leather goods.
San Jose, CA
San Jose, AKA "SanJo" or "The Capital of Silicon Valley", is a major tech hub and home to companies such as Cisco, eBay, PayPal, and Adobe. San Jose is the largest city in Northern California and the third-most-populous city in California. The tech culture in the city and surrounding areas makes San Jose a very unique, and expensive, place to live.
Discover San Jose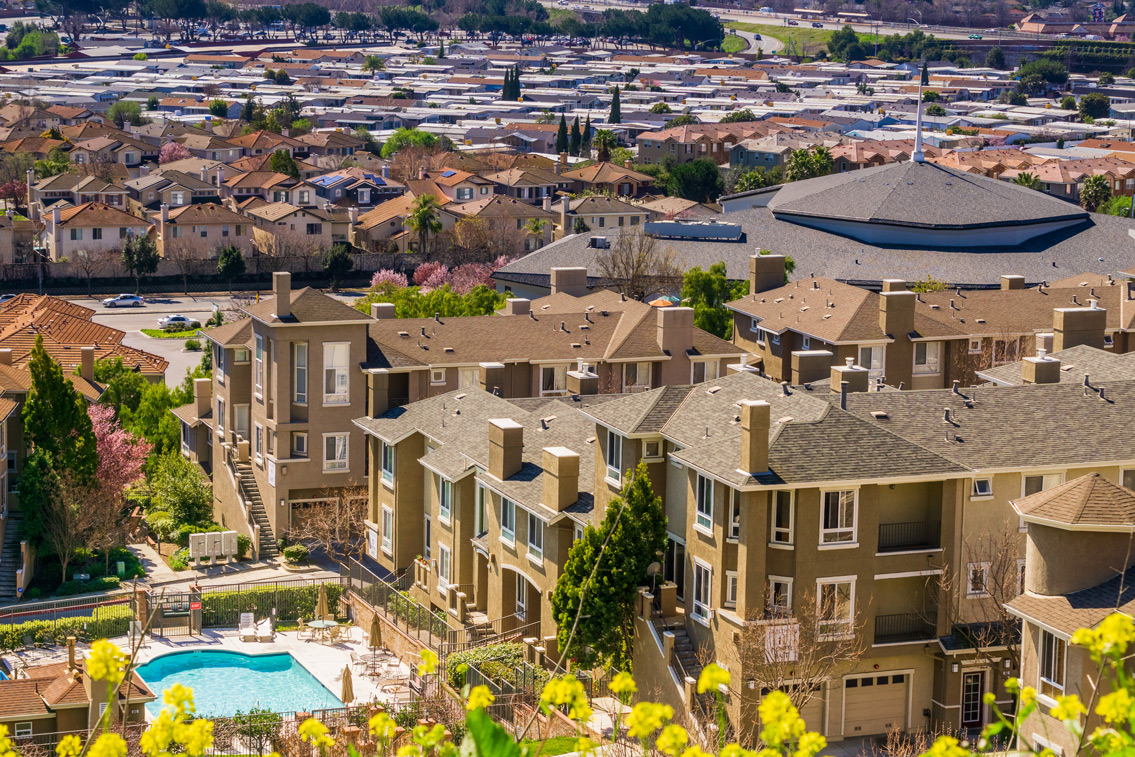 Other Cities in California