Making the big move to San Diego, CA? Or just moving across town? Find the perfect movers to help you with your San Diego, CA move! Get a FREE quote now!
With a population of around 1.42 million, San Diego is the second-largest city in California and the eighth largest in the United States. Located on the Pacific Ocean at the Mexican border, San Diego offers 266 sunny days with only 23 annual days of rain-producing 12 inches of rainfall. Temperatures are mild year-round averaging in the 60s and 70s.
Get A Quote
San Diego is waiting to welcome you home! This beach city is charming, exciting, and hip while embracing the laid back nature of Southern California. Being adjacent to Mexico and the ocean creates a unique culture unlike any other city in the state. More than 70 miles of coastline flank the western edge of San Diego and the city draws in more than 34 million visitors each year. All of these things make moving to San Diego a great choice.
There is plenty of outdoor fun to be had in San Diego. From paragliding at Black's Beach, ziplining at La Jolla Indian Reservation, snorkeling with the sharks, hiking, and swimming to Devil's Punchbowl, jet skiing in Mission Bay, to dancing the night away at the various nightlife venues, San Diego is an adventure-loving persons dream come true.
With easy access to fresh seafood and the Mexican cultural influence, you can find some of the best and freshest Mexican food in the state. The city is home to seven of the top 50 best burritos in the United States. Local favorites include Lucha Libre, Lolita's, and Nico's, but there are plenty more to explore. San Diego isn't just about the Mexican food. This melting pot of a city is full of great breweries, local ethnic cuisine, and, of course, lots of seafood. With more than 130 breweries, San Diego is known as the beer capital of America. Now that's worth making the move to San Diego for.
Looking for a bit of fun? When you move to San Diego you are close to the fun all year long! The city has a plethora of things to do year-round taking advantage of that near-perfect SoCal sunshine. From outdoor adventures to local hotspots and the beach, living in San Diego is definitely living the California dream.
With all that the area has to offer, it might just be time to make the big move to San Diego or just a move across town. From packing to moving the heavy stuff, movers can make your move to San Diego, CA a breeze.
Jobs & Local Economy
The unemployment rate in San Diego is 2.8% (as of May 2018) which is lower than the national average of 3.9%.

The largest employer in the area is the US Navy. The largest industries are defense/military and government, tourism, international trade, manufacturing, healthcare, education, and a booming small business/start-up sector. The average commute time is 27 minutes.

The overall cost of living in San Diego is 78% higher than the national average. This is mainly due to the cost of housing, which is 233% higher than the national average, and transportation expenses, which are 34% higher than the national average.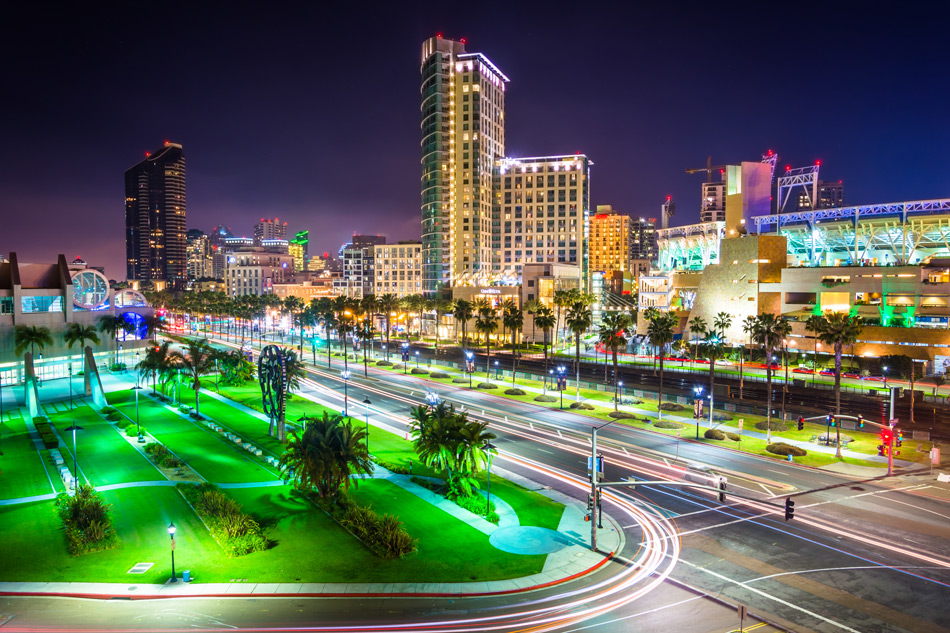 MEET OUR TEAM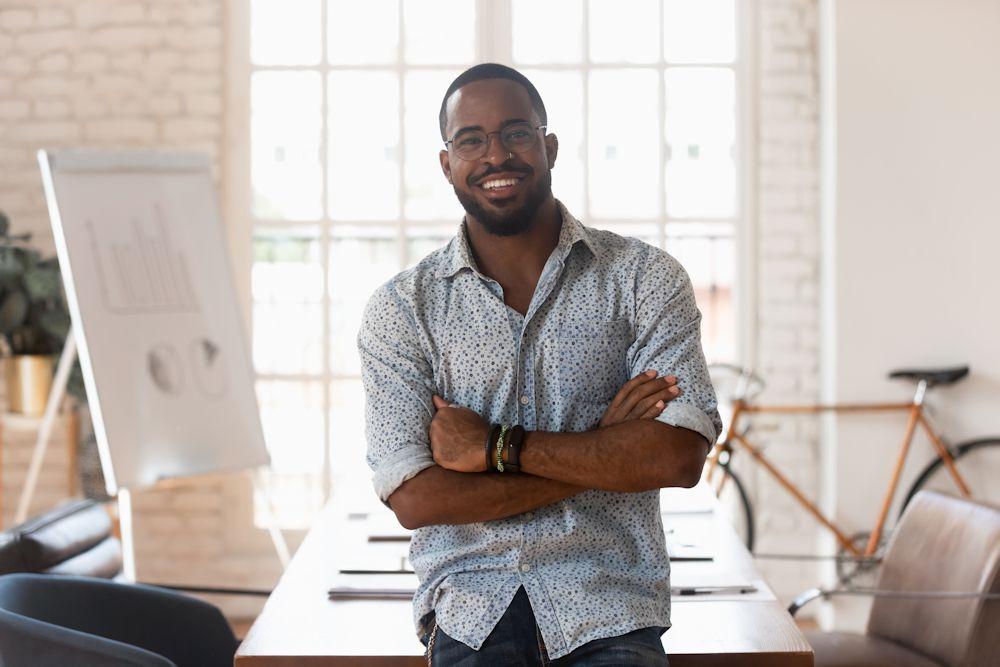 Quintin
Account Manager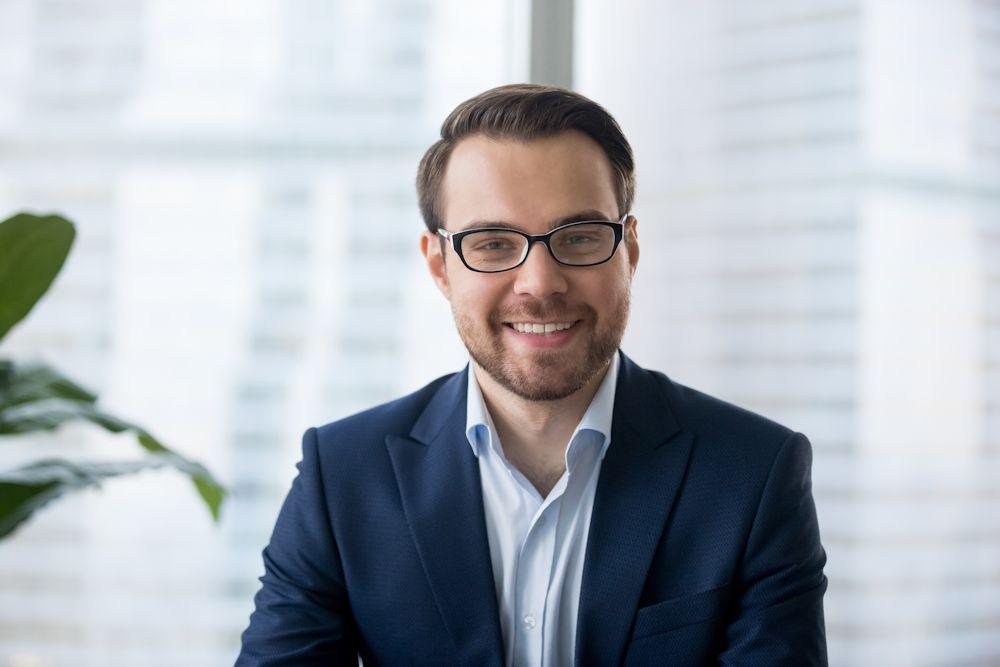 Ralph
Estimator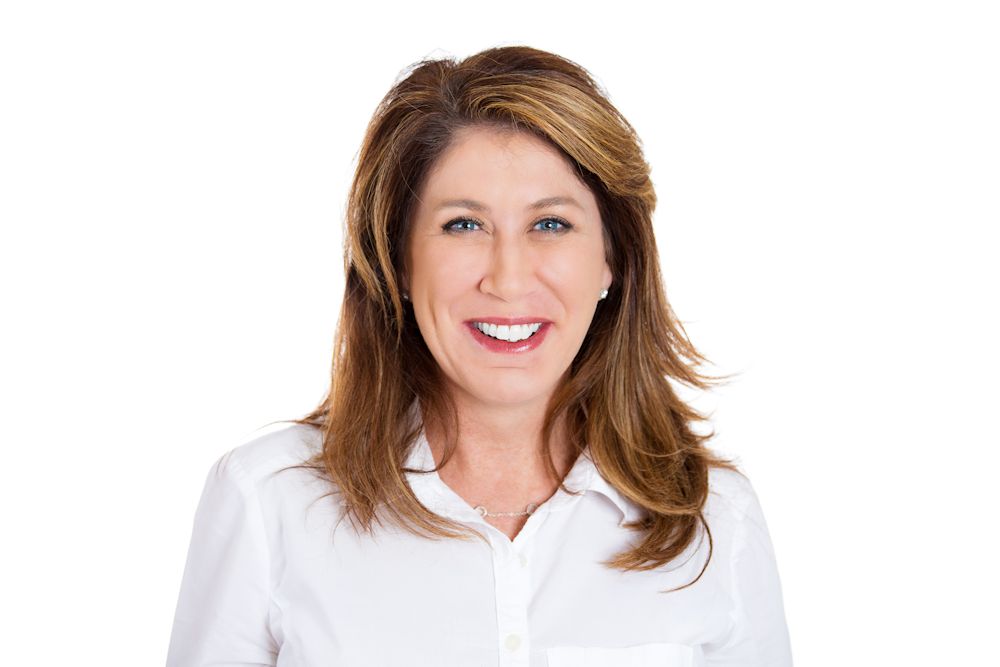 Reba
Estimator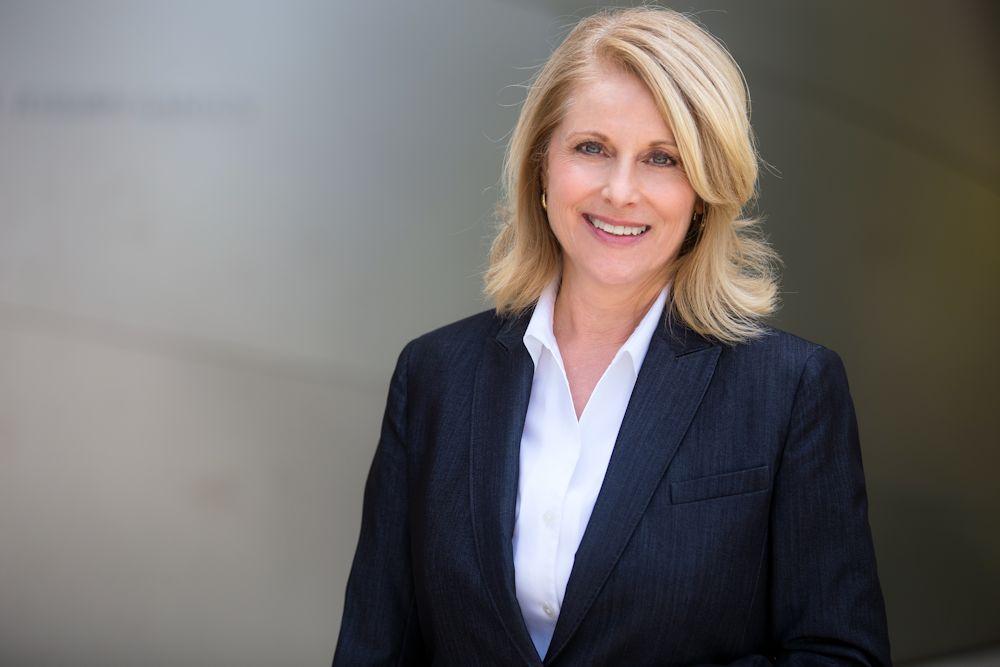 Roni
Account Manager
Attractions
Making the move to San Diego also means you can enjoy these nearby attractions
The Gaslamp Quarter
Victorian architecture, history, and charm will greet you when you enter the Gaslamp Quarter. The 16 ½ walkable blocks, house world-famous chefs, nightlife venues, shopping, and so much more.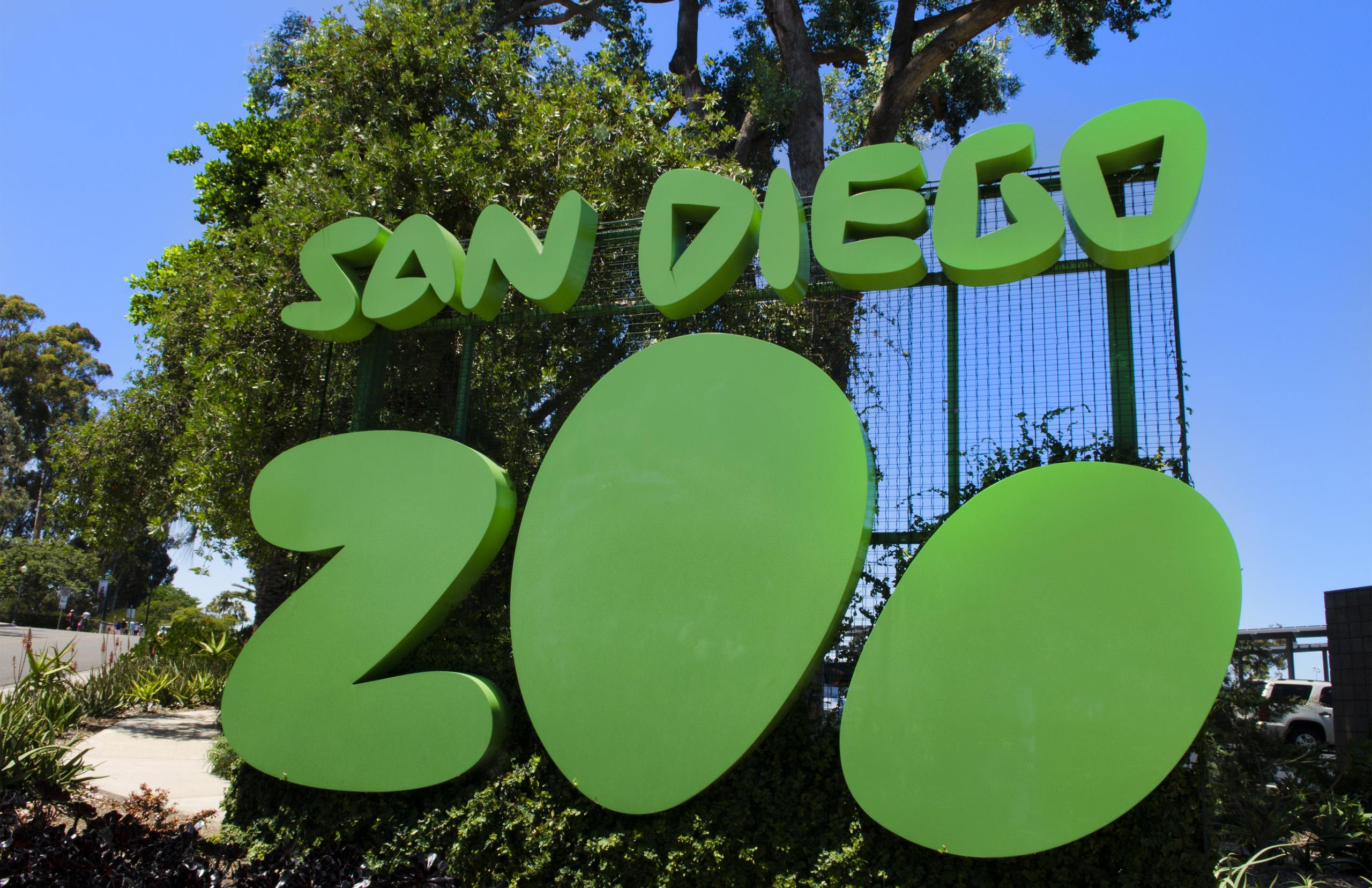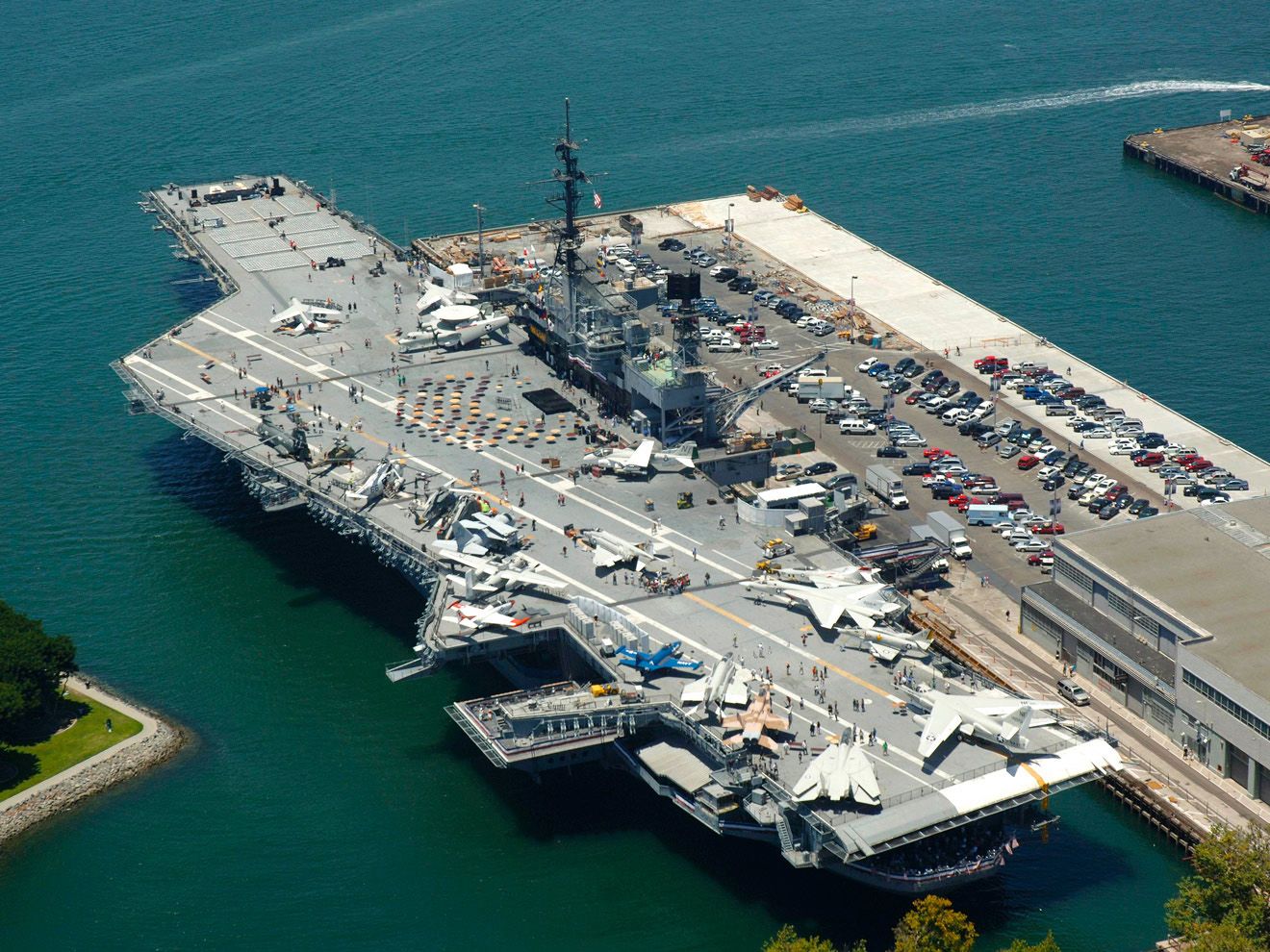 San Diego Zoo & San Diego Safari Park
There is plenty to see at the San Diego Zoo! The zoo is home to over 3,700 animals of more than 650 subspecies and was a pioneer in open-air habitats. Don't forget to make a stop at the San Diego Safari Park - a drive-through open-air safari exhibit, which gets you semi-up close and personal with the animals, is housed there.
Navy Pier
Explore the USS Midway, the longest-serving military vessel of the 20th century, climb aboard a historic aircraft carrier, grab a bite to eat at the Fish Market Restaurant, or simply enjoy the views of the Pacific ocean from Navy Pier. It's the perfect spot to learn more about military life and history.
Los Angeles, CA
Los Angeles has it all! From live entertainment, museums, beaches, and cultural events, to every single food you could possibly crave, the City of Angels sure knows how to dazzle. With a laid back SoCal vibe, tourists flock here to see what the fuss is all about. On average, Los Angeles attracts more than a whopping 48 million visitors each year.
Discover Los Angeles