Making the big move to Long Beach, CA? Or just moving across town? Find the perfect movers to help you with your Long Beach, CA move!
With a population of around 469,450, Long Beach plays host to a variety of attractions and world-class entertainment. Sitting along the Pacific Ocean has its advantages. Fresh seafood, water sports, and pure bliss await you in Long Beach. There is plenty of sunshine year-round, but we can't promise you that golden California glow so many beach dwellers boast. You can expect 287 days of sunshine per year. Summers are warm with averages in the '80s, but you can always count on that ocean breeze to cool you off. Winters are cool and mild and the area has an average of 21 days of rain per year.
Get A Quote
Located about 25 miles from downtown Los Angeles, this port city has a lot of charm and character as well as Southern California history. With its close proximity to Los Angeles, the ocean, and other Southern California amenities, Long Beach is a very attractive tourist destination hosting over 6 million visitors each year.
There are plenty of spots to play in the ocean. One of the best-kept secrets is Mothers Beach. Located in the Long Beach neighborhood of Naples, the beach has a protected swimming area with calm waters. It is a great spot for stand-up paddleboarders and kayakers to kick-off as well. Other great beach spots include Shoreline Aquatic Park, Bluff Park, and Belmont Shore Beach.
If you love fresh seafood, then making the move to Long Beach just might be the right call. Fresh fish, crab, clam chowder, and other delights can be found in most eateries. The city attracts world-famous chefs and, due to its location, has authentic ethnic cuisine making it a diverse and delicious spot to try new foods.
With all that the area has to offer, it might just be time to make the big move to Long Beach or just a move across town. From packing to moving the heavy stuff, movers can make your move to Long Beach, CA a breeze.
Jobs & Local Economy
The unemployment rate in Long Beach is 4.1% (as of May 2018) which is higher than the national average of 3.9%.

The area is home to many healthcare, tech, and scientific companies, but also has a large presence in education and, of course, tourism. The average commute time for Long Beach residents is 26 minutes.

The overall cost of living in Long Beach is 79% higher than the national average. The cost of housing sits at 211% higher than the national average, and transportation is 82% higher than the national average.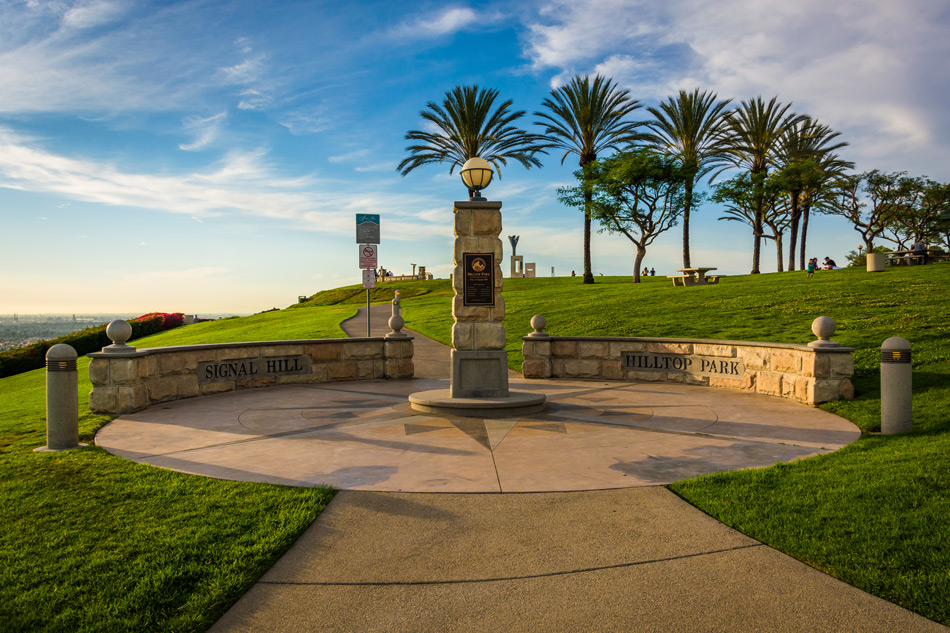 MEET OUR TEAM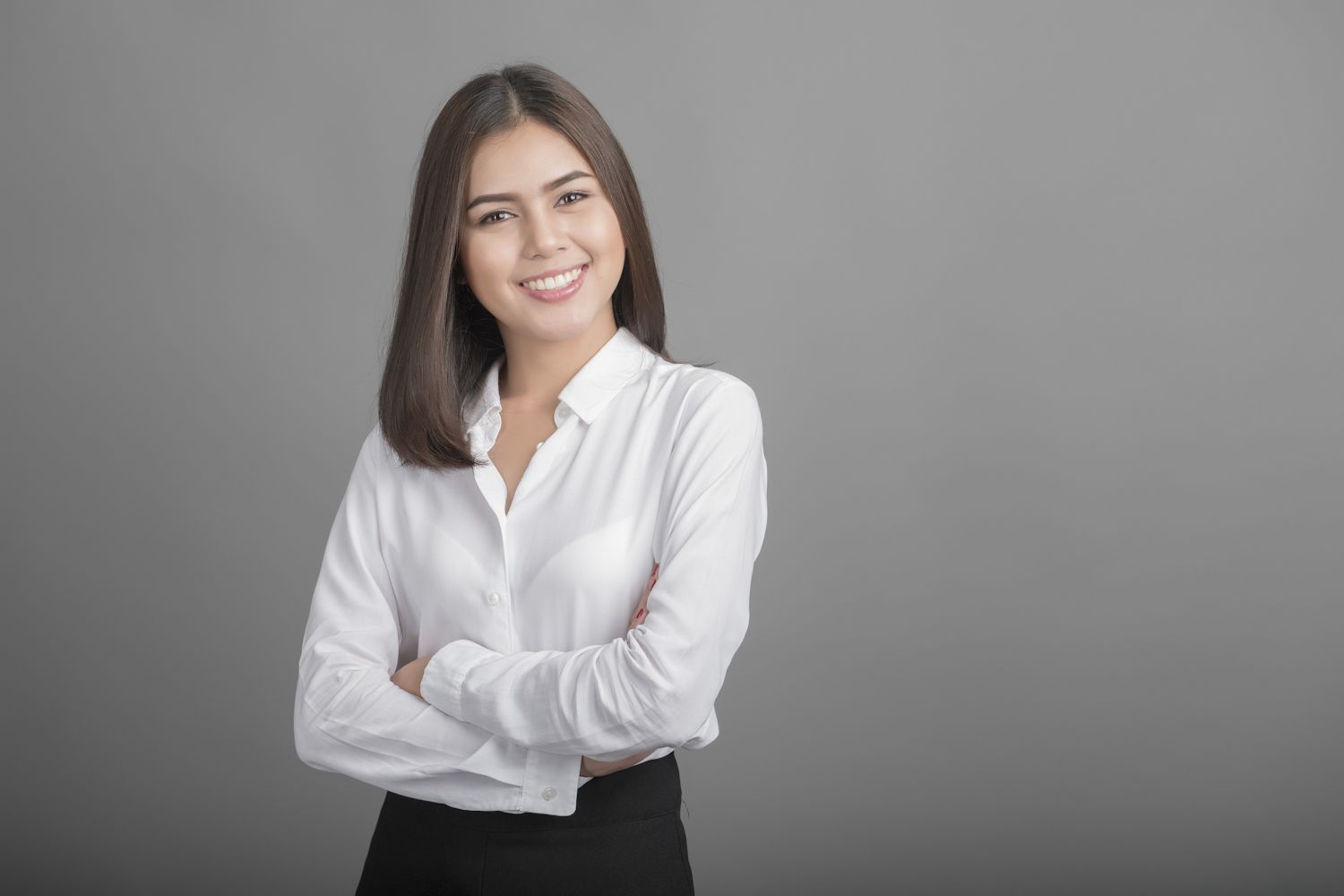 Paula
Account Manager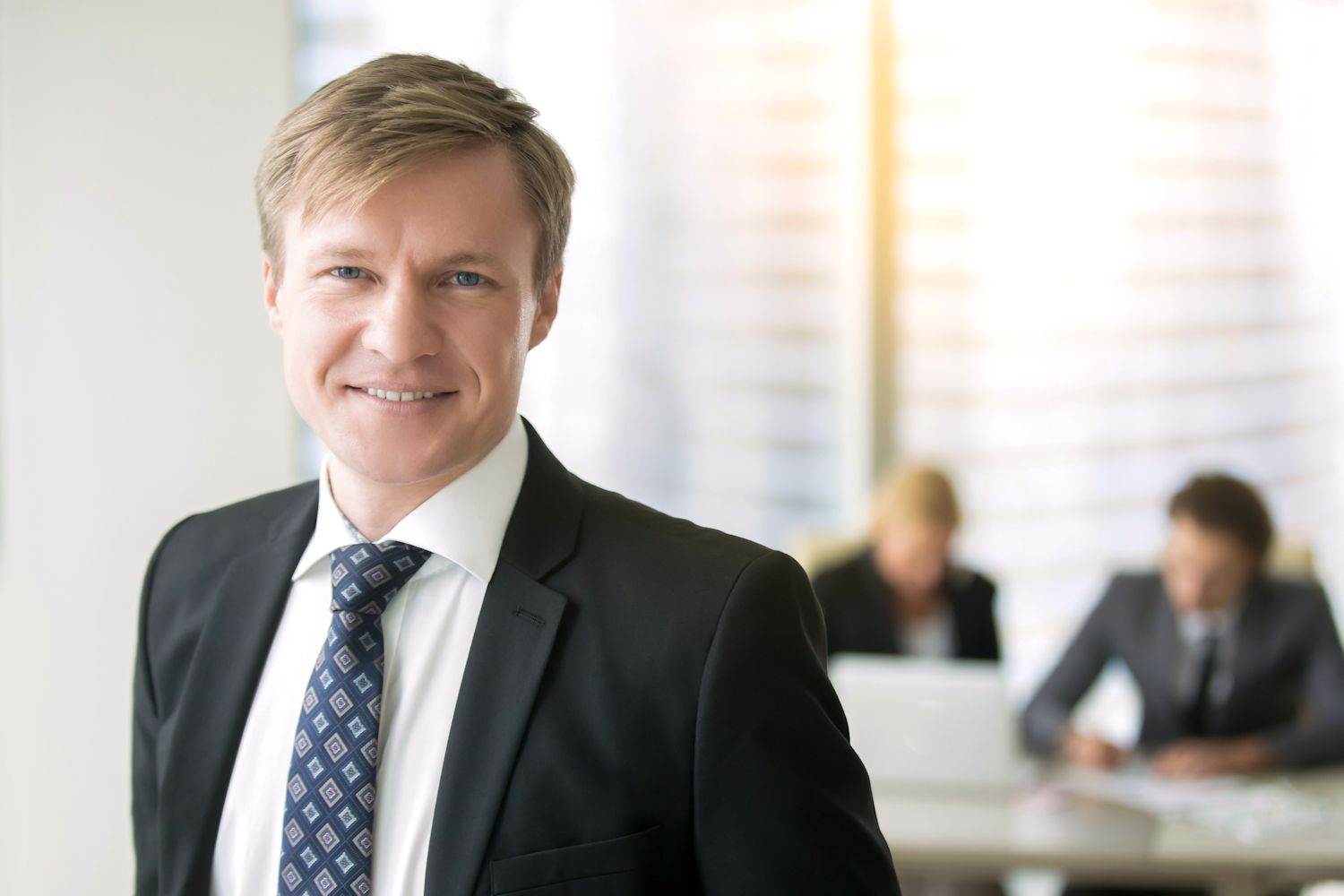 Peter
Account Manager
Attractions
Making the move to Long Beach also means you can enjoy these nearby attractions:
Aquarium of the Pacific
The Aquarium of the Pacific is the largest aquarium in Southern California and the fourth most-attended aquarium in the United States. There are more than 50 exhibits showcasing the diversity of the Pacific Ocean and houses over 11,000 animals!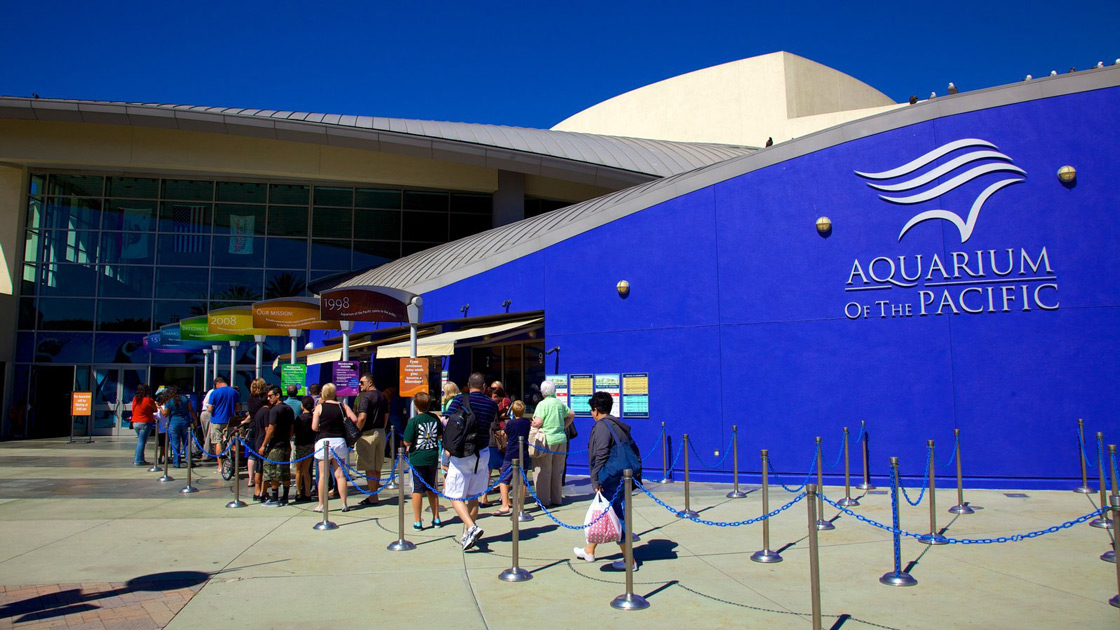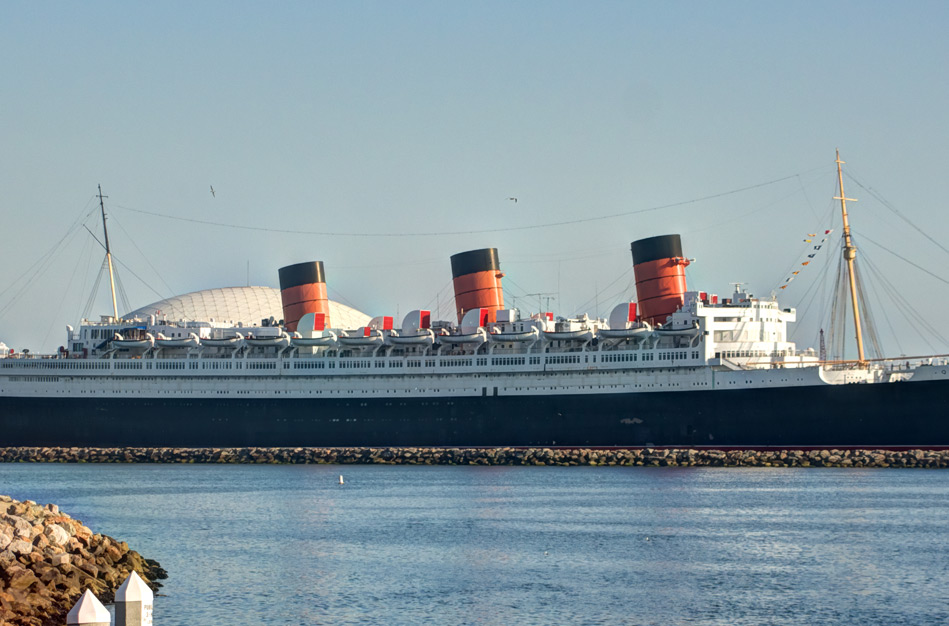 Whale Watching
Long Beach is the perfect spot to hop on a chartered boat, hit the open seas, and watch the whale migration. In wintertime catch the gray whales as they head toward Mexico, and catch blue whales and humpback whales in the summer
Queen Mary
The Queen Mary is a historical, educational, and entertainment venue located in Long Beach. You can dine like royalty eating world-class cuisine, get haunted during Halloween, and explore the history of the ship on one of the various tours. Fun for the whole family!
Riverside, CA
Before hiring a moving company, here is what newcomers need to know. The city prides itself on its historic connection to the navel orange, which was introduced to North America from Brazil by the first settlers to Riverside in 1873. Riverside is home to the one surviving Parent Navel Orange Tree, from which all American West Coast navel orange trees are descended. Riverside is home of the Mission Inn, the largest Mission Revival Style building in the United States
Discover Riverside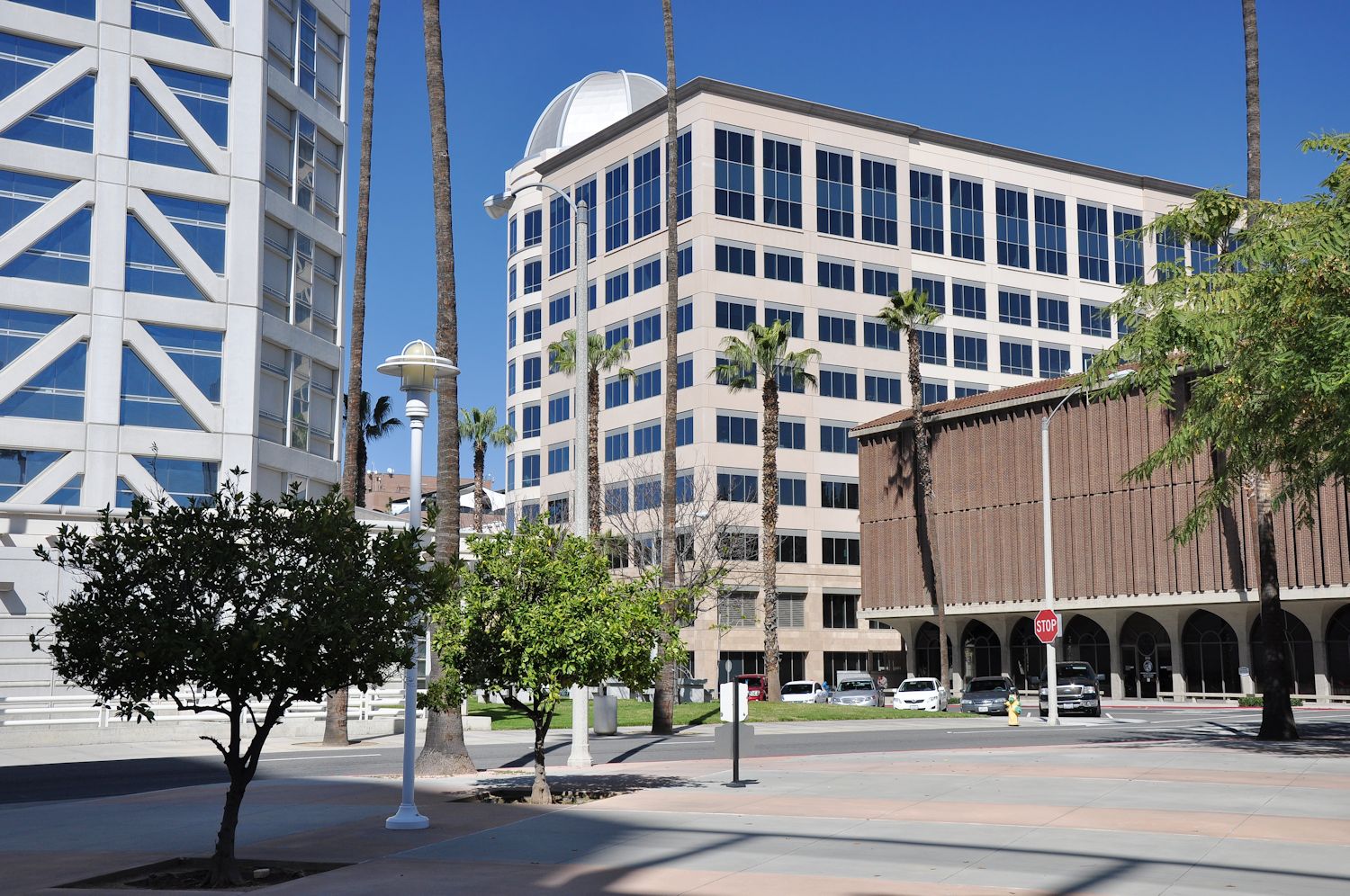 WE ALSO PROVIDE OUR SERVICE IN THE FOLLOWING California CITIES