Making the big move to Fresno, CA? Or just moving across town? Find the perfect movers to help you with your Fresno, CA move!
With a population of around 527,438, Fresno is the fifth most populous city in California and is named for the abundance of ash trees lining the San Joaquin River. Interestingly enough, Fresno sits almost in the geographical center of California and boasts the creation of the first modern landfill in the United States. Life in Fresno is sunny! You can expect 271 days of sunshine per year. Summers are dry and hot, and winters are temperate with an average rainfall of 12 inches per year.
Get A Quote
Fresno, CA is a gateway city to the beautiful Yosemite National Park and is located in the San Joaquin Valley, the most prolific agricultural area in the world, cultivating more than 250 crops.
With its close proximity to national parks, Yosemite, Sequoia, and Kings Canyon, Fresno is a very attractive tourist destination bringing in over $1.4 billion in tourism revenue each year. Tourism also helps support the local economy and is attributed to creating more than 24,000 jobs in the metro and county areas.
While no major league sports teams call Fresno home, you can cheer on minor league teams the Fresno Grizzlies (Minor League Baseball) and Fresno FC (USL Championship, a Division II league). There is also plenty of nightlife, shopping, and outdoor recreation in the area.
If you love gastronomic delights then you are in for a treat when you move to Fresno! With access to fresh produce and the best meats coupled with the influence of the many local cultural communities, the area boasts a well-rounded and diverse culinary scene that excites even the most seasoned world traveler. From high-end steak houses to local burrito joints, there is a little bit of something for everyone.
With all that the area has to offer, it might just be time to make the big move to Fresno or just a move across town. From packing to moving the heavy stuff, movers can make your move to Fresno, CA a breeze.
Jobs & Local Economy
The unemployment rate in Fresno is 5% (as of May 2018) which is higher than the national average of 3.9%.

Healthcare, education, government, and agriculture are the top industries in the area. The average commute time for Fresno residents is 20 minutes. .

The overall cost of living in Fresno is 8% higher than the national average. Housing sits at 22% higher than the national average and transportation and utilities are 12% higher than the national average.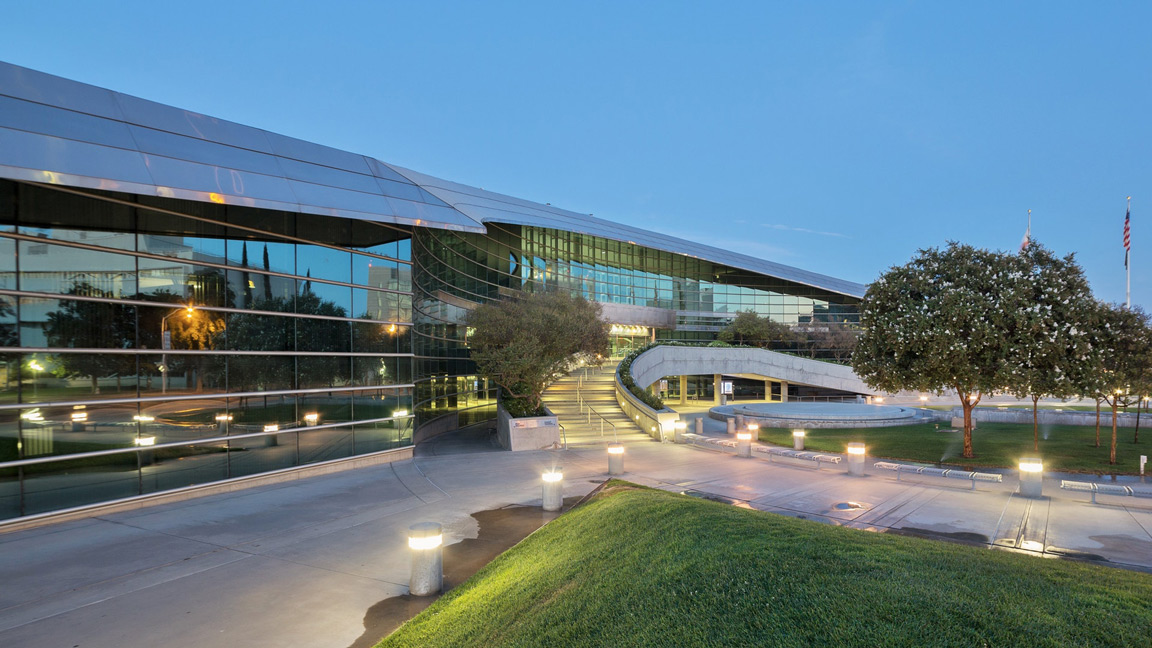 MEET OUR TEAM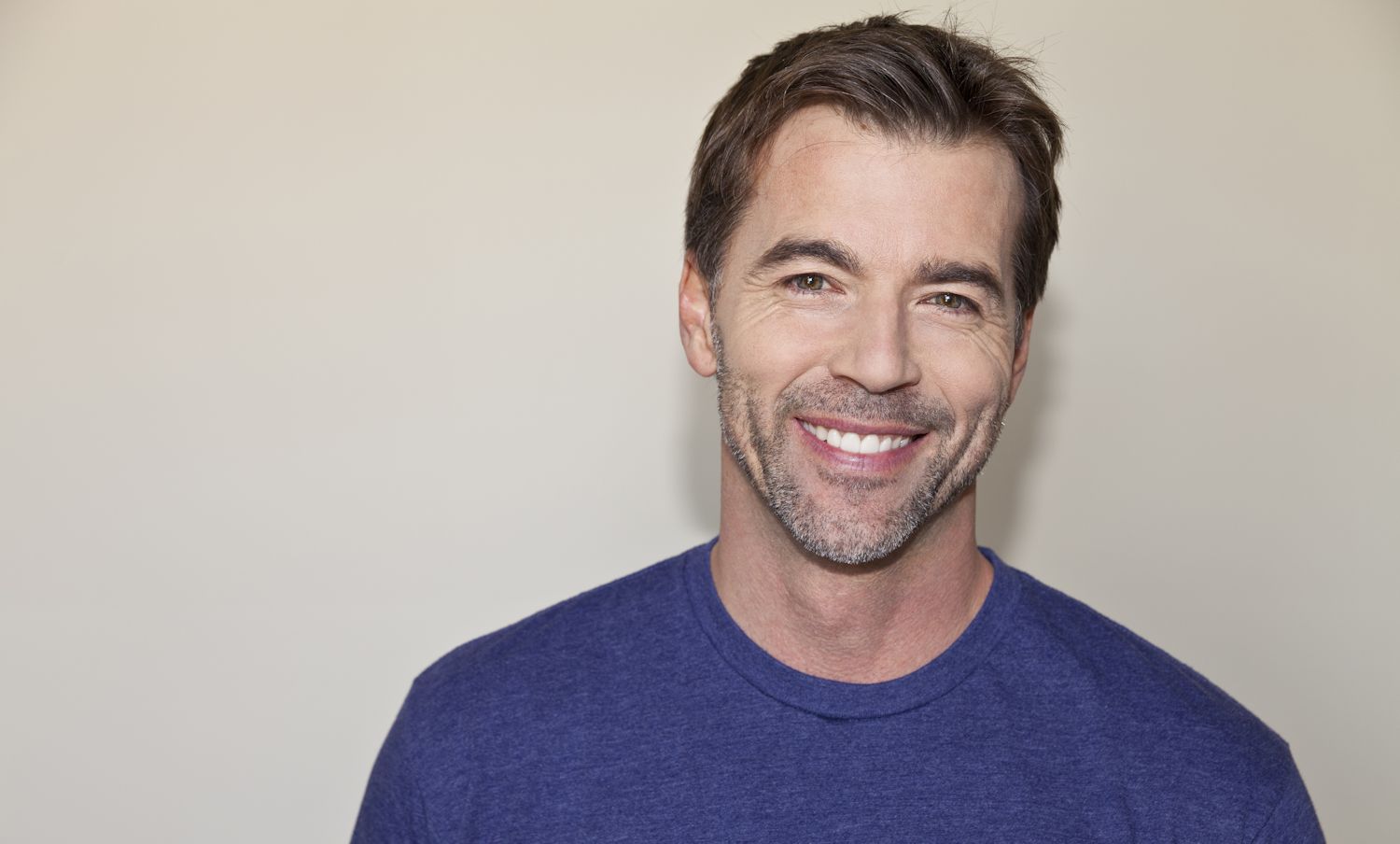 Russel
Account Manager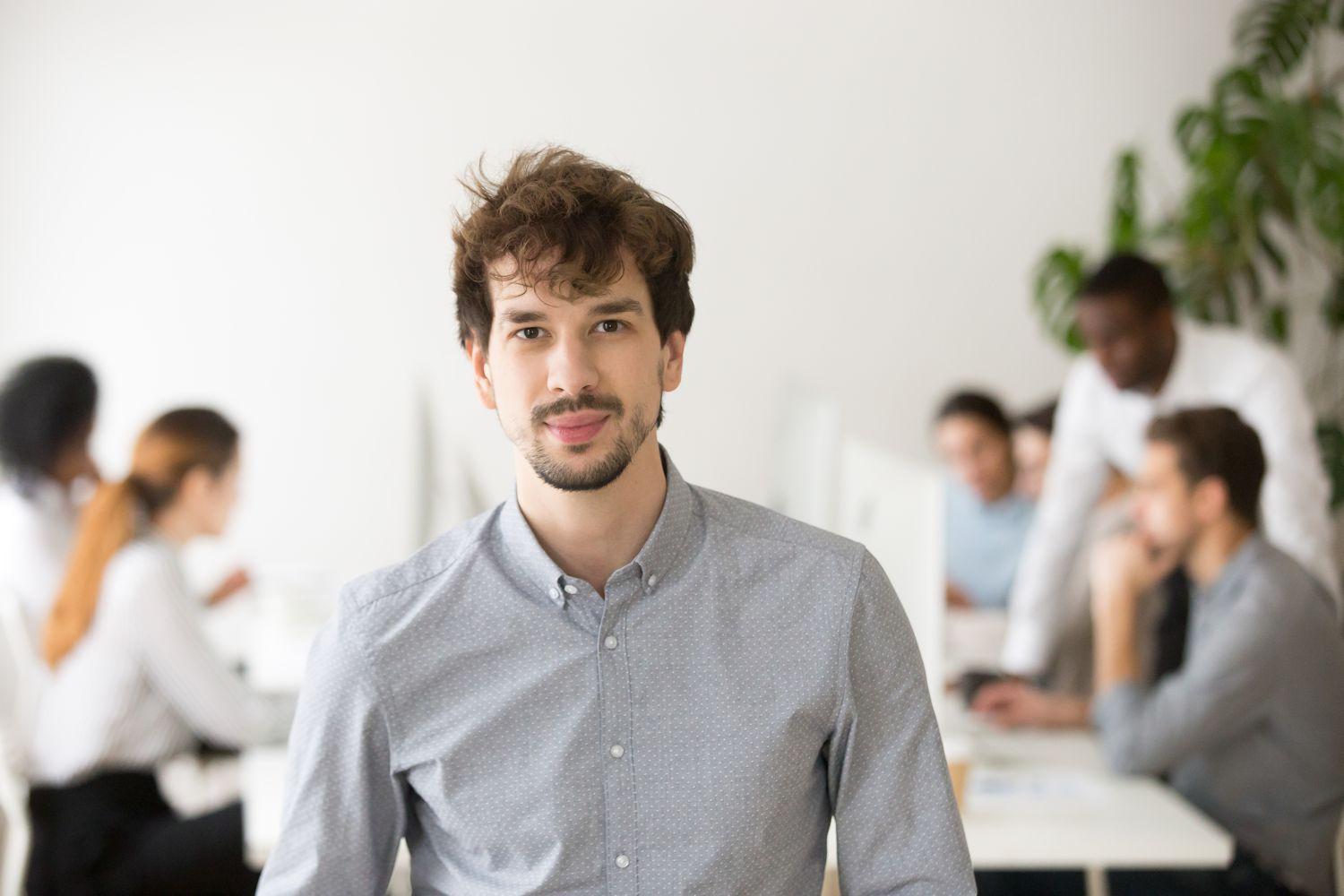 Vernon
Estimator
Attractions
Making the move to Fresno also means you can enjoy these nearby attractions:
Forestiere Underground Garden
This California state landmark was built in the early 1900s by Sicilian immigrant Baldassare Forestiere. Styled after the ancient catacombs, this open-air attraction features patios, grottoes, and garden courts hand-carved by the artist himself. It was added as a California Registered Historical Landmark in 1971 and is truly a work of art!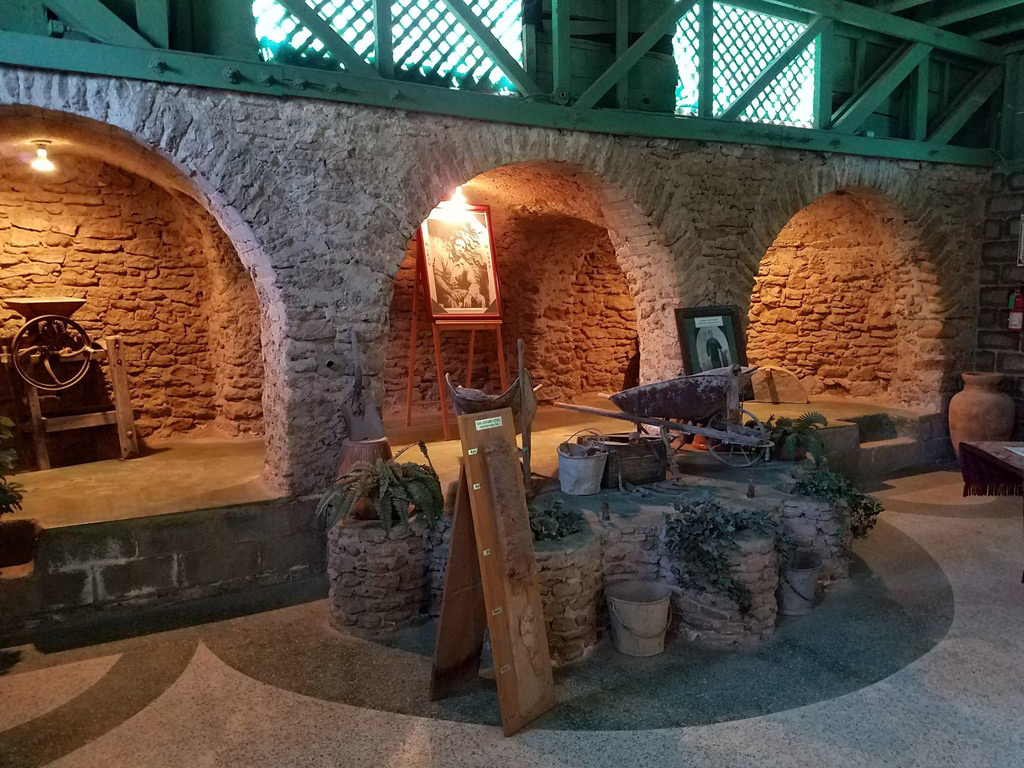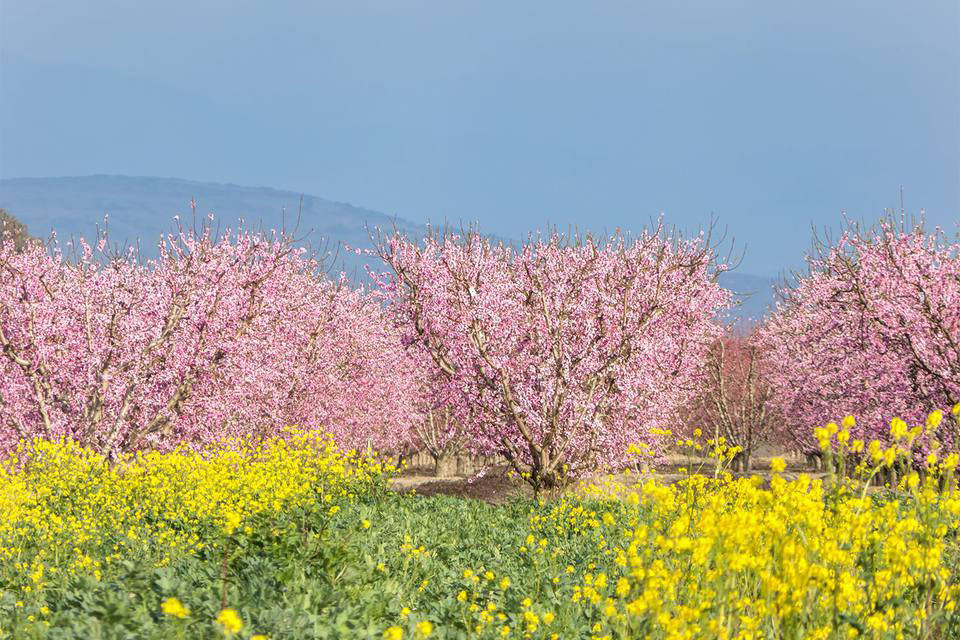 Arte Américas
Celebrate Hispanic culture and influence in Fresno at the Arte Américas Art Gallery. Featuring Latino artists, poets, filmmakers, photographers, and musicians, the art gallery is a local favorite.
Fresno County Blossom Trail
Starting in February and running through March, the Fresno County Blossom Trail is a colorful sight. In the summer months, you can taste the delicious fruit produced by the blossom bearing trees! The trail is self-guided and showcases the wonder of the California agriculture business.
San Francisco, CA
San Francisco has it all! This "City by the Bay" or as locals refer to it "The City" is known for its infamous fog, gorgeous summers, techies, rolling hills, fashion forward individuals, and of course, its famous landmarks. It is also a big tourist hub welcoming over 24 million tourists each year.
Discover San Francisco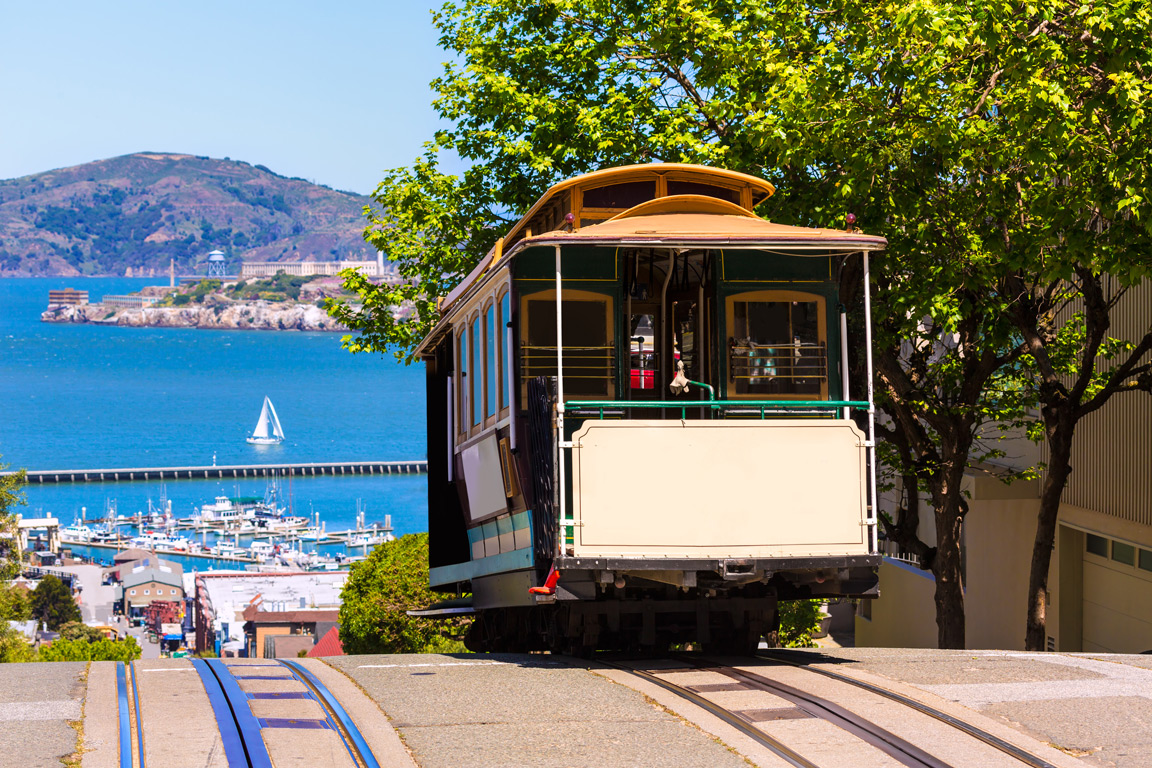 WE ALSO PROVIDE OUR SERVICE IN THE FOLLOWING California CITIES