Making the big move to Sacramento, CA? Or just moving across town? Find the perfect movers to help you with your Sacramento, CA move!
With a population of around 501,901, Sacramento is the capital city of California and houses the California Assembly, the Governor of California, and the Supreme Court of California. Life is generally sunny in Sacramento! You can expect 269 days of sunshine per year. Summers are hot and dry, while winters are mild and frequently rainy with an average rainfall of 20 inches per year.
Get A Quote
Making the move to Sacramento is an exciting experience. As the hubspot for California's government, the city is the sixth-largest city in California and the ninth-largest capital in the United States. Sacramento is nestled in the Sacramento Valley and has two prominent waterways running through it, the Sacramento River and the American River.
Sacramento is a popular tourist destination as well, attracting visitors from all over the world. On average, Sacramento welcomes over 4 million visitors each year! Transplants from the Bay Area have also been steadily moving inland to Sacramento, and on average, Sacramento gains 7,000 new residents per year - which is quickly increasing year after year.
If you love outdoor adventures, then consider a move to Sacramento. From whitewater rafting on the American River to kayaking, biking, and team sports, there is plenty to do to soak up the California sunshine. Hiking is also a big draw to Sacramento residents. Easy day hiking trips include the Palomarin Train along the coast, Rockbound Pass, the limestone laden Quarry Trail, Cascade Canal Trail, and East Ridge Trail Loop. And to top it off, stunning Lake Tahoe is just a two-hour drive from Sacramento as well.
The food scene in Sacramento is up and coming. As a hub for America's most abundant agricultural region, the access to fresh produce and meats is unparalleled. As with most cities in California, there is a strong Hispanic influence, and you can find plenty of delicious, authentic cuisine. As a diverse city, Sacramento is home to loads of other ethnic and American staples. The farm-to-table concept is alive and well in Sacramento. Chef's frequent the many farmers' markets weekly to hand-select the finest ingredients year-round.
With all that the area has to offer, it might just be time to make the big move to Sacramento or just a move across town. From packing to moving the heavy stuff, movers can make your move to Sacramento, CA a breeze.
Jobs & Local Economy
The unemployment rate in Sacramento is 3.5% (as of May 2018) which is slightly lower than the national average of 3.9%.

The largest employer in the area is the State of California, and it is no surprise that the government is a large part of the local industry in Sacramento. Health, manufacturing, professional services, and education round out the top industries. The average commute time for Sacramento residents is 24 minutes.

The overall cost of living in Sacramento is 28% higher than the national average. This is mainly due to the cost of housing, which is 68% higher than the national average.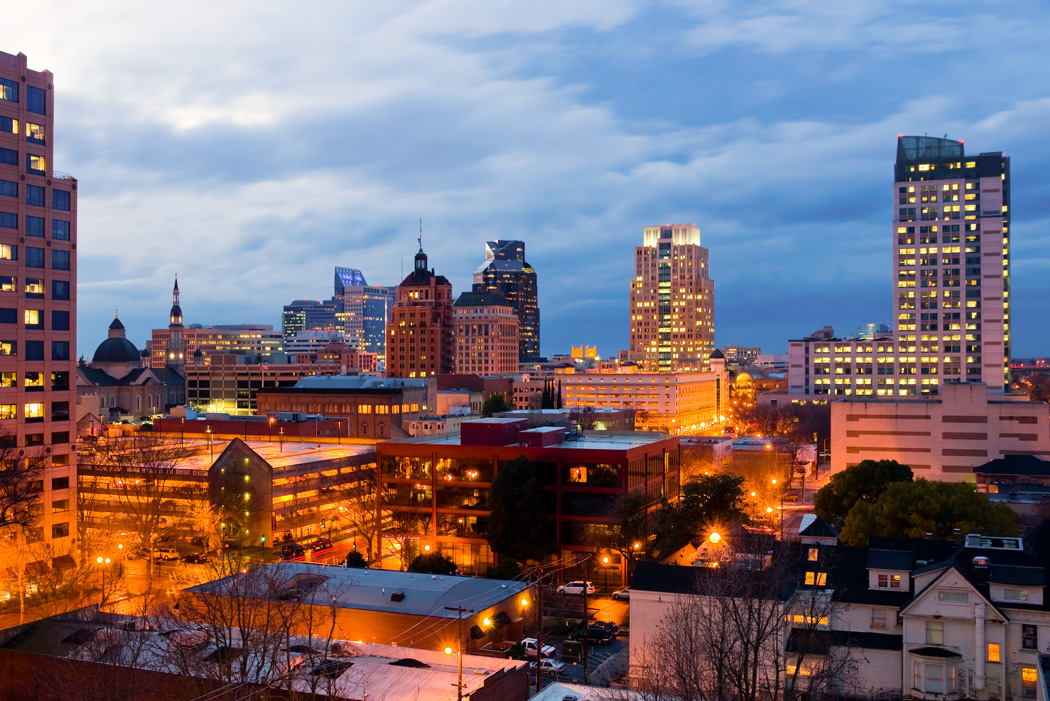 Attractions
Making the move to Sacramento also means you can enjoy these nearby attractions:
Old Sacramento Historic District
If you are looking for a bit of Sacramento history, then a stop to the Old Sacramento Historic District is a must. With cobbled streets, historic buildings, and that old time feeling, you can shop eat, and play to your heart's content.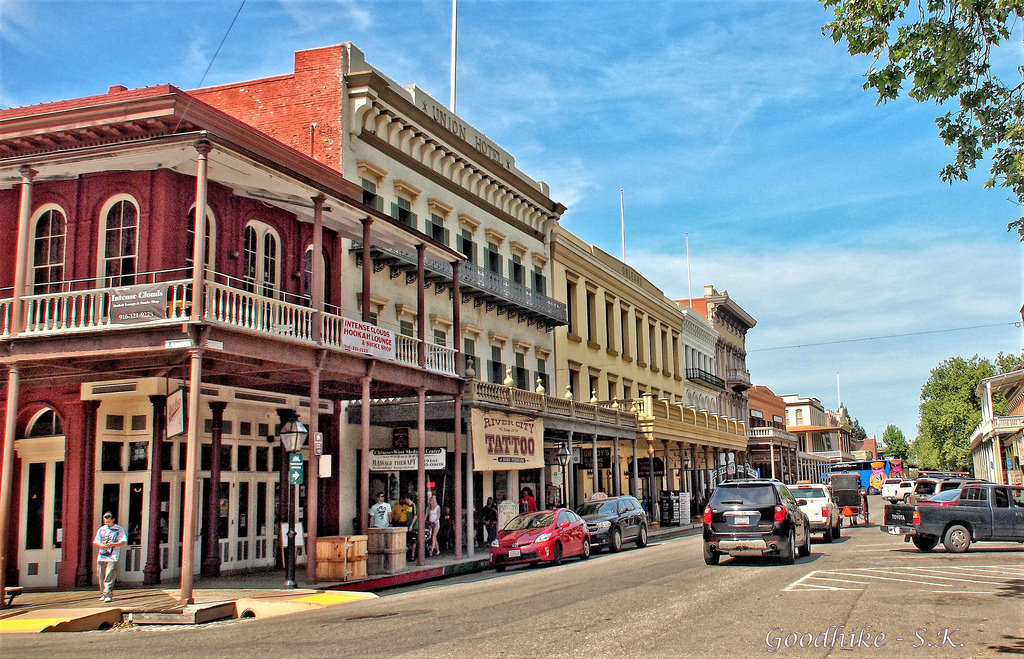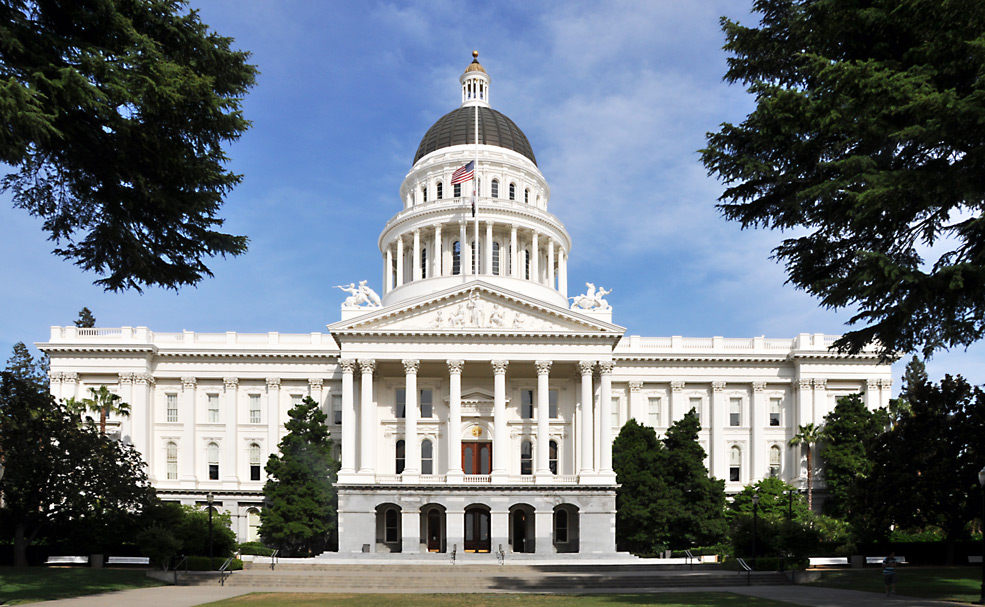 Sacramento Kings
Cheer on the home team at a Sacramento Kings game. Sacramento residents love their team, and you will too! Make sure to grab a jersey before heading out to the game.
California State Capitol Museum
Learn more about your new city at the California State Capitol Museum located within the state capitol building. Art influenced by the essence of California, an extensive flag collection, and historical artifacts bring California's rich history alive.
Los Angeles, CA
Los Angeles has it all! From live entertainment, museums, beaches, and cultural events, to every single food you could possibly crave, the City of Angels sure knows how to dazzle. With a laid back SoCal vibe, tourists flock here to see what the fuss is all about. On average, Los Angeles attracts more than a whopping 48 million visitors each year.
Discover Los Angeles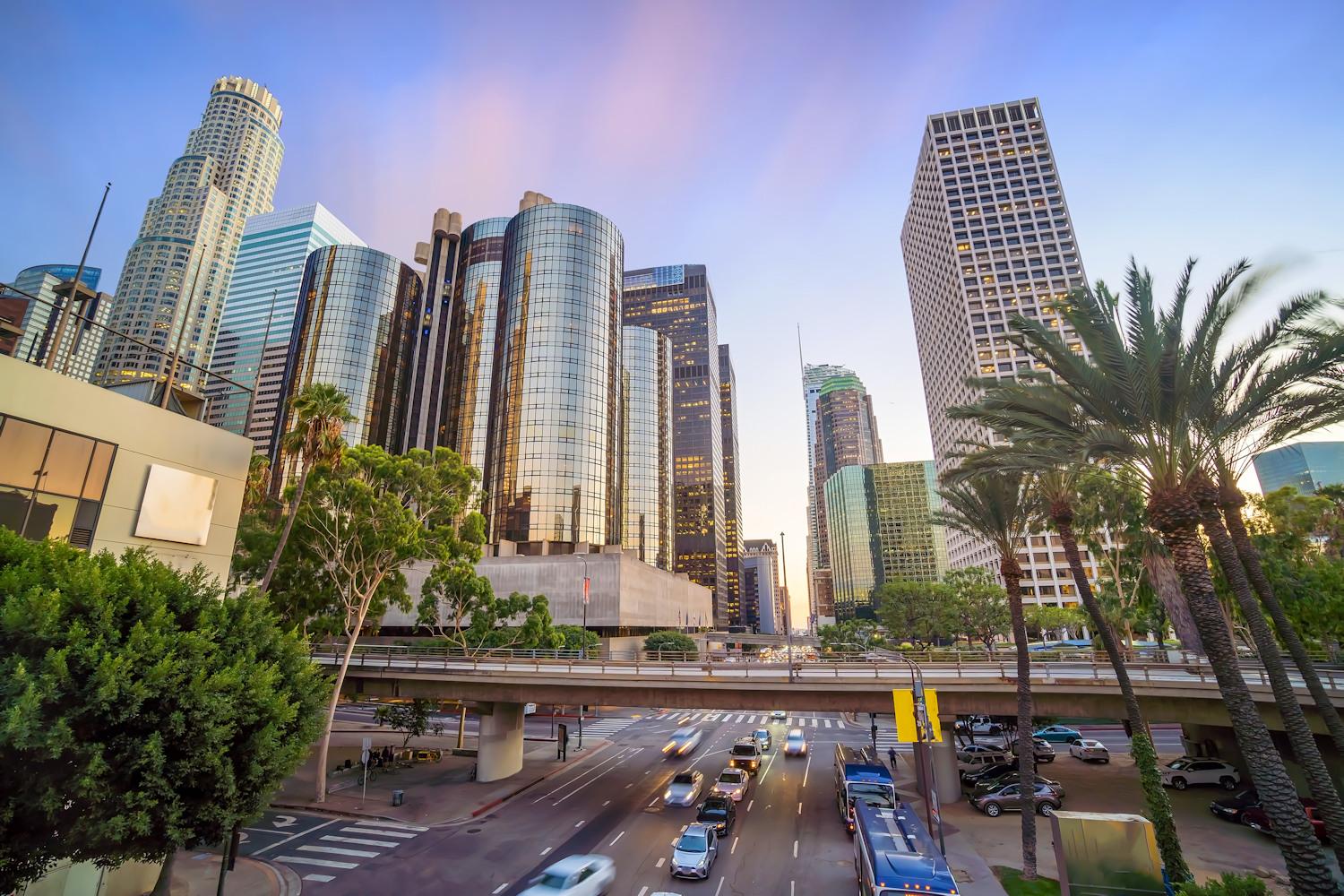 WE ALSO PROVIDE OUR SERVICE IN THE FOLLOWING California CITIES