Making the big move to Anaheim, CA? Or just moving across town? Find the perfect movers to help you with your Anaheim, CA move! Get a FREE quote now!
With a population of around 352,497, Anaheim sits approximately 20 miles from the beach and 25 miles from downtown Los Angeles, making it the perfect centralized spot to maximize your fun, and all that the area has to offer. Life in Anaheim is sunny! You can expect 280 days of sunshine per year. Summers are dry and warm to hot, and winters are temperate with an average rainfall of 14 inches per year.
Get A Quote
From theme parks to its close proximity to the beach, Anaheim is a very attractive tourist destination welcoming over 24 million tourists each year. Laidback Southern California vibes with a dash or two of fun, due to its world-famous attractions and entertainment, make living in Anaheim exciting.
Anaheim is host to major conventions and events as well. From catching the Ducks hit the puck, to the Angels smack one out of the park, to dressing up as your favorite comic book character at WonderCon, there is always something to do for the whole family. Enjoy delicious food? Anaheim has that too! From traditional fare to exotic cuisine, your taste buds will be delighted with each culinary adventure.
Don't forget about the beach when you move to Anaheim. Only 20 miles from the world-famous California beaches, you can catch a few rays of sunshine, walk the boardwalk, grab some fresh seafood, and cool off in the water.
Looking for a bit of fun? When you move to Anaheim you are close to the fun all year long! The city's biggest draw, and biggest employer is Disneyland, bringing in roughly 18 million visitors per year. But, Disneyland isn't the only theme park in the area. There is also Knott's Berry Farm, a western-themed amusement park, Soak City, Adventure City, Medieval Times, Pirate's Dinner Adventure and so much more.
With all that the city has to offer, it might just be time to make the big move to Anaheim or just a move across town. From packing to moving the heavy stuff, movers can make your move to Anaheim, CA a breeze.
Jobs & Local Economy
The unemployment rate in Anaheim is 2.7% (as of May 2018) which is lower than the national average of 3.9%.

The largest employer in the area is Disney and it is no surprise that the biggest industry is tourism. Education, healthcare, and manufacturing follow closely behind. The average commute time for Anaheim residents is 25 minutes.

The overall cost of living in Anaheim is 71% higher than the national average. This is mainly due to the cost of housing, which is 216% higher than the national average, and transportation expenses, which are 29% higher than the national average.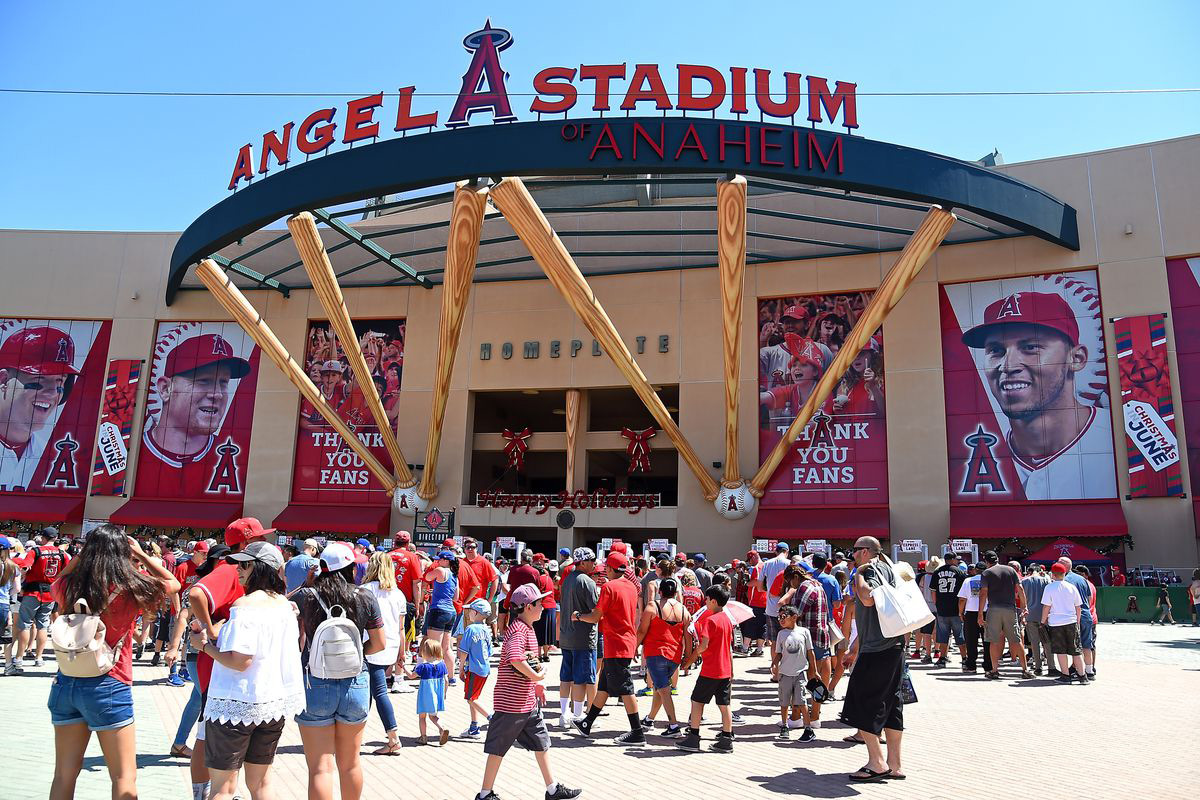 MEET OUR TEAM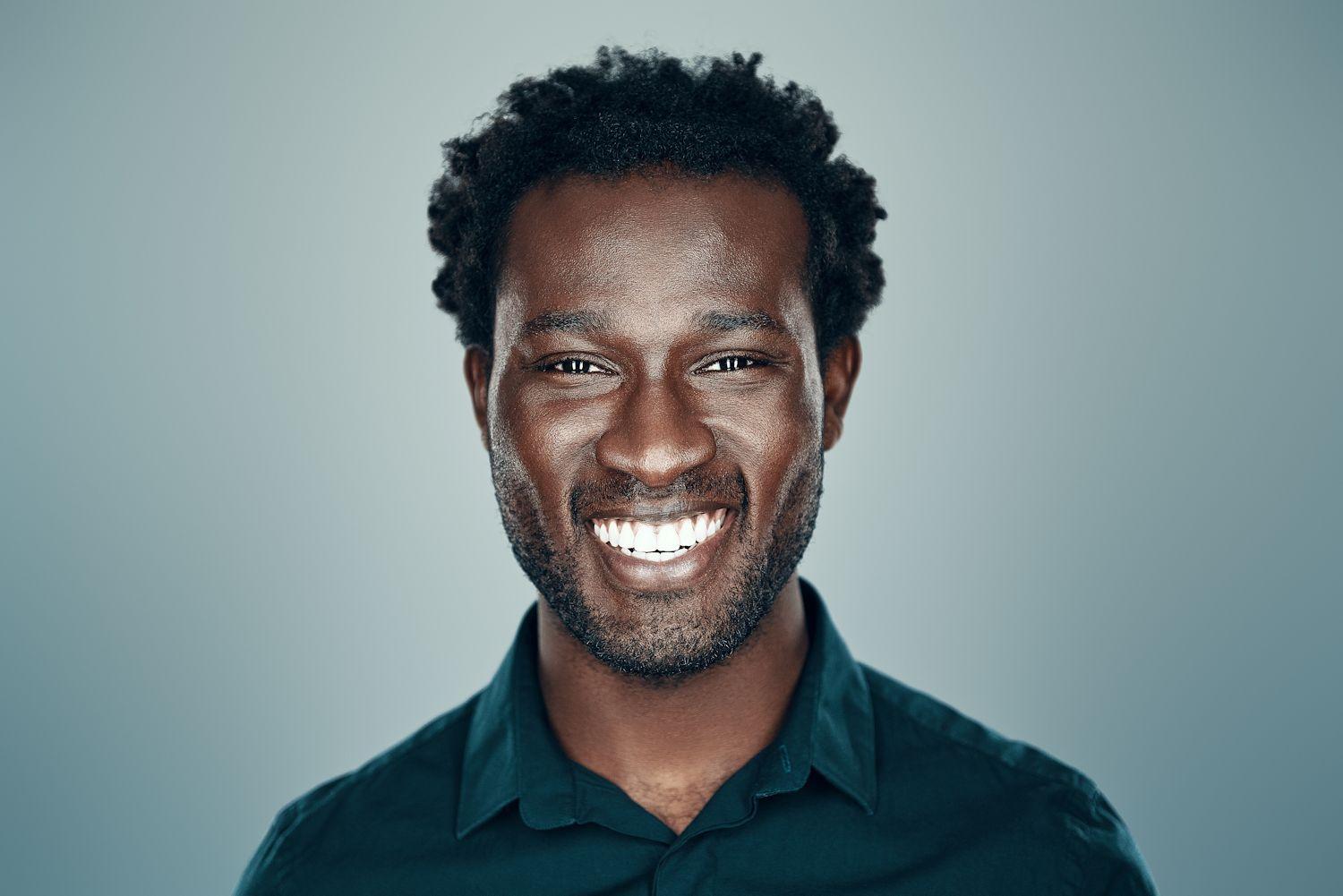 Louis
Account Manager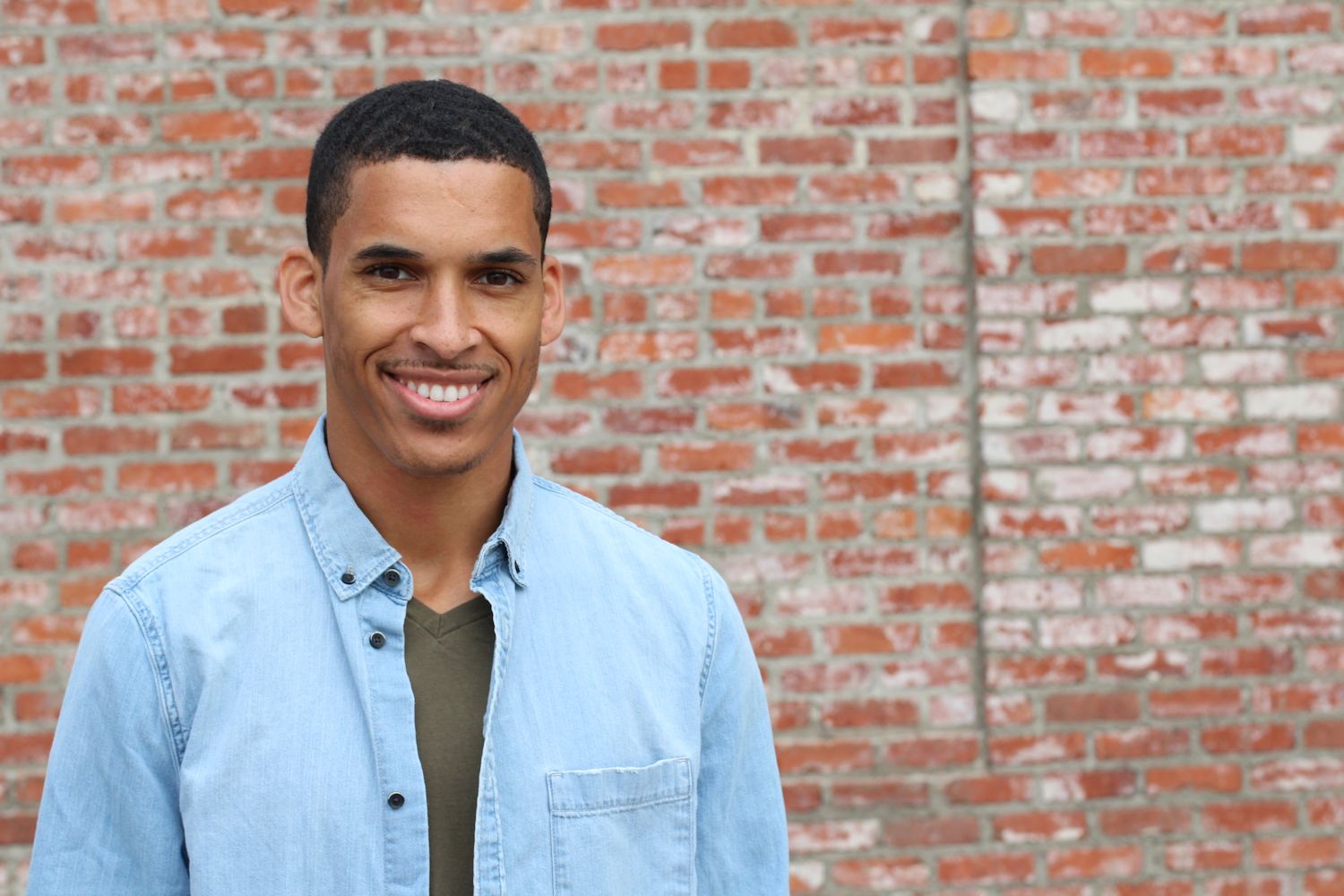 Moe
Account Manager
Attractions
Making the move to Anaheim also means you can enjoy these nearby attractions:
Disneyland and Disney's California Adventure
Most notably the area's largest attraction, Disneyland and California Adventure are one of the top tourist attractions in the city. With over 60 rides and attractions at both parks, there is plenty to see and do.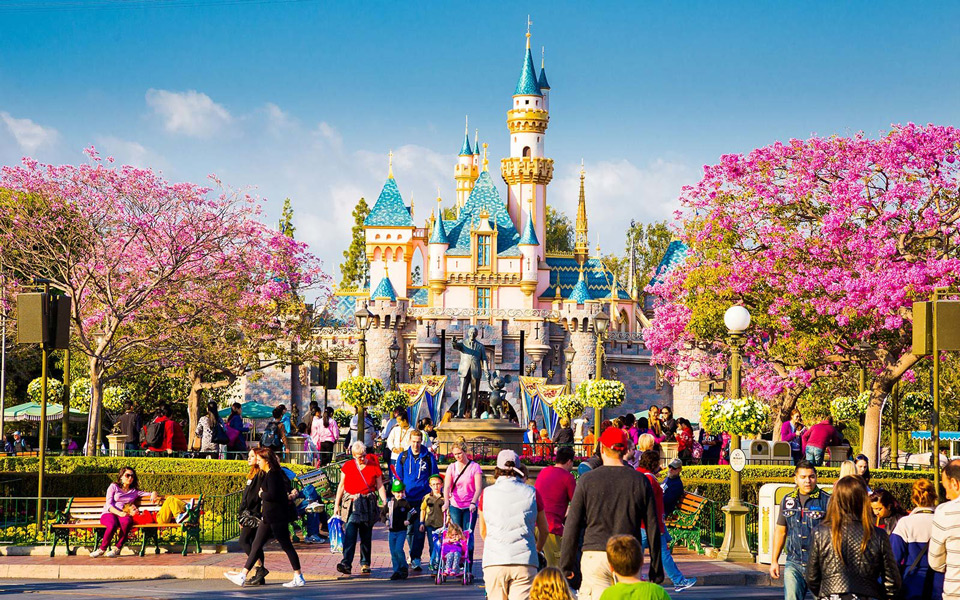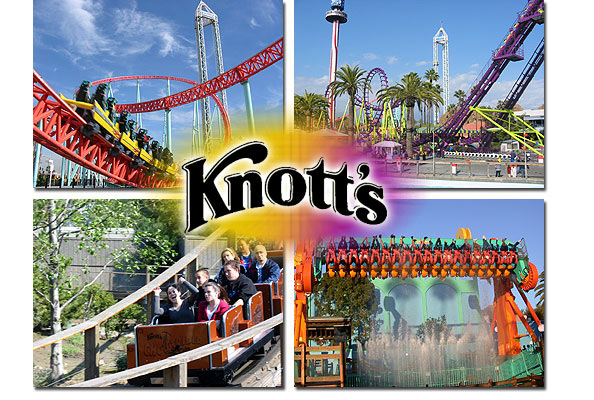 Los Angeles Angels of Anaheim
Get ready to spread your wings with the Angels! Don't be fooled by the name, the iconic baseball team has called Anaheim home since 1962 and didn't get the Los Angeles tagline until new ownership in 2005. The original owner was the famous Gene Autry, who owned the team for its first 36 years.
Knott's Berry Farm
While also a theme park, Knott's Berry Farm is part of the history of Anaheim. Operating as a berry farm and roadside attraction from the 1920s, the amusement park really took shape mid-century. From mining for gold to one of the country's best wooden roller coasters to delicious Boysenberry pie and fried chicken, Knott's Berry Farm is forever part of the local history.
San Francisco, CA
San Francisco has it all! This "City by the Bay" or as locals refer to it "The City" is known for its infamous fog, gorgeous summers, techies, rolling hills, fashion forward individuals, and of course, its famous landmarks. It is also a big tourist hub welcoming over 24 million tourists each year.
Discover San Francisco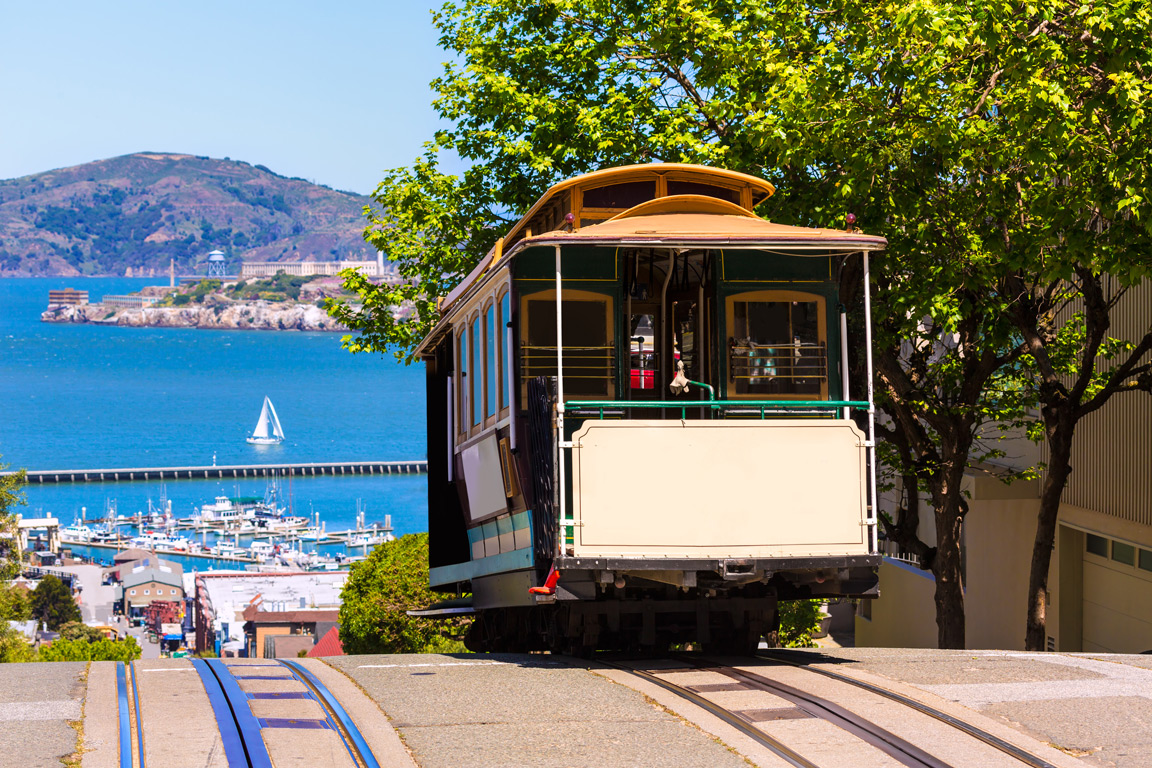 WE ALSO PROVIDE OUR SERVICE IN THE FOLLOWING California CITIES