Making the big move to San Jose, CA? Or just moving across town? Find the perfect movers to help you with your San Jose, CA move! Get a FREE quote now! !
With a population of around 1 million, San Jose is the third-largest city in California and one of the wealthiest in the country. Living in San Jose allows you to enjoy 300 days of sunshine with temperatures averaging from the 50s to the 70s and only 38 days of precipitation with 17 inches of rain and 2 inches of snow for the year.
Get A Quote
San Jose, AKA "SanJo" or "The Capital of Silicon Valley", is a major tech hub and home to companies such as Cisco, eBay, PayPal, and Adobe. San Jose is the largest city in Northern California and the third-most-populous city in California. The tech culture in the city and surrounding areas makes San Jose a very unique, and expensive place to live.
While technology may be king in San Jose, artists get their day in the sun as well! The city has a small but vibrant art scene and is home to many emerging artists. The are plenty of small, independent art galleries sprinkled throughout the city. Tech often collides with art here making for a unique art scene that sways from the traditional art forms, but doesn't worry, there is plenty of traditional too.
If fine dining is what you crave, then San Jose is the right fit. This community boasts a Michelin Starred restaurant and plenty of other high-end dining options. But if you are looking for some down-home, street food, then hit up one of the many food trucks. The food truck culture is booming and you can find something yummy to eat from just about any food genre in one of the food truck pods popping up.
With close proximity to San Francisco, residents in San Jose are just a short drive from all that San Francisco has to offer. Museums, live entertainment, galleries, and so much more. The area around San Jose is perfect for those who enjoy outdoor sports as well. Hiking is a favorite pastime and you can find some of the most stunning views of the area in San Jose just a short hike away.
With all that the area has to offer, it might just be time to make the big move to San Jose or just a move across town. From packing to moving the heavy stuff, movers can make your move to San Jose, CA a breeze.
Jobs & Local Economy
The unemployment rate in San Jose is 2.3% (as of May 2018) which is lower than the national average of 3.9%.

While the local government is the largest employer in San Jose, there are no shortage of major industries including government/education, technology, tourism, international trade, and media. San Jose has an average commute time of 30 minutes.

The overall cost of living in San Jose is 160% higher than the national average. This is mainly due to the cost of housing, which is 479% higher than the national average, and transportation expenses, which are 71% higher than the national average.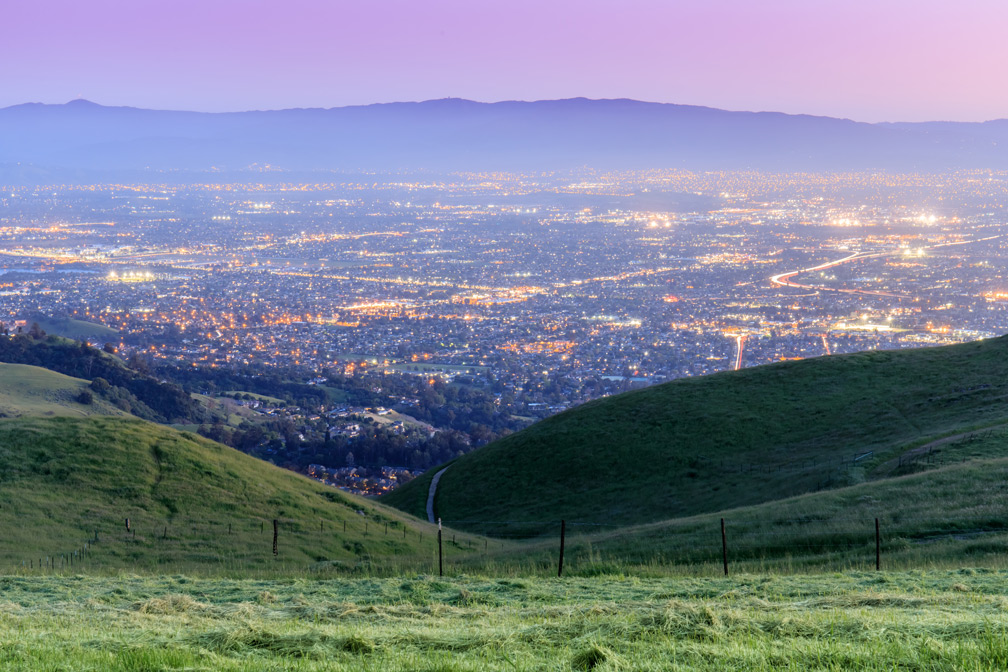 MEET OUR TEAM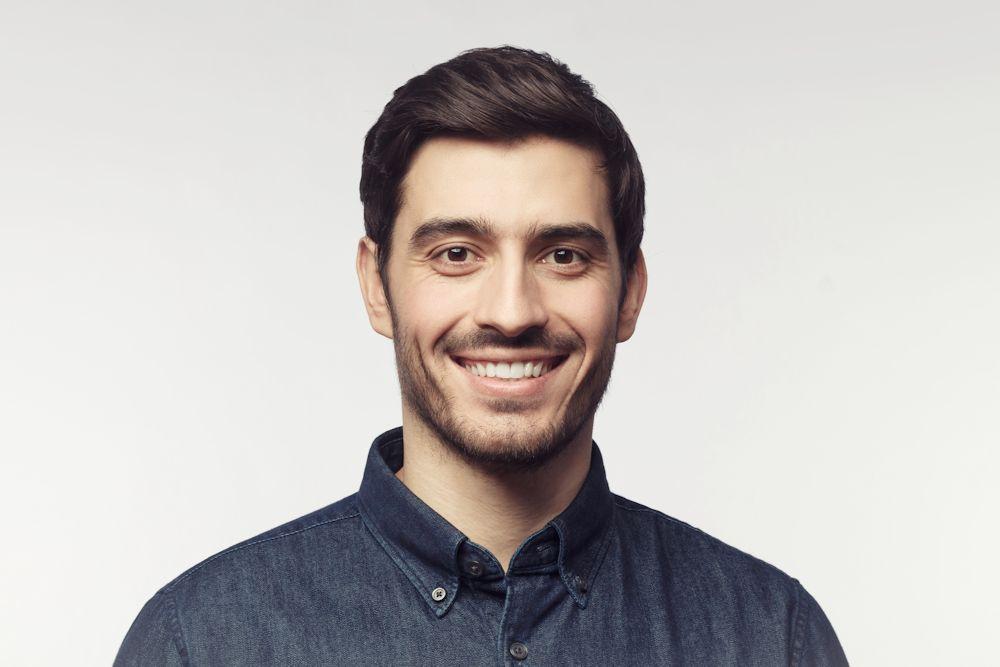 Oliver
Account Manager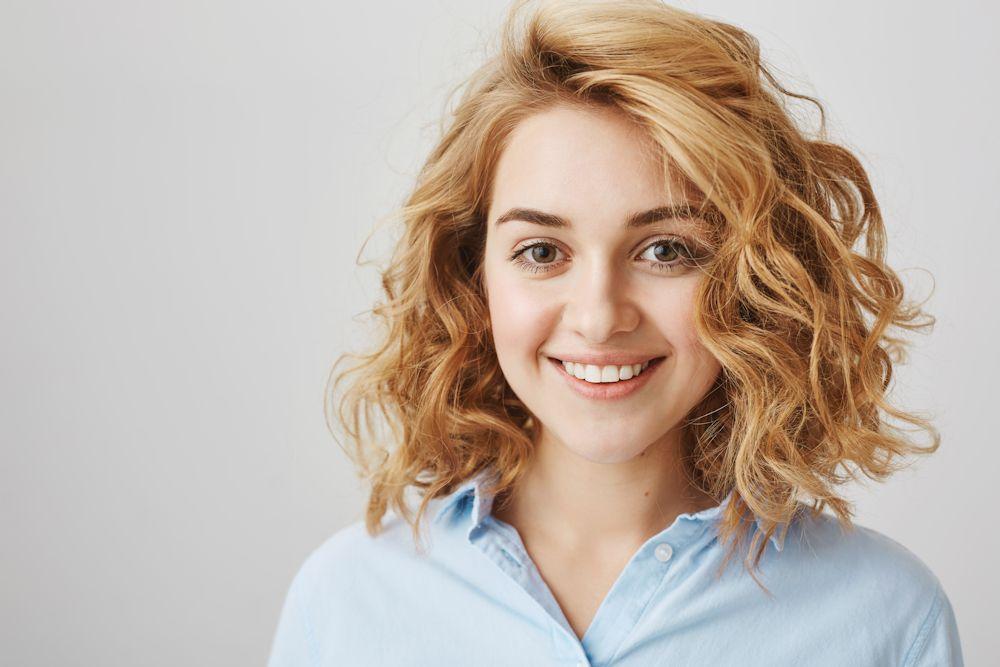 Patsy
Account Manager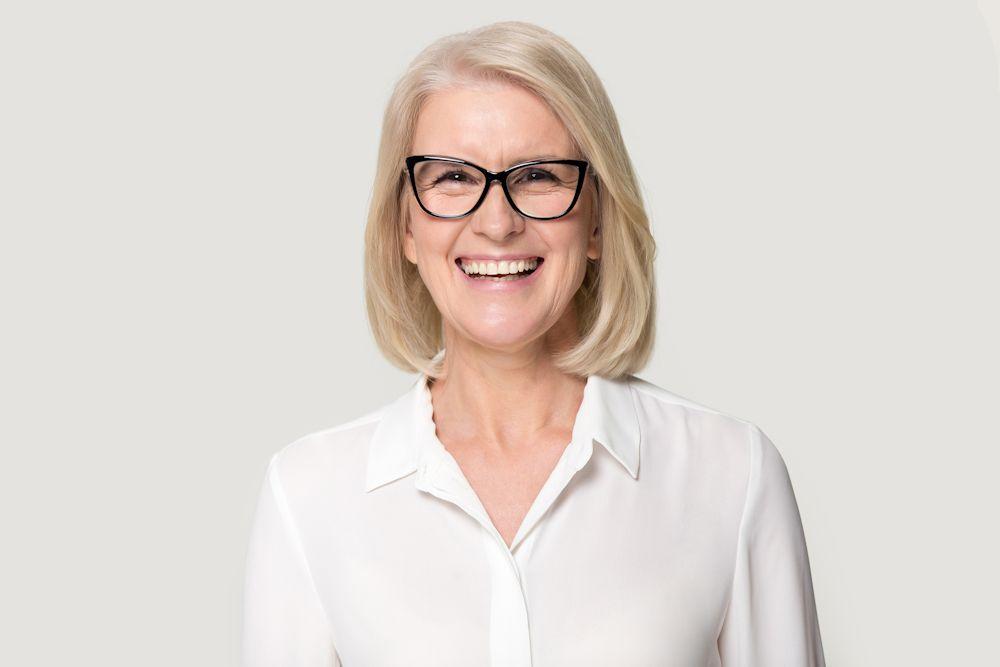 Quana
Estimator
Attractions
Making the move to San Jose also means you can enjoy these nearby attractions
San Francisco
About an hour north of San Jose is San Francisco. The city offers all the amenities of a big city and coastal charm. A day trip is the perfect opportunity to hang out with friends, explore historical landmarks, and sample some of the finest food around.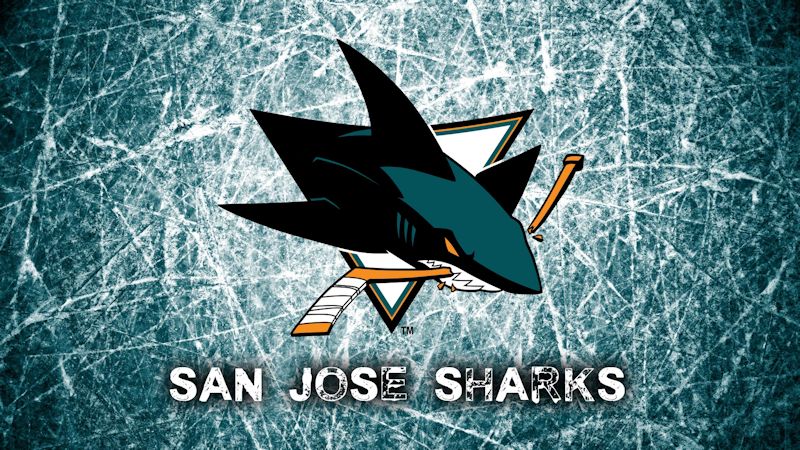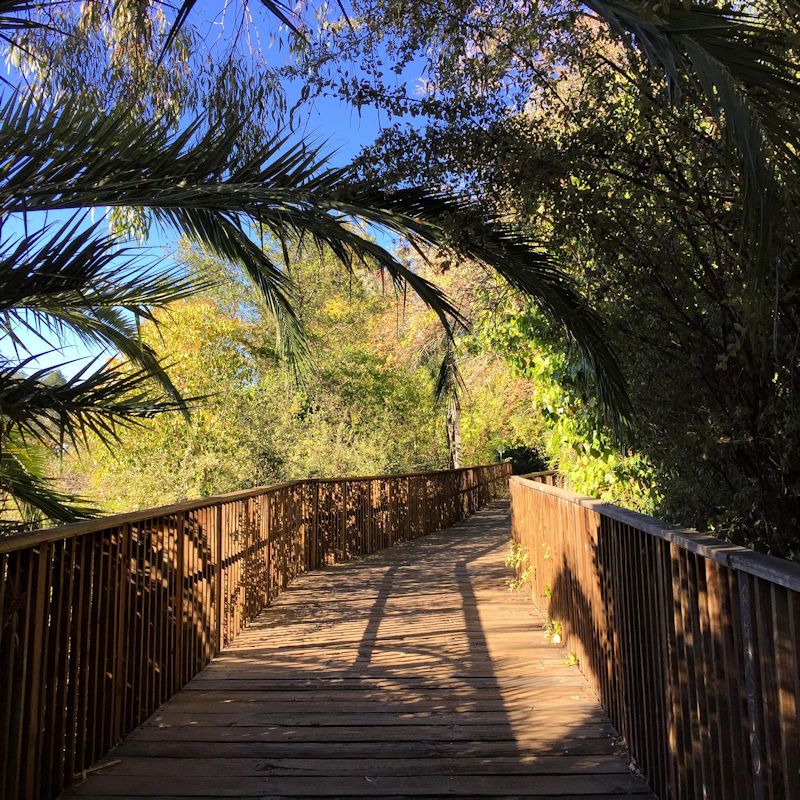 Los Gatos Creek Trail
There are plenty of outdoor adventure opportunities, but a local favorite is the Los Gatos Creek Trail. The trail allows biking, walking, jogging, skating, rollerblading, and bicycling as well as offering a space dedicated to your four-legged friend. At the top of the trail you will find expansive views of San Jose and the Lexington Reservoir.
San Jose Sharks
Hockey fans, listen up! Making the move to San Jose means you get to cheer on the local favorites the San Jose Sharks. This city bleeds teal and catching a game or two at the "Shark Tank" is a must.
San Diego, CA
San Diego is waiting to welcome you home! This beach city is charming, exciting, and hip while embracing the laid back nature of Southern California. Being adjacent to Mexico and the ocean creates a unique culture unlike any other city in the state. More than 70 miles of coastline flank the western edge of San Diego and the city draws in more than 34 million visitors each year. All of these things make moving to San Diego a great choice.
Discover San Diego