Making the big move to San Francisco, CA? Or just moving across town? Find the perfect movers to help you with your San Francisco, CA move!
With a population of around 884,363, San Francisco, "The Golden City", is the fourth most populous city in California. Sitting mostly on a peninsula and surrounded by the San Francisco Bay, the weather is mild, averaging in the mid-60s year-round. The Golden City enjoys 259 days of sunshine and only 45 days of rain averaging 24 inches per year.
Get A Quote
San Francisco has it all! This "City by the Bay" or as locals refer to it "The City" is known for its infamous fog, gorgeous summers, techies, rolling hills, fashion-forward individuals, and of course, its famous landmarks. It is also a big tourist hub welcoming over 24 million tourists each year.
Making the move to San Francisco is exciting, but getting around the city and the steep hills can be tricky. Thankfully the city has an extensive public transit program including the BART, Muni (the bus and metro system), ride-sharing apps, and of course, the street and cable cars. .
San Francisco is also home to the San Francisco Giants and the San Francisco 49ers, both are historic teams steeped in tradition and the locals love them. You can snag a jersey or two all over the city to show your new pride and support for the home teams.
If you love shopping, then San Francisco is the place for you. This fashion-forward city is a real treat. From high-end designer stores, local boutiques, vintage shops, and thrift stores, you can find just about anything you are looking for.
With all that the area has to offer, it is no wonder why 8,000+ people move to San Francisco every year. From packing to moving the heavy stuff, local movers can make your move to San Francisco, CA a breeze.
Jobs & Local Economy
The unemployment rate in San Francisco is 2.1% (as of May 2018) which is lower than the national average of 3.9%.

The largest employer is the city government, with over 25,000 employees. The largest industries are government, healthcare, education, technology, tourism, and the service industry. Small businesses and self-employed individuals make up 85% of local businesses. The average commute time for San Francisco residents is 36 minutes.

The overall cost of living in San Francisco is 205% higher than the national average. This is vastly due to the cost of housing, which is 612% higher than the national average, and transportation expenses, which are 77% higher than the national average.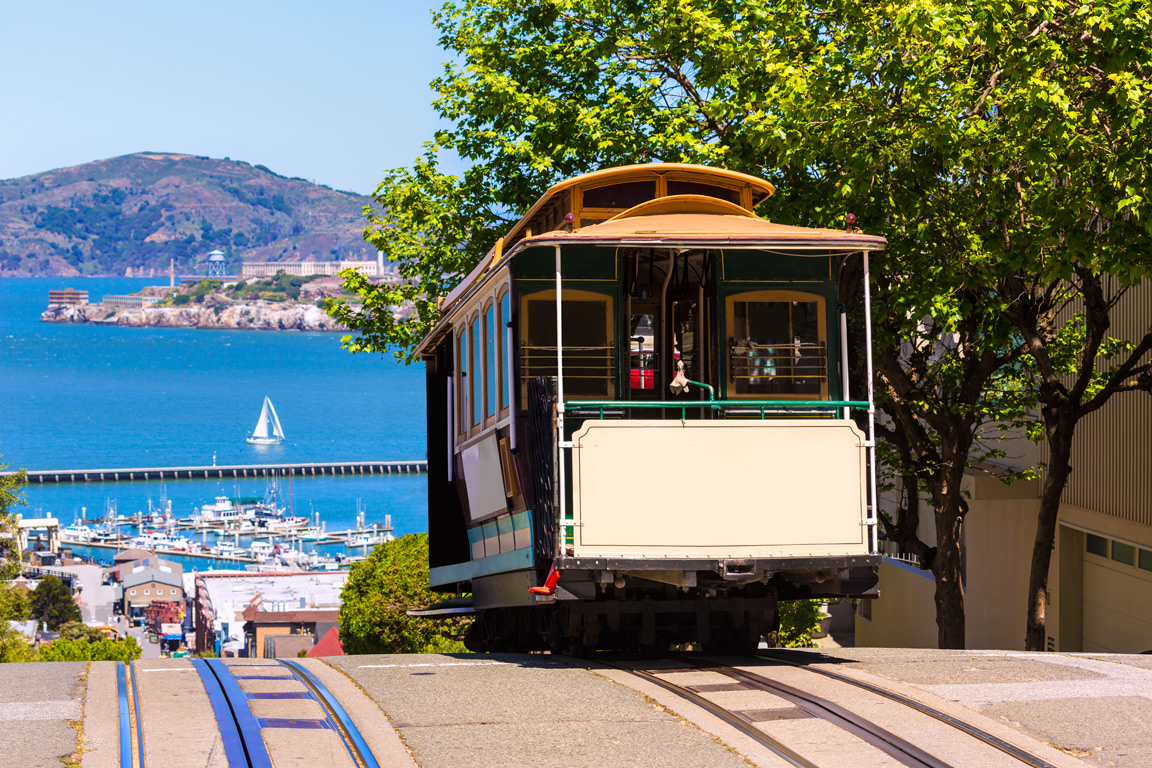 MEET OUR TEAM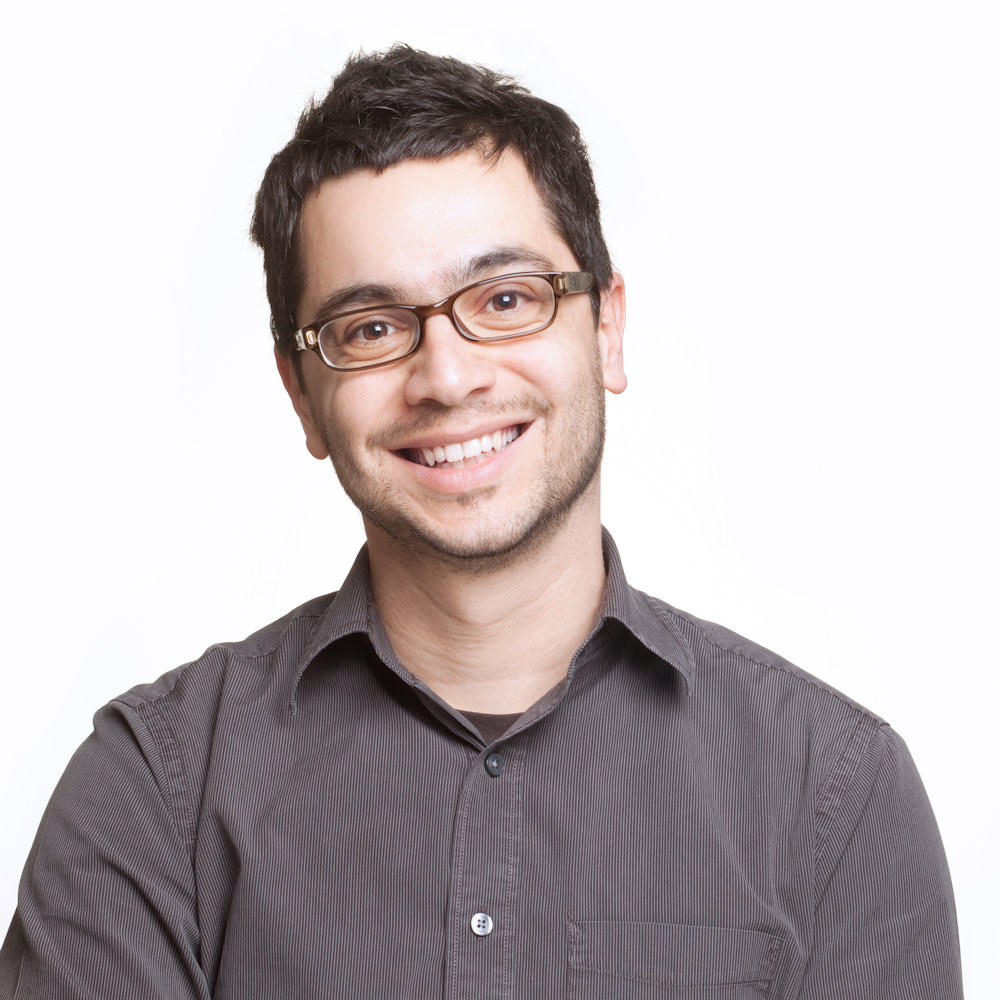 Glenn
Account Manager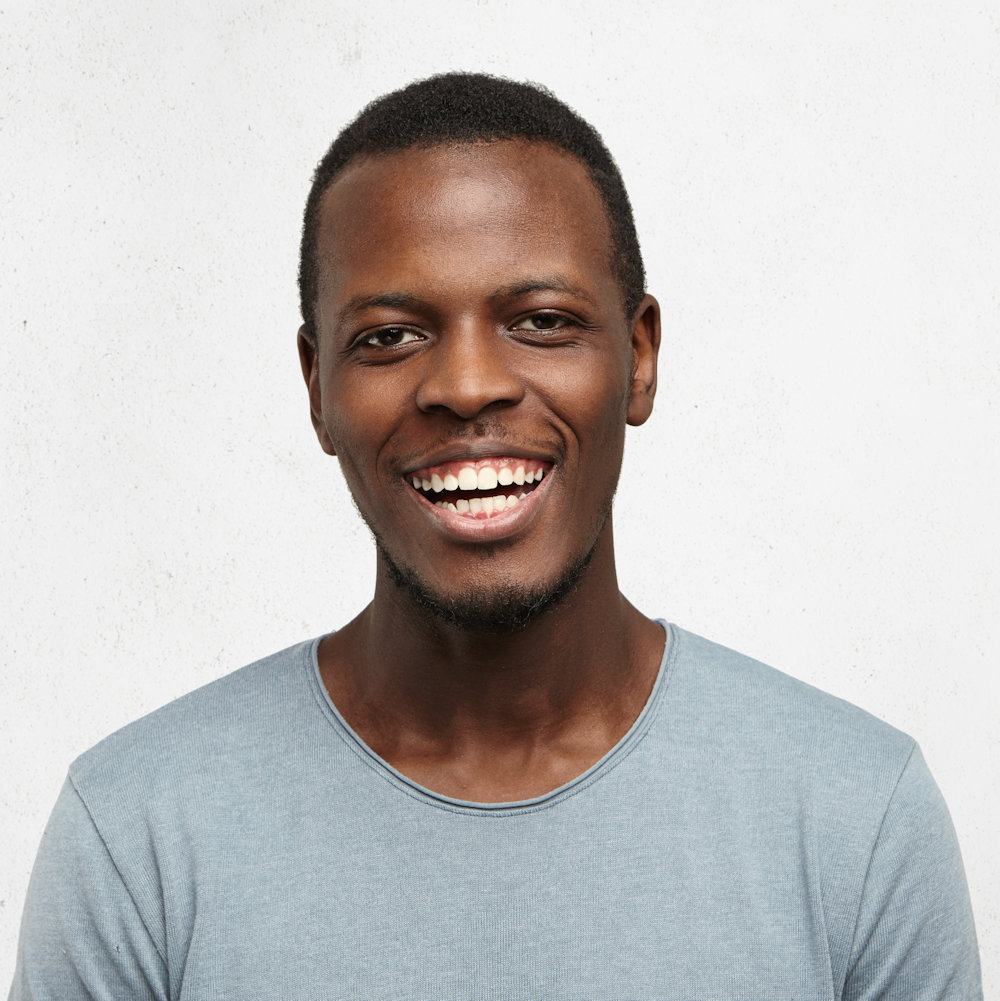 Hamid
Associate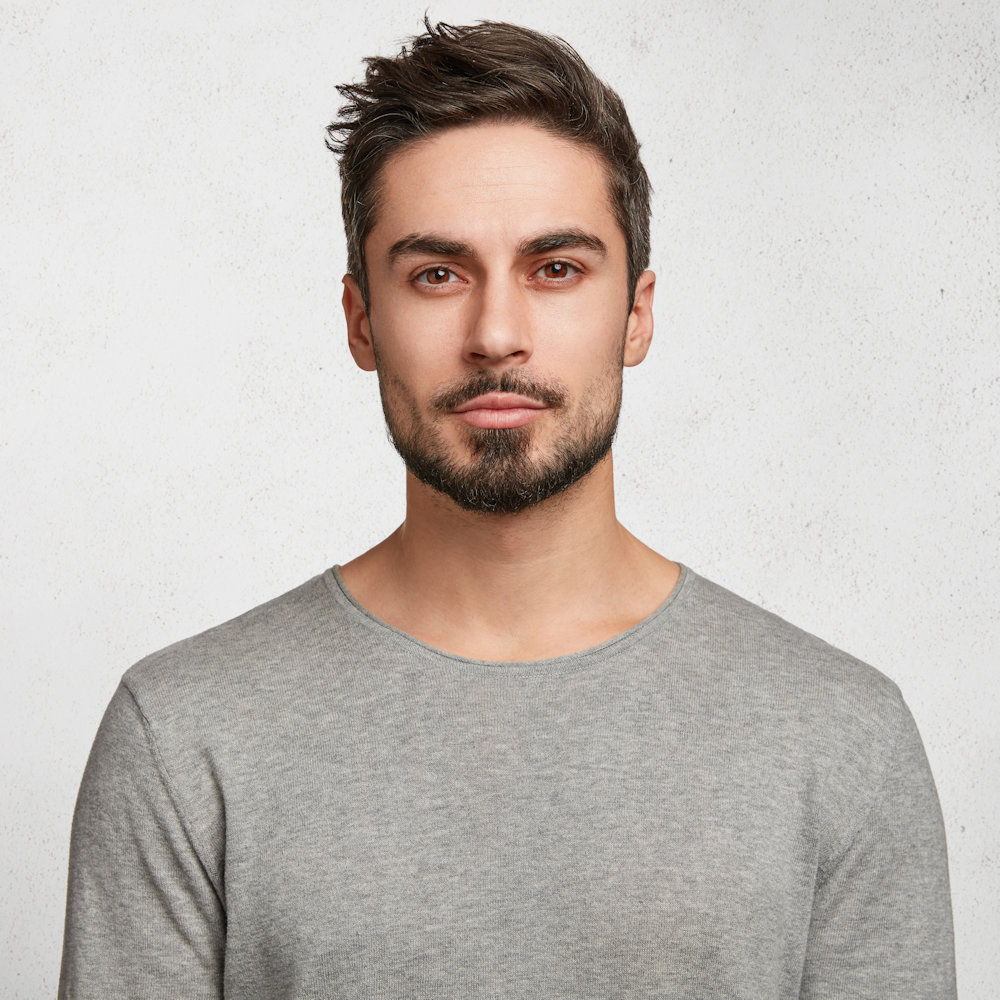 Harold
Estimator
Attractions
Making the move to San Francisco also means you can enjoy these nearby attractions
Golden Gate Bridge
A trip to the Golden Gate Bridge is a must as you learn your way around your new city. This 1.7-mile-long bridge spans between Marin County and San Francisco and is a work of art and an engineering marvel. Local tip: Bring a sweater or jacket with you if you decide to walk across the bridge. It gets chilly!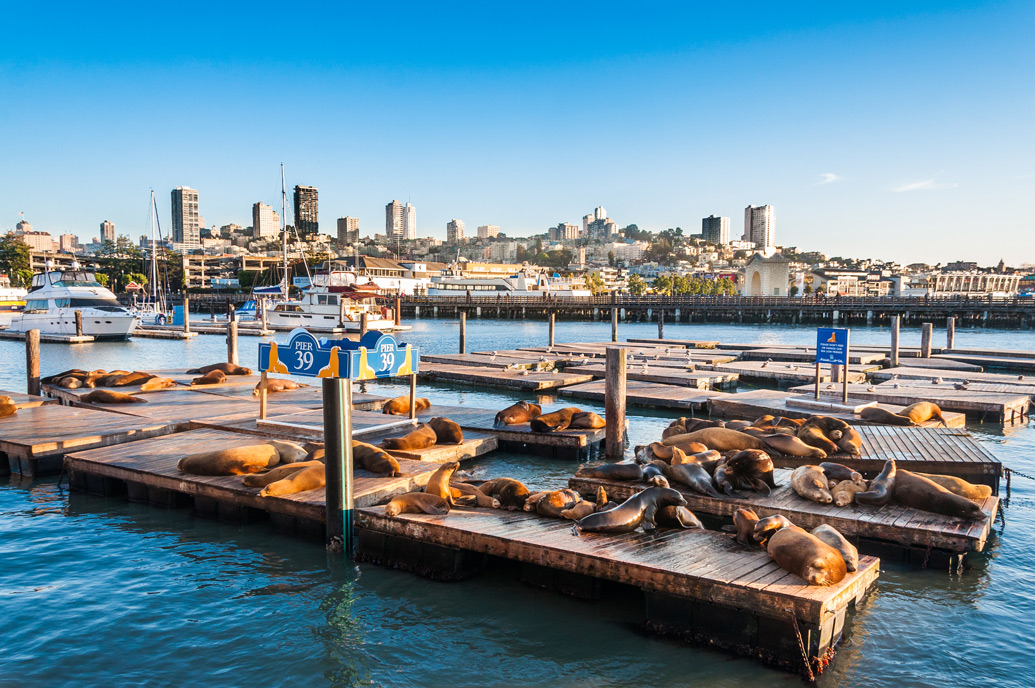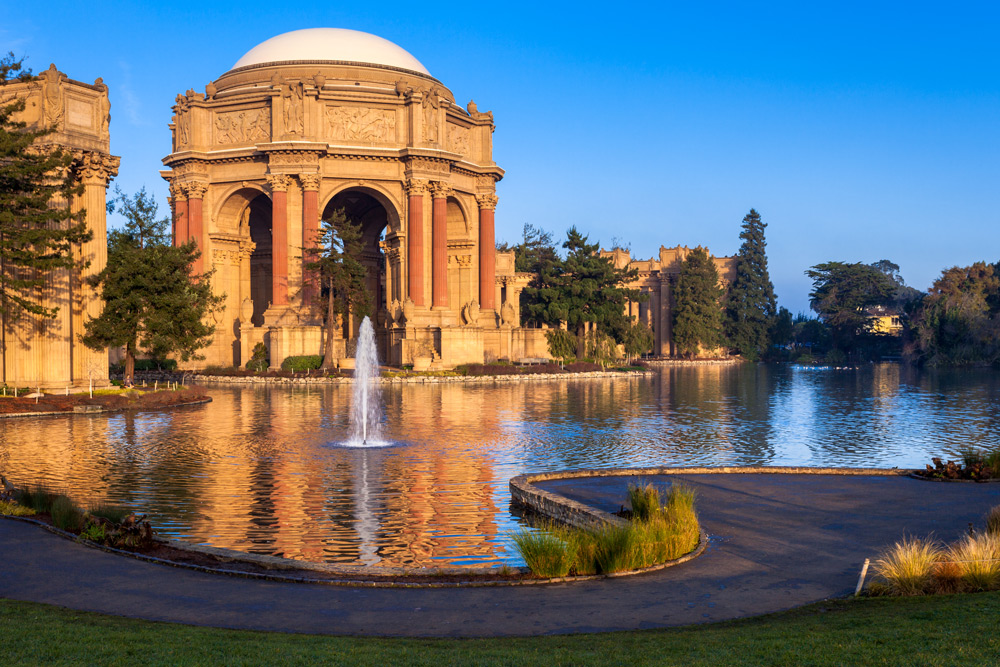 Fisherman's Wharf
Fisherman's Wharf is an iconic San Francisco landmark and is home to various restaurants, shops, boat charters, sightseeing tours, bike rentals, and more. Make sure to stop by Pier 39, the city's most visited attraction with expansive views of the city, waterfront, and Alcatraz.
San Francisco Botanical Garden
Located within Golden Gate Park at the base of the Golden Gate Bridge you will find the San Francisco Botanical Garden. The gardens offer over 55 acres of landscaped gardens and open spaces, displaying over 8,500 different kinds of plants from all over the world. This impressive garden is unique because of the climate of San Francisco and the ability to grow plants from all over the world.
San Diego, CA
San Diego is waiting to welcome you home! This beach city is charming, exciting, and hip while embracing the laid back nature of Southern California. Being adjacent to Mexico and the ocean creates a unique culture unlike any other city in the state. More than 70 miles of coastline flank the western edge of San Diego and the city draws in more than 34 million visitors each year. All of these things make moving to San Diego a great choice.
Discover San Diego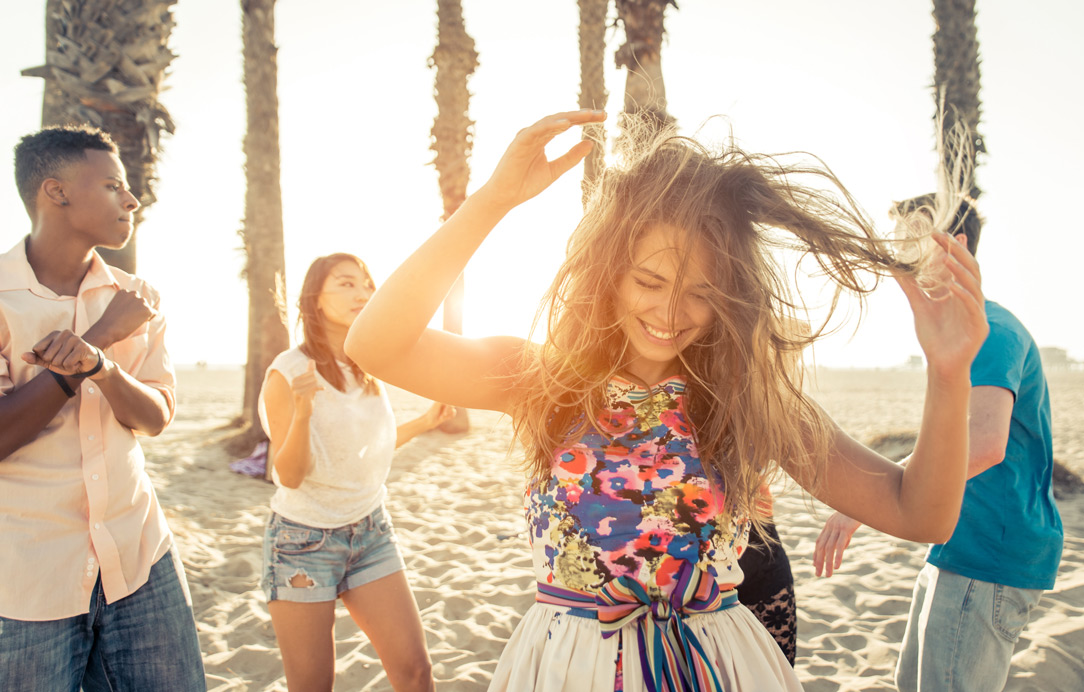 Other Cities in California