Making the big move to Detroit, MI? Or just moving across town? Find the perfect movers to help you with your Detroit, MI move! Get a FREE quote now!
With a population of around 673,104, Detroit is the most populated city in Michigan. The weather is influenced by the Great Lakes, and winters stay, on average, around 35 degrees with around 32 inches of snowfall per year. Summers are warm with temperatures averaging around 80 degrees. There are a total of 183 days of sunshine and 76 days of precipitation with 33 inches of rain averaged per year.
Get A Quote
Detroit is a city unlike any other American city. With a past that shook the city to its very core, "The D," as it is colloquially known by locals, is on the cusp of a twenty-first-century renaissance. It was named by Lonely Planet as the top spot to visit in 2018, second only to Seville, Spain. And the New York Times suggested that Detroit is the most exciting city in the nation. What was old is becoming new again, and the rebirth of Detroit makes it a great place to call home.
Detroit has seven distinct neighborhood districts each with its own culture and history. District 1 has an eclectic vibe; District 2 has a strong historical presence; District 3 has plenty of entertainment options; District 4 is charming with canal-lined neighborhoods and waterfront parks; District 5 is the heart of the city; District 6 is the most diverse area, and District 7 is home to beautiful parks. No matter where you choose to live, Detroiters have tenacity, strength, and a spirit of community.
The resurgence of entrepreneurialism has turned Detroit into a mecca of local businesses. From restaurants to local boutiques, to coworking spaces to start-up incubators, the city is serious about getting back to business and empowering local leaders and makers.
The food scene is on fire! Whether you crave BBQ or soul food or brunch on Sunday or a late-night snack bite, this city knows how to cook. Recently named as the nation's Next Great Beer City by Food & Wine, Detroit has plenty of awesome brewhouses such as Jolly Pumpkin, Motor City Brewing Works, and Batch Brewing Company.
With all that the area has to offer, it might just be time to make the big move to Detroit or just a move across town. From packing to moving the heavy stuff, movers can make your move to Detroit, MI a breeze.
Jobs & Local Economy
The unemployment rate in Detroit is 5.0% (as of July 2018) which is higher than the national average of 3.9%.

The largest employer in the area is the Detroit Medical Center with over 11,000 employees. The major industries are tourism, manufacturing, financial services, healthcare, and technology. The average commute for residents of Detroit is 23 minutes..

The overall cost of living in Detroit is 6% lower than the national average. This is mainly due to the cost of housing, which is 76% lower than the national average, however, transportation costs are 108% higher than the national average.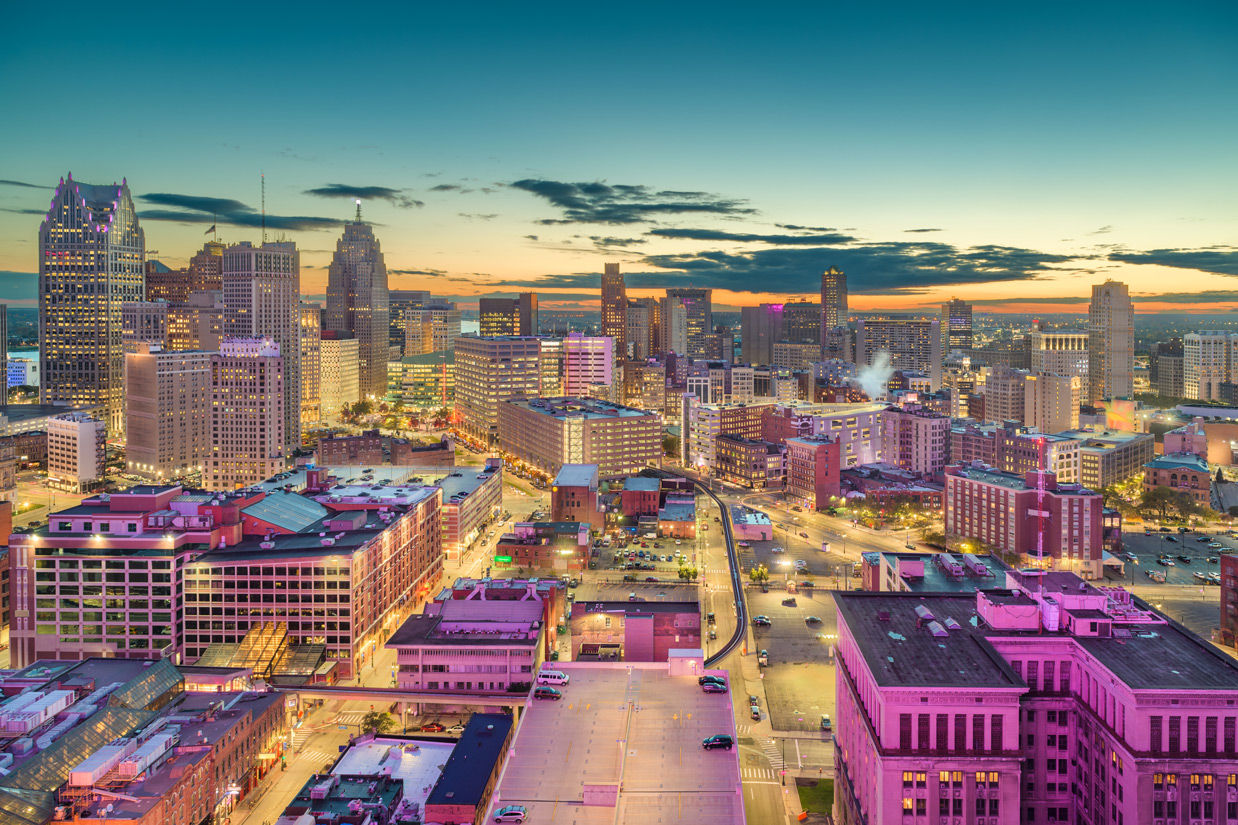 MEET OUR TEAM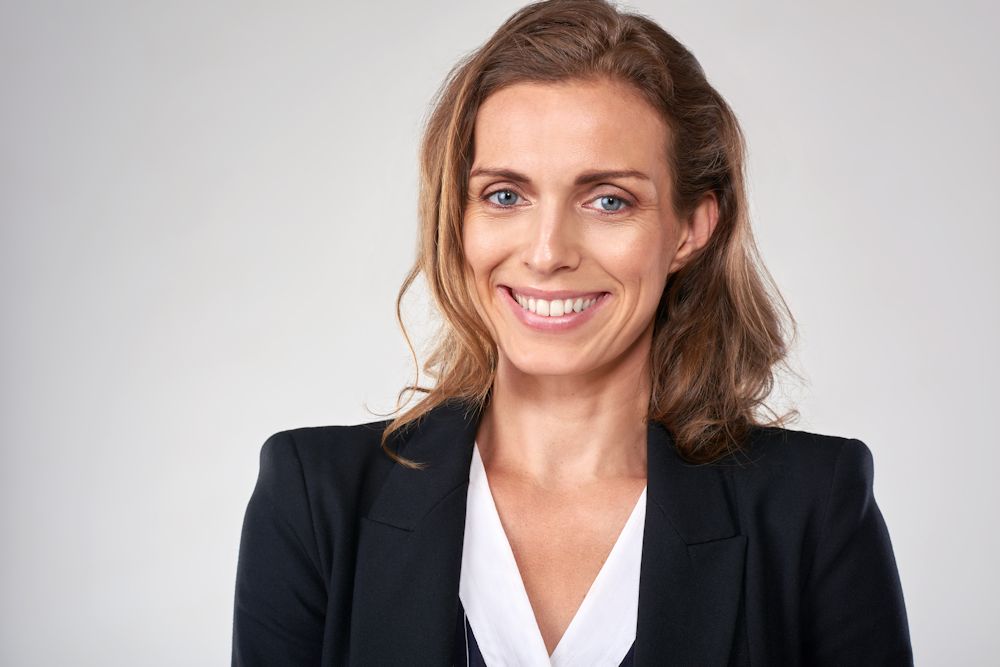 Bea
Account Manager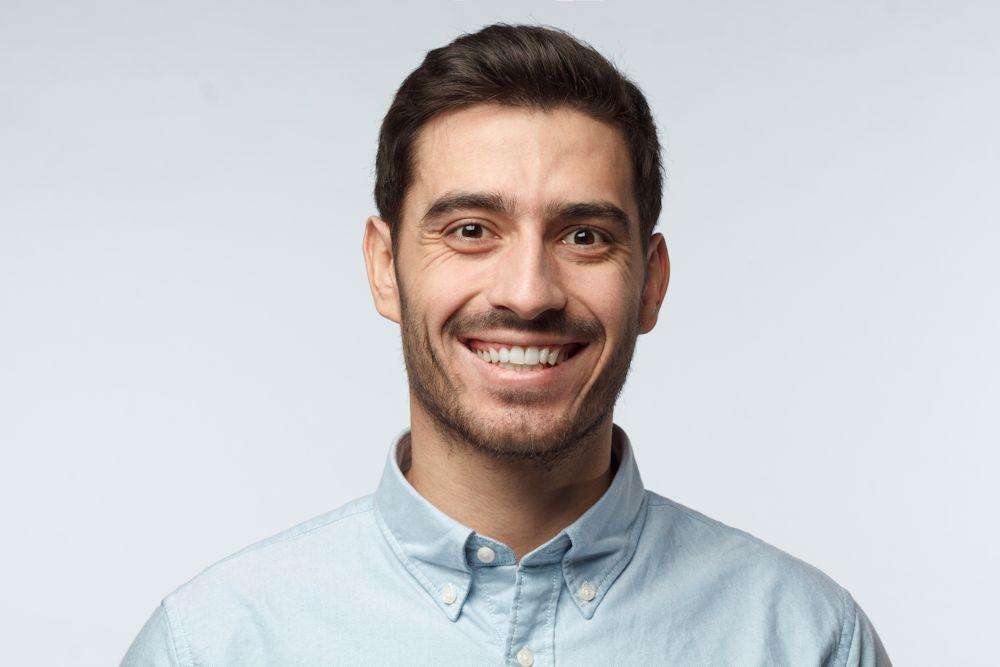 Calvin
Estimator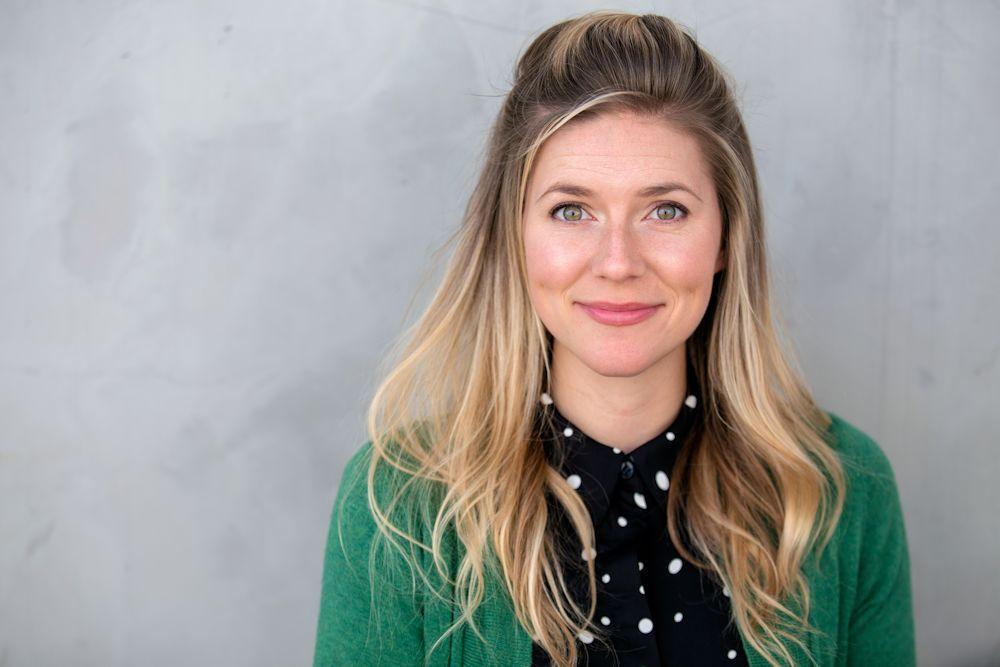 Dora
Account Manager
Attractions
Making the move to Detroit also means you can enjoy these nearby attractions:
Detroit Red Wings
You can't call yourself a true Detroiter unless you are cheering on the Detroit Red Wings. The hockey club, founded in 1926, plays at the Little Caesars Arena in the Midtown area. Don't forget to bring your dead octopus when catching a home playoff game.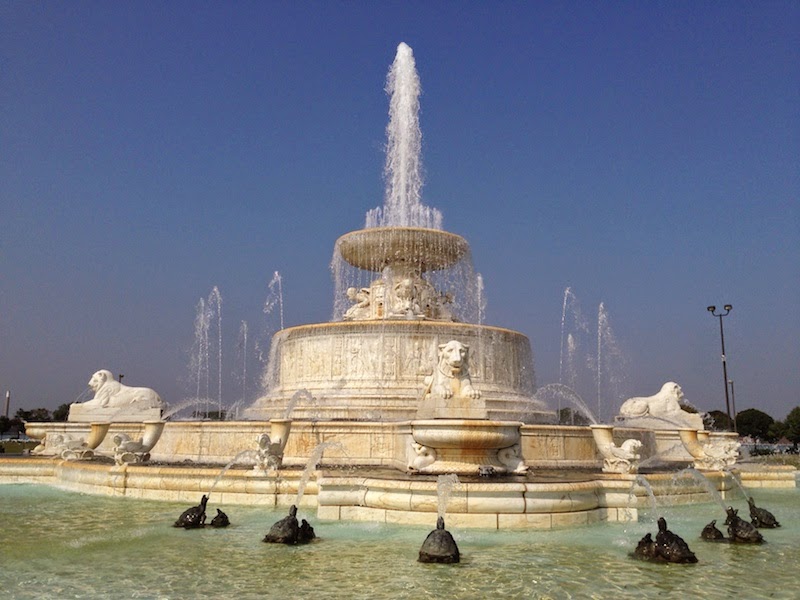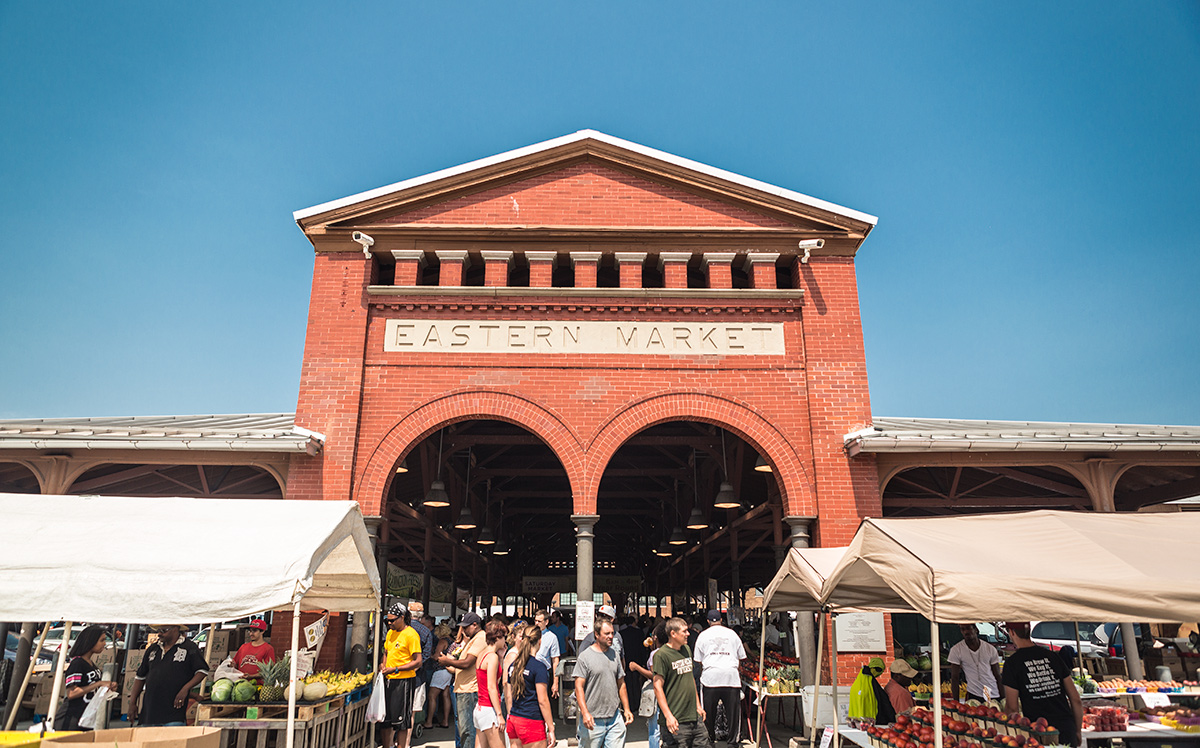 Belle Isle Park
This state park is full of fun things to do. The 987-acre island is home to a conservatory, aquarium, museum, picnic areas, a giant slide, athletic fields, zoo, and, of course, the James Scott Memorial Fountain. There are also 150 acres of wooded area, showcasing stunning views of the Detroit skyline.
Eastern Market
Eastern Market is quintessentially Detroit. With over 40,000 visitors in one day, the market has over 225 vendors selling delicious bites to eat, flowers, and other novelties. Different markets happen on different days. On Saturday, you can stock up on your produce. On Sunday, discover unique artistic creations. On Tuesday, shop the fresh baked goods and meat. On Thursday night, eat, drink, and browse local artisanal goods.
Farmington Hills, MI
Farmington Hills consistently ranks as one of the safest cities in the United States. Farmington and Farmington Hills are often considered the same community. The two cities together were part of Farmington Township in the time of the Northwest Territory.
Discover Farmington Hills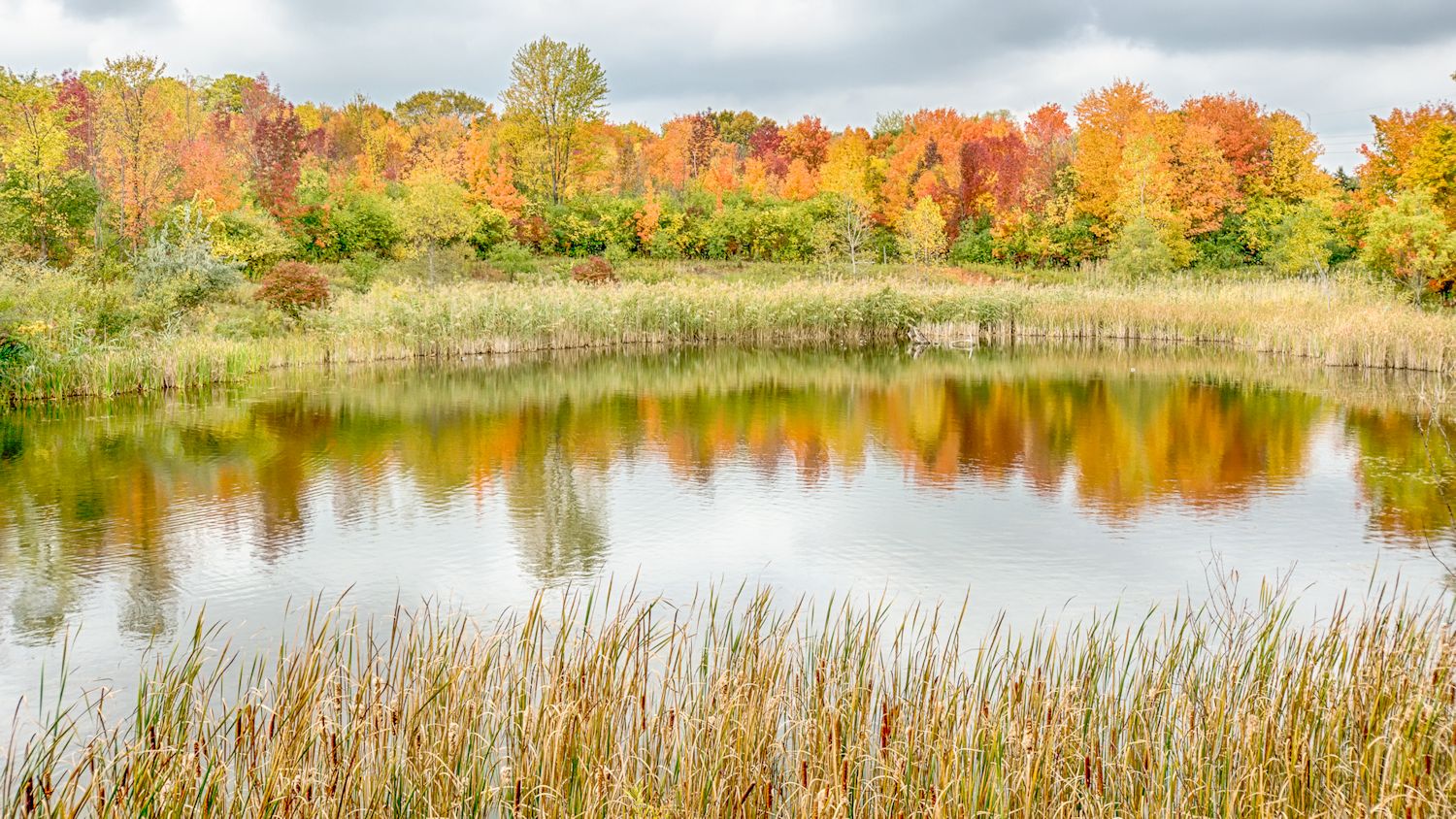 WE ALSO PROVIDE OUR SERVICE IN THE FOLLOWING Michigan CITIES