Making the big move to Nashville, TN? Or just moving across town? Find the perfect movers to help you with your Nashville-Davidson, TN move! Get a FREE quote now!
With a population of around 691,243 and growing, Nashville is the largest city in Tennessee and is known for its country music scene. This relatively sunny town has a hot and humid summer seeing an average of 205 sunny days each year. Spring and fall are considered the rainy seasons with a likelihood of thunderstorms, which contribute to the 50+ inches of rain the city averages. Winters are mostly cool with cold spells and an average of 4 inches of snow falling per year.
Get A Quote
From honky tonks to "fang fingers," the spirit and heart of the Nashvillians is evident wherever you go. This friendly city welcomes more than 14 million people each year generating more than $6 billion dollars per year. Also known as "Music City," it is home to a lot of history - including Music Row where Elvis recorded over 200 of his songs at RCA's historic Studio B. A string of Christmas lights still hangs up in the studio where Elvis hung them during a recording session for a holiday album.
Nashville is a healthcare town and is home to quite a few Fortune 1000 companies including HCA, Tractor Supply, Genesco, and Community Health Systems. It's not all healthcare and Fortune 1000 companies around here though. There are plenty of local businesses and offices of national companies that call Nashville home - including Smile Direct Club, Uber, and soon-to-be online retail giant, Amazon.
With an average commute time of 30 minutes, Nashvillians carefully consider what part of town they want to live in. If trendy and hip are top priority, check out East Nashville. If an older and established neighborhood is what you are looking for, consider Franklin. Want to be part of the action? Head to The Gulch or 12 South. No matter what part of town you live in, there is always something going on from festivals to farmers markets. Nashville truly is a great place to live!
With all that the area has to offer, it might just be time to make the big move to Nashville, or just a move across town. From packing to moving the heavy stuff, movers can make your move to Nashville, TN a breeze.
Jobs & Local Economy
The unemployment rate in Nashville is 2.7% (as of May 2018) which is lower than the national average of 3.9% and the lowest of all metropolitan areas in the country.

You will find a variety of industries represented in the area. With Vanderbilt University and Medical Center being the largest employer with over 24,000 employees, it is easy to see why healthcare is the major industry. Other leading industries are construction/housing, music, the automobile industry, government, manufacturing, and temp agencies such as Randstadt. The average commute is 30 minutes.

The overall cost of living in Nashville is 10% higher than the national average. This is mainly due to the cost of housing, which is 34% higher than the national average.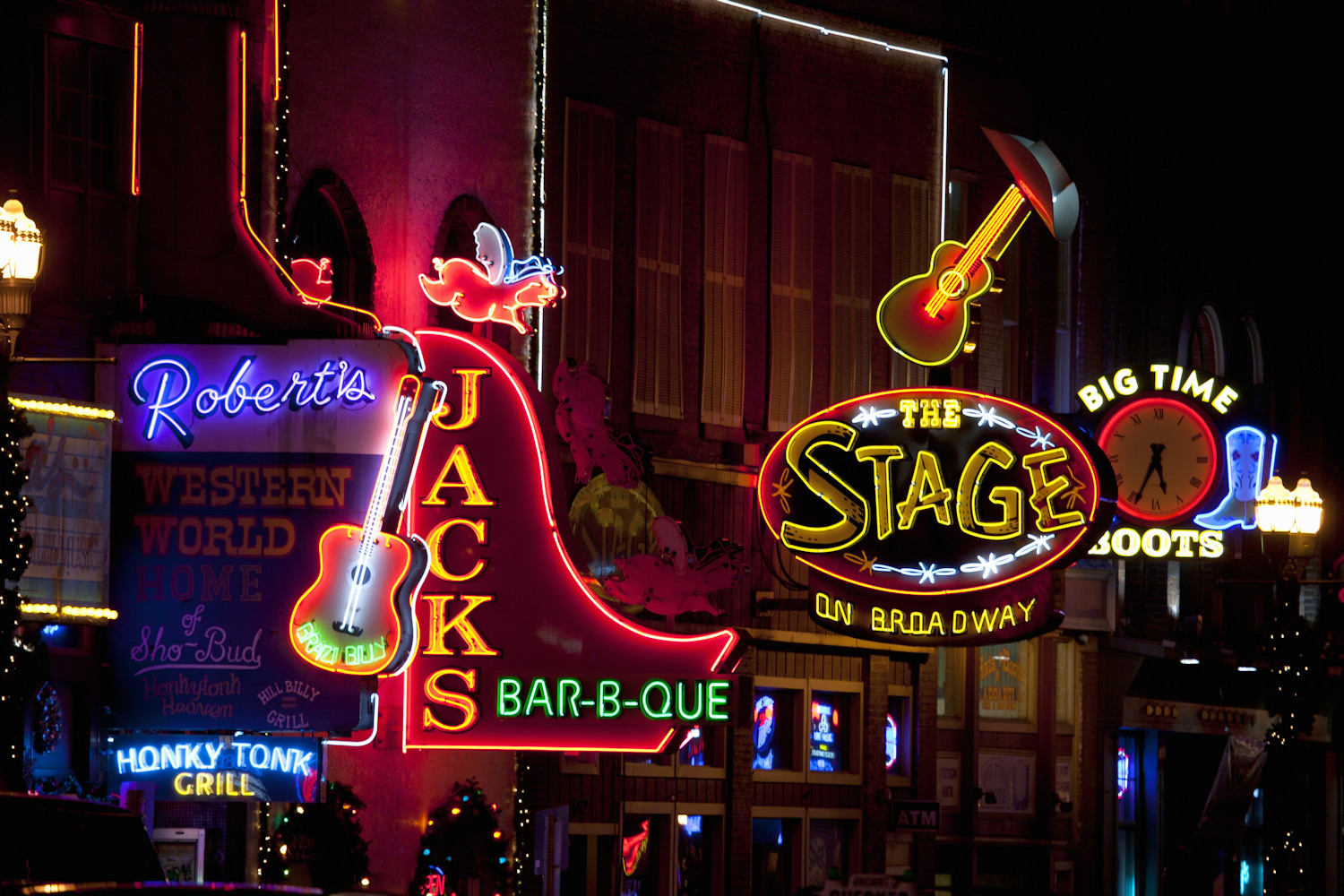 MEET OUR TEAM
Bryce
Account Manager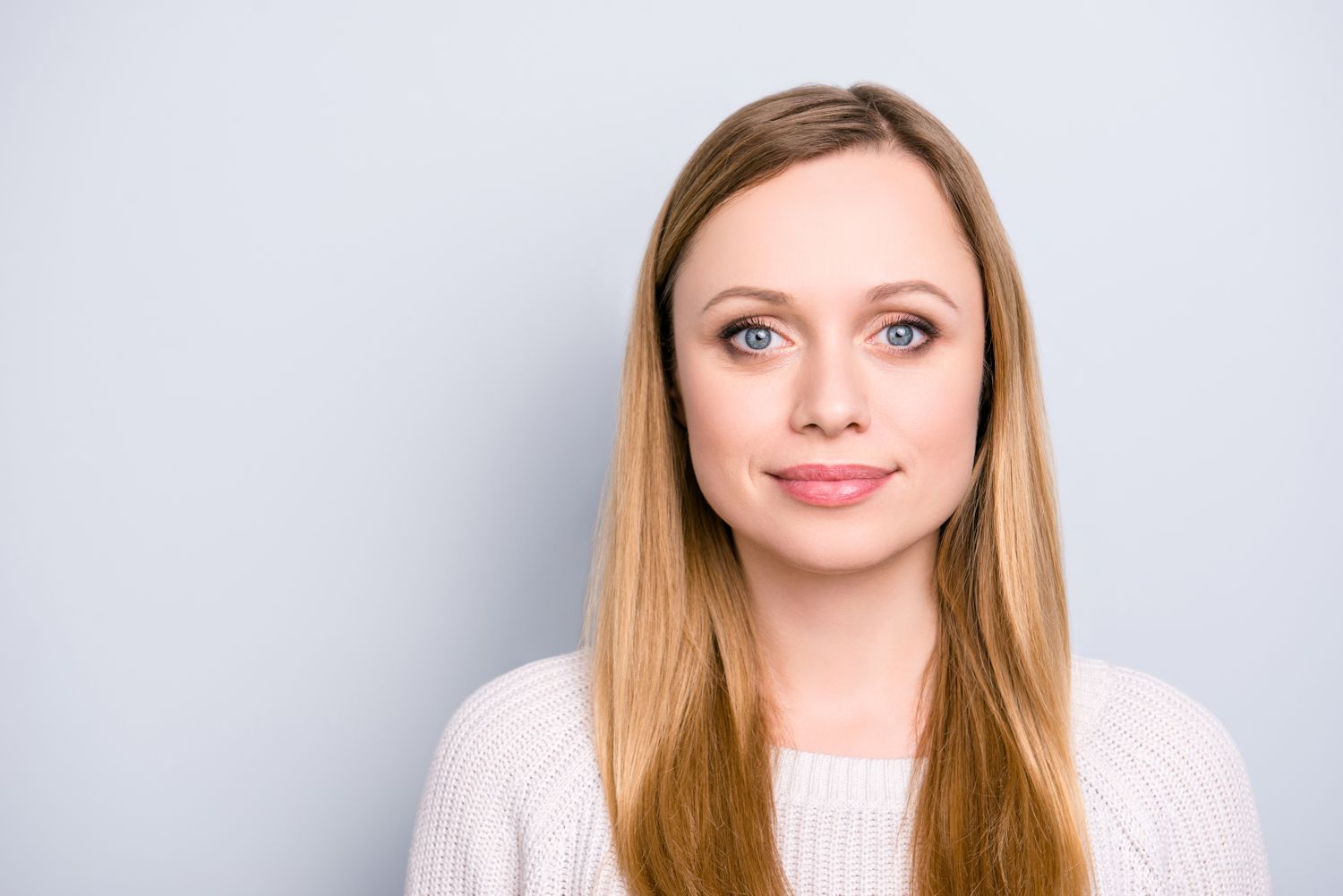 Cara
Associate
Attractions
Making the move to Nashville also means you can enjoy these nearby attractions:
Grand Ole Opry
Music City sure knows how to put on a show and no place does it better than the Grand Ole Opry. This historic venue has weekly shows that pay tribute to all things country music and the legends that sang the songs. Make sure to catch a show or two, you never know who might just pop up on stage and sing you a song.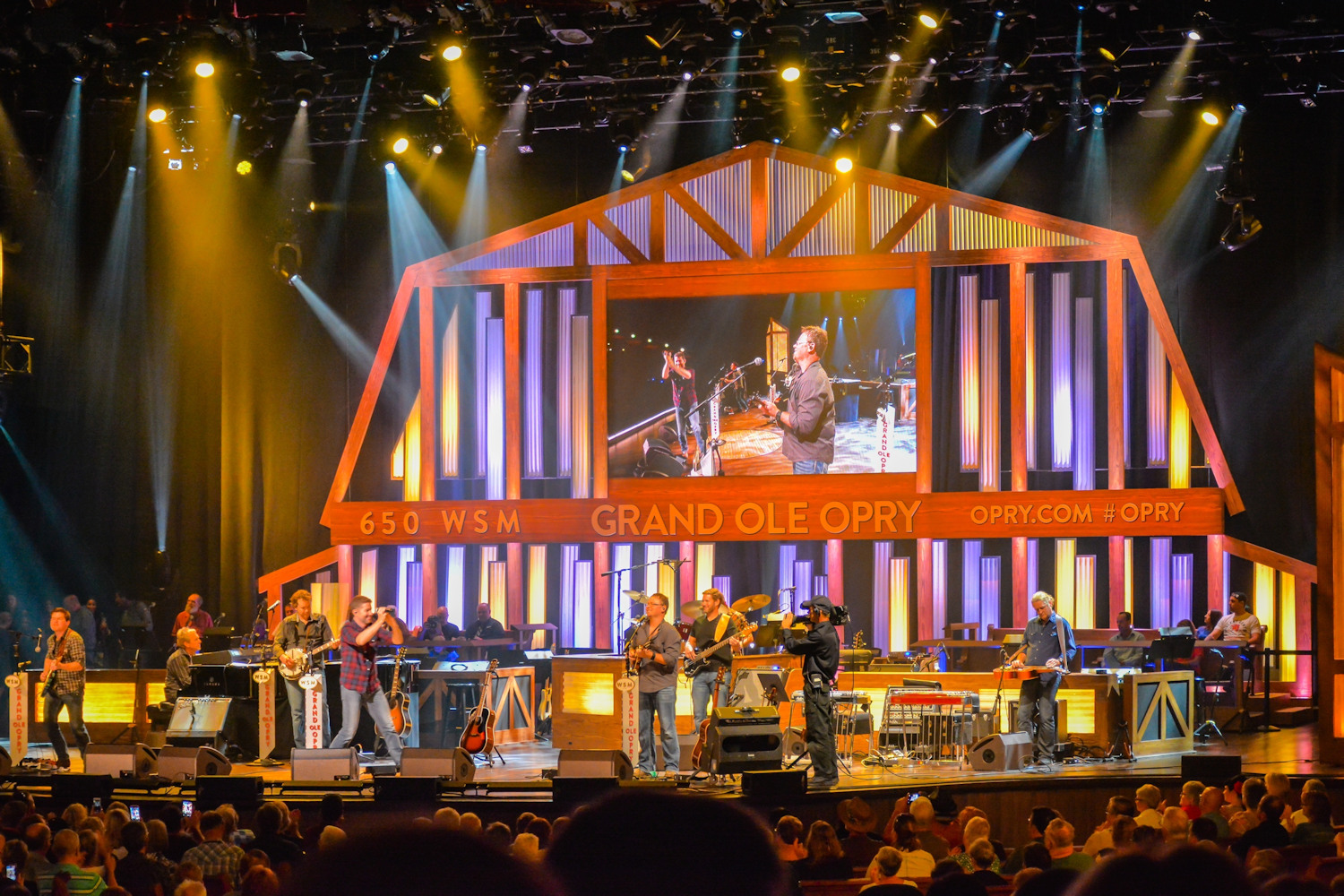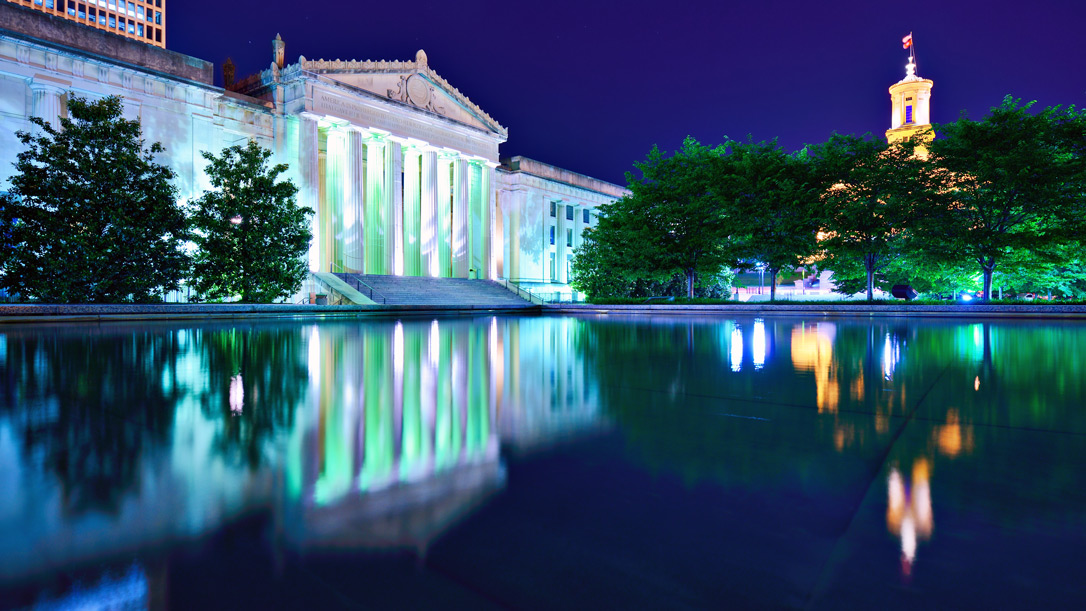 Broadway
If you love to hit the honky tonks, then head to Broadway. Located downtown, Broadway is home to bachelorette parties, tourists, pedal taverns, carriage rides, and, of course, a variety of bars, clubs, and music venues playing a variety of music, mostly live.
Bridgestone Arena
Nashville is now a hockey town thanks to the Nashville Predators. Get your "fang fingers" ready and wear your navy, yellow, and white clothes to show your team spirit! Pro Tip: Make sure to pick up on the chants quickly to join in on the fun.
Memphis, TN
Memphis is also known as the "Birthplace of Rock 'n Roll," and its musical history is evident across the city. More than 10 million people flock to the city on a yearly basis, and quite a bit frequent the famous Beale Street. But Memphis isn't all about the blues and rock, there is also a thriving independent music scene in the city.
Discover Memphis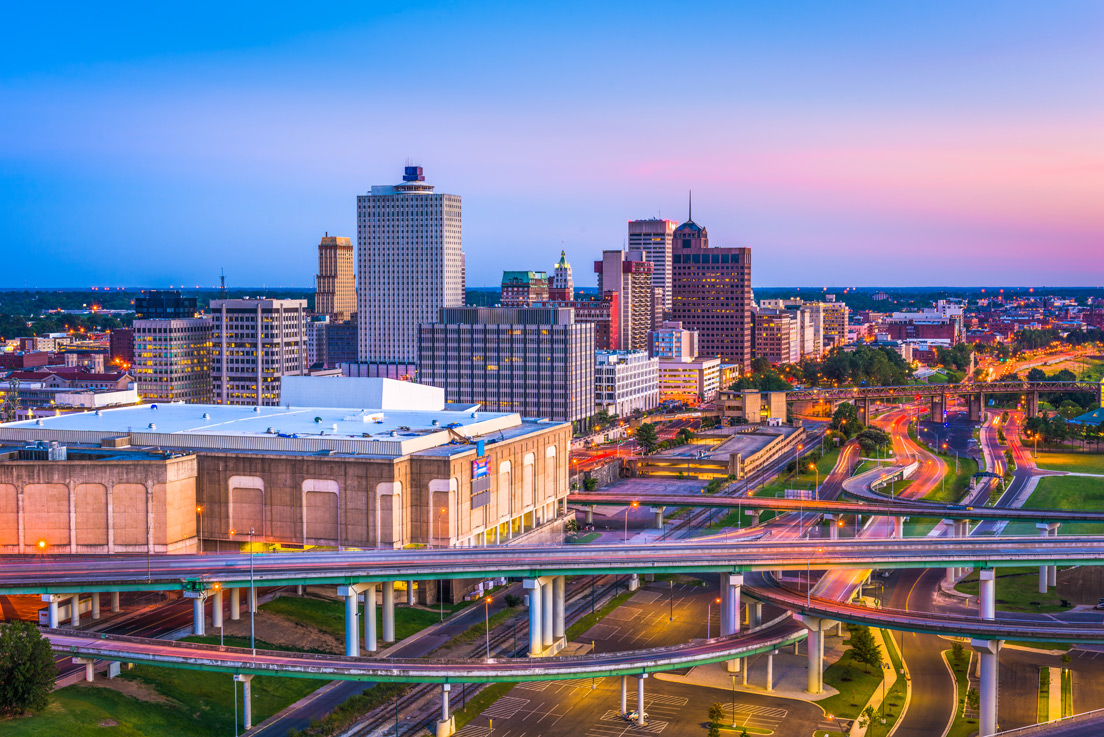 WE ALSO PROVIDE OUR SERVICE IN THE FOLLOWING Tennessee CITIES.