Making the big move to Fort Worth, TX? Or just moving across town? Find the perfect movers to help you with your Fort Worth, TX move!
With a population of around 874,168, Fort Worth is the fifth-largest city in Texas. Known as "Cowtown", the cowboys were probably thankful for the 229 days of sunshine per year when driving cattle to market in the old west. The 52 days of precipitation and 37 inches of rain per year, the mid-90s temperatures in the summer, and the mild to warm winters make Fort Worth a great place to enjoy the cowboy way of life.
Get A Quote
With its close proximity to Dallas, making the move to Fort Worth is a no brainer. But don't confuse the two, Fort Worth is a city with its own unique style and history. Its roots are deeply planted in the longhorn cattle trade, and much of that history can be seen and experienced today as part of the city's tourism. Dubbed as the "City of Cowboys & Culture" the industry brings in more than 5.5 million tourists each year and generates roughly $900 million to the city's economy.
There are plenty of areas to call home when you make the move to Fort Worth. The city is broken up into regional sections: Central, North, East, South, and West. For more walkable neighborhoods, in a city that relies heavily on cars as the main source of transportation, check out Linwood, Low Mo, Fairmont, or Bluebonnet Hills. If a lot of house and a lot of land is a top priority then Walsh, Vaquero, and Mira Vista might be worth your time. Westworth Village, the River District, and United Riverside might be a great fit if you are looking to get in early on the up-and-coming neighborhoods. Oakhurst and West Meadowbrook are hidden gems that might appeal to you. Westover Hills, Rivercrest, and Monticello are mature neighborhoods that boast strong home values.
On average, 1,000 people move to Texas per day and it is easy to see why a big percentage of them are choosing to move to Fort Worth and the overall region. The city has a lower than national average unemployment rate and is home to an abundance of Fortune 500 companies. With a cost of living just about 2% higher than the national average, you can live, work, and play in Fort Worth comfortably.
With all that the area has to offer, it might just be time to make the big move to Fort Worth or just a move across town. From packing to moving the heavy stuff, movers can make your move to Fort Worth, TX a breeze.
Jobs & Local Economy
The unemployment rate in Fort Worth is 3.5% (as of May 2018) which is lower than the national average of 3.9%.

The largest employer in the area is the American Airlines Group and the biggest industries are government/education, aerospace/defense, telecommunications, energy, and logistics/distribution. The average commute time for Fort Worth residents is 26 minutes.

The overall cost of living in Fort Worth is 7% higher than the national average. This is mainly due to the cost of transportation expenses, which is 36% higher than the national average.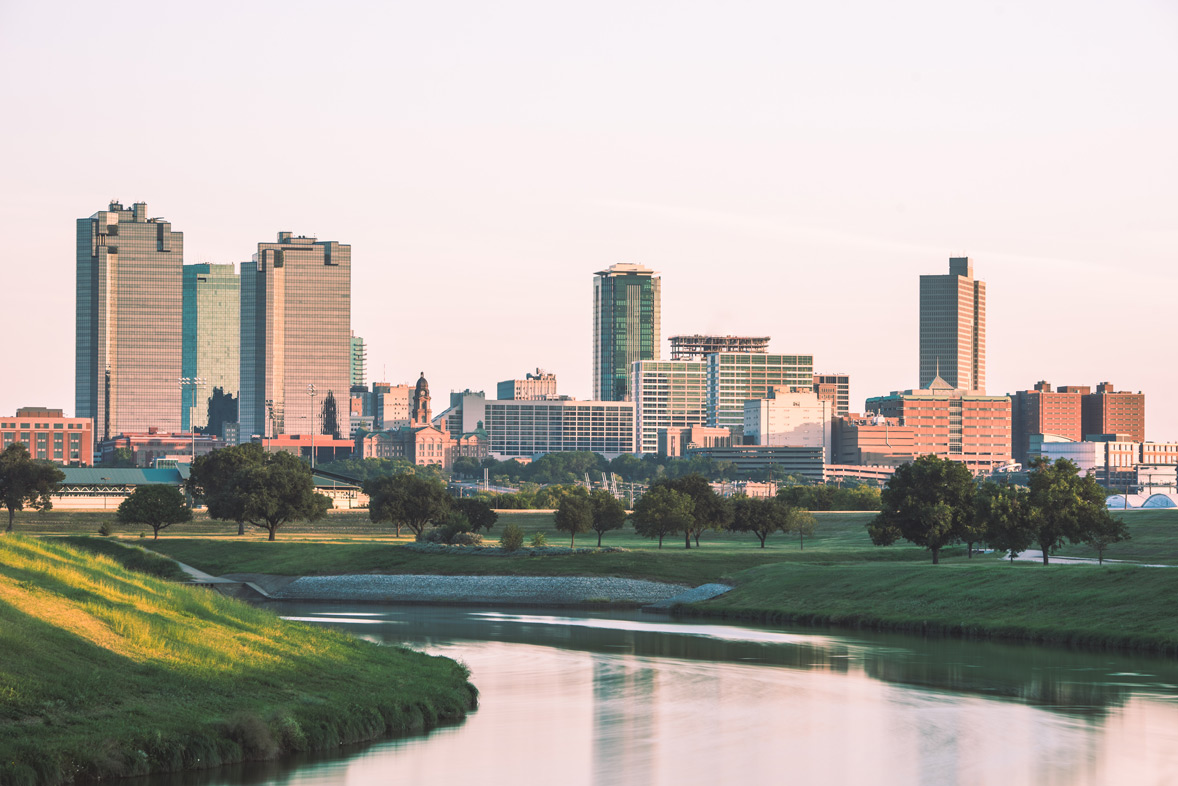 MEET OUR TEAM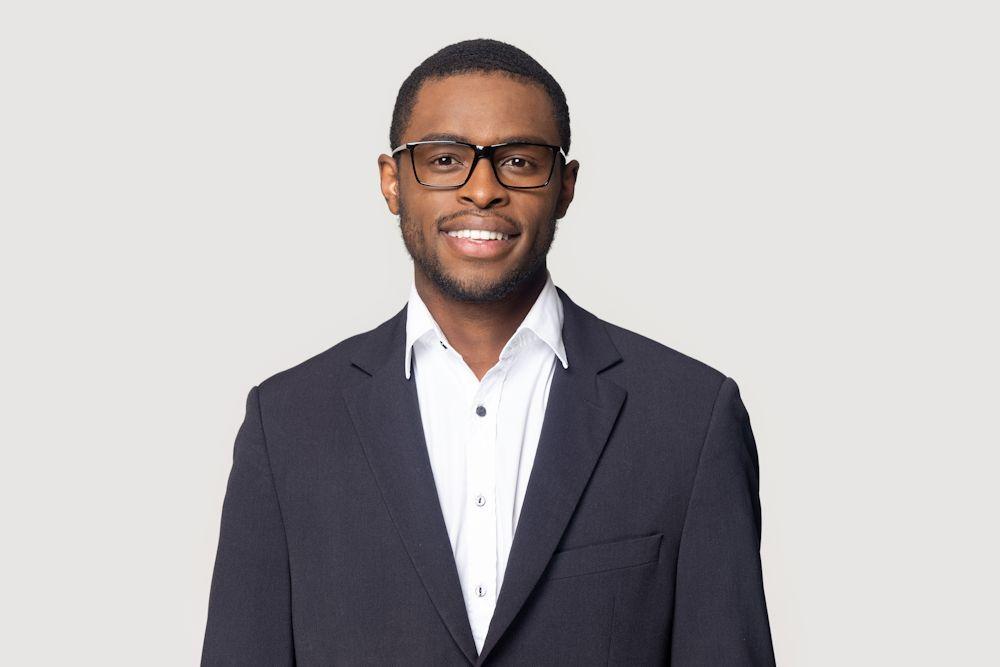 Dwayne
Account Manager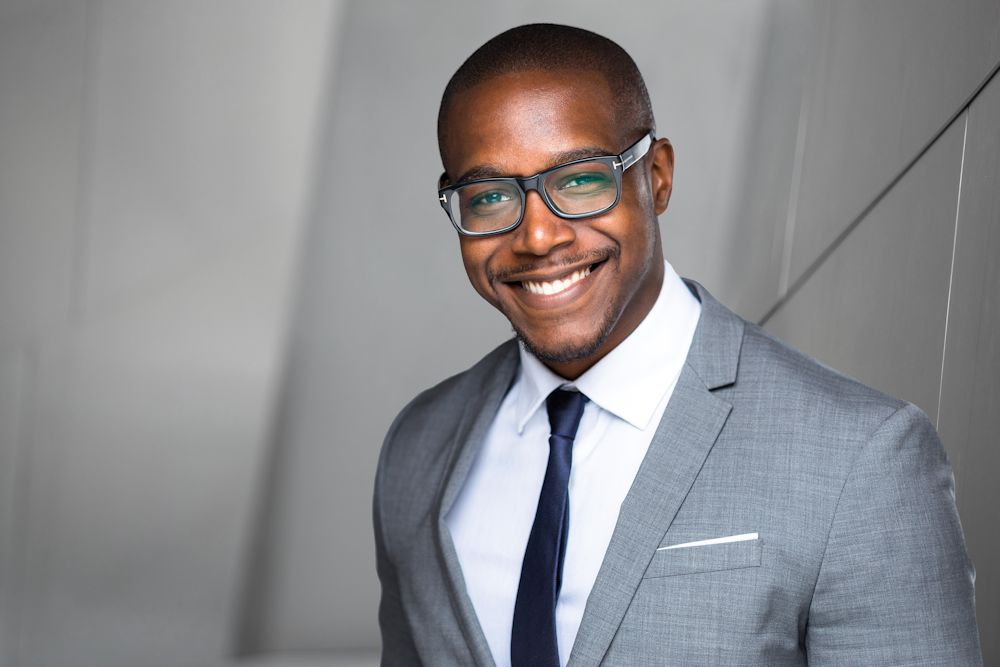 Earnest
Estimator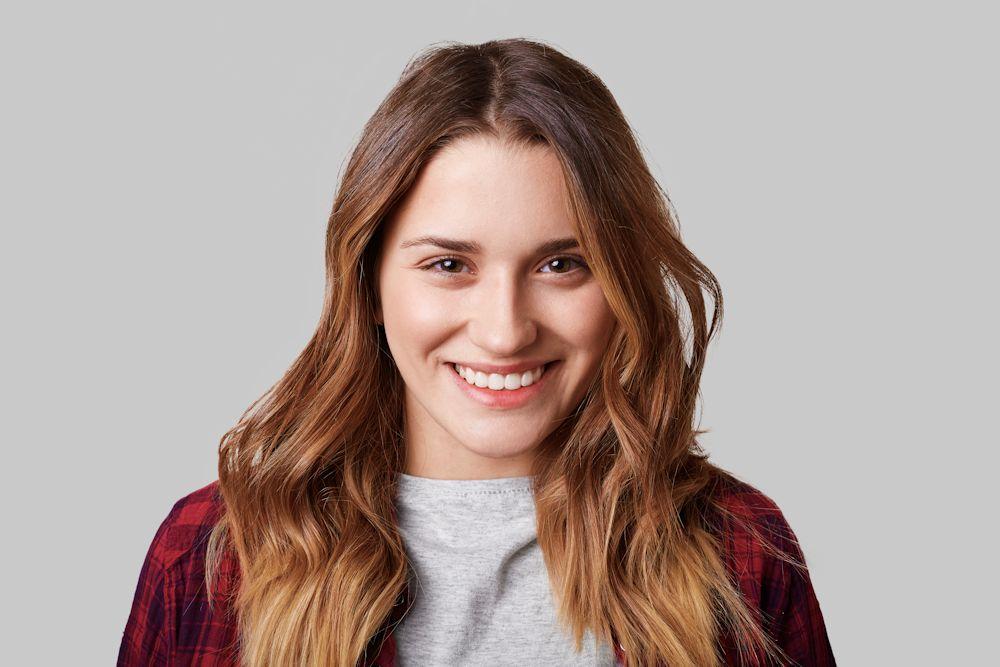 Edith
Estimator
Attractions
Making the move to Fort Worth also means you can enjoy these nearby attractions
Fort Worth Ale Trail
Sip, sip, repeat on the Fort Worth Ale Trail. Print off your official passport and get it stamped at each location. If you visit all 10 breweries you get a gift card worth $100!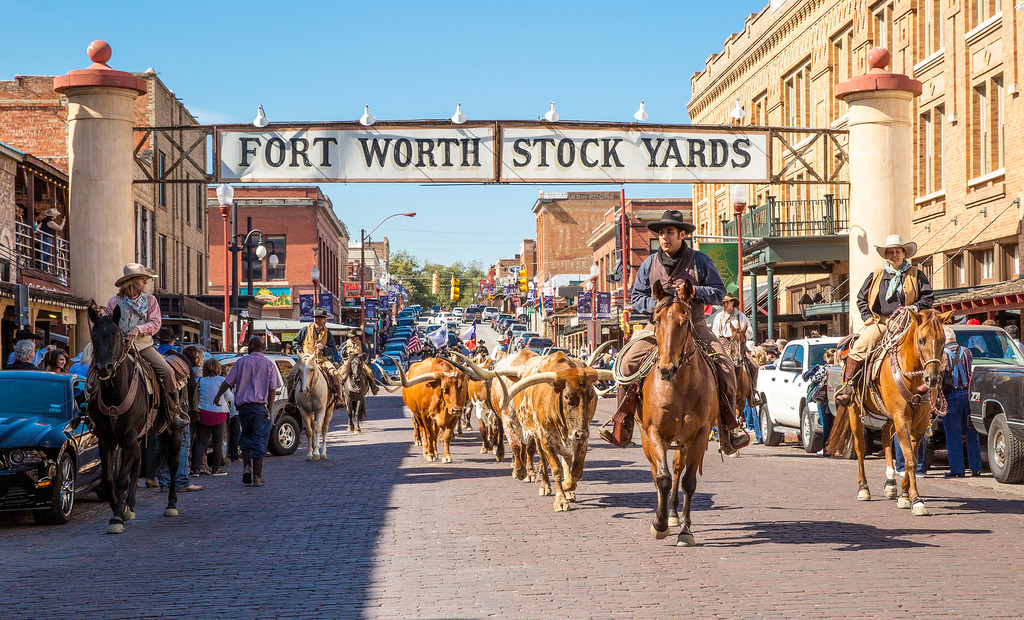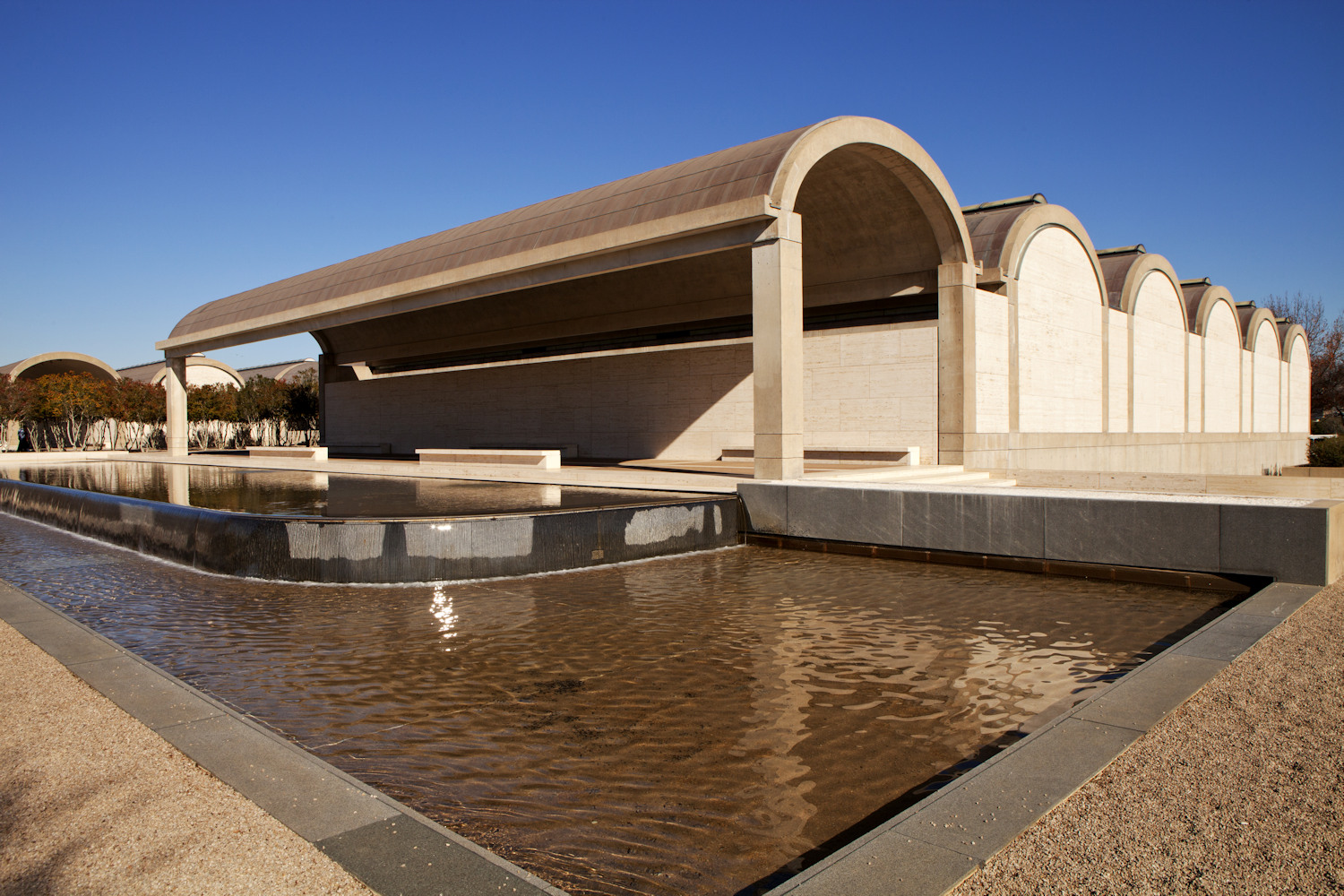 Fort Worth Herd
Be transported back to the olden days with the world's only, twice-daily cattle drive through the Stockyards. Real cowhands drive longhorns down the road as visitors line the streets. Don't forget to wear your boots and hat!
Kimbell Art Museum
Housed in unique buildings, the Kimbell Art Museum is a shining gem in the Fort Worth art scene. With just about 350 pieces displayed, the collection is small but high quality. The museum focuses on third millennium B.C. to the mid-20th century and includes major works by Duccio, Fra Angelico, Caravaggio, Poussin, Velázquez, Bernini, Rembrandt, Goya, Monet, Cézanne, Picasso, Mondrian, and Matisse.
El Paso, TX
Life in El Paso is unlike any other city in the nation. With its geographical location along the Rio Grande and Mexico, there are strong Hispanic cultural ties. Every year the area celebrates the The Fiesta de las Flores, or the Festival of the Flowers. Drawing in more than 30,000 visitors to the festival, it is the oldest Hispanic festival in the American Southwest. Speaking of visitors, the metro area welcomes about 9 million people every year, and the industry contributes more than $135 milli
Discover El Paso