Making the big move to Austin, TX? Or just moving across town? Find the perfect movers to help you with your Austin, TX move! Get a FREE quote now!
With a population of around 950,715, Austin is the second most populous state capital in the country. Life is sunny in Austin! The area enjoys 228 days of sunshine per year and roughly 50 days of precipitation. Summer days are hot and temps range in the high 90s. Winters are moderate with low humidity making it the most comfortable time of the year. The area receives about 34 inches of rain each year making it easy to "Keep Austin Weird."
Get A Quote
When it is finally time to make the move to Austin, there are a few things newcomers need to know. First, the summers are HOT! Second, you must love tacos to fit in like a local. And third, Austin is weird...and they want to keep it that way. The capital city of Texas is the fourth largest city in the state and the 11th most populous city in the United States. With over 153 people moving to Austin daily, it is considered one of the fastest-growing large cities. With lots of sunshine, quirky vibes, and an amazing food scene it is easy to see why. Austin is a friendly city as well. The Texan town says a huge howdy to over 19 million people each year!
When you move to Austin you will have a variety of neighborhoods to choose from. The city is changing fast, and there are a lot of up-and-coming neighborhoods like Mueller, a charming walkable and soon to be hip area; South Lamar, offering a mix of quirk and sophistication; and Manor Road, a hot spot for burgeoning local eateries. No matter where Austinites live, there is always something going on in the city that makes it one of the most exciting places to live.
What we love most about Austin, though? The amazing food scene. Yes, Austin has a love affair with food and you will find yourself on culinary adventures every week. The reigning kings of the culinary scene are BBQ, and, of course, tacos. But that isn't all the city has to offer. The diverse food scene will please even the most well-traveled residents who crave treats from around the world. Sip and savor ramen, cool off with gelato, and find quick bites at one of the many food truck pods popping up all over town. All we have to say is when you move to Austin, you better bring your appetite.
With all that the area has to offer, it might just be time to make the big move to Austin or just a move across town. From packing to moving the heavy stuff, movers can make your move to Austin, TX a breeze
Jobs & Local Economy
The unemployment rate in Austin is 2.6% (as of May 2018) which is lower than the national average of 3.9%.

The biggest employer in the area is the government and school systems, however, Dell is the largest non-government employer. The major industries are government/education, advanced manufacturing, clean technology, data management, and space technology. The average commute time is 23 minutes.

The overall cost of living in Austin is 30% higher than national average. This is mainly due to the cost of housing, which is 85% higher than the national average, and transportation expenses, which are 31% higher than the national average.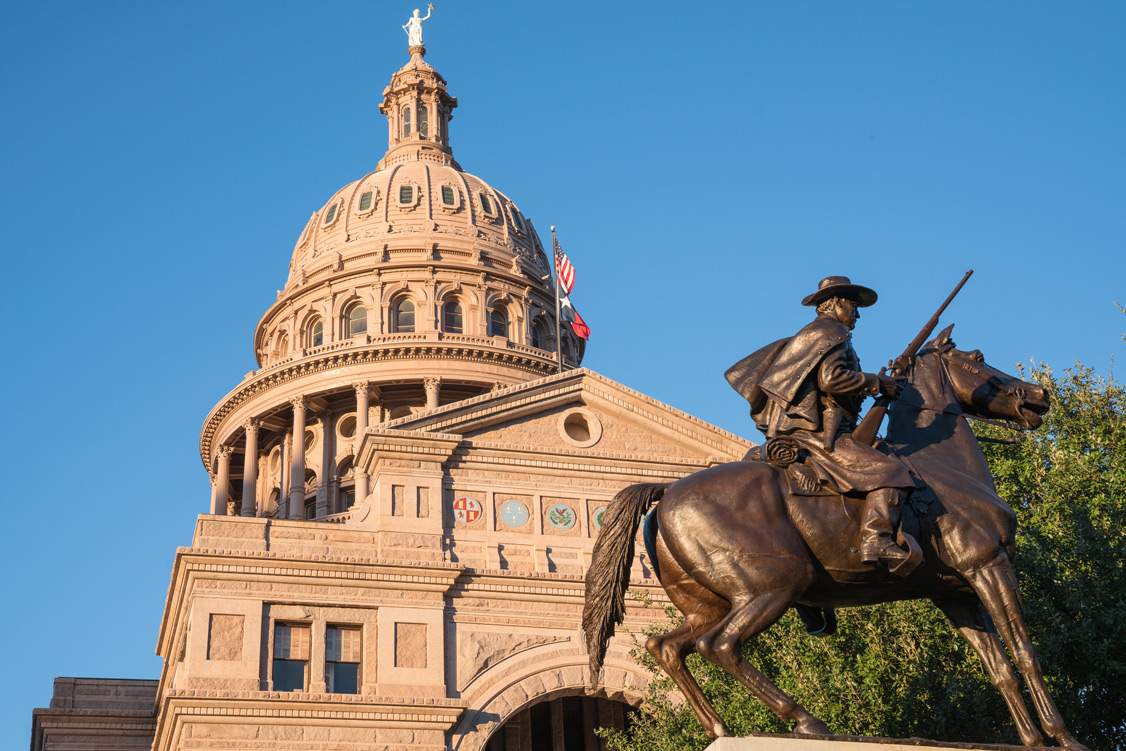 MEET OUR TEAM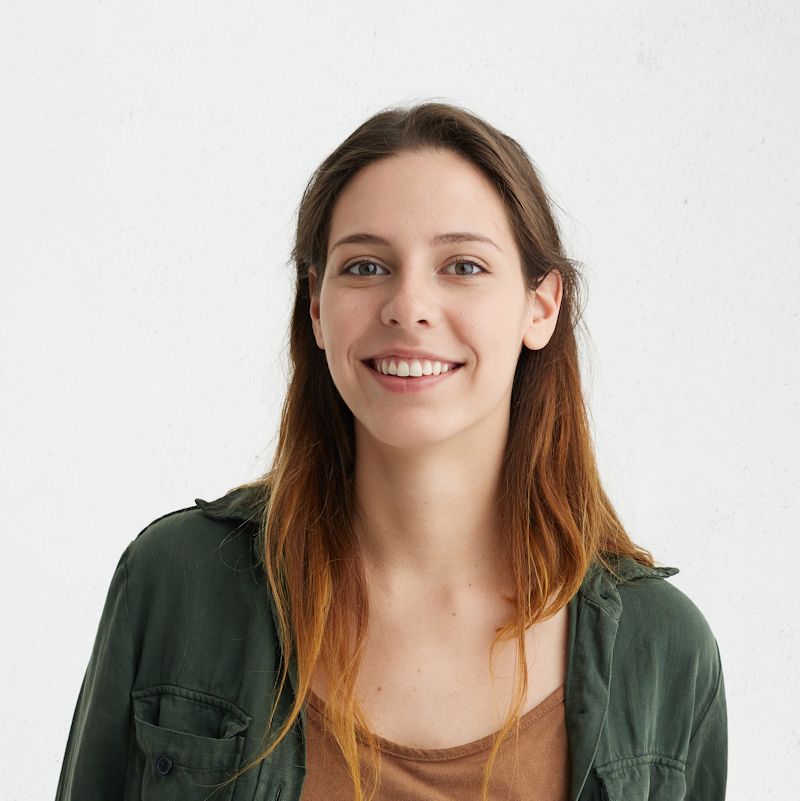 Laurie
Account Manager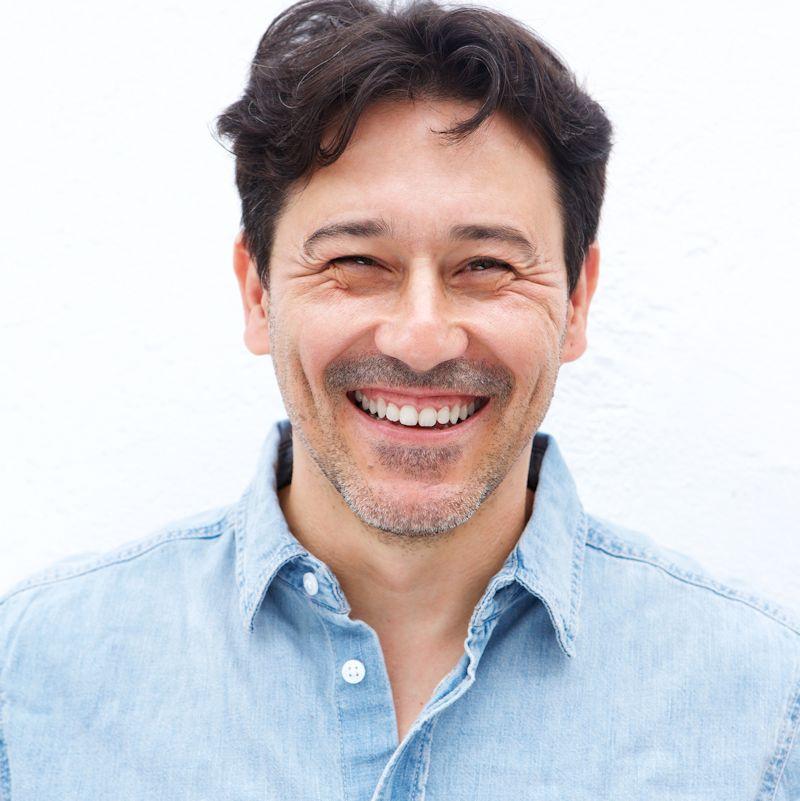 Lawrence
Esitmator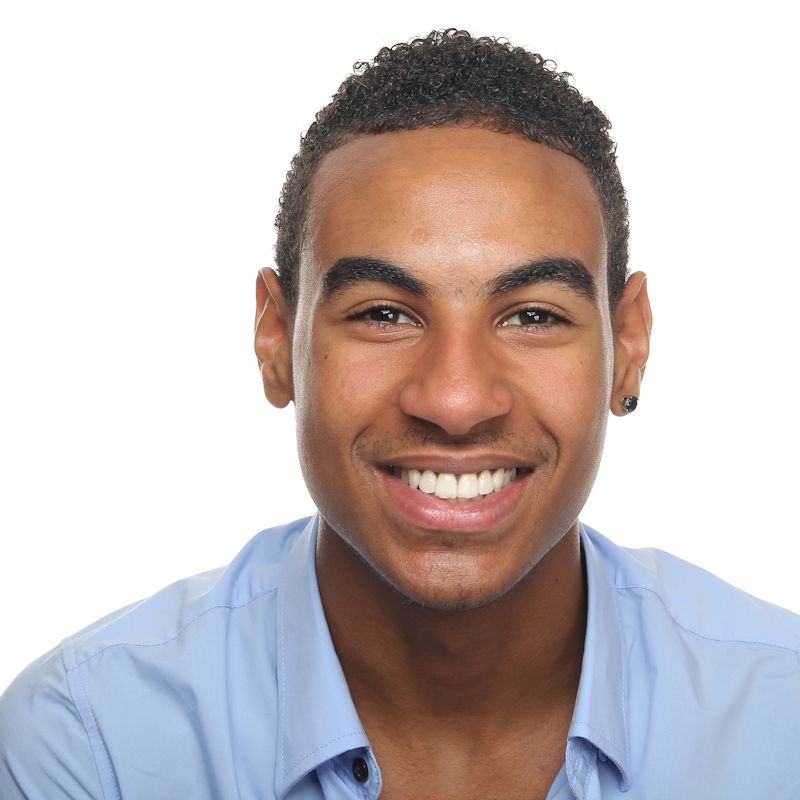 Marcus
Associate
Attractions
Making the move to Austin also means you can enjoy these nearby attractions
Little Longhorn Saloon
Little Longhorn Saloon, also known as the The Best Little Beer Joint in Texas, is an Austin institution and one of the regions oldest bars. Having helped shape the music culture of the city, the saloon offers live music and the infamous bingo game that draw in crowds nightly.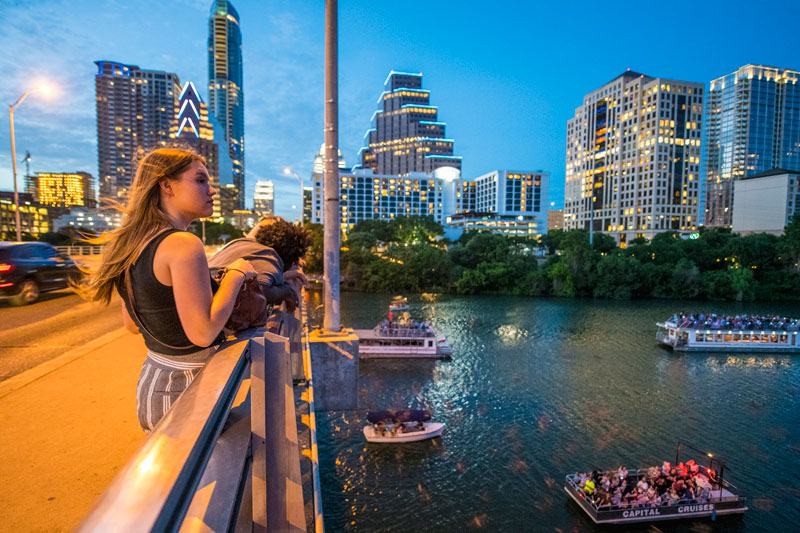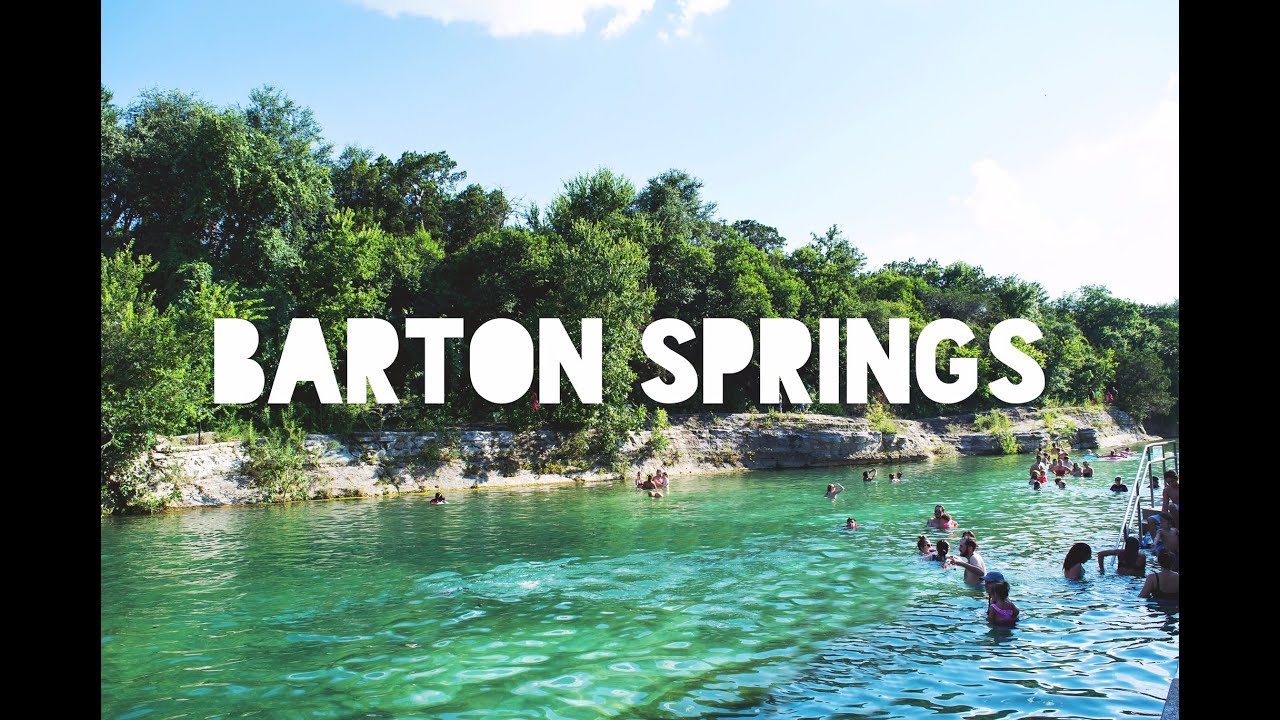 South Congress Bridge
When you move to Austin, you need to know about bat season. Austinites aren't just oddly obsessed with bats, its because Austin is home to the largest urban bat population in the nation Residents can watch them take flight and dance in the sky nightly from March to November.
Barton Springs
This underground, spring-fed, natural pool is one of the best things about Austin. The average temperatures of the pool range from 68-70 degrees make it a great place to swim year-round. Weird Austin Fact: Robert Redford learned to swim here when he was only five years old.
San Antonio, TX
With more than 50 major events throughout the year, San Antonio has something for everyone. Whether you fancy world-famous theme parks, authentic BBQ, professional sports, lively festivals, history, theater, music, or art - this city has got you covered. Do not forget your appetite and sense of adventure when you start packing your move to San Antonio! Your moving checklist should also include an interest in history - because San Antonio has quite a bit of history.
Discover San Antonio