Shifting base to San Antonio, Texas? Tight budget? Find the perfect movers of San Antonio, Texas with us! Get a free quote now!
With a population of around 1.5 million, San Antonio is the seventh most populated city. It is located about 75 miles southwest of the Texas state capitol, Austin. If you are moving to San Antonio, you may want to know 300 days of sunshine every year. Summers are hot and winters are warm. Occasionally, winter temperatures will drop when northern cold fronts descend, resulting in chilly evenings. Both spring and fall tend to be warm and rainy.
Get A Quote
Around 32 million tourists visit San Antonio every year. San Antonio is known for its' relaxed and casual vibe and you can find plenty of options for amenities and entertainment.
With more than 50 major events throughout the year, San Antonio has something for everyone. Whether you fancy world-famous theme parks, authentic BBQ, professional sports, lively festivals, history, theater, music, or art - this city has got you covered. Do not forget your appetite and sense of adventure when you start packing your move to San Antonio! Your moving checklist should also include an interest in history - because San Antonio has quite a bit of history.
The Alamo is the city's most visited historic site. The 13-day siege that took place on this site is a well-known historical event and Old West Heritage is still felt throughout the entire region. The Mexican-American culture is a rich and vibrant presence that can be experienced in art, music, food, and entertainment.
If you are planning on moving to San Antonio you are in good company. Newcomers are attracted to the warm sunny weather and reasonable cost of living. Strong community values are evident and families are the biggest demographic, accounting for more than 70% of households.
With all that San Antonio has to offer, it could just be time to call the movers in San Antonio! Moving companies will be able to help you with the details of the move. Moving and moving boxes without moving!
Jobs & Local Economy
The unemployment rate in San Antonio is 3.4% (as of May 2017) which is lower than the national average.

Most residents are employed in the Trade, transportation, and utility industries with Education and Healthcare trailing slightly behind. The average commute time for San Antonio residents is about 25 minutes.

The overall cost of living in San Antonio is about 15% lower than the national average.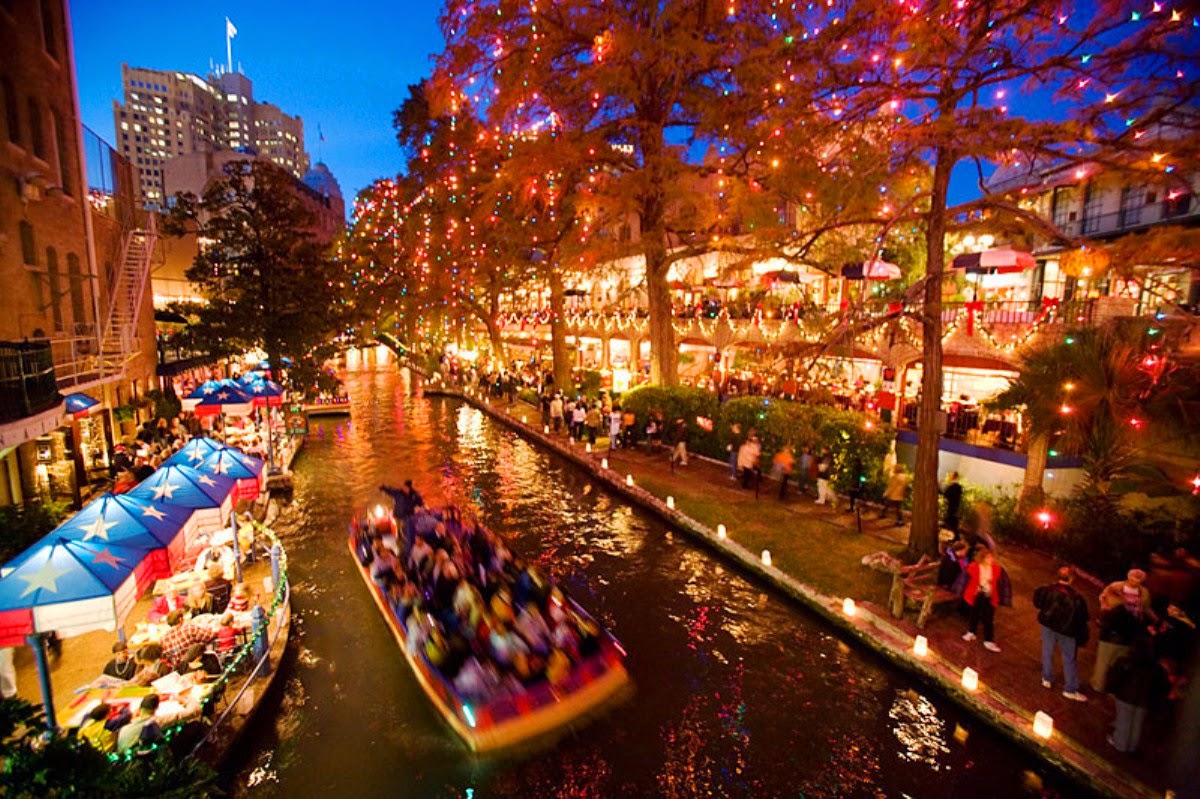 MEET OUR TEAM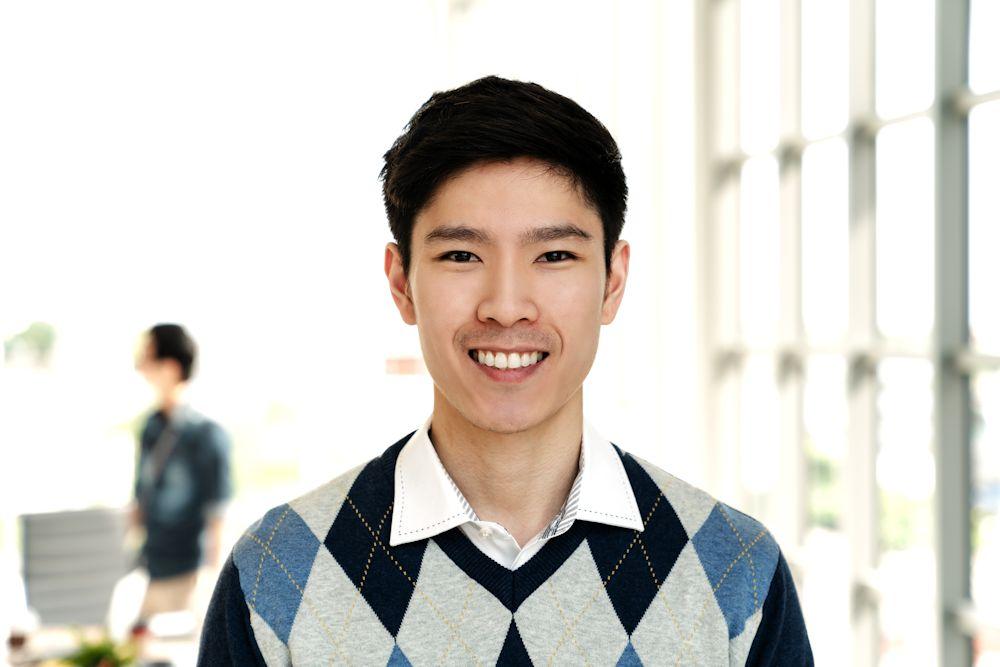 Nathan
Account Manager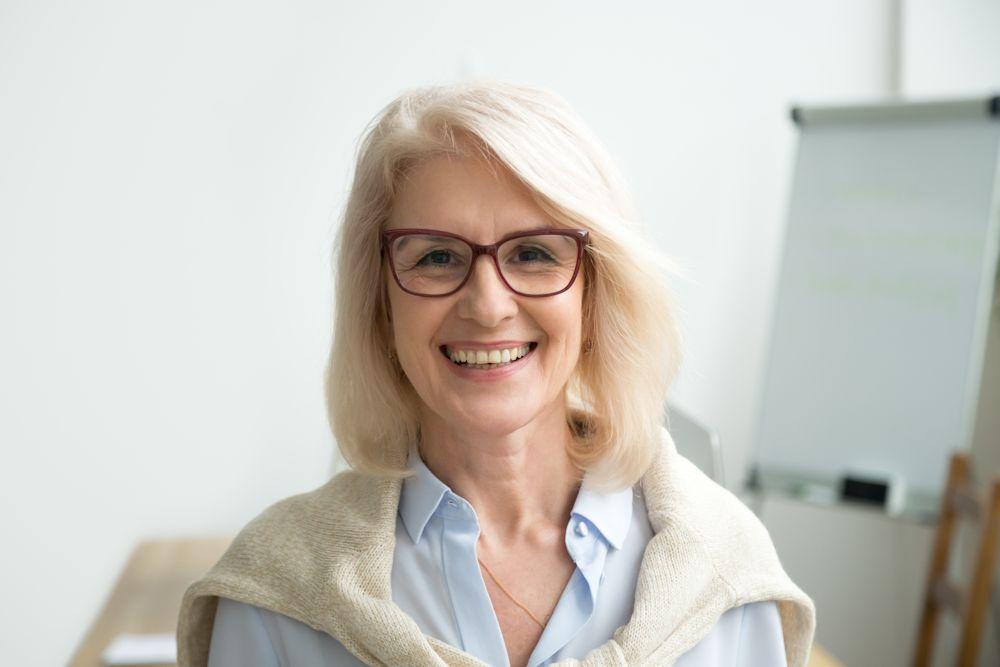 Olive
Estimator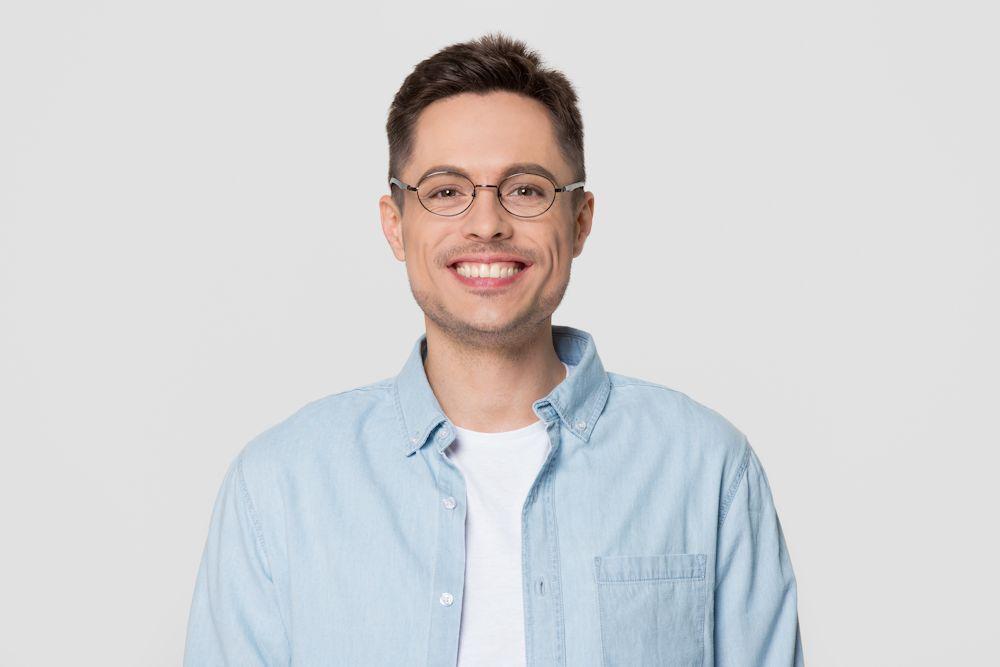 Pat
Account Manager
Attractions
Moving to San Antonio also means you can enjoy these nearby attractions
SeaWorld San Antonio
At the world's largest marine-themed amusement park, SeaWorld San Antonio, visitors can walk-through habitats and enjoy up-close experiences with dolphins, sharks, penguins, and sea lions. The park also offers pools and water slides - perfect for cooling down San Antonio heat!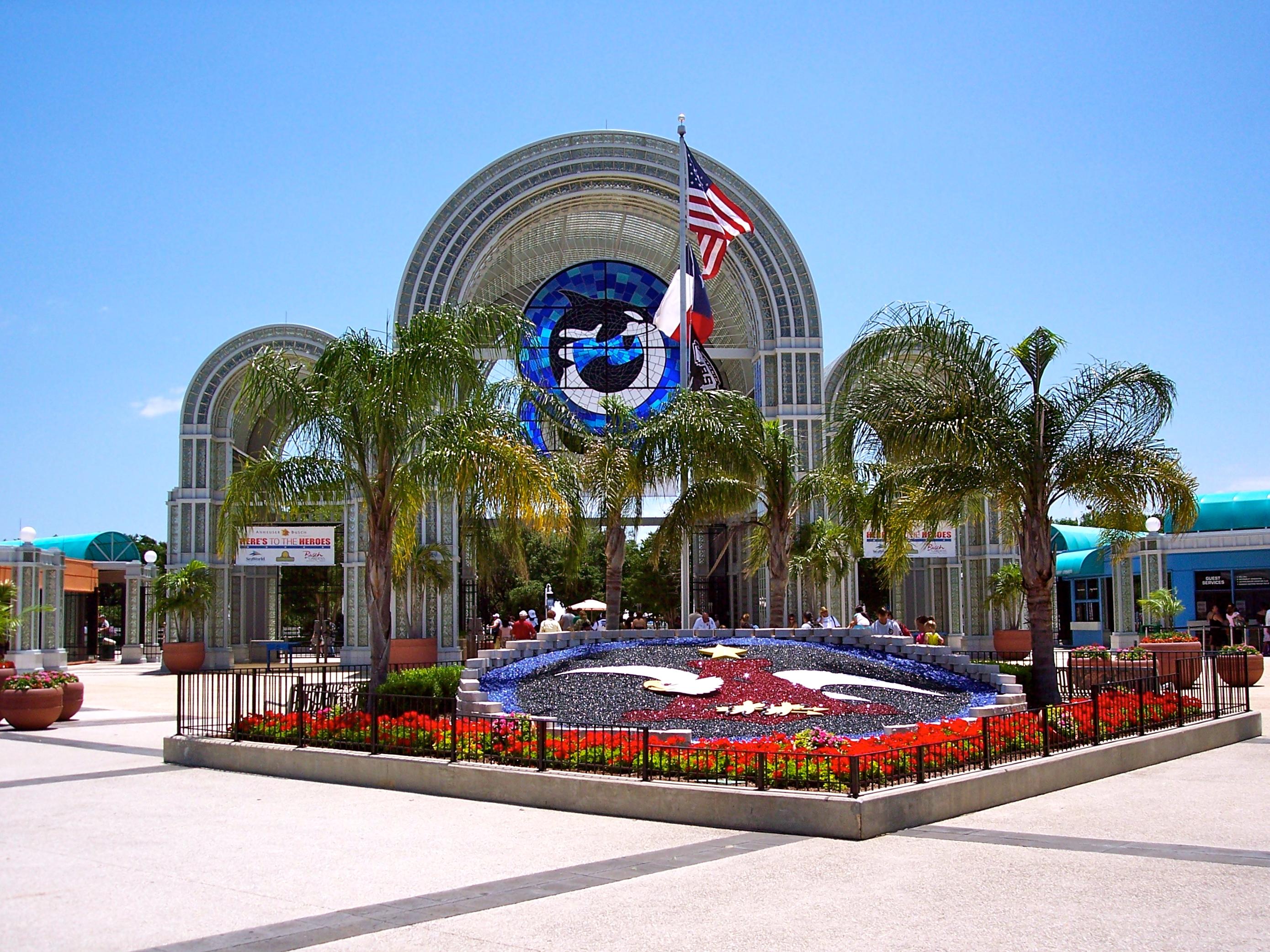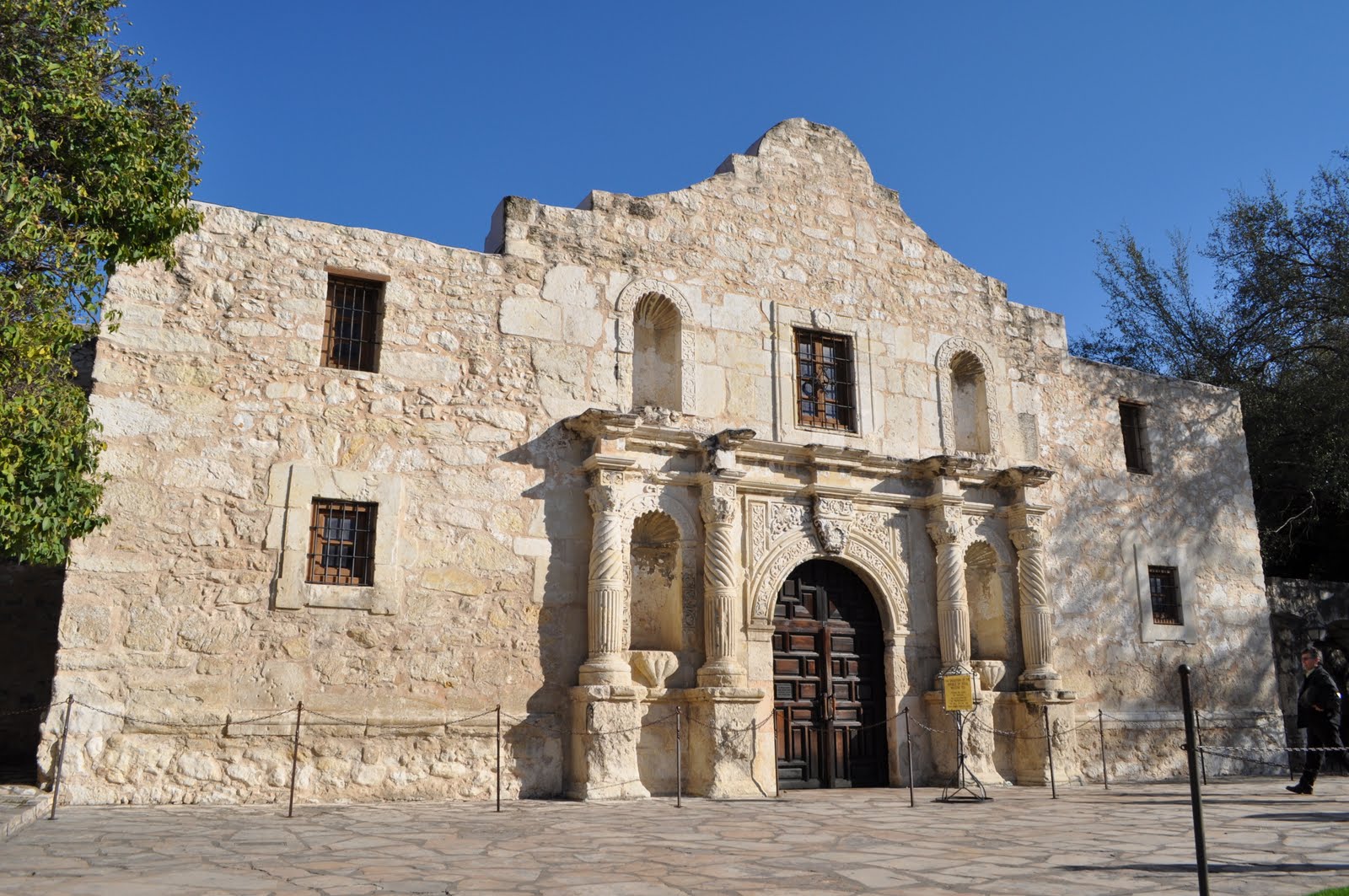 River Walk
The best way to see San Antonio is to walk along the popular River Walk. This meandering walkway guides visitors through the city center, connecting some of its major attractions. Restaurants, sidewalk cafes, boutiques, and musicians can be enjoyed along the way.
The Alamo
San Antonio's most well-known historic site. The Alamo was once a Franciscan mission and in 1836, the site of a 13-day siege led by Mexican President General Antonio Lopez de Santa Anna which took the lives of 189 Texans. This battle lives in history as the spark that led to Texas' fight for independence. boutiques, and musicians can be enjoyed along the way.
Austin, TX
When it is finally time to make the move to Austin, there are a few things newcomers need to know. First, the summers are HOT! Second, you must love tacos to fit in like a local. And third, Austin is weird...and they want to keep it that way. The capital city of Texas is the fourth largest city in the state and the 11th most populous city in the United States.
Discover Austin