Looking for movers to help you make the big move to Flower Mound, TX? Or are you simply looking for movers to help you move cross-town? Find the perfect Flower Mound movers to help you with your move! Get a FREE quote now!

With a population of over 71,000, Flower Mound lies on the banks of Grapevine Lake. The area accumulates about 39 inches of rain and 0 inches of snow throughout the year. On average, there are 229 days of sunshine each year.
Get A Quote
First settled in the 1850s, Flower Mound gets its name from a large 12.5-acre mound located in the middle of the town. The town really took off after the opening of the DFW International Airport in the early 1970s. The population more than tripled by 1990.

Before hiring a moving company, here is what newcomers need to know. The economy is centered around the DFW airport and associated businesses. The largest employer is the Lewisville Independent School District. More recently, Flower Mound has been on a billion-dollar plan for a mixed-use development project including commercial space, apartment buildings, and single-family homes.

With all that the city has to offer, it might just be time to start looking for a moving company. From packing to moving the heavy stuff, a moving company can make your move to Flower Mound a breeze.
Jobs & Local Economy
Flower Mound is considered a reasonably priced place to live. This means that most people can afford a place to live and all the amenities without having to take a 2nd job.



The overall cost of living in Flower Mound is 19% higher than the national average. This is mainly due to the cost of housing, which is 65% higher than the national average.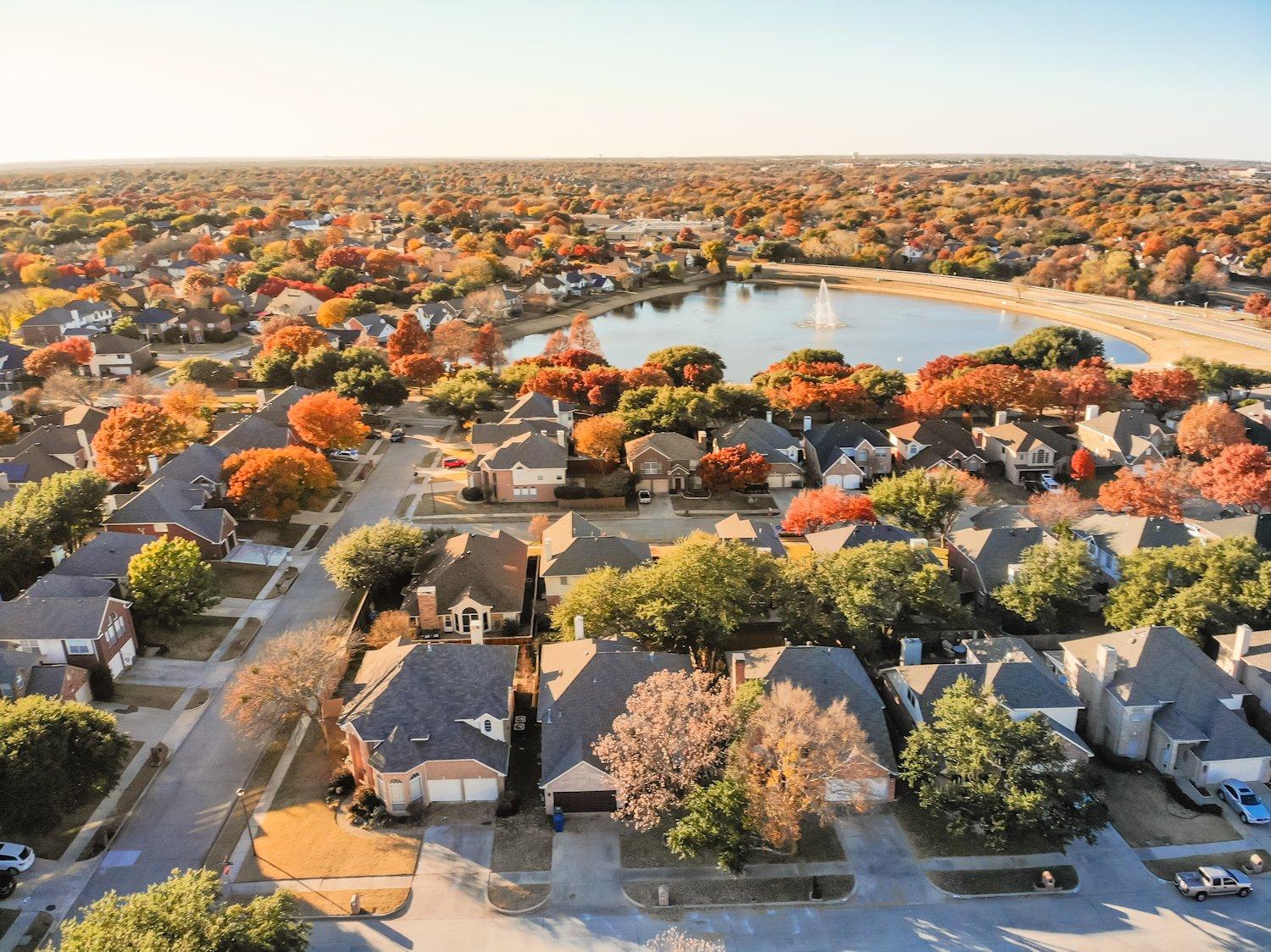 MEET OUR TEAM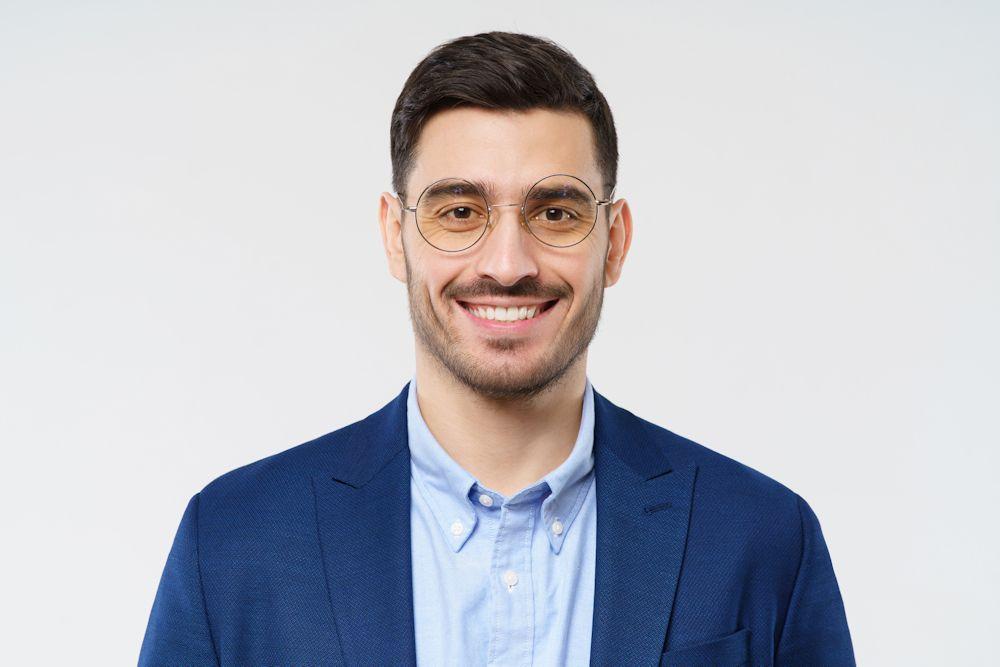 Bart
Account Manager
Attractions
Making the move to Flower Mound also means you can enjoy these nearby attractions:
Grapevine Lake
Grapevine Lake is a reservoir located in the North Texas region, approximately 20 mi northwest of Dallas and northeast of Fort Worth. It was created in 1952 by the US Army Corps of Engineers who dammed Denton Creek. The reservoir's primary purposes are flood control and to act as a municipal water reservoir, but it also provides recreation and open space areas.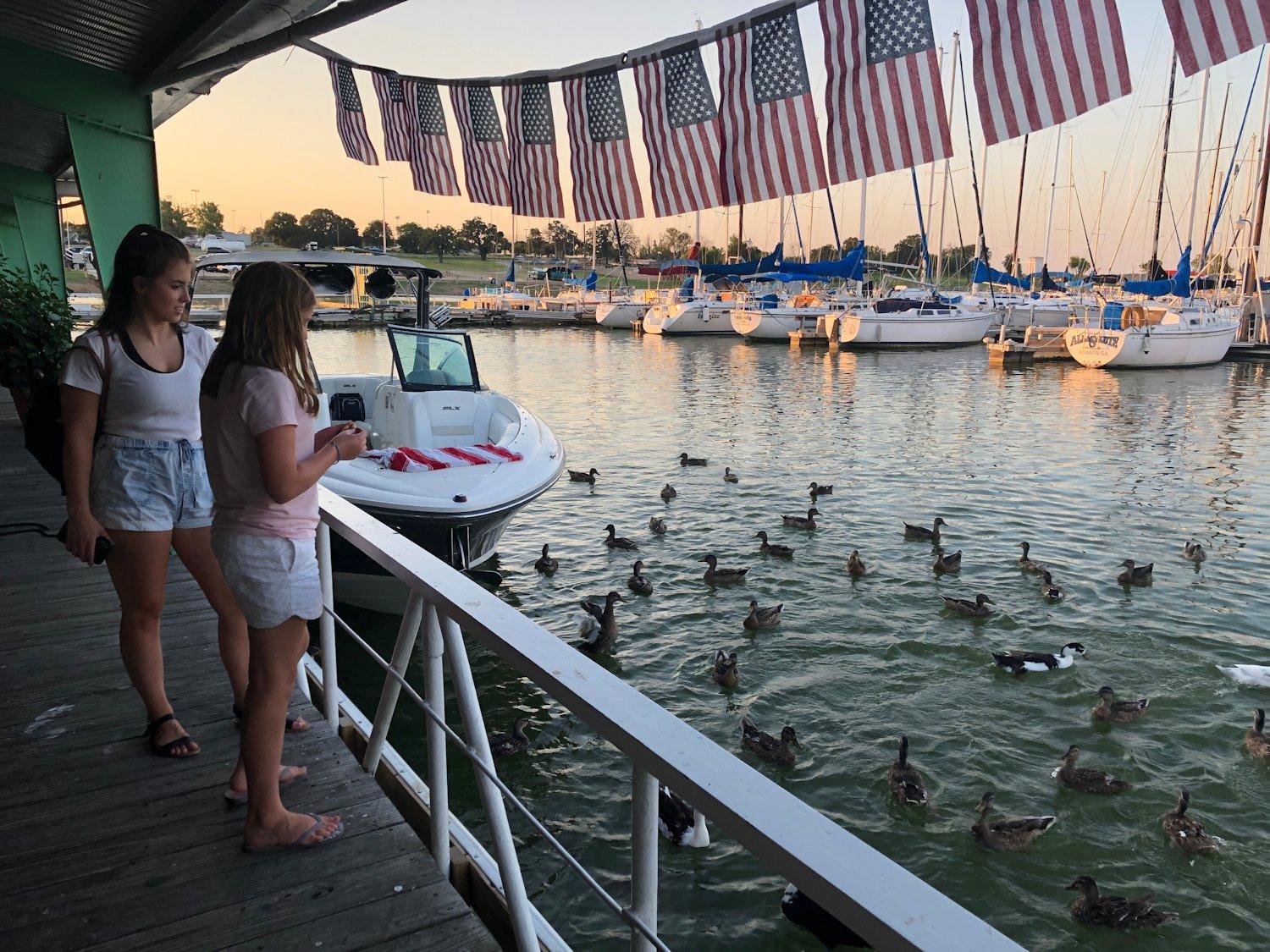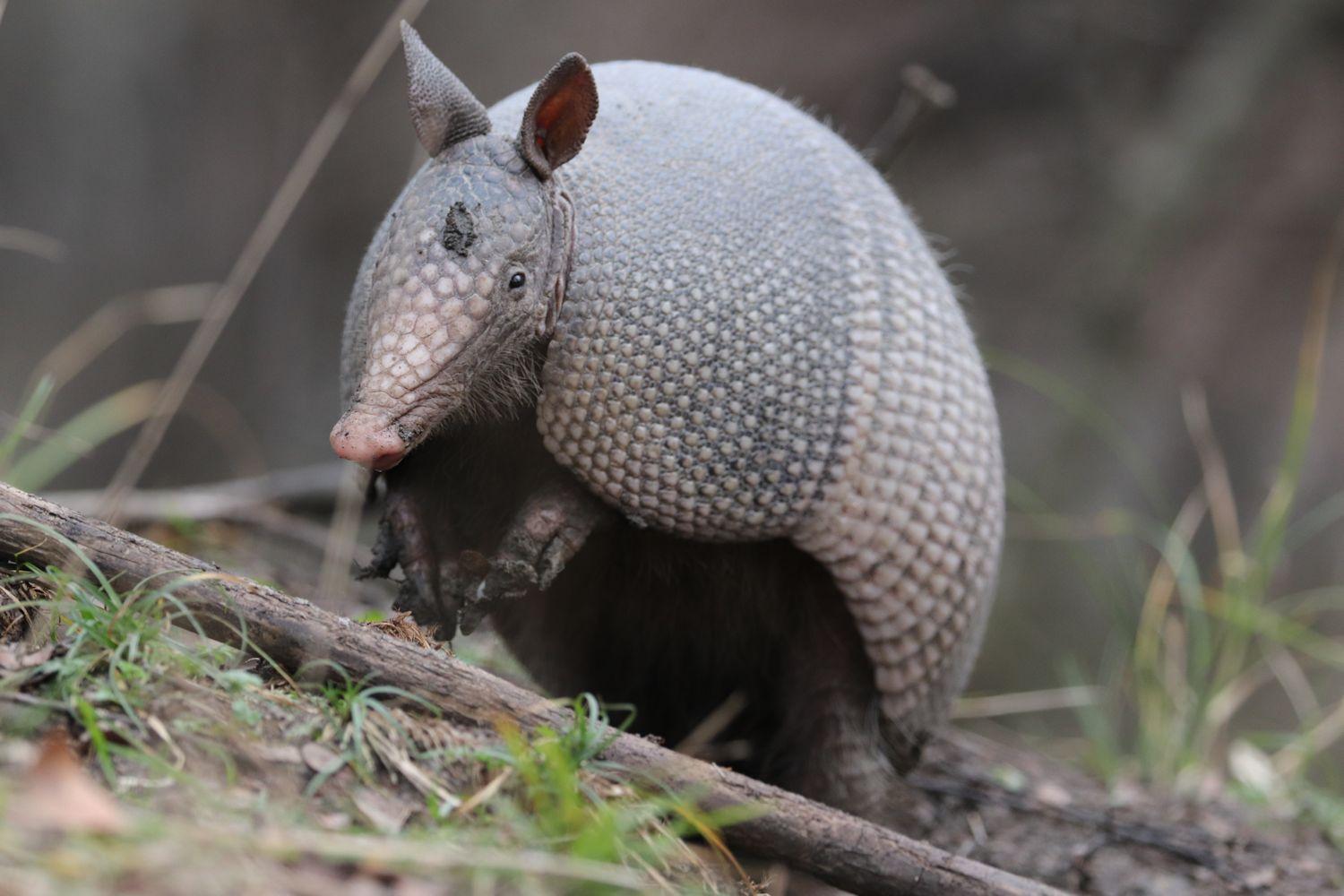 Northshore Trail
Northshore trail runs along the northern shore of Grapevine Lake. The trail is scenic and open to cycling, mountain biking, hiking, and running.
LLELA Nature Preserve
The LLELA Nature Preserve is a greatest place for nature lovers. There are bird blinds, night hiking trails, camping, and kayaking.
Austin, TX
When it is finally time to make the move to Austin, there are a few things newcomers need to know. First, the summers are HOT! Second, you must love tacos to fit in like a local. And third, Austin is weird...and they want to keep it that way. The capital city of Texas is the fourth largest city in the state and the 11th most populous city in the United States.
Discover Austin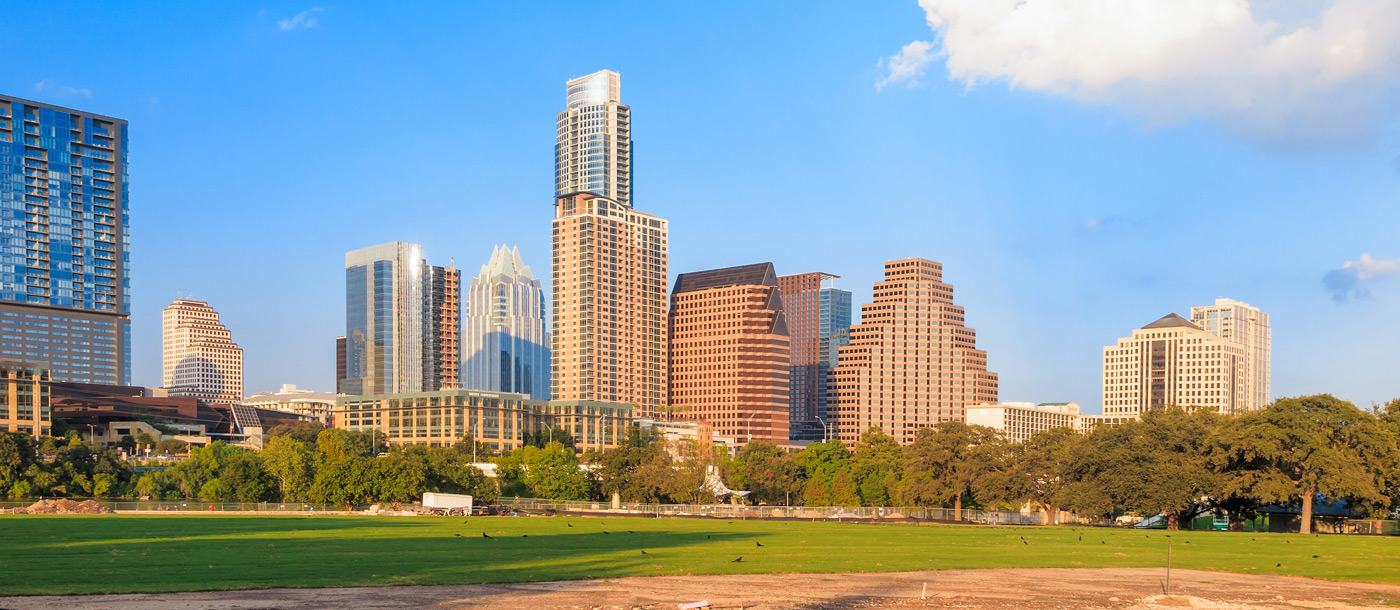 WE ALSO PROVIDE OUR SERVICE IN THE FOLLOWING Texas CITIES.