Making the big move to Dallas, Texas? Or just moving across town? Find the perfect movers to help you with your Dallas, TX move! Get a FREE quote now!
With a population of around 1.3 million, Dallas, also known as the "Big D", is a great place to live. The area is relatively dry with only 54 days of precipitation and boasting more than 234 days of sunshine per year. Summer is hot and humid, winters are mostly mild averaging 1 inch of snow, and you will find the most pleasant weather in the spring and fall with highs averaging in the 70s.
Get A Quote
Coming in third for city size in the state of Texas, Dallas is also the ninth-largest city in the United States. Nearly 300 people relocate to the city every single day and it is easy to see why. Dallas has a lot to offer from nightlife, fine dining, arts and entertainment, and a centralized geographical location within the state making it easy to explore the surrounding areas.
Dallas neighborhoods are very distinct and culturally diverse. With more than 24 areas to choose from, narrowing down where you want to live in Dallas can be a tough call. Is affordability a top priority? Consider Richardson. Want a more walkable neighborhood? Check out Uptown. Looking for something more family-friendly? Lake Highlands may be just the place for you.
No matter where you live, there is plenty to do in the area. The city sports more than 12,000 places to eat. It would take you almost 33 years to try every single restaurant if you ate at a new one every single day - that doesn't include the new eateries popping up weekly all over town. The city is also home to the State Fair of Texas - the largest fair in the country. With all that Dallas has to offer it is no wonder why more than 44 million people visit each year generating more than 7.4 billion dollars in revenue. What they say is true….everything IS bigger in Texas, even the tourism!
Don't forget about the Dallas Cowboys! The team has played at the AT&T Stadium since the 2009 season and has been valued at $5 billion making it the most valued NFL team for 12 straight years. Dallasites are loyal fans too! Make sure to grab a jersey and catch a game or two each season and you will fit in just great.
With all that the area has to offer, it might just be time to make the big move to Dallas or just move across town. From packing to moving the heavy stuff, movers can make your move to Dallas, TX a breeze.
Jobs & Local Economy
The unemployment rate in Dallas is 3.5% (as of May 2018) which is lower than the national average of 3.9%.

The largest employer in the area is AT&T and the biggest industries include defense, financial services, information technology, and transportation, as well as the food industry.

The overall cost of living in Dallas is 8% higher than national average. This is mainly due to transportation expenses, which are 39% higher than the national average.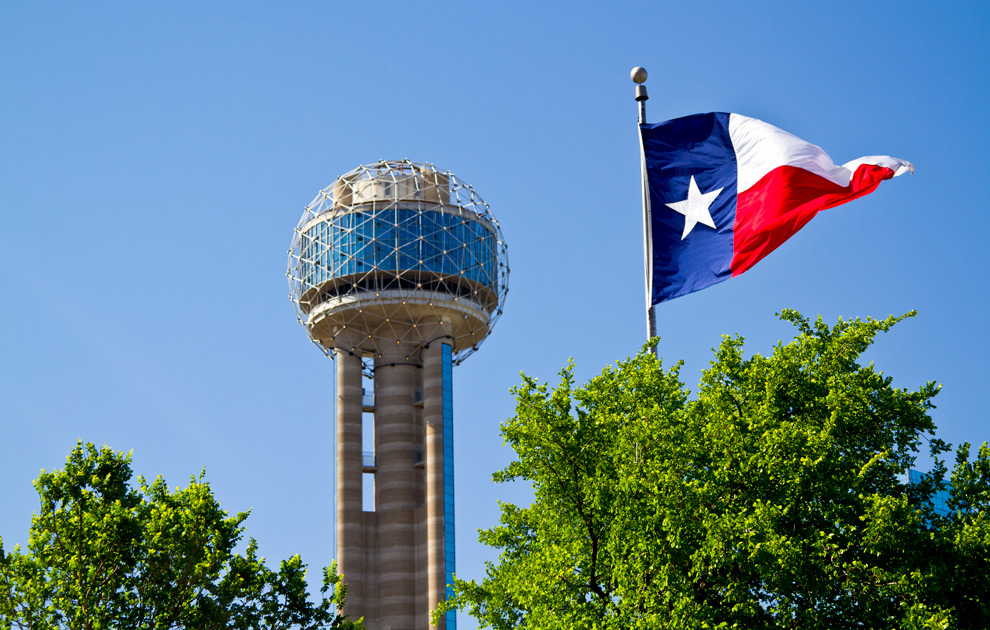 MEET OUR TEAM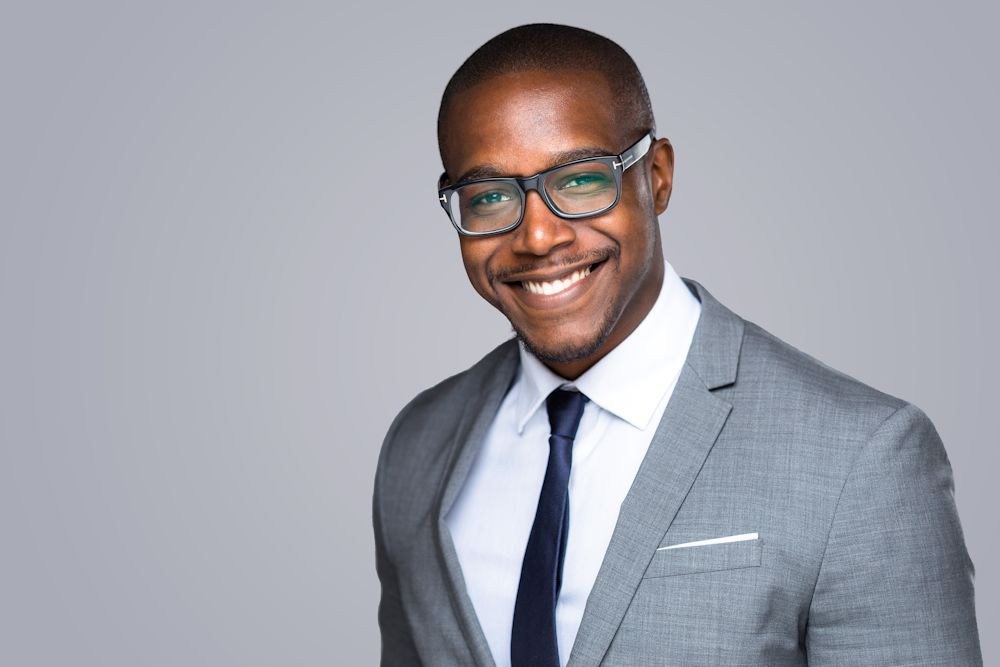 Art
Account Manager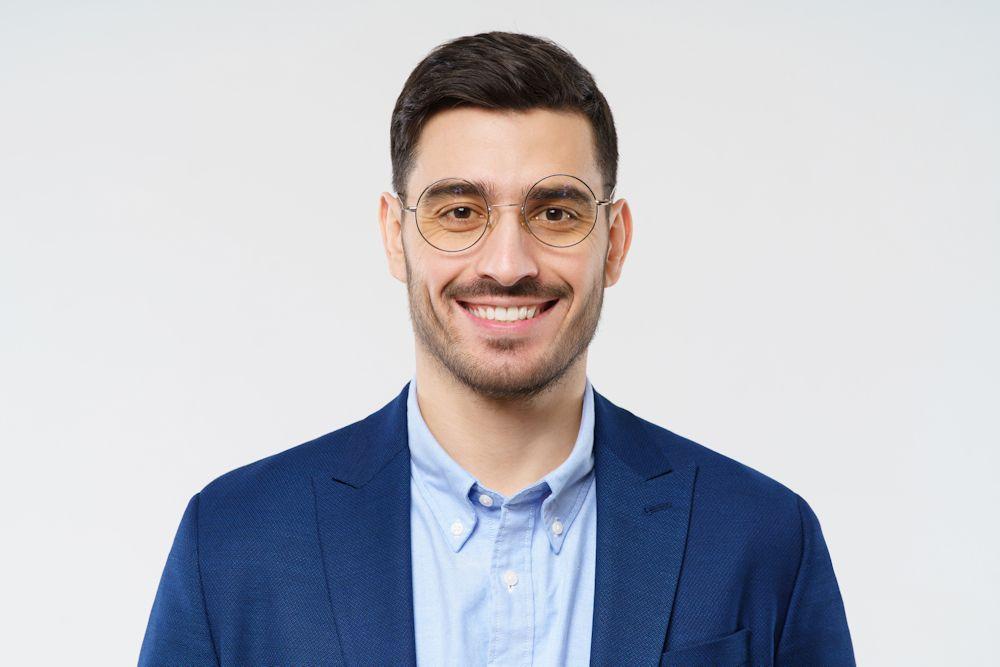 Bart
Estimator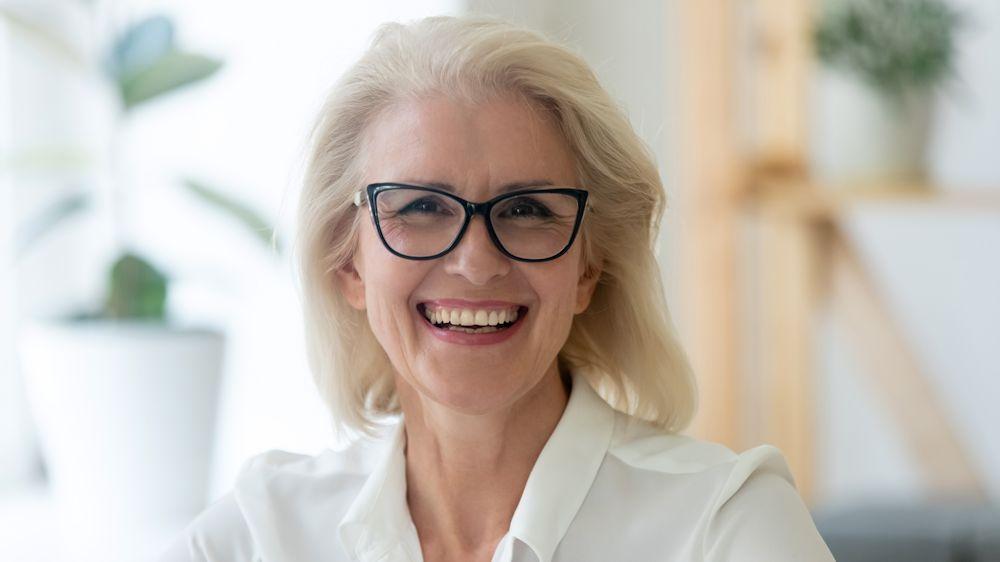 Claire
Account Manager
Attractions
Making the move to Dallas also means you can enjoy these nearby attractions
Dallas Arboretum & Botanical Gardens
The Dallas Arboretum and Botanical Gardens sits on more than 66 acres on the shores of White Rock Lake. There are 19 distinct gardens and various other areas covering the grounds. The facility also plays host to a variety of events throughout the year.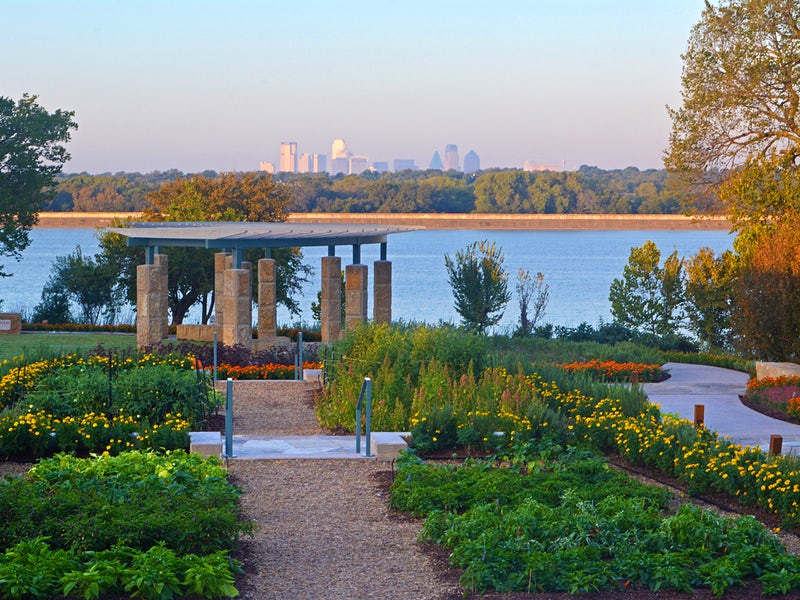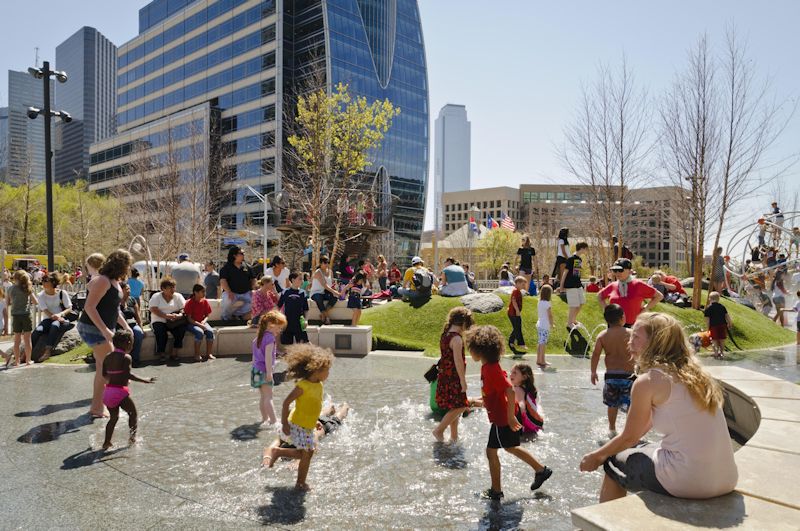 Klyde Warren Park
The coolest thing about Klyde Warren Park? It sits on top of a freeway - the Woodall Rodgers Freeway to be exact. How cool is that? This green space is a local favorite and has over 5.2 sprawling green acres. The park provides FREE programming throughout the year including live music, movies in the park, and so much more.
Bishop Arts District
The Bishop Arts District might just be your new favorite place in Dallas. Coined as Dallas' most "Independent Neighborhood," the area is home to a multitude of independent business owners including boutiques, bars, restaurants, coffee shops, and art galleries.
El Paso, TX
Life in El Paso is unlike any other city in the nation. With its geographical location along the Rio Grande and Mexico, there are strong Hispanic cultural ties. Every year the area celebrates the The Fiesta de las Flores, or the Festival of the Flowers. Drawing in more than 30,000 visitors to the festival, it is the oldest Hispanic festival in the American Southwest. Speaking of visitors, the metro area welcomes about 9 million people every year, and the industry contributes more than $135 milli
Discover El Paso