Relocating to Houston? Plenty of stuff to move? Get the price among economical moving companies in Houston, Texas, with us! Get a free quote now!
If you're planning a move to the subtropical city of Houston, make use of your moving services by adding an a/c to your moving checklist. You won't want to be without one in this beautiful but sultry City of Bayous. This major port city is located on the Gulf Coastal Plain in the southern United States. It houses a diverse population of about 2.3 million people on it's 660 square miles of city, parks, grasslands, coastal wetlands, pine tree forests, and bayous. It is the largest city in the southern United States.
Get A Quote
Over a quarter of Houston's diverse population is comprised of people less than 20 years old and more than 90 different languages are spoken here. Although Houston is built on swampland and flooding is not unusual, the composition and breakdown of the area's geology have produced valuable oil and gas deposits which has transformed the city's economic growth into gold. Houston's economy leads in manufacturing equipment for the oilfield industry and thrives in the biomedical sector.
The energy economy is not Houston's only economic stone, transportation, aeronautics, and manufacturing are strong contributors to economic growth too.
If you are moving to Houston, you'll find that it is second only to New York City in that it has more Fortune 500 headquarters within the city than cities elsewhere in the United States.
Getting around your new city can be stressful if you don't take the time to understand it. In Houston, you can get around the city and avoid the elements at the same time via the city's unique system of tunnels and skywalks linking seven miles of eateries and shops.
Other common methods of transportation include bicycling and riding the Metro. If you're moving to Houston, take some time to familiarize yourself with the city's layout and transportation methods. If you are working with local movers in Houston or other moving services in Houston, you'll want to be able to communicate the best way to get around the city and to your new residents.
Houston Cuisine
Yes. Houston cuisine is an attraction in itself. An assortment of tasty dishes representing the international community that make Houston so unique. Mexican, Asian, Latin American, Southern and more. So make sure to dab into this never-ending smorgasbord of tasty international cuisine.
Once the movers in Houston, TX, are gone and the moving boxes unpacked; relax and experience Houston's fabulous attractions. Houston's broad array of cultural establishments and exhibitions are a reflection of the diverse population who make up the city.
Jobs & Local Economy
Houston's unemployment rate is 5.1% (May 2017) which is higher than the 4.1% national average.

Most residents are employed in the Transportation, Utilities and Trade industries. Education and Health Service industries are also leading employers. The average commute time for Houston residents is 45 minutes.
The overall cost of living in Houston is 9% lower than national average.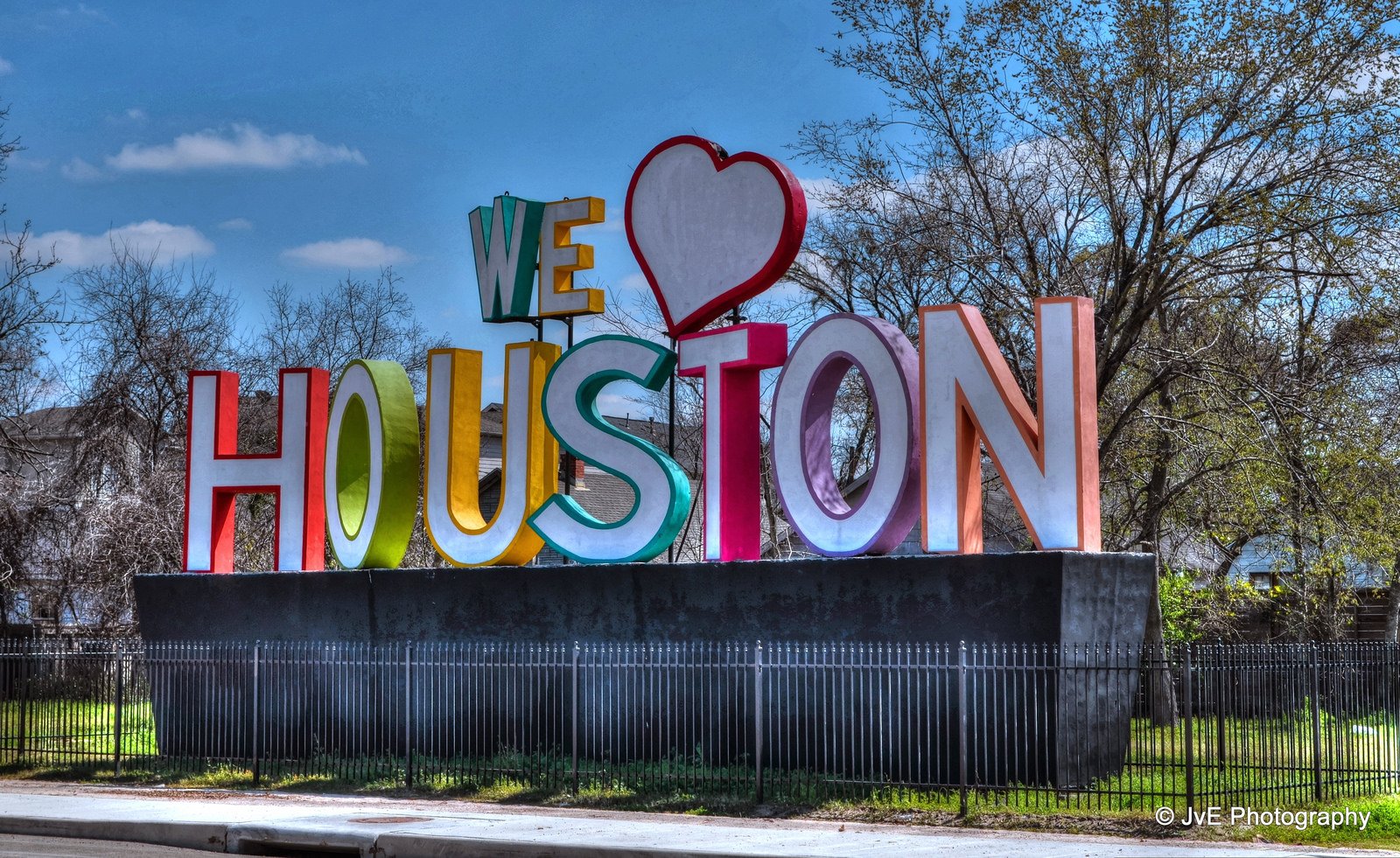 MEET OUR TEAM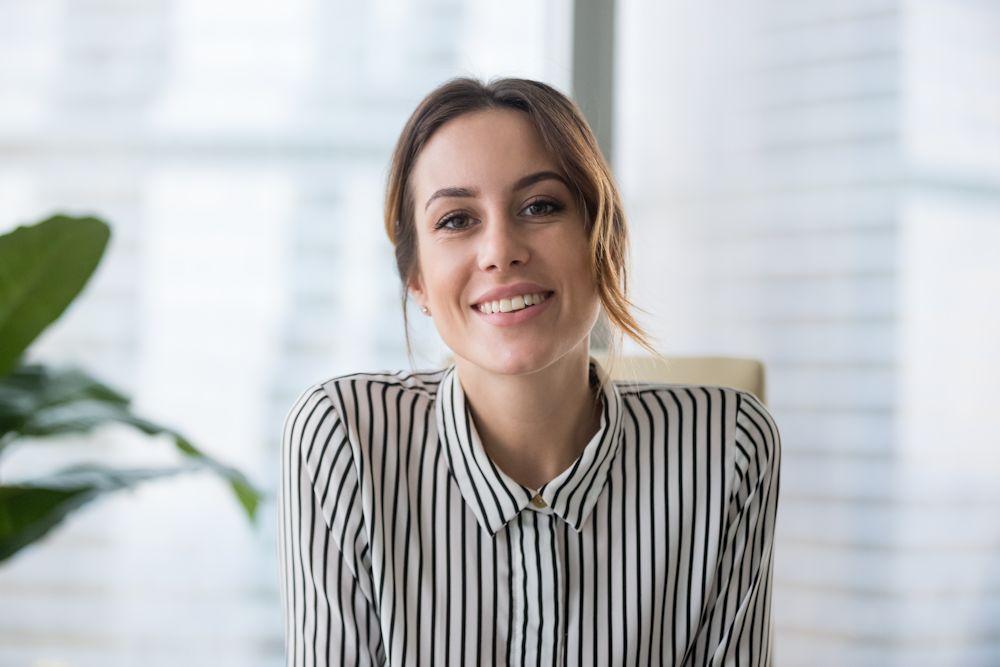 Francine
Account Manager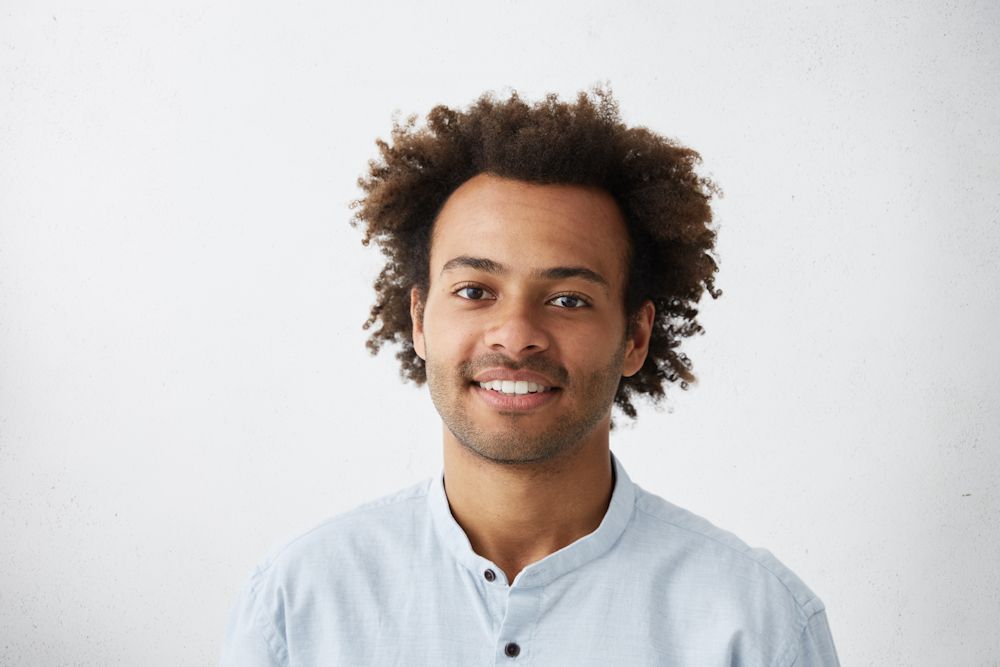 Garth
Estimator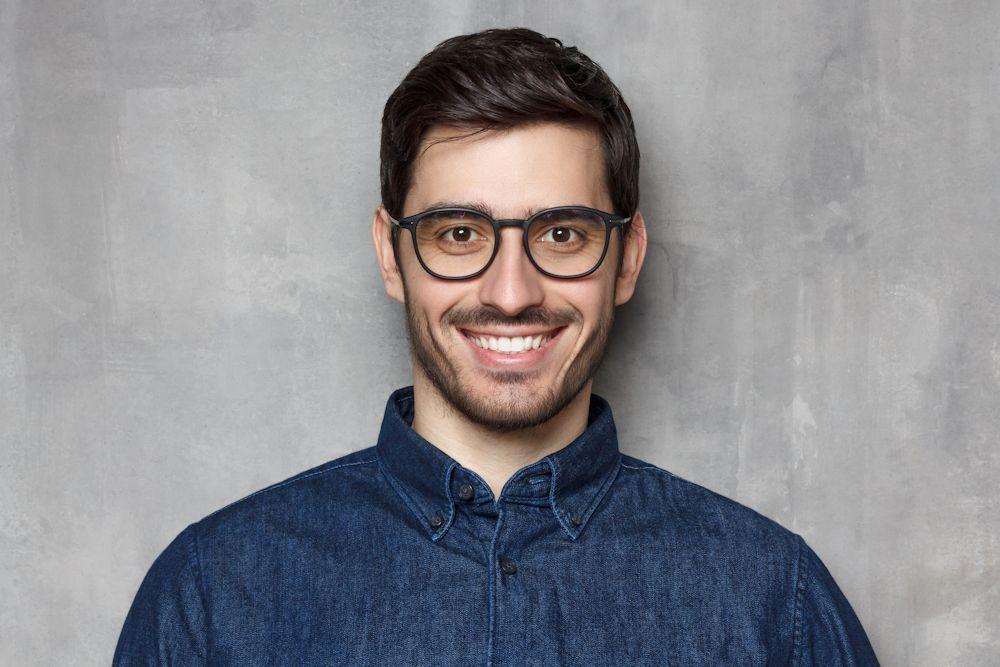 Frank
Account Manager
Attractions
Moving to Houston also means you get to enjoy these nearby attractions
The Museum District
Take a casual walk or bike through Houston's Museum District. Browse it's 19 museums and art galleries. From the Museum of Fine Arts to the Children's Museum you'll experience a well-blended collaboration of art, science, history, and culture. There's something for everyone.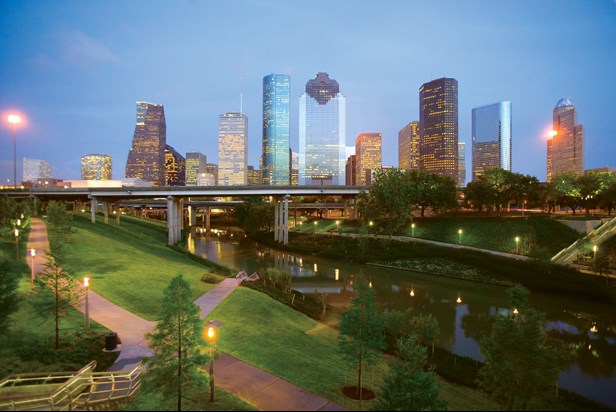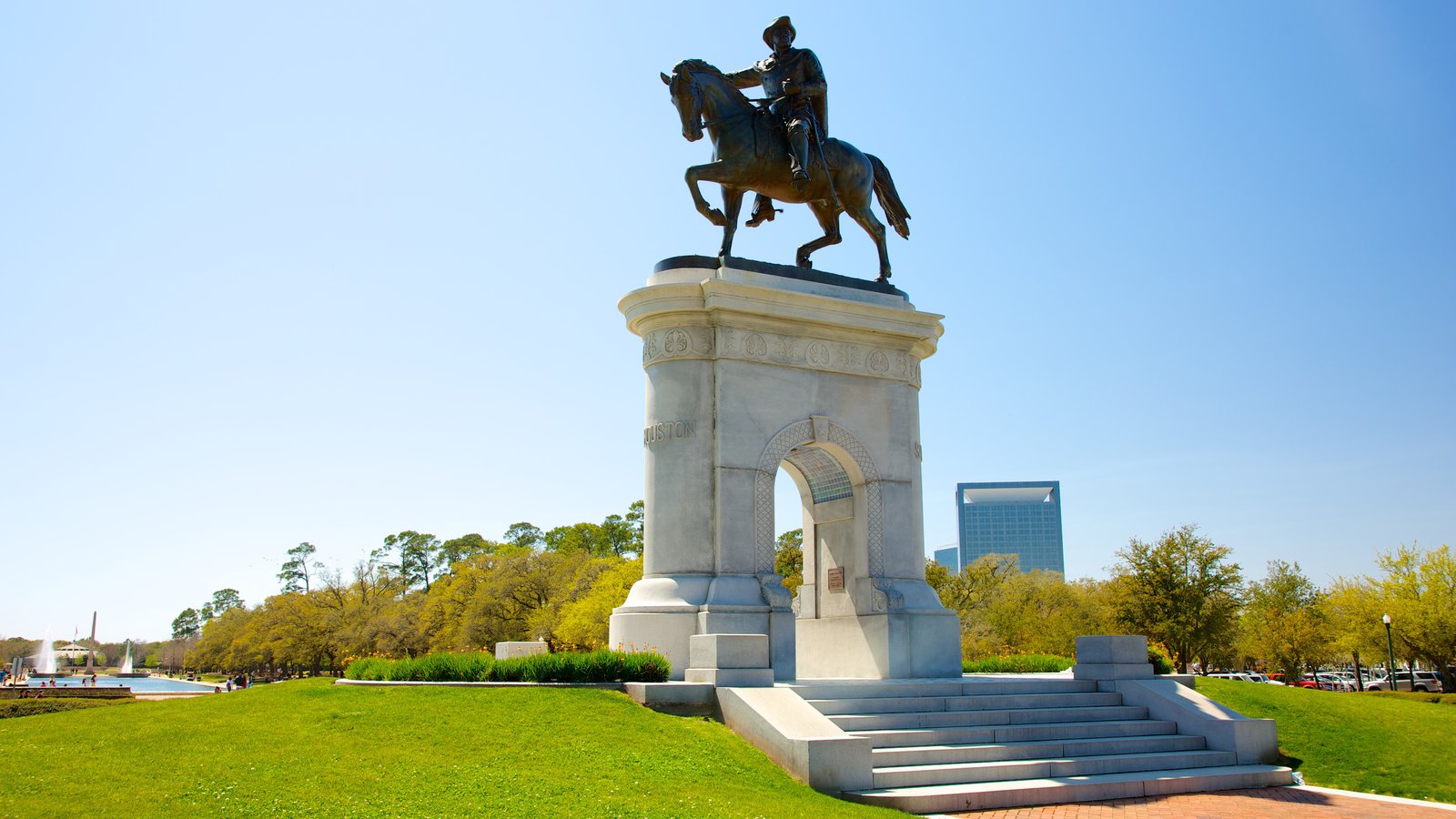 Buffalo Bayou Park
One hundred sixty acres of tranquility in the city. Running waters, walking, biking, hiking trails and a dog park too.
Space Center Houston
Take a walking tour of a model space shuttle, space station, Skylab and more at NASA's Johnson Space Center.
El Paso, TX
Life in El Paso is unlike any other city in the nation. With its geographical location along the Rio Grande and Mexico, there are strong Hispanic cultural ties. Every year the area celebrates the The Fiesta de las Flores, or the Festival of the Flowers. Drawing in more than 30,000 visitors to the festival, it is the oldest Hispanic festival in the American Southwest. Speaking of visitors, the metro area welcomes about 9 million people every year, and the industry contributes more than $135 milli
Discover El Paso