Making the big move to Omaha, NE? Or just moving across town? Find the perfect movers to help you with your Omaha, NE move!
With a population of around 466,893, Omaha is the largest city in Nebraska. Omaha's winters rank as the fifth coldest in the country and receive, on average, 30 inches of snow per year. The location, in relation to trees, mountains, and bodies of water, along with its average humidity, leads to frequent thunderstorms through the spring, summer, and fall months. There is an average of 214 days of sunshine and 57 days of precipitation per year producing 31 inches of rain.
Get A Quote
Omaha isn't just known for its delicious steaks, although that is a big part of it. This friendly midwest town has earned the title of "Best Bang-for-the-Buck" town by Forbes and has ranked #1 for "America's Fastest-Recovering Cities." The College World Series and Triple Crown SlumpBuster draw in a significant number of visitors each year, and overall the city welcomes more than 12 million people and generates more than $1 billion annually.
Getting around Omaha is a breeze. The city is well laid out and divided north and south by Dodge Street and numbered streets start at the Missouri River and increase as you drive west. Omahan's rely heavily on using a car as their main source of transportation. The city does have a city-wide bus route, but the routes and times are limited.
When you make the move to Omaha you have to decide on what part of town you want to live in. There are plenty of family-friendly and entertainment-centric neighborhoods that offer a great community feel. The Old Market area is a bustling entertainment neighborhood. With plenty of shopping and places to eat, the area is one of the most walkable neighborhoods in town. Aksarben Village is convenient and full of entertainment including Stinson Park, which offers live music, festivals, and farmer markets. Fun Fact: Aksarben is Nebraska spelled backward. For nightlife, head over to Benson and check out one of the area's coolest places to hang. First-time home buyers often locate to Benson due to the affordable home prices.
With all that the area has to offer, it might just be time to make the big move to Omaha or just a move across town. From packing to moving the heavy stuff, movers can make your move to Omaha, NE a breeze.
Jobs & Local Economy
The unemployment rate in Omaha is 3.1% (as of May 2018) which is lower than the national average of 3.9%.

Offutt Air Force Base is the largest employer in the area, and the biggest industries are military, financial services, transportation, healthcare, agriculture, construction, and tourism. The average commute time for Omaha residents is 26 minutes.

The overall cost of living in Omaha is 5% lower than the national average. This is mainly due to the cost of housing, which is 13% lower than the national average, however, healthcare is 25% higher than the national average.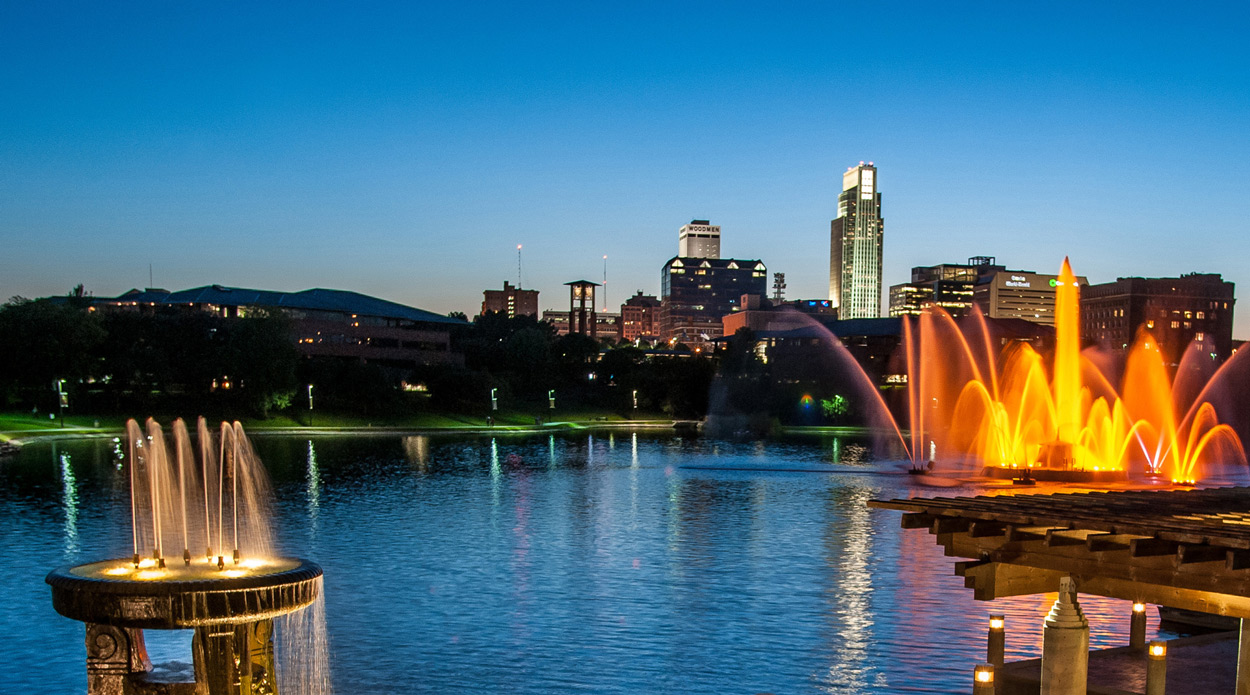 Attractions
Making the move to Omaha also means you can enjoy these nearby attractions:
Omaha's Henry Doorly Zoo & Aquarium
The unique zoo and aquarium combo is fun for the whole family. TripAdvisor even named it as the world's best zoo. The zoo is a nationally renowned zoo for leading the way in animal conservation and research. It is also home to the nation's largest indoor desert.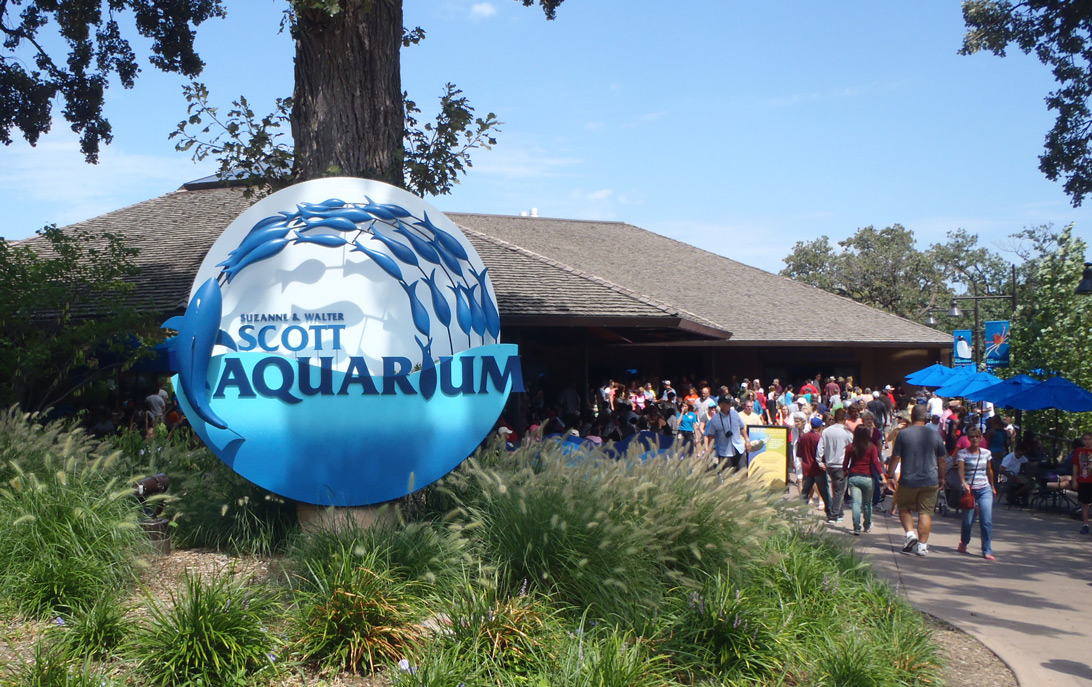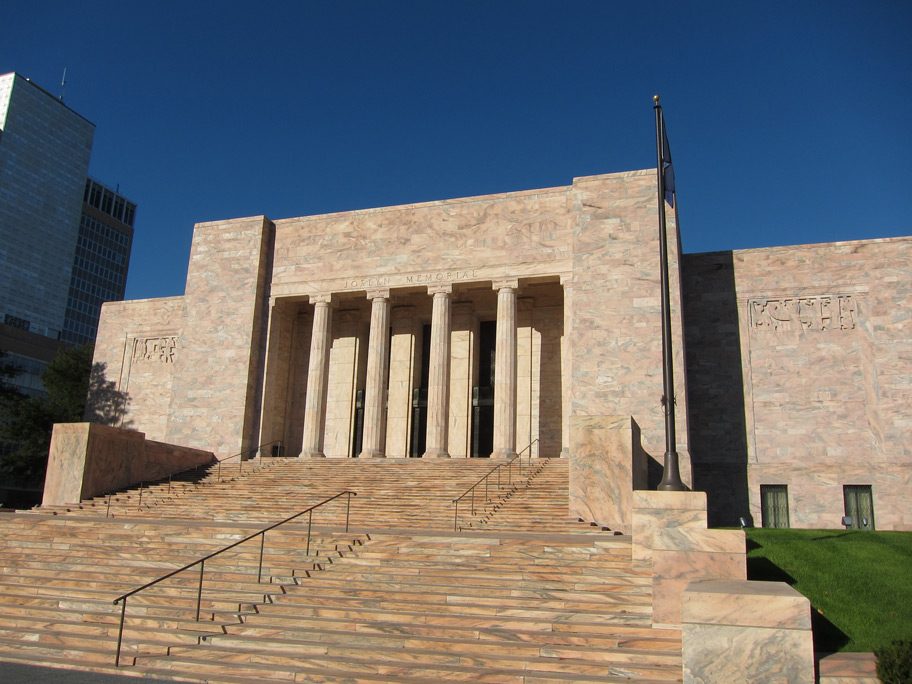 The Old Market
Find old world charm in Omaha at the Old Market. From fall festivals, live entertainment, art galleries, and plenty of places to eat and shop, the Old Market area is the perfect place to spend a sunny day in Omaha.
Joslyn Art Museum
Gracing the Omaha skyline since 1931, the Joslyn Art Museum houses an extensive collection of art pieces and relics - more than 11,000 to be exact. Spanning location and time, the art museum is a wonderful place to immerse yourself in culture.