Chicago is a four-season city with a steamy continental climate. The summers are hot and humid while the winters are snowy and cold. Many Chicagoans find spring and fall more enjoyable because of the mild and moderate temperatures. If you're planning a move to Chicago be sure to add those bathing suits to your moving checklist but don't forget to pack the moving boxes with snowsuits too.
Get A Quote
The City of Chicago is the third-most populated city in the United States with over 2.7 million residents. Situated on Lake Michigan in the northeastern part of Illinois, this busy city is home to many companies in the transportation, technology, telecommunications, commerce, and finance industries. Some of the world's top ranked universities are also located in Chicago.
Chicago is home to O'Hare International Airport, one of the most active airports in the world. Moving companies and other moving services may find it easier for their movers to navigate considering that the Chicago area has the greatest number of US highways in the nation.
After entertaining 54 million visitors in 2016, Chicago earned its' spot as one of the most visited cities in the country. It was also ranked the 6th most walkable among large cities. If you're moving to Chicago, you'll find that the streets are a grid pattern and the pedestrian-safe sidewalks are easy to navigate.
Downtown Chicago is the hub for all things city. Visit the downtown area for arts and entertainment like the Chicago Symphony Orchestra, or one of the many theaters, or professional dance groups. You will also find a vibrant nightlife with live music, comedy clubs, night clubs and breweries in downtown Chicago.
Jobs & Local Economy
Chicago's unemployment rate is the same as the national average at 4.1% (May 2017).

The city has one of the biggest and most diversified economies in the world, with each industry employing only 14% or less of the city's workforce.

Most residents are employed in the Trade, Transportation and Utility industry with Professional and Business Services a close second. On average, residents' commute time is 36 minutes.

Overall, the cost of living in Chicago is higher than the national average.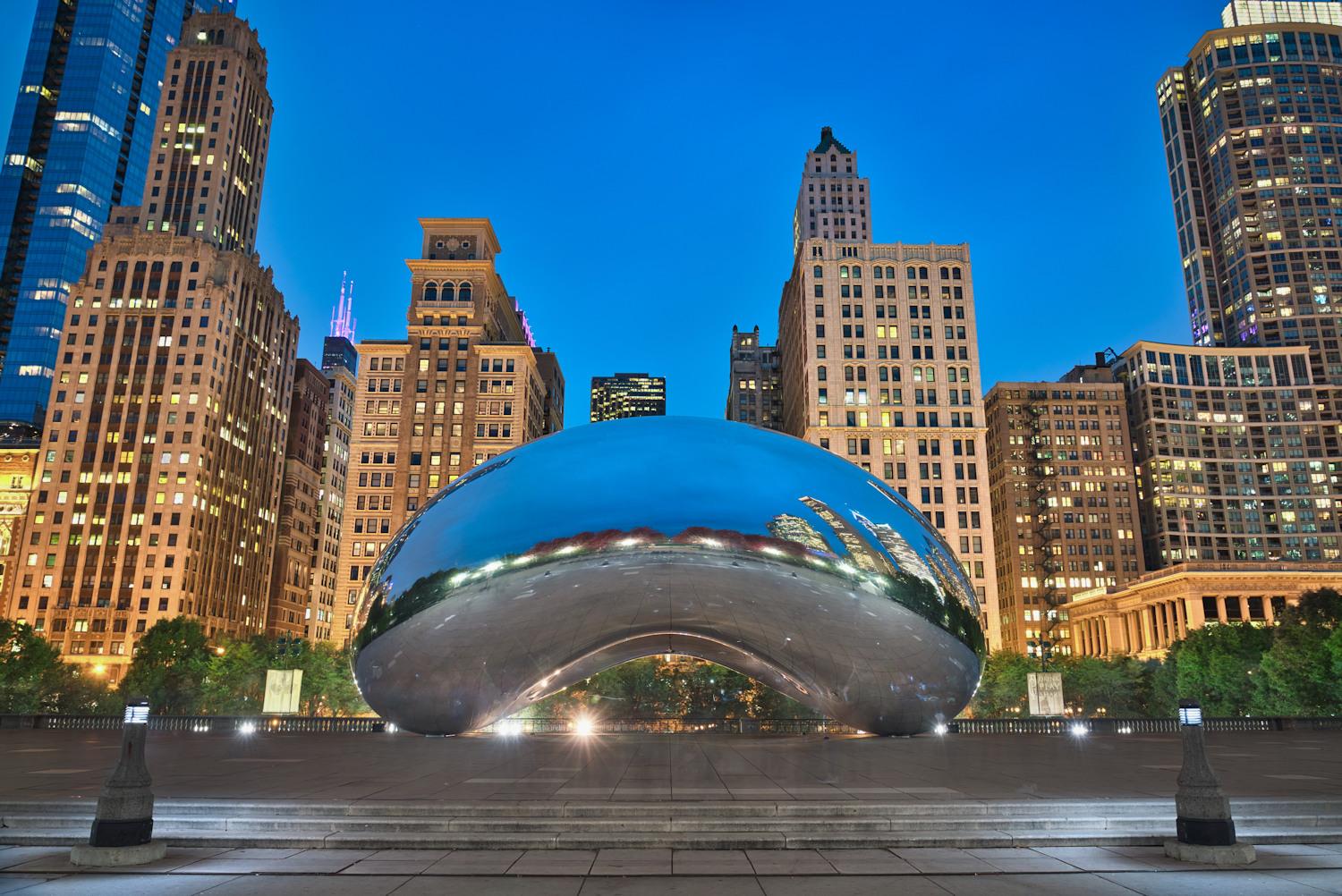 MEET OUR TEAM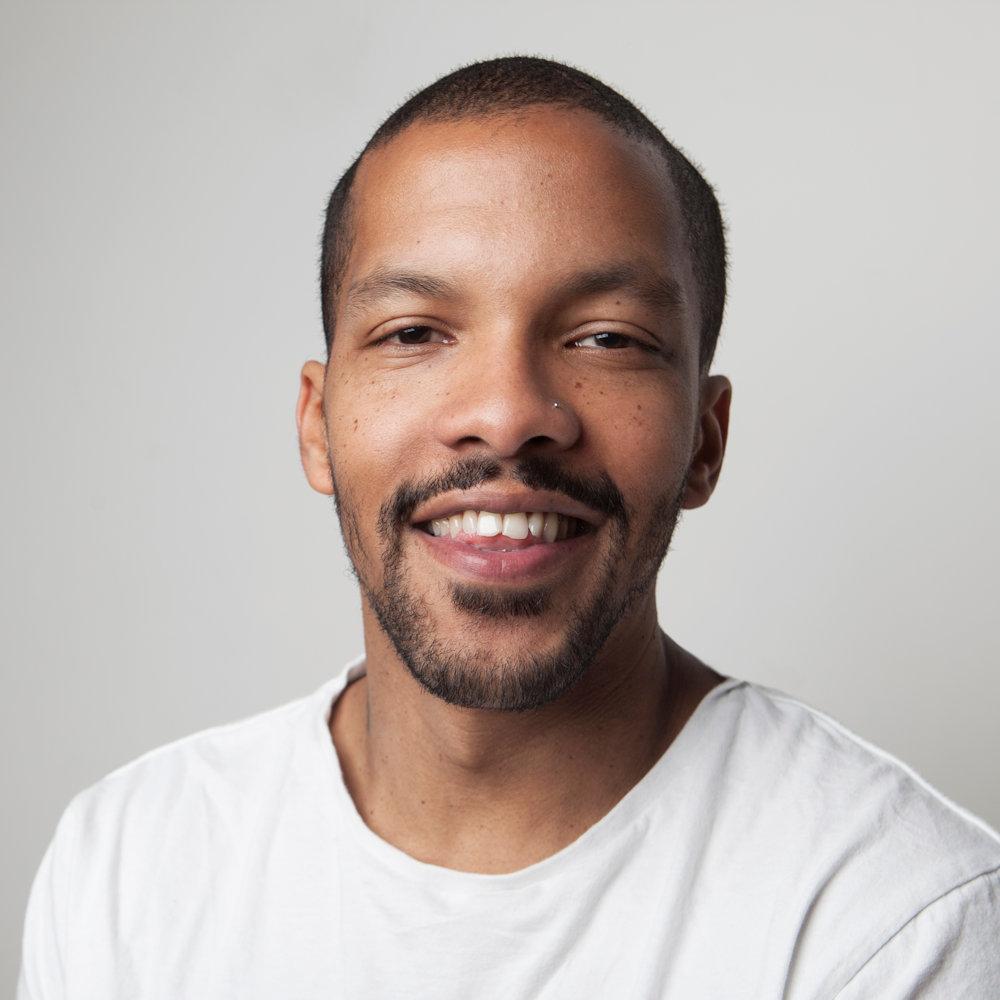 Oscar
Account Manager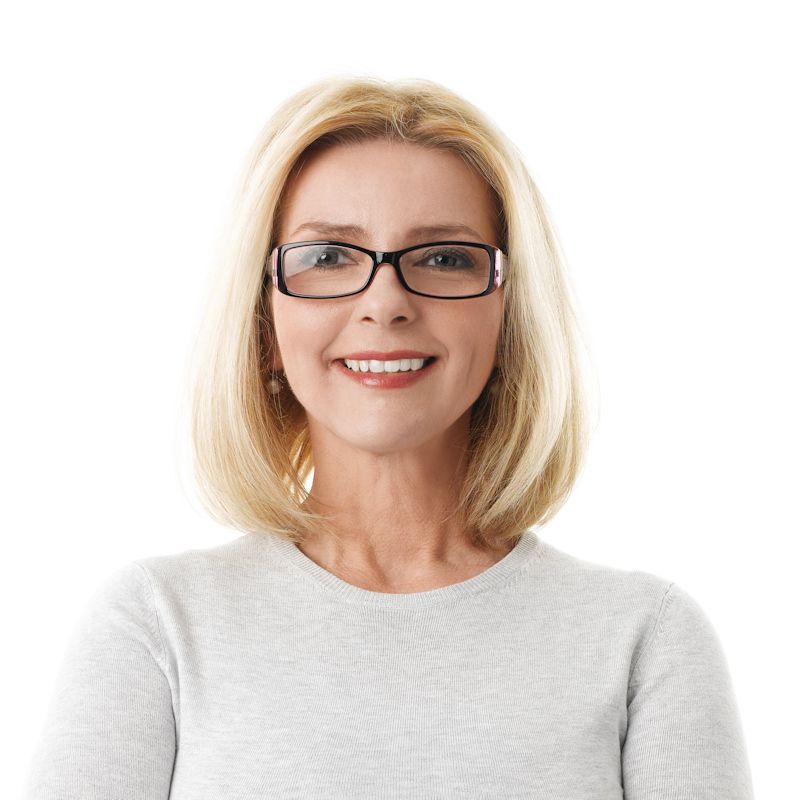 Rhonda
Estimator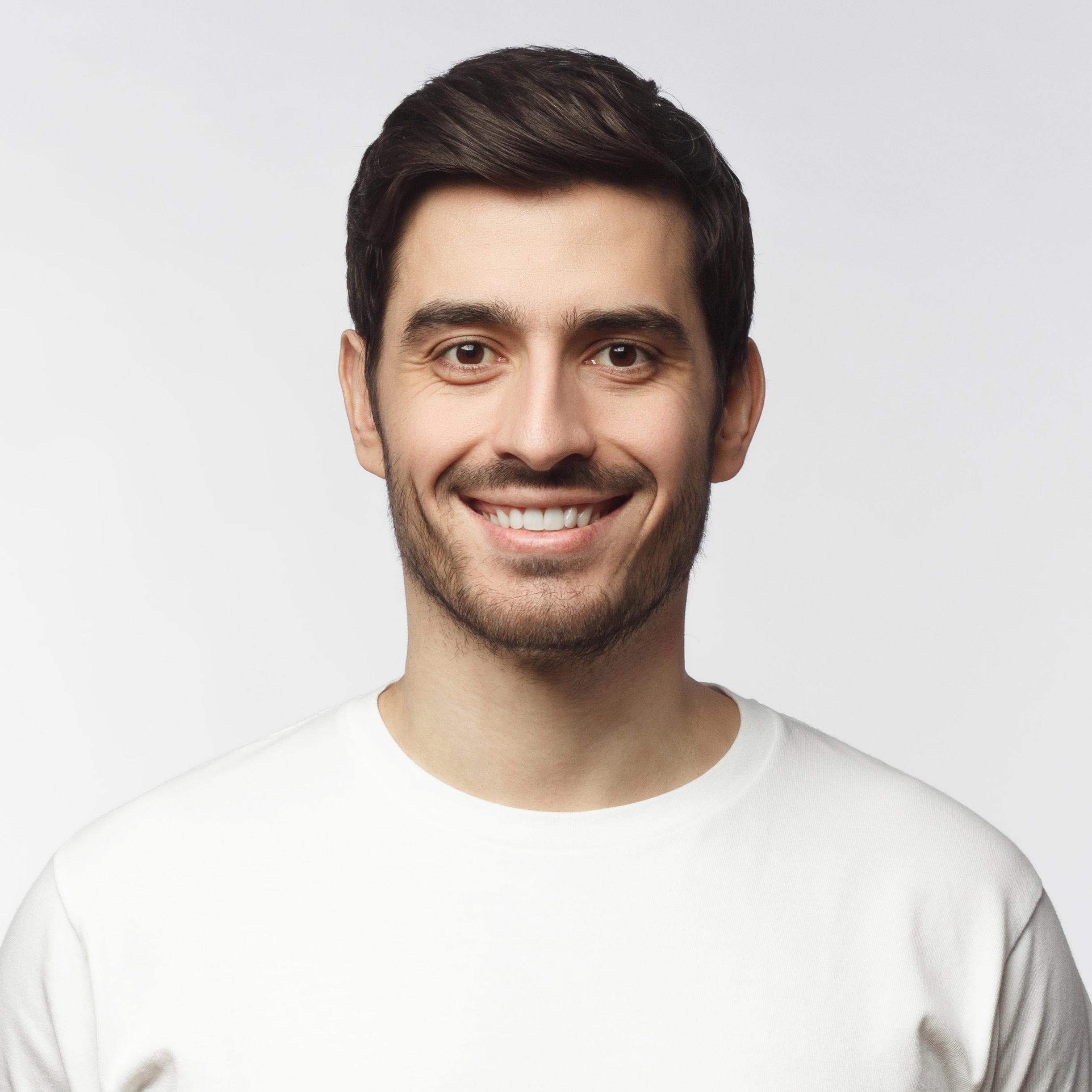 Robert
Associate
Attractions
Moving to Chicago also means you get to enjoy these nearby attractions
Millennium Park
This unique public park is built on top of a commuter rail station and parking garage. It was the number one attraction of the Midwest in 2017.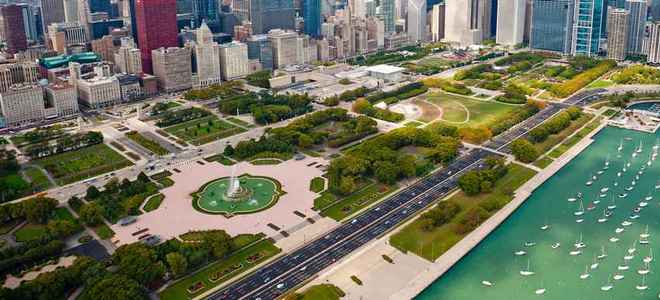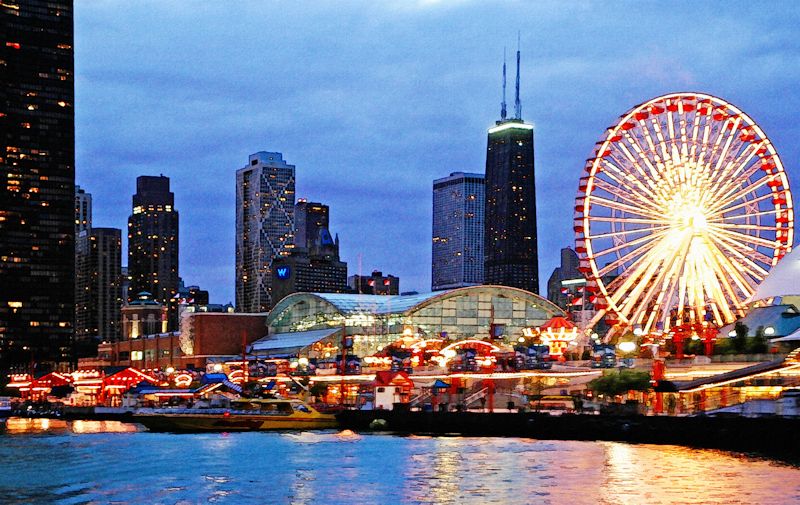 Navy Pier
Three thousand three hundred feet of pier along the shores of Lake Michigan. Shops, food, carnivals, rides, and lots of family fun.
Shedd Aquarium
Built in 1930, Chicago's famed indoor aquarium hosts a diverse array of habitats. Over 32,000 fascinating creatures can be found living here. Birds, reptiles, fish, sea mammals, snakes, birds, amphibians, and insects.