Are you moving to Phoenix but struggling to find trusted names? Get the most reliable movers in Phoenix with us. Get a free quote now!

Often referred to as the Valley of the Sun, Phoenix is one of the fastest-growing cities in the nation with a population of about 1.6 million. It is also recognized as the largest state capital in the country. Nestled in Maricopa County, Phoenix has a mean elevation level of 1,086 feet. Although the city is surrounded by mountains, it actually has relatively flat topography.
In addition to great weather, residents and tourists alike enjoy the area's many luxurious resort spas. The JW Marriott Desert Ridge Resort is the ideal spot to enjoy a relaxing facial, body wrap, or massage. Palm trees surround the spa's pool and private cabanas are available to guests.
Get A Quote
For golfers, Phoenix's warm, sunny weather and upscale courses provide an inviting welcome. Raven Golf Club offers a unique landscape with its lush pine trees that adorn every hole.
Recent renovation projects have made it easier to access downtown Phoenix by various modes of transportation. While the city boasts more than 25,000 parking spaces, visitors can also get around by bus, shuttle, or the Metro Light Rail.
The city's Grid Bike Share enables residents to rent bicycles on a short-term basis, providing yet another way to get to work. The downtown region's mix of architecture includes Victorian, Art Deco, and Midcentury Modern structures.
Families and young professionals make up a great deal of the city's population. Phoenix has consistently ranked highly as a good spot for millennials and young families to move. The average resident age of 32.9 years is well below the nation's average.
When it comes to quirky attractions, Tovrea Castle tops the list. This wedding-cake shaped castle situated in the desert was originally built in the late 1920s to serve as a resort. Among big cities, Phoenix is still an affordable place to live. Besides its many housing options, the city has an abundance of year-round sunshine and beautiful mountain landscapes.
Jobs & Local Economy
The unemployment rate in Phoenix is 4% which is slightly lower than the national average of 4.2% (September 2017).

The majority of residents work within the Phoenix Metro Area, which also includes the nearby cities of Mesa and Scottsdale. Commute times of about 26 minutes are comparable to the national average.

While tourism provides a healthy boost to the economy, other major industries include real estate, manufacturing, finance, and healthcare.

Phoenix is one of the most affordable big cities in the country with a cost of living significantly lower than the national average. Unlike many metro areas, it has recovered more than 80% of jobs lost during the last recession.

The city's affordability, sunny weather, a strong economy, and beautiful desert landscape make it a great place to call home. Although it is known as a young city, many retirees prefer its sunny, dry climate to Florida's humid weather conditions.

If you are thinking about moving to Phoenix, consider how hassle-free the experience can be with the help of professional movers. Read reviews for moving companies in your area to find the most reputable ones and contact them to request a free estimate. The best moving services in Phoenix will be able to help you plan every detail of your move. Give yourself plenty of time to pack by collecting your moving boxes early. A moving checklist is an ideal way to keep the details of your move organized and on track.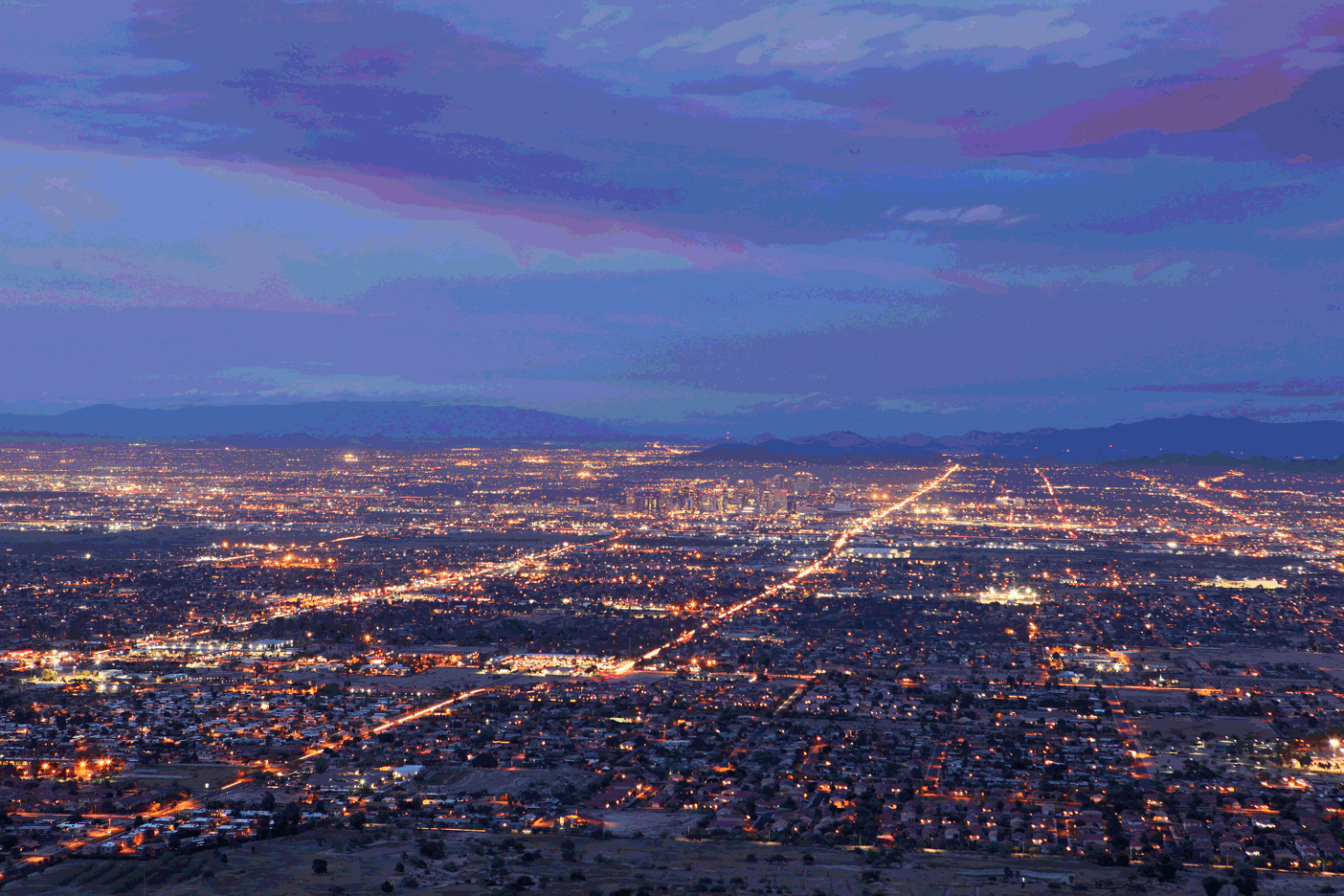 MEET OUR TEAM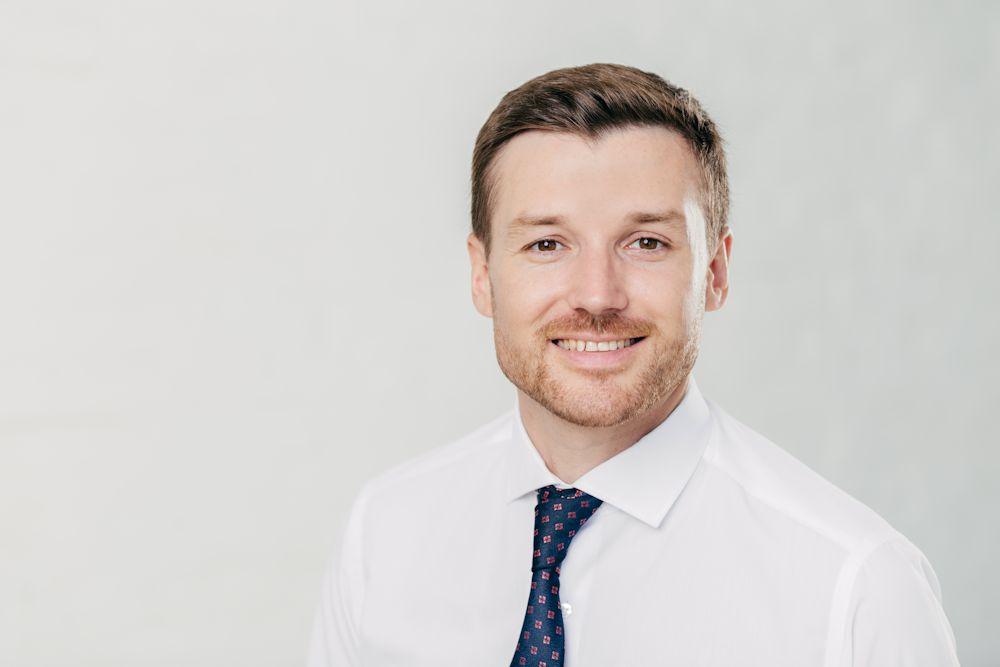 Mack
Account Manager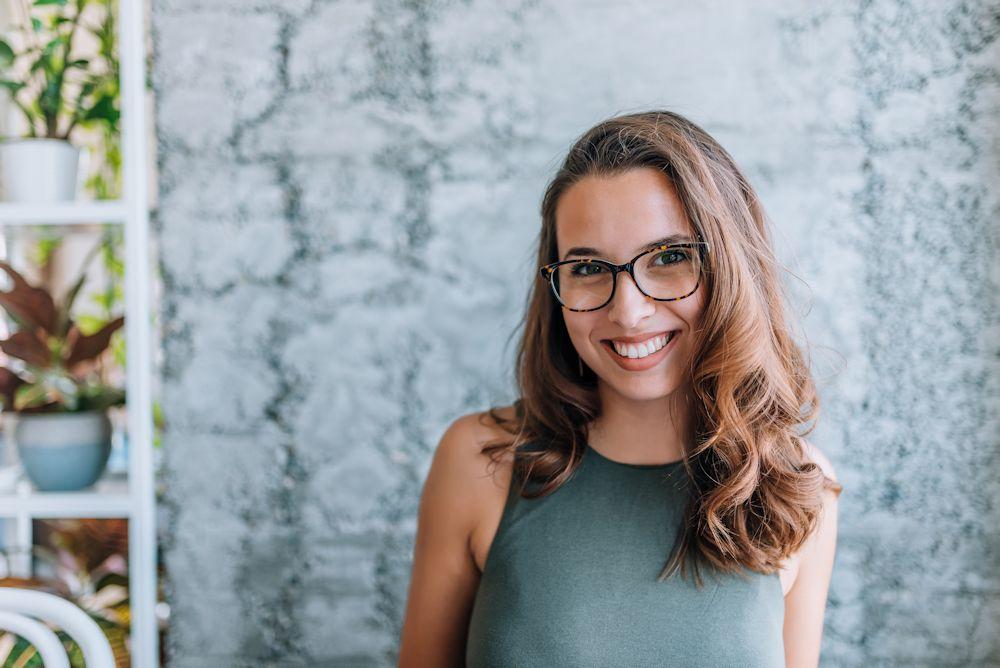 Mel
Estimator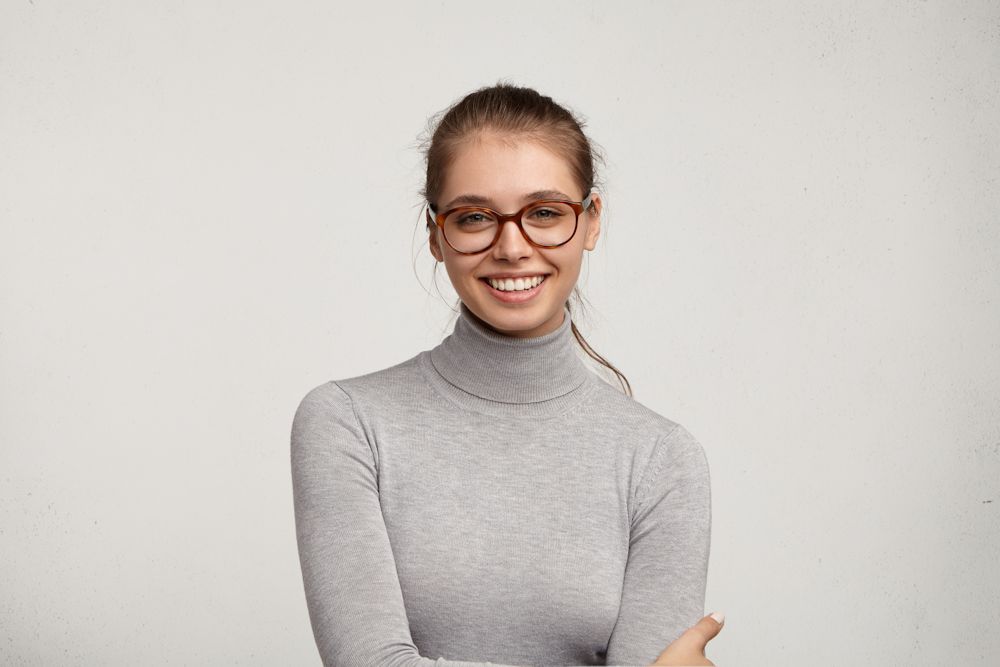 Nan
Account Manager
Attractions
Moving to Phoenix also means you get to enjoy these nearby attractions
Desert Botanical Garden
A reflection of the area's natural beauty, Desert Botanical Garden features 140 acres of lush, native plants surrounded by a stunning red rock landscape. The garden has five different trails to explore, with each path offering a unique Sonoran Desert plant theme. Educational classes and workshops teach visitors how to create their own backyard oasis using desert plants.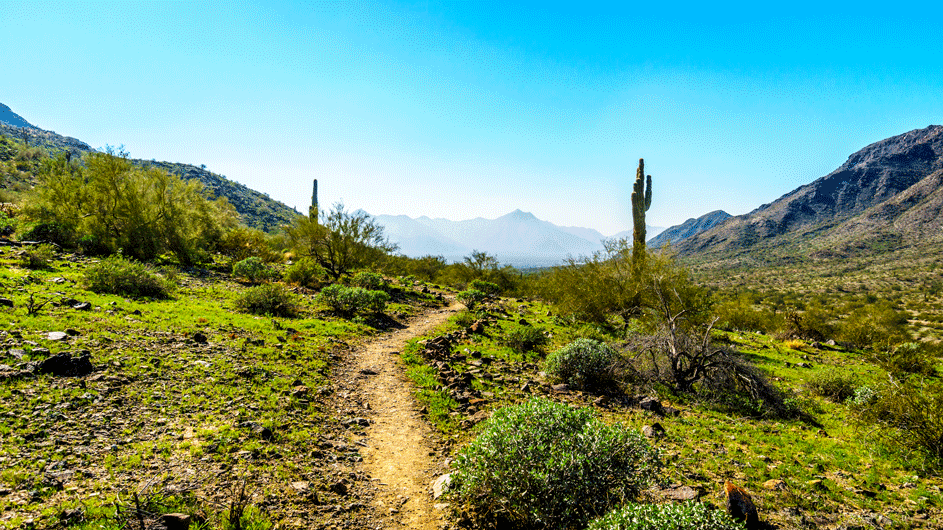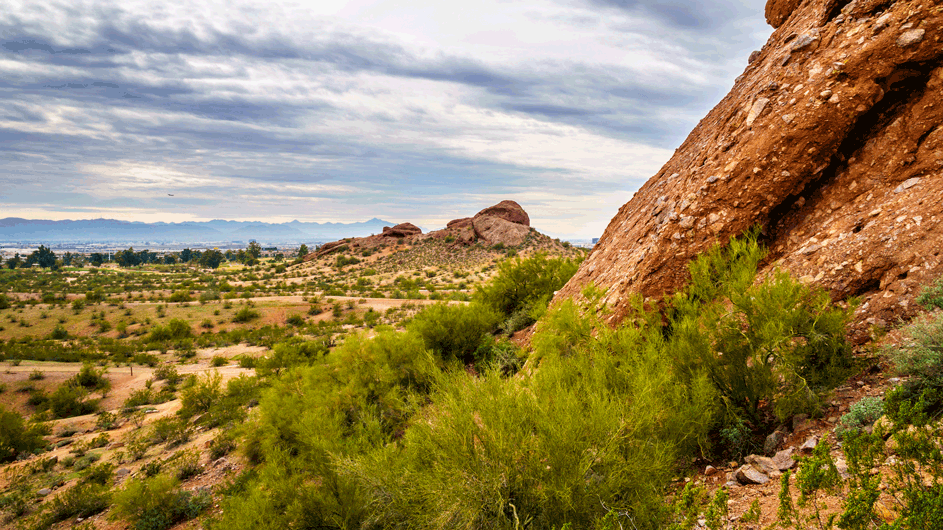 Phoenix South Mountain Park
The largest municipal park in the country, this 16,000-acre preserve provides endless opportunities for mountain biking, hiking, and horseback riding. Several trail access locations make getting to the park easy and hassle-free. Dobbins Lookout, the highest elevation point, provides spectacular views of the city.
Pinnacle Peak Park
This 1.75-mile winding, uphill trail provides a strenuous workout for hikers of all skill levels. It's best to attempt the trail during the early morning hours to avoid the scorching, midday sun. At the top of the peak, you can take in the entire city. Experienced rock climbers are permitted to bring their gear and scale the various climbing routes.
Tucson, AZ
Making the move to Tucson is a great choice! The region is wrought with deep Hispanic and European cultural roots and stands as a reminder of the history of the American Southwest. The city, named by U.S. News as the 67th best place to live in the nation, draws in a large number of tourists each year, approximately 6.5 million and growing year after year. With the countless sunny days and mountains in every direction, people love living here and you will too!
Discover Tucson