Are you considering moving to Seattle? This Pacific Northwest seaport city of about 700,000 is Washington State's largest and fastest-growing city. Seattle's all-around mild climate of cool wet winters and mild dry summers make it hard to beat. The seasons are neither unbearably hot nor cold. Seattle averages about 152 days a year of rainfall, but don't let that discourage you from packing those moving boxes. Seattle's rainstorms actually accumulate less than 1 inch per storm, much less than other areas of the eastern, southern and northwestern United States.
Get A Quote
Seattle is a bustling city embraced by water, mountains and evergreen forests with moss-covered grounds. It's acres and acres of inner-city parklands, green spaces and panoramic views create an inspiring urban oasis.
Outdoor activities include boating on Lake Union right in the heart of the city. Discovery Park & Seward Park offer trails that meander along beaches and through old-growth forests. With so much nature to explore, moving to Seattle means you'll want to remember to pack your hiking gear and camera in those moving boxes!
Winter enthusiasts should be sure to add those winter toys to their moving checklist. Although Seattle's yearly average snowfall is only about 5 inches, the mountains provide enough snow year-round. Seattle is a great place to move if you are looking for practically snowless winters in-town, and an abundance of winter activities just outside of town.
Seattle's economy is strong with a mix of older industries as well as new. It's a very popular city for green technologies and start-ups. In fact, Seattle has actively adopted an effort to become North America's first "climate neutral" city.
Seattle's tech industry, located in the metro area, employs thousands of local workers. Google and Amazon are headquartered here with Boeing nearby, located right on Puget Sound.
Seattle has a reputation for being the Northwest's Cultural Center. The Pacific Northwest Ballet charms audiences with cutting edge performances. The hundred-year-old Seattle Symphony Orchestra performs regularly before captivated audiences at McCaw Hill.
Seattle's condensed neighborhoods are great for walking and biking but you might want to familiarize yourself with the city's transportation before you move. Know how to get around the city before the movers deliver.
If you've been enticed by the unique city of Seattle, you may be ready to start calling moving companies in Seattle! Using professional moving services to help with your move will help make it as stress-free as possible.
Jobs & Local Economy
Seattle's unemployment rate is 3.6%, (May 2017) which is lower than the national average of 4.1%.

Most residents are employed in the trade, transportation, and utility industry with government a close second. Seattle residents have an average commute time of 29 minutes. While Washington residents enjoy no state income tax, the cost of living in Seattle is significantly higher than the national average.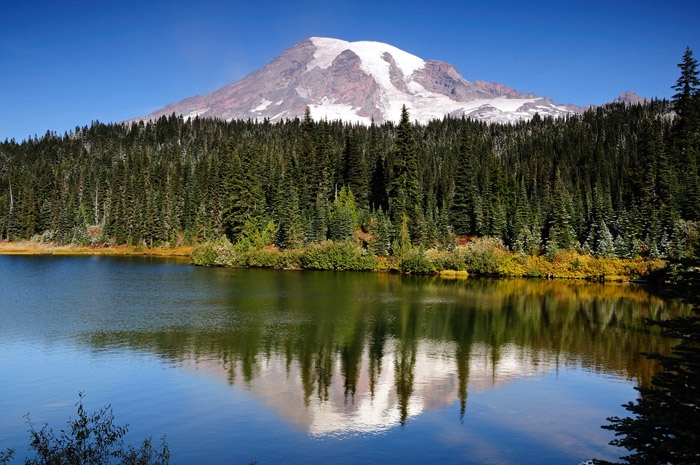 MEET OUR TEAM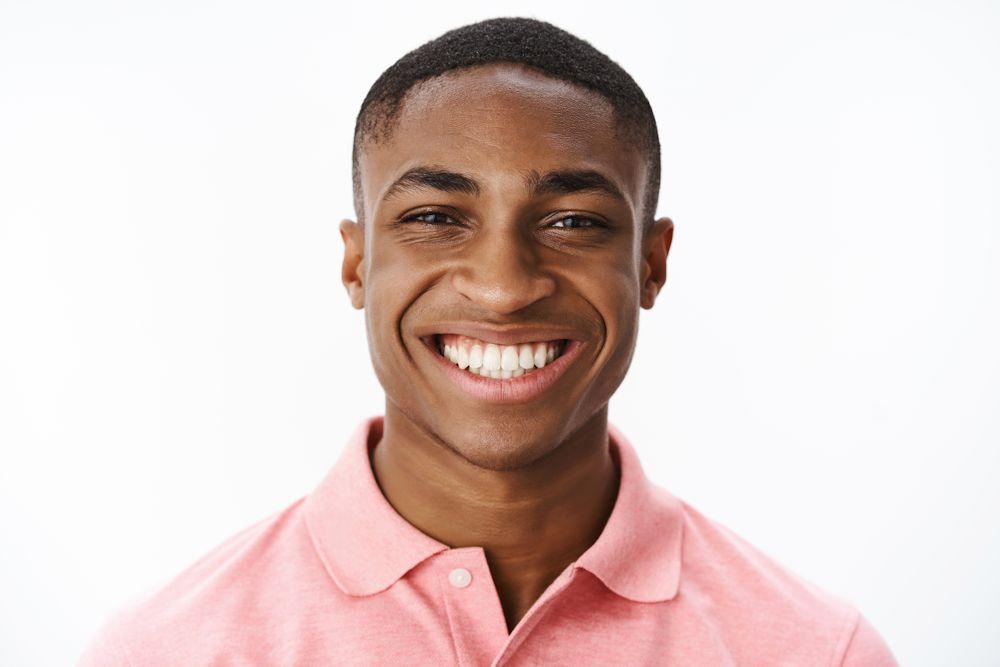 Roy
Estimator
Sammy
Account Manager
Attractions
Moving to Seattle also means you get to enjoy these nearby attractions
Space Needle
Wine, dine and sight see at the 1962 World's Fair Space Needle. With it's 520 foot high observation deck and rotating restaurant visitors enjoy a 360 degree view of the city, mountains and skylines.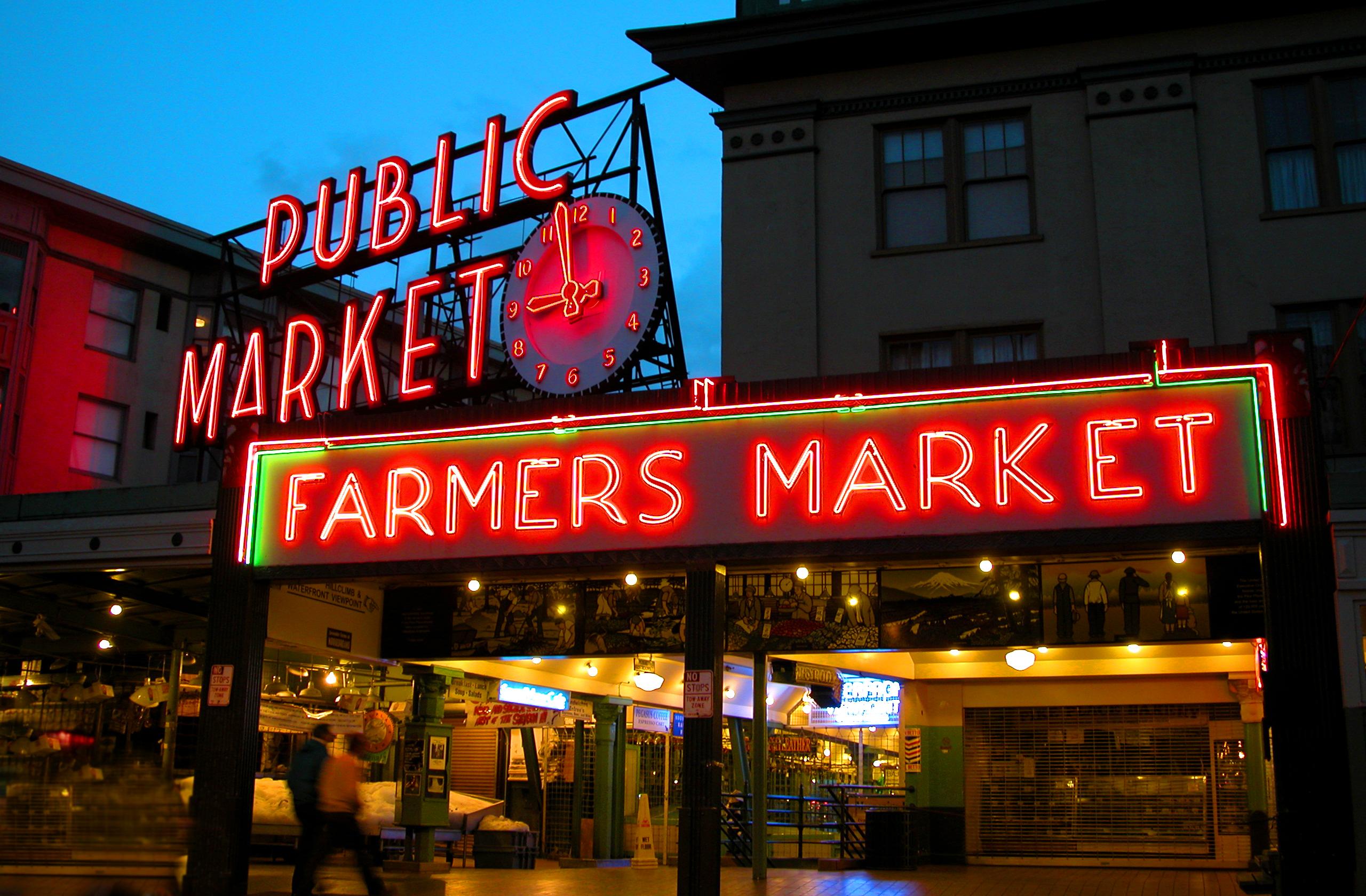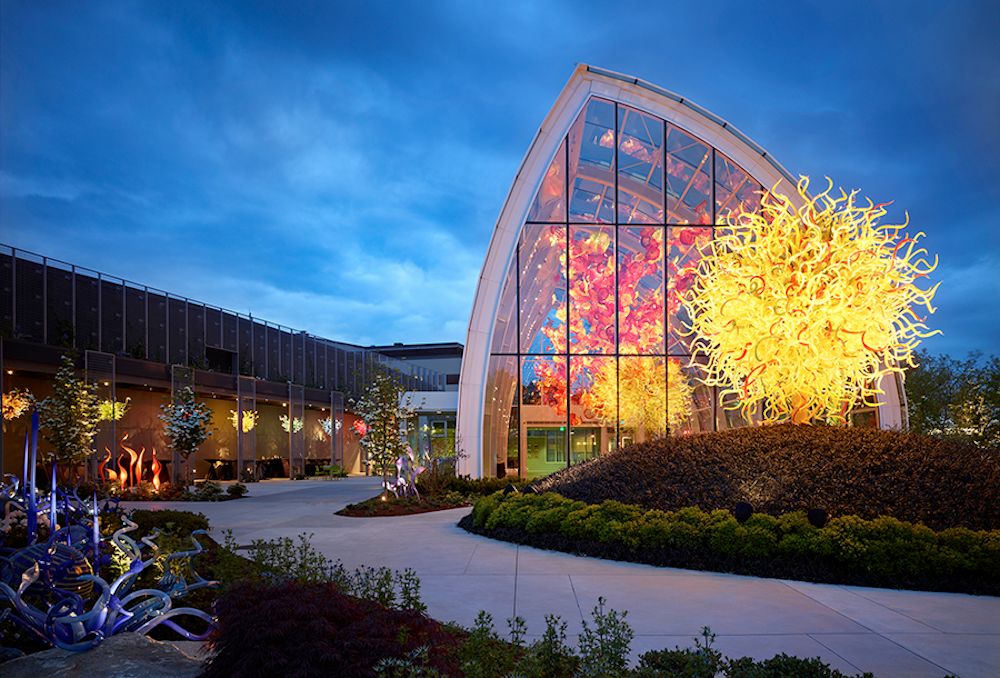 Pike Place Market
Don't forget to stop by the famous Pike Place Fish Market where fishmongers toss large fish at a quick pace to the delight of onlookers. This tradition has been entertaining visitors for decades.
Chihuly Garden and Glass Museum
The museum opened in 2012 to celebrate the works of Northwest artist, Dale Chihuly. Eight separate galleries display brightly colored and intricate glassworks. The glass blown flowers are a particular favorite among visitors.