Often referred to as, "Sin City," Las Vegas is located in Clark county. With a population of more than 600,000, it is Nevada's largest city. It is located in the heart of the desert and is largely encompassed by hills.
Summers are hot with high humidity from May through September. Unpredictable weather can be expected for the rest of the year. Rain and snowfall are very minimal.
Get A Quote
The most notable destination is the well-known Las Vegas "Strip" which is situated on Las Vegas Boulevard and spans 2.5 miles through the city. It is here that you will find the majority of the casinos, luxury resorts, restaurants, performance venues, shops, and showy entertainment options that the city of Las Vegas is famous for.
Race track fans may want to check out the Las Vegas Motor Speedway, which hosts several NASCAR events and offers a variety of restaurants.
Located in the middle of Las Vegas Valley and north of the infamous Las Vegas Strip, the historic downtown area has a few notable buildings that still remain standing, including The Fifth Street School and The Mob Museum (formerly the post office and courthouse). The area is great for walking and shopping with Symphony Park and Las Vegas North Premium Outlets among local shopper's favorites.
Las Vegas is known to be the place where the party comes to life. There is a great sense of "nightlife" living in the city, however, venture beyond "the strip" and you will find that this city has much more to offer. There is a family-friendly atmosphere and lifestyle to be found throughout the city's neighborhoods.
Madame Tussaud's Wax Museum and the Springs Preserve Ice Cream Festival where you can indulge in all-you-can-eat-ice cream, are just a couple of the many family-friendly attractions the city has to offer. There are also some 200 parks offering splash pads, picnic areas, and walking trails.
With something for everyone, moving to Las Vegas may be right for you. If so, consider hiring movers to help with your relocation. Professional moving services can make your move easy. Read customer reviews and contact the best moving companies to request a free quote. Create a moving checklist to keep all of the details on track - and don't forget to collect your moving boxes early so you'll have plenty of time to pack.
Jobs & Local Economy
The unemployment rate in Las Vegas is 5.2% which is higher than the national average of 4.2% (September 2017).

Many residents of Nevada work in Las Vegas. The most common jobs are administrative, food & serving, and sales. The average commute time for the residents is 45-59 minutes.

Overall, the cost of living in Las Vegas is higher than the national average.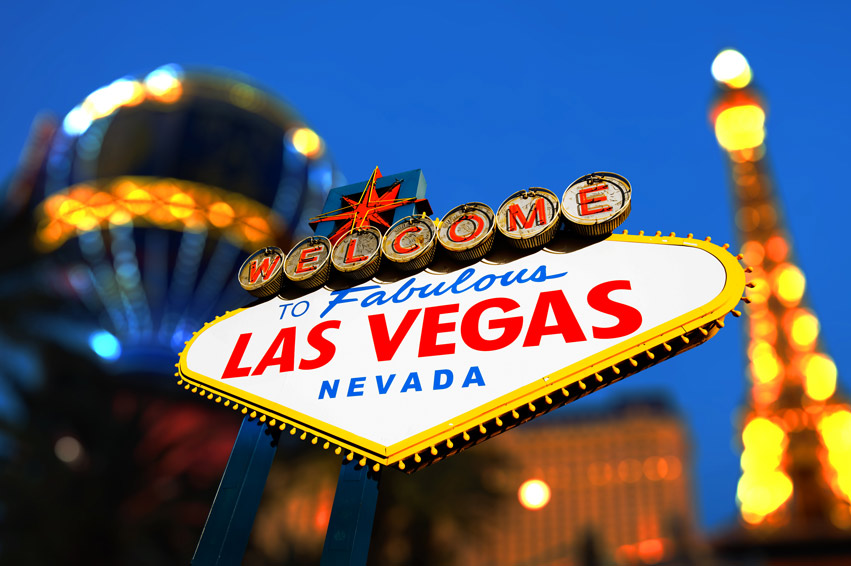 MEET OUR TEAM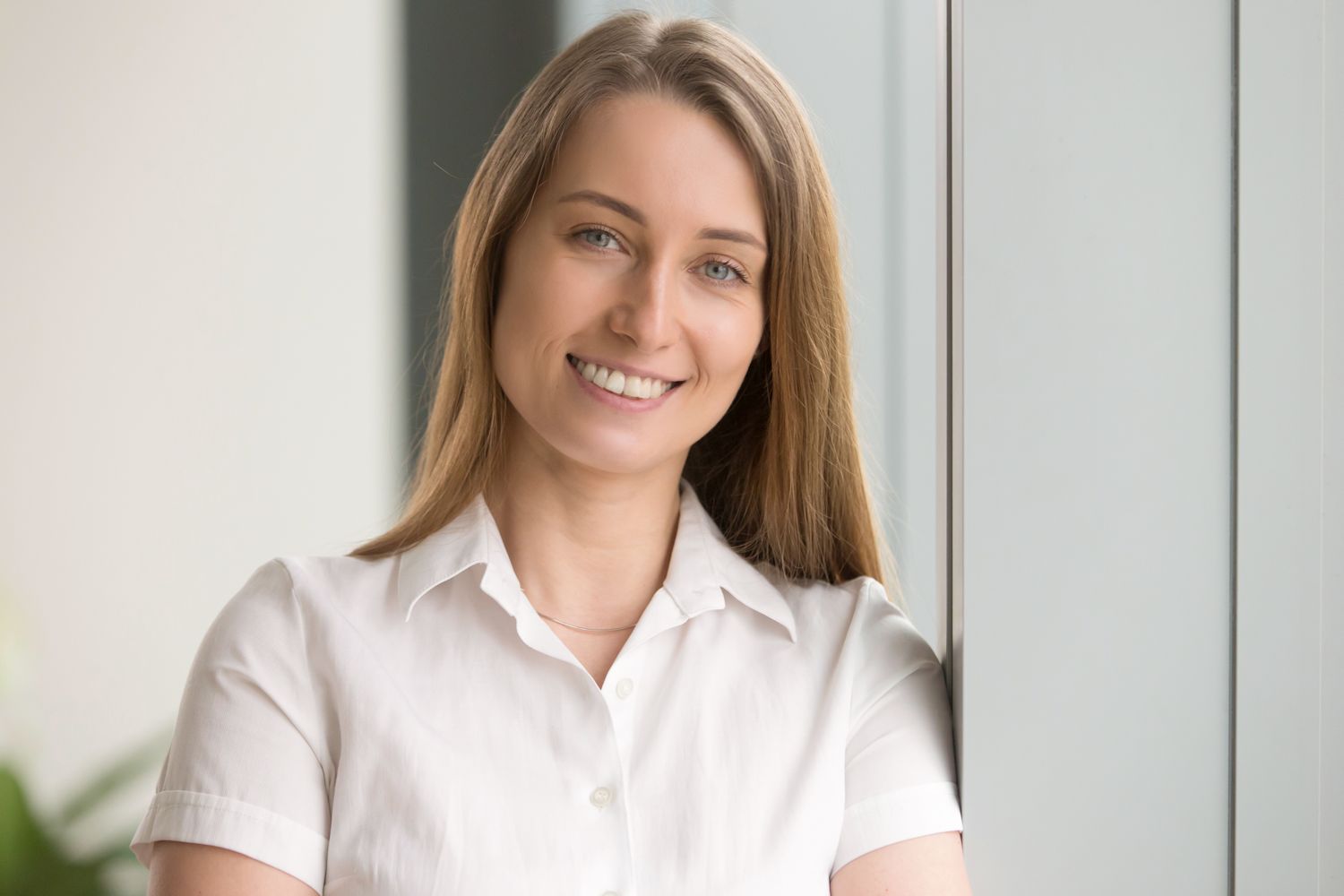 Hannah
Account Manager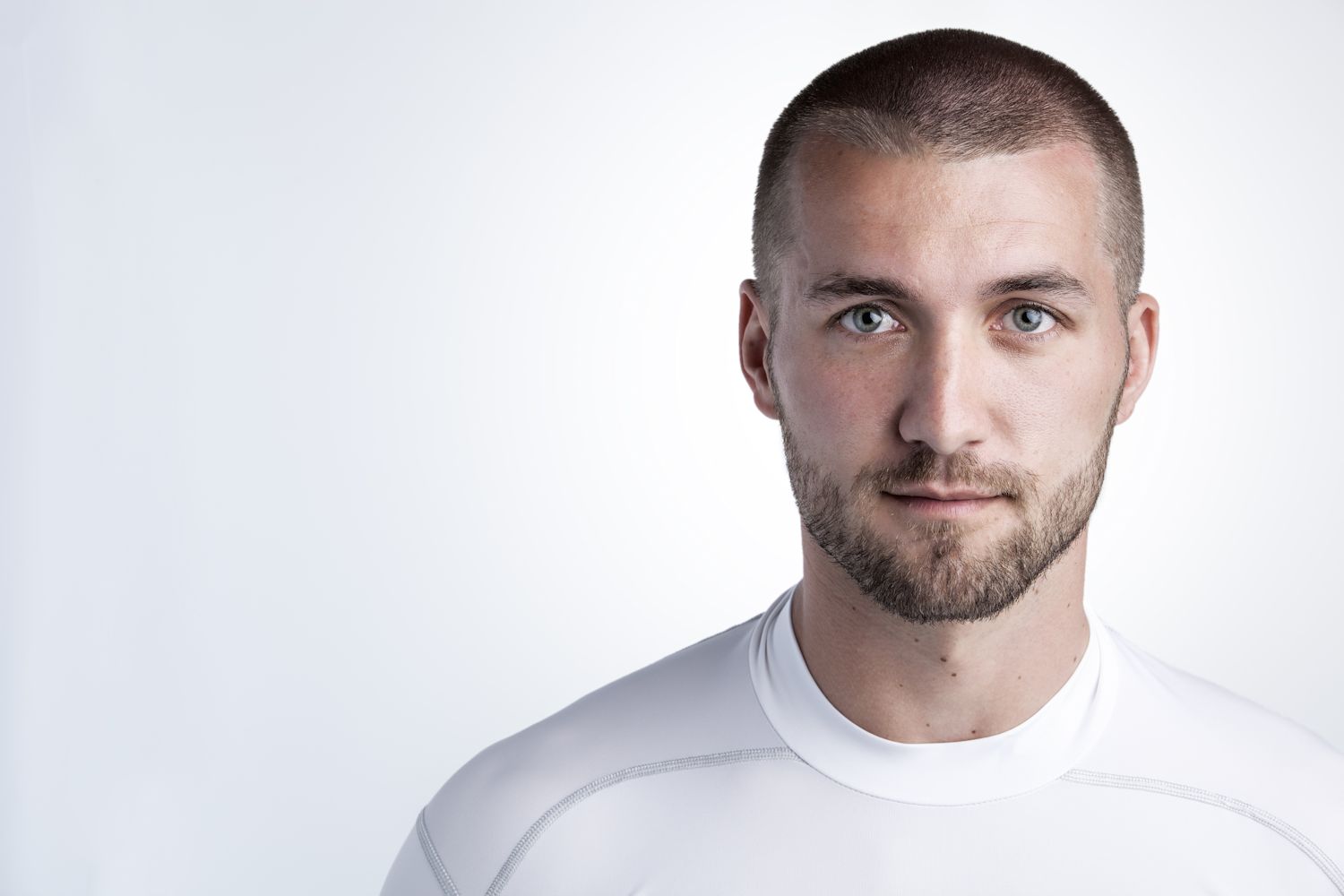 Hudson
Estimator
Attractions
Making the move to Las Vegas also means you can enjoy these nearby attractions:
The Strip
What happens in Las Vegas stays in Las Vegas, or so they want you to believe. Mostly it's you money that stays behind in Vegas. Gambling, shows, all sorts of entertainment and decadence that might be hard to come by legally in your home town. If you want it, Vegas probably has it.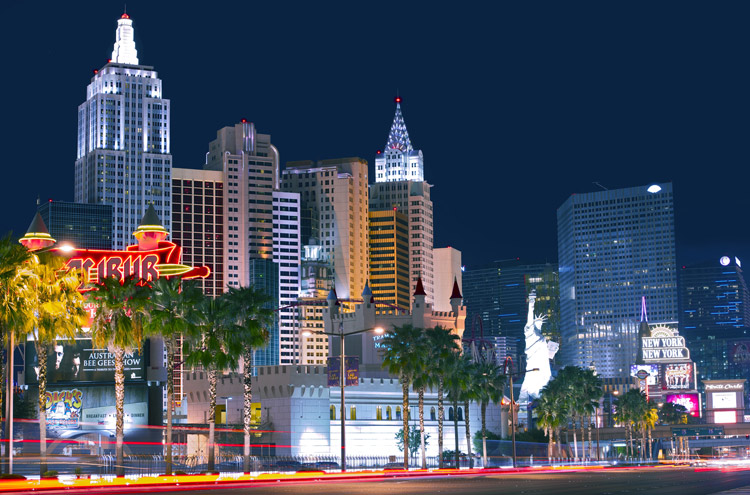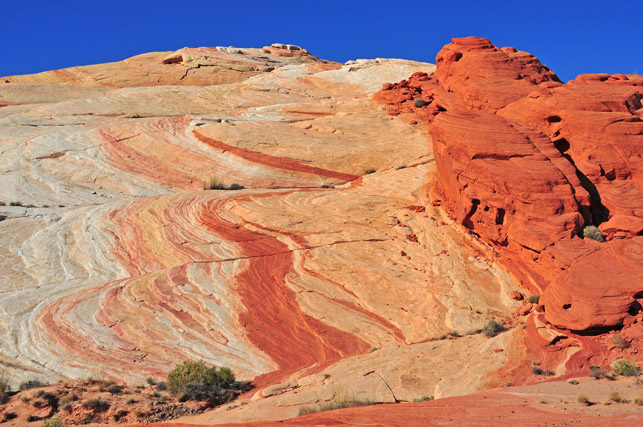 Red Rock Canyon
Travel a couple of miles west of Las Vegas and encounter nature at it's finest. This national conservation area has a 13-mile scenic drive that allows you to get up close and personal with roaming wild horses, sheep, donkeys, mountain lions, bobcats, and coyotes. Picnicking, hiking, geology, and camping are other fun things that this site has to offer.
The Neon Museum
This museum can be found on Las Vegas Boulevard and offers guided tours of the "boneyard" walk-through. These tours introduce you to 200 pieces of popular historic Vegas signage from places such as The Golden Nugget and Stardust.