Making the big move to Birmingham? Or just moving across town? Find the perfect movers to help you with your Birmingham move! Get a FREE quote now! With a population of just over 200,000 million, Montgomery City is the largest city in Alabama. named for Birmingham, England, the United Kingdom's second-largest city and then a major industrial city. The Alabama city developed into a major industrial center based on mining, the iron and steel industry, and rail transport. Most of the original settlers were of English ancestry. The city was developed as a place where low paid, non-unionized immigrants, along with African-Americans from rural Alabama, who worked in the city's steel mills and blast furnaces, gave it a competitive advantage over unionized industrial cities of the Midwest and Northeast. Its rapid growth earned it the nickname "The Pittsburgh of the South". Its major industries were iron and steel production.
Today banking, telecommunications, transportation, electrical power transmission, medical care, college education, and insurance have become its major economic activities. Birmingham now ranks as one of the largest banking centers in the U.S. It is also one of the important business centers of the Southeast.
Get A Quote
Geography & Climate
Birmingham occupies Jones Valley, flanked by long parallel mountain ridges running from northeast to southwest. The valley is drained by small creeks that flow into the Black Warrior River. The valley was bisected by the principal railroad corridor, along which most of the early manufacturing operations began.
Birmingham is 147 miles west of Atlanta, 92 miles north of Montgomery, 147 miles northeast of Meridian, Mississippi, 239 miles (385 km) southeast of Memphis, 192 miles south of Nashville, and 148 miles southwest of Chattanooga, all via Interstate highways.

Birmingham has a humid subtropical climate, characterized by hot summers, mild winters, and abundant rainfall. The spring and fall months are pleasant but variable as cold fronts commonly bring strong to severe thunderstorms and occasional tornadoes to the region. Birmingham experiences occasional tropical storms and hurricanes due to its proximity to the Central Gulf Coast.
Community & Lifestyle
The city's population is spread out, with 25.0% under the age of 18. The median age is 34 years. For every 100 females, there are 85.7 males.
The city's income level is low with approximately 27% of the population living below the poverty line.
Birmingham has hundreds of Christian churches, five synagogues, three mosques, and two Hindu temples.
With a crime rate of 85, Birmingham has one of the highest crime rates in the United States and is the third most violent city in the country.
Birmingham has a distinctly Deep South culture and a dynamic Upper South influence that has molded its culture from its beginning. Birmingham is the cultural and entertainment capital of Alabama, with numerous art galleries in the area including the Birmingham Museum of Art, the largest art museum in the Southeast. Downtown Birmingham is currently experiencing a cultural and economic rejuvenation, with several new independent shops and restaurants opening in the area. Birmingham is home to the state's major ballet, opera, and symphony orchestra companies such as the Alabama Ballet.
Jobs & Local Economy
Birmingham is a big banking center, serving as home to two major banks: Regions Financial Corporation and BBVA Compass. While Birmingham has seen major change-ups with its banking industry, it was still the tenth-largest banking hub in the United States. The insurance companies Blue Cross and Blue Shield of Alabama, Protective Life, Infinity Property & Casualty, ProAssurance, and Liberty National have their headquarters in Birmingham, and these employ a large number of people in the area.

The Birmingham area has regularly been rated as one of America's best places to work and earn a living based on the area's salary rates and low living expenses. One study published by Salary.com determined Birmingham was second in the nation for building personal net worth, based on local salary rates, living expenses, and unemployment rates.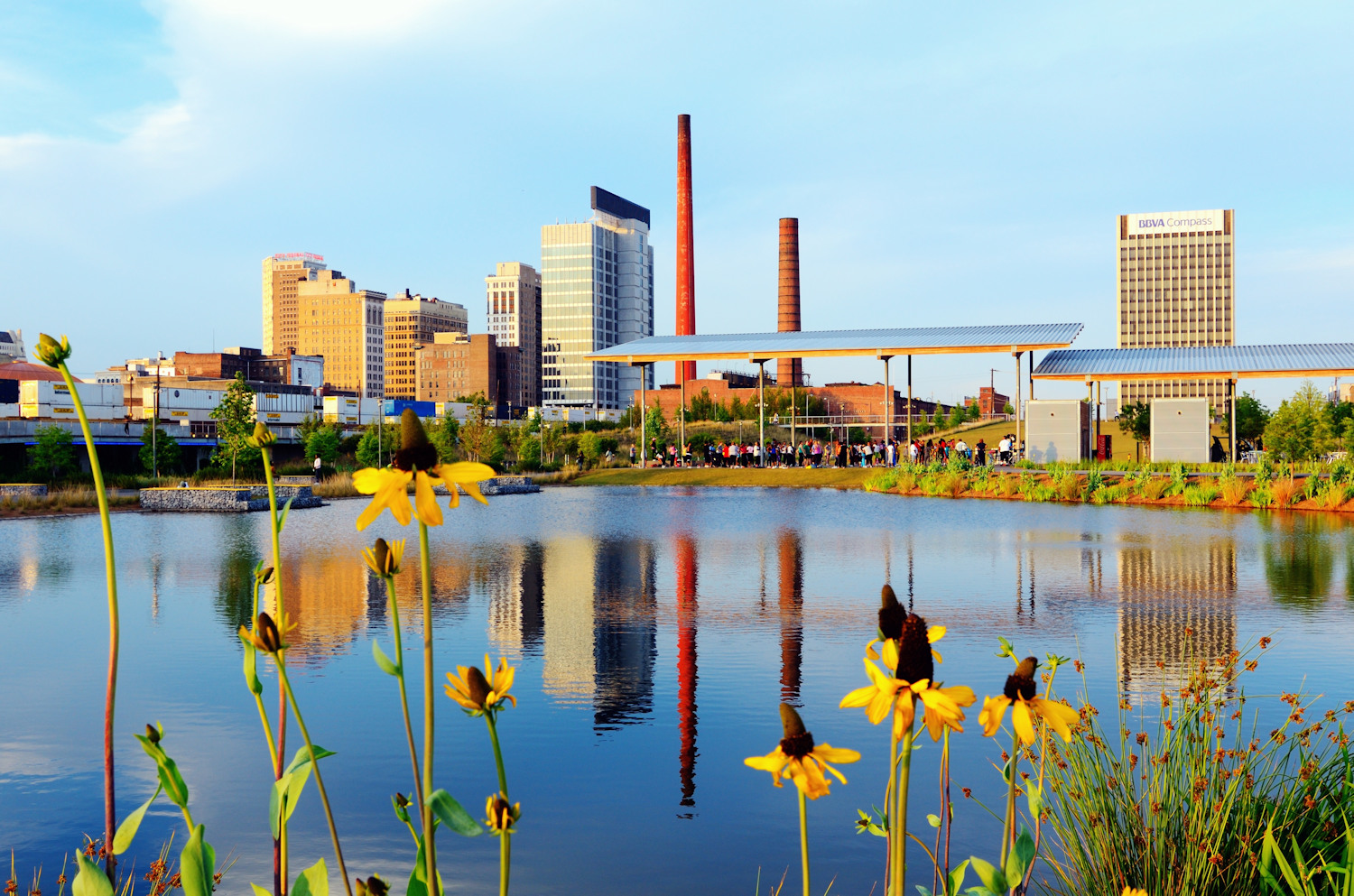 About Office
Birminghamis the second largest city in the U.S. state of New York and the largest city in Western New York. Buffalo is the second largest city in the U.S. state of New York and the largest city in Western New York. Buffalo is the second largest city
MEET OUR TEAM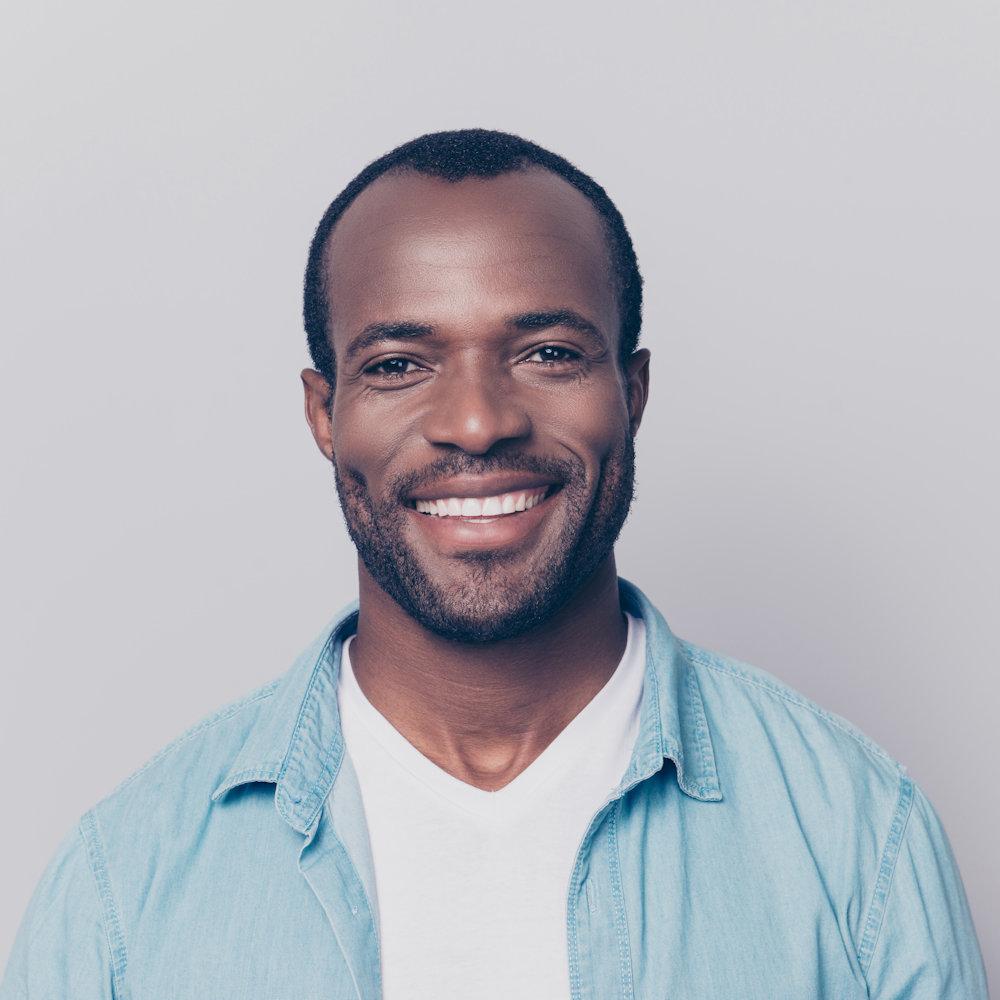 Alex
Account Manager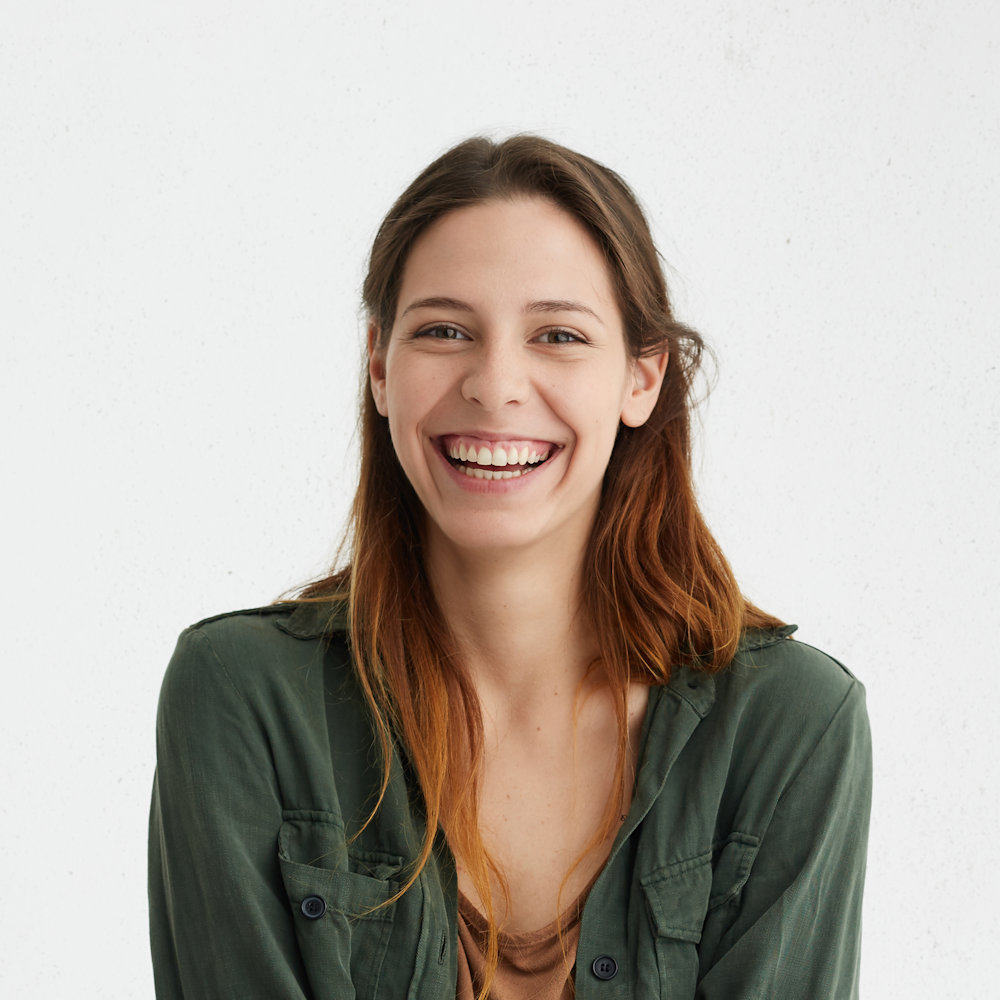 Ann
Account Manager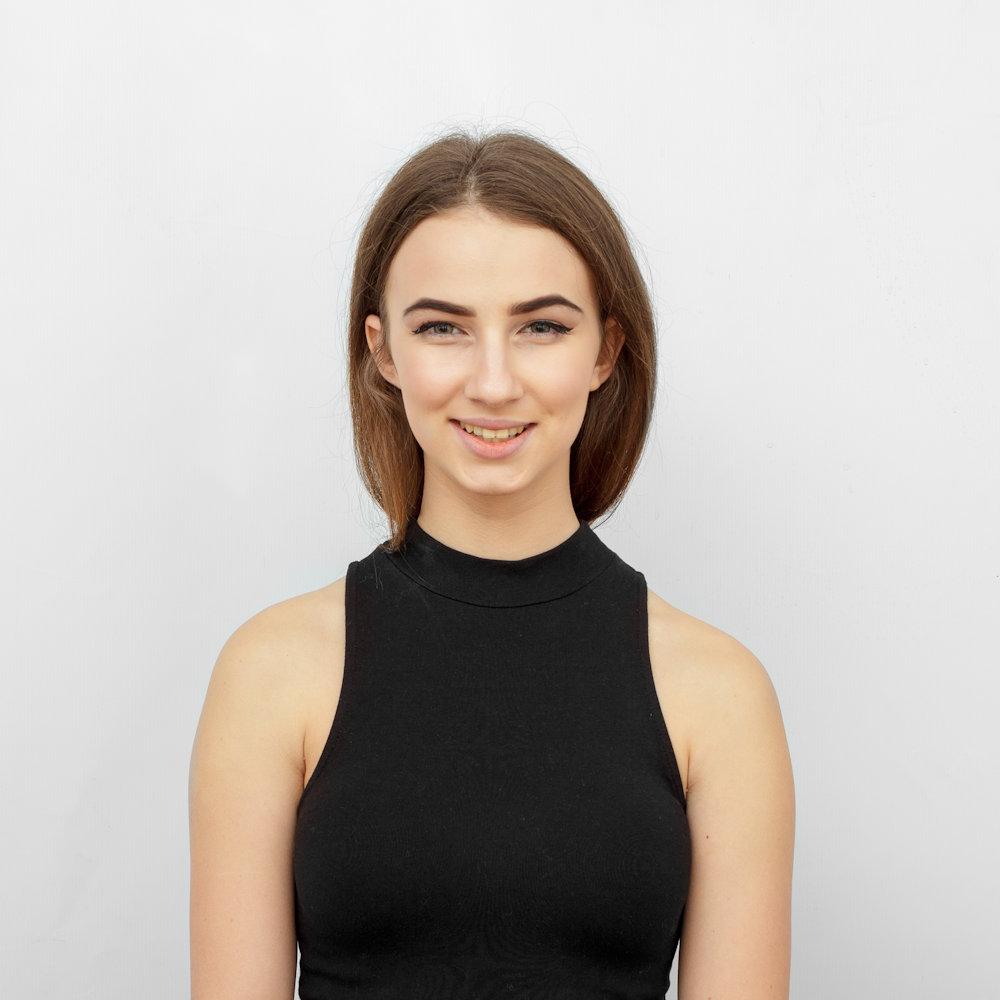 Becky
Associate
Attractions
Making the move to Birmingham also means you can enjoy these nearby attractions:
Birmingham Zoo
The Birmingham Zoo is a zoological park that opened in 1955 in Birmingham, Alabama. It is the largest zoo in Alabama. The 122-acre zoo is home to almost 800 animals representing over 200 species, including many endangered species from six continents.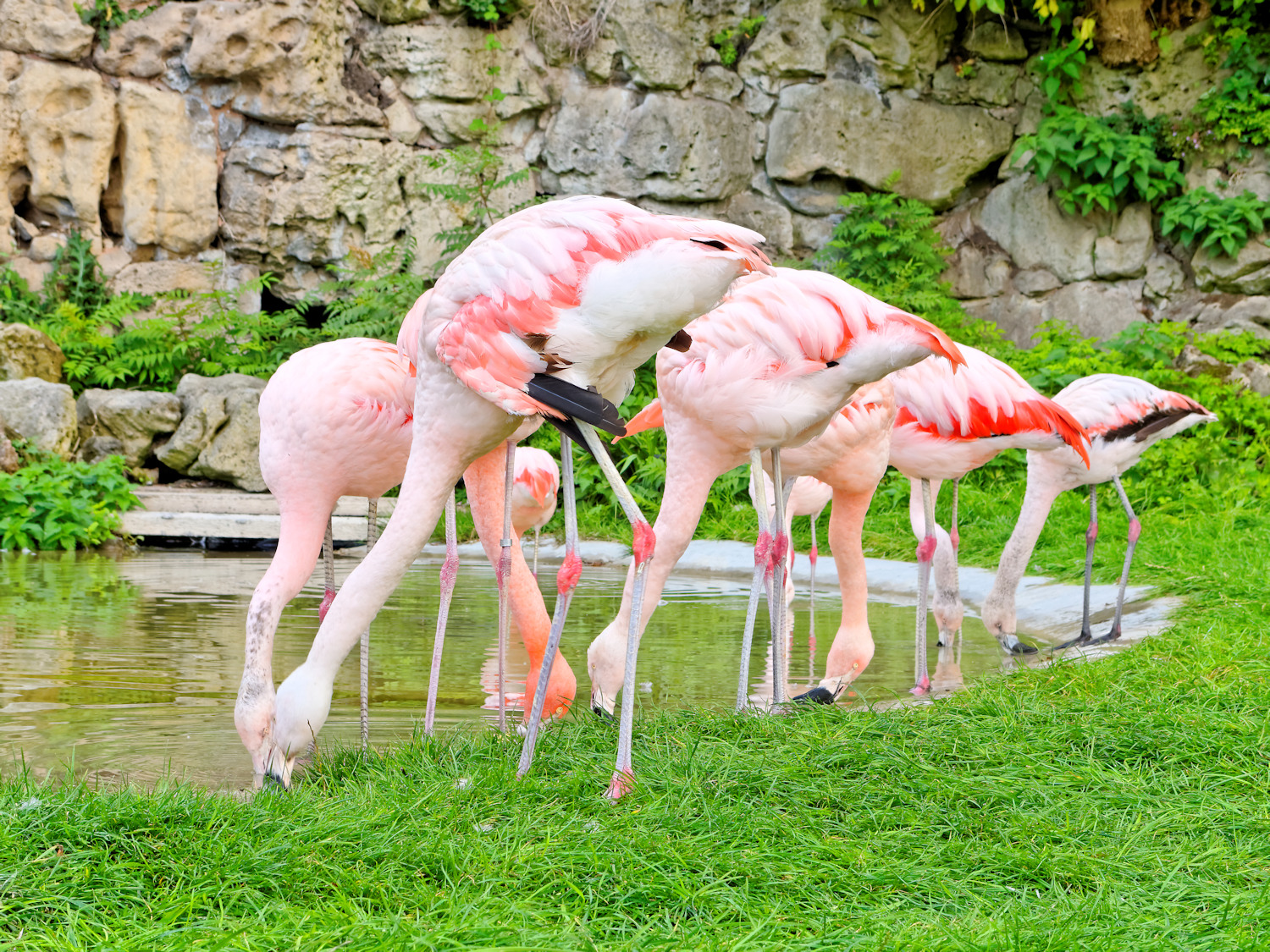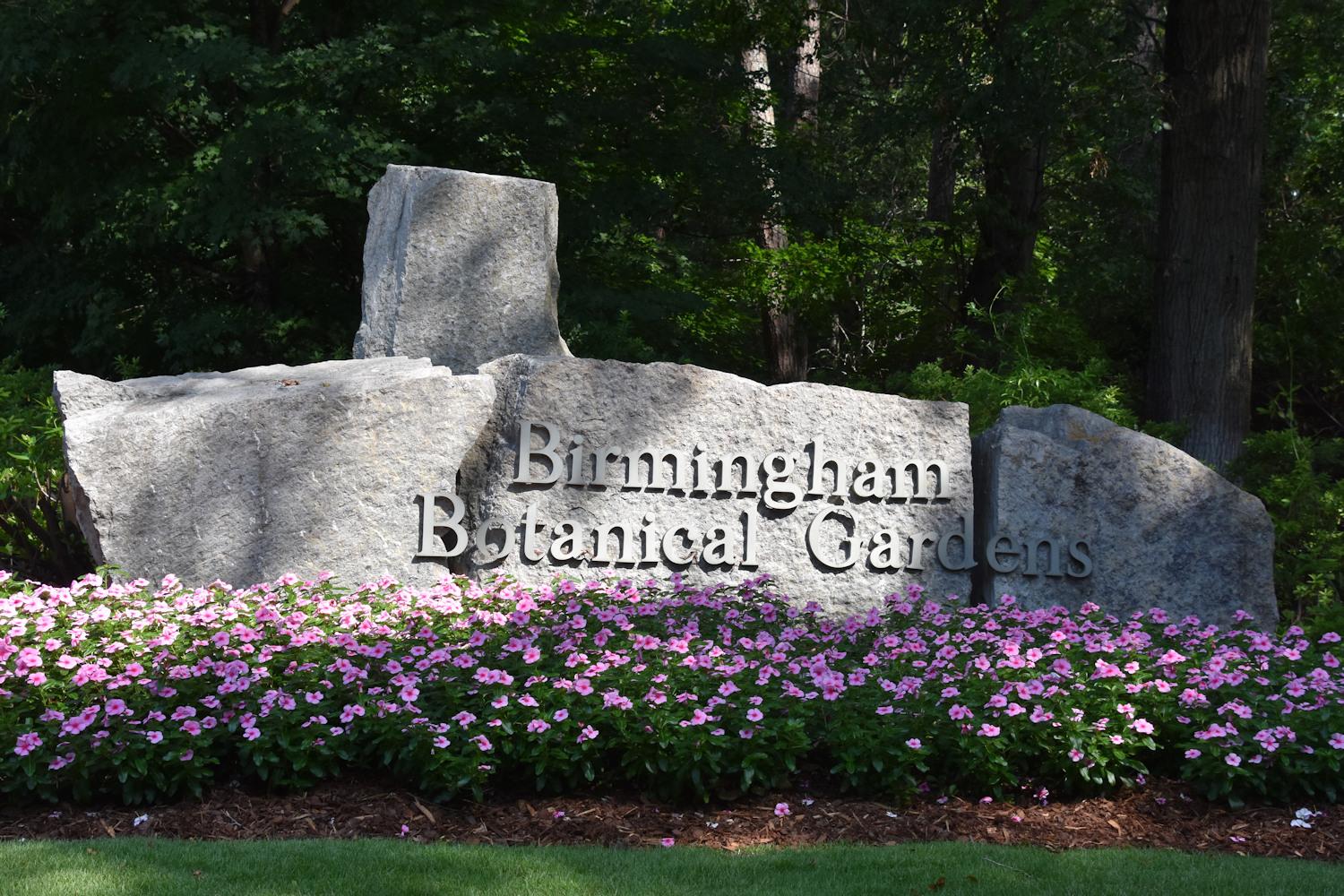 Oak Mountain State Park
Oak Mountain State Park is a publicly owned recreation area located approximately 20 miles south of Birmingham in the northeast quadrant of the city of Pelham, Alabama, United States. It is the state's largest state park at 9,940 acres and is home to the Alabama Wildlife Center, Oak Mountain Interpretive Center, and Oak Mountain BMX Track. Park activities include hiking, swimming, camping, fishing, horseback riding, and golf.
Birmingham Botanical Gardens
The Birmingham Botanical Gardens is 67.5-acre of botanical gardens located adjacent to Lane Park at the southern foot of Red Mountain in Birmingham, Alabama. The gardens are home to over 12,000 different types of plants, 25 unique gardens, more than 30 works of original outdoor sculpture, and several miles of walking paths. With more than 350,000 annual visitors, the Birmingham Botanical Gardens qualify as one of Alabama's top free-admittance tourist attractions. The gardens include a garden center that has a library, auditorium, Linn-Henley Lecture Hall, Blount Education Center, Gerlach Plant Information Center, Alabama Cooperative Extension System office, Arrington Children's Plant Adventure Zone, and a restaurant.
Montgomery, AL
Montgomery is the capital city of the state of Alabama. Named for Richard Montgomery, it stands beside the Alabama River, on the coastal Plain of the Gulf of Mexico.
Discover Montgomery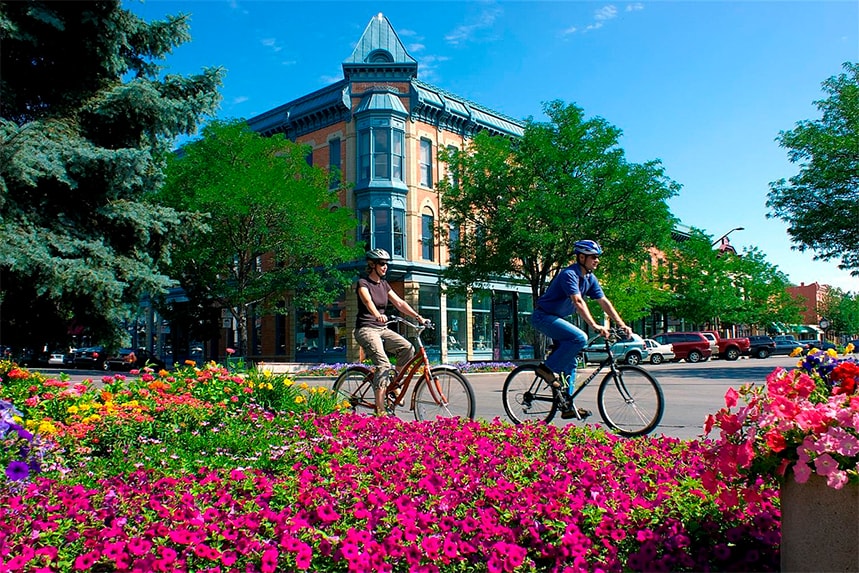 WE ALSO PROVIDE OUR SERVICE IN THE FOLLOWING CITIES.