Making the big move to Pittsburgh, PA? Or just moving across town? Find the perfect movers to help you with your Pittsburgh, PA move!
With a population of 302,407, Pittsburgh, known as the "Steel City" and as the "City of Bridges," is a leader in energy extraction. The weather has has four distinct seasons. Winters are cold and cloudy with snowfall slightly above the national average. Summers are hot and humid and mostly sunny. And spring and fall are mild with plenty of sunshine and average rainfall. There is an average of 160 sunny days and 39 inches of rain per year.
Get A Quote
If you have finally made the decision to make the move to Pittsburg, congratulations! Life is exciting in this vibrant and diverse town.
Pittsburgh has more than 90 unique neighborhoods to choose from. Students tend to gravitate towards Squirrel Hill with its close proximity to Carnegie Mellon and the University of Pittsburgh. If you work downtown, consider heading to Oakland. Love hitting the bars in the evenings after work? Then the South Side might be where you want to hang your hat. For a walkable neighborhood consider looking at Shadyside. Love the diversity of ethnic foods and shops? Then The Strip District is perfect for you. No matter what part of town you call home, Pittsburgh offers a colorful and diverse landscape.
Getting around the city can be tricky at times. While a lot of residents use cars to commute, the city also has a widely used bus, light rail, and incline service that can take you almost anywhere you need to go in the area. Even if you have a car, taking advantage of the park-and-ride stops is convenient, easy, and cuts down on overall commute time.
There is also plenty to do in Pittsburgh. Whether you are looking for more outdoor adventures including water and snow sports to expanding your knowledge of history and the arts, Pittsburgh is a playground for the young and old. And the culinary scene is on fire! The city attracts world-class cuisine and chefs and has been recognized by the likes of the James Beard Foundation.
With all that the area has to offer, it might just be time to make the big move to Pittsburgh or just a move across town. From packing to moving the heavy stuff, movers can make your move to Pittsburgh, PA a breeze.
Jobs & Local Economy
The unemployment rate in Pittsburgh is 3.8% (May 2018) which is slightly lower than the national average of 3.9%.

Known for the steel industry in the 20th century, Pittsburgh has shifted gear toward technology and robotics, finance, health care, and nuclear engineering just to name a few of the major industries leading the way through the 21st century. The average commute time is 23 minutes one way.

The overall cost of living in Pittsburgh is 6% lower than national average with housing 26% lower than average and transportation 21% higher than average.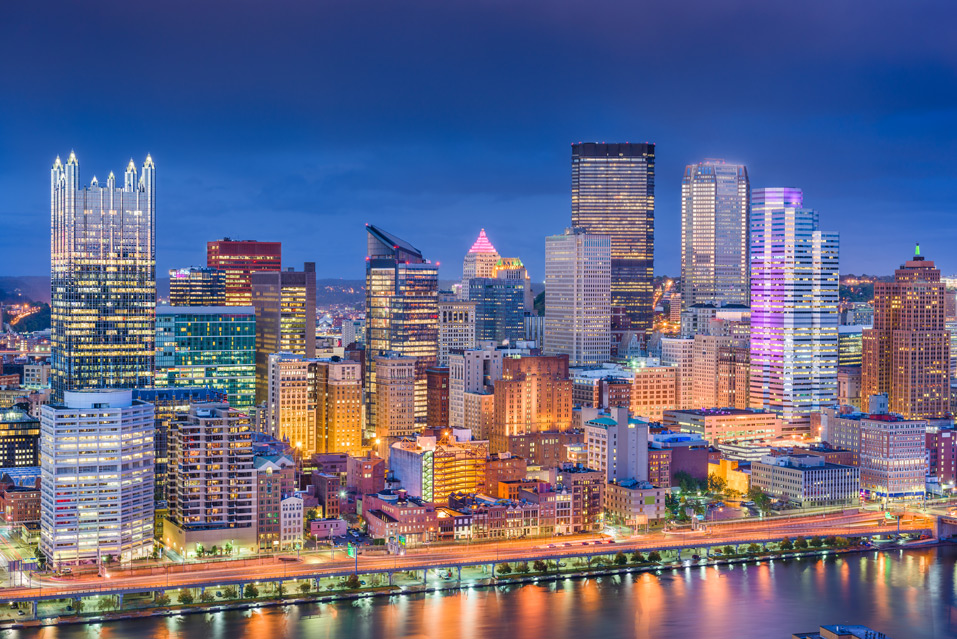 Attractions
Making the move to Pittsburgh also means you can enjoy these nearby attractions
Andy Warhol Museum
Explore the life and art works of pop icon Andy Warhol. The museum holds the largest private collection of Warhol - 17 galleries, featuring 900 paintings, close to 2,000 works on paper, over 1,000 unique published prints, 77 sculptures, 4,000 photographs, and over 4,350 Warhol films and videotaped works. Impressive to say the least.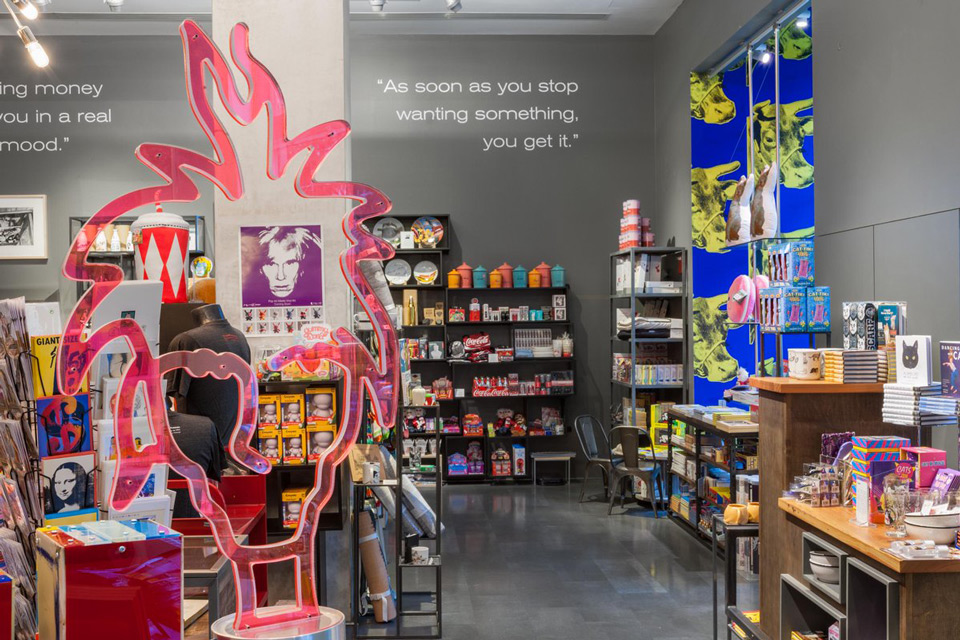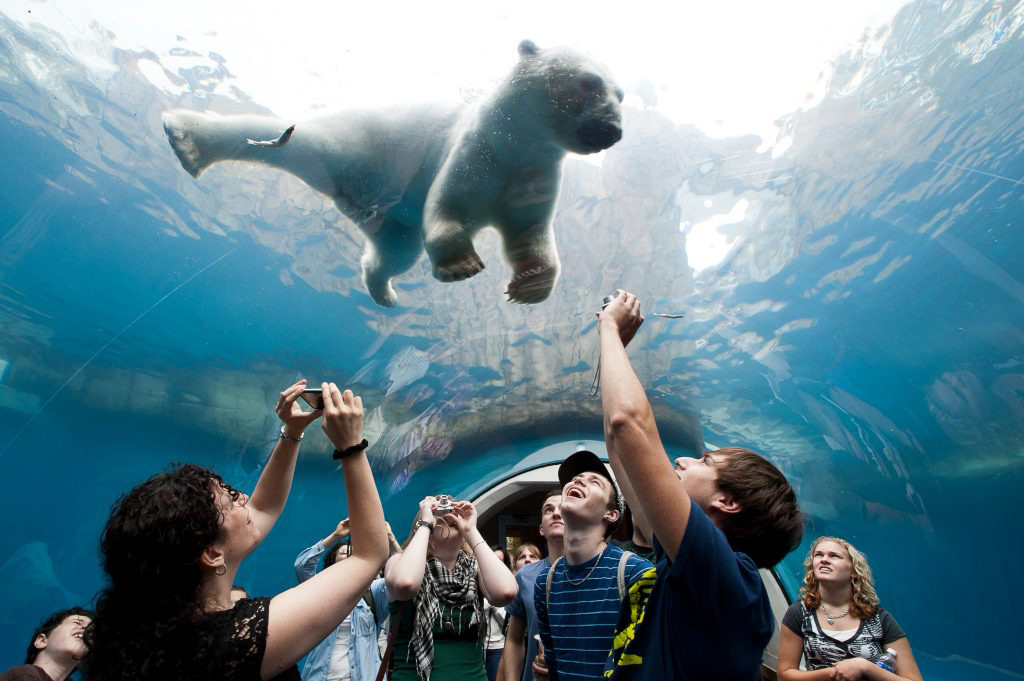 Pittsburgh Zoo and PPG Aquarium
This zoo and aquarium combo is only one of six in the whole United States. Lucky for you, you can visit anytime you want when you make the move to Pittsburgh. The zoo and aquarium are home to more than 4,000 animals representing 475 species, including 20 threatened or endangered species.
Kennywood Park
Get a thrill or two at Kennywood Park. This amusement park has a kid's only zone, plenty of fast rides, and a few rides that the whole family can ride on together.
Philadelphia, PA
The "City of Brotherly Love" welcomes you to your new home…. Along with about 11,000 other newcomers each year. There are plenty of neighborhoods to choose from
Discover Philadelphia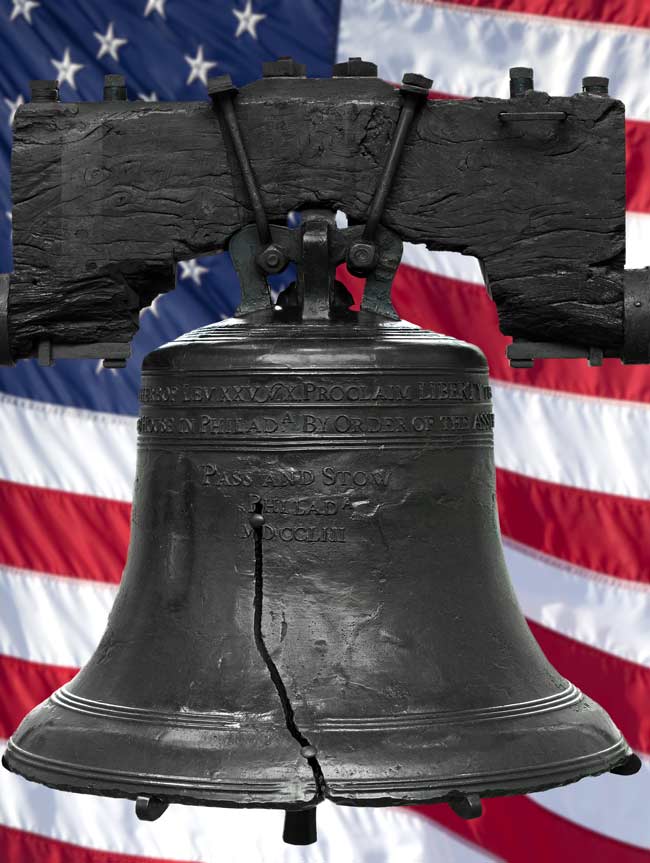 Other cities in Pennsylvania